Let's shop at Clozette.co
8:02 AM
We, girls, love shopping. Especially now that we have it ONLINE! It is said to be the finest, fastest, easiest and the most convenient way of shopping. Without any doubts, shopping online is something that is right at the top of the tree when you consider what girls' favorite past times are. More and more people are going gaga about it, thus, more and more entrepreneurs are opening online shops too!
One of my favorite website is
Clozette
. Clozette (
www.clozette.co
), with more than 140,000 users from over 100 countries, is a social network for women with an obsession for fashion & beauty, and an opinion on style. Here, you can share your favorite things, photos of your fashion items, looks and styles, browse other people's closets, join discussions in fashion or beauty tips, create your own online store, and even shop from
Clozette Bazaar Channel
. I really enjoy adding items in my Closet, reading fashion and beauty discussions, and browsing for HOT items in their BAZAAR channel.
Here are some of the products that I added to my Desires: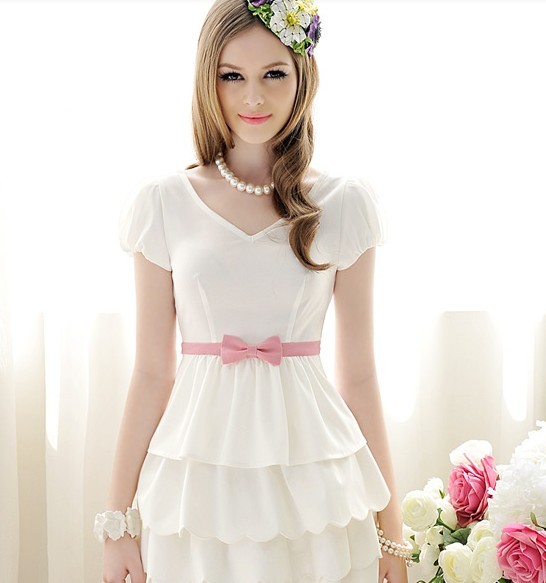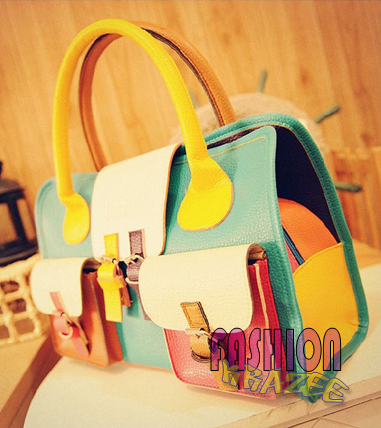 If you are a seller, or you have products that you wanted to post for free product listing, I recommend you to join Clozette and
CREATE YOUR OWN STORE FOR FREE
! Here, you can cater to all fashionable Clozette members worldwide and experience free online shopping~
Hopefully, I could purchase one at Clozette too! They also have the SHOPPE section where you can find Top Designers and most fabulous brands. I am officially addicted to Clozette!!!
How about you? Are you already a member of Clozette? If not, go ahead and join us! Visit
Clozette.co
and register now :) See you there~