Around 500 beauty enthusiasts gathered in Glorietta Activity Center last February 11 to learn about makeup and self-care in Beauty Confidential, a Beauty Bootcamp event by Belle de Jour (BDJ) Power Planner and Project Vanity. Topics about makeup, skincare, and use of essential oils were tackled in the workshops, while over 20 beauty and wellness brands participated to be part of the biggest beauty event of 2018.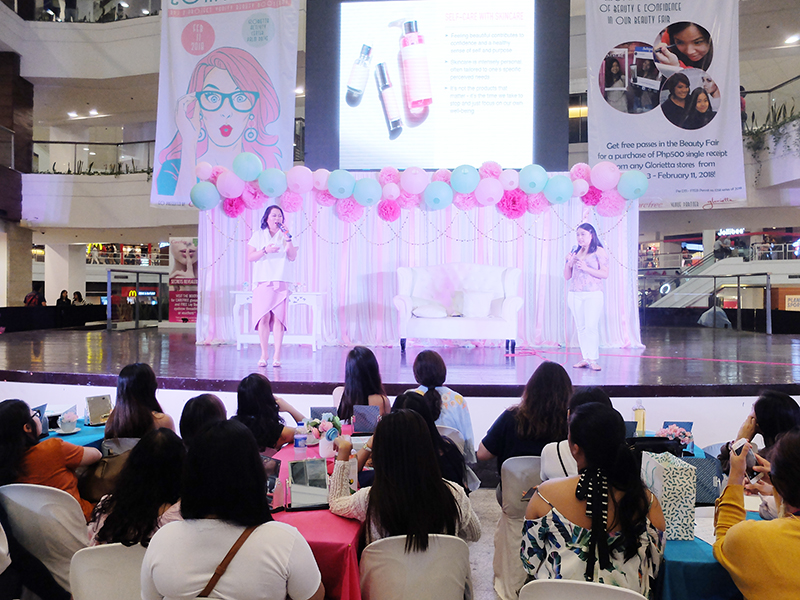 There are a lot of games, mini workshops and freebies from different beauty and wellness brands and I was so excited to test some new products as well at the event.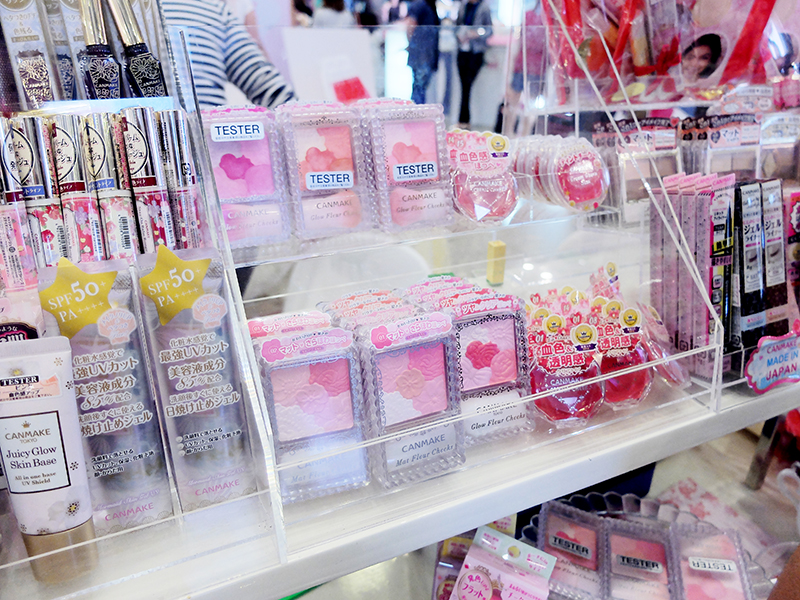 Canmake Cosmetics
Also tried the fun photobooth with Genzel Habab and Erikajjang!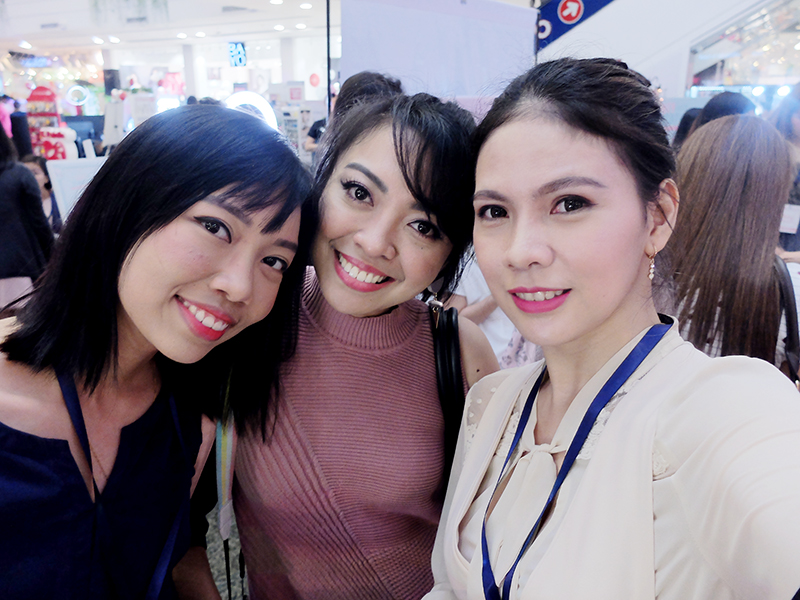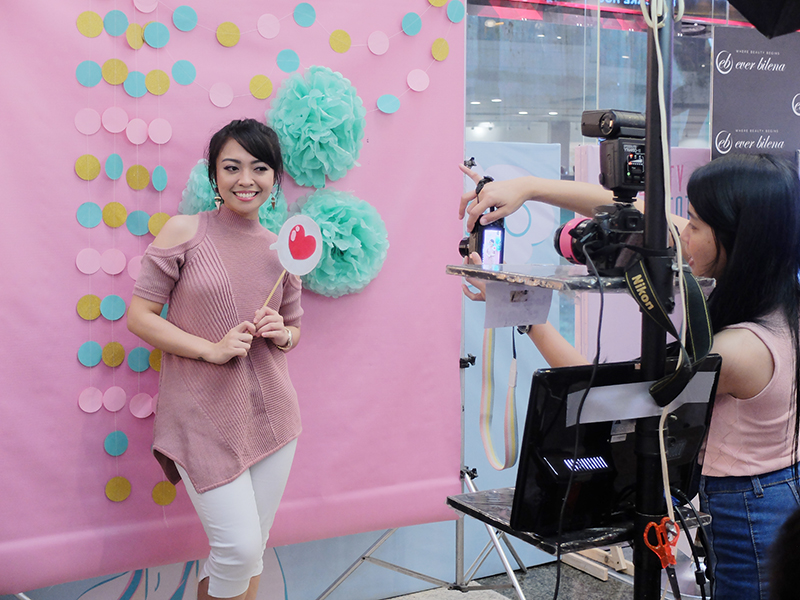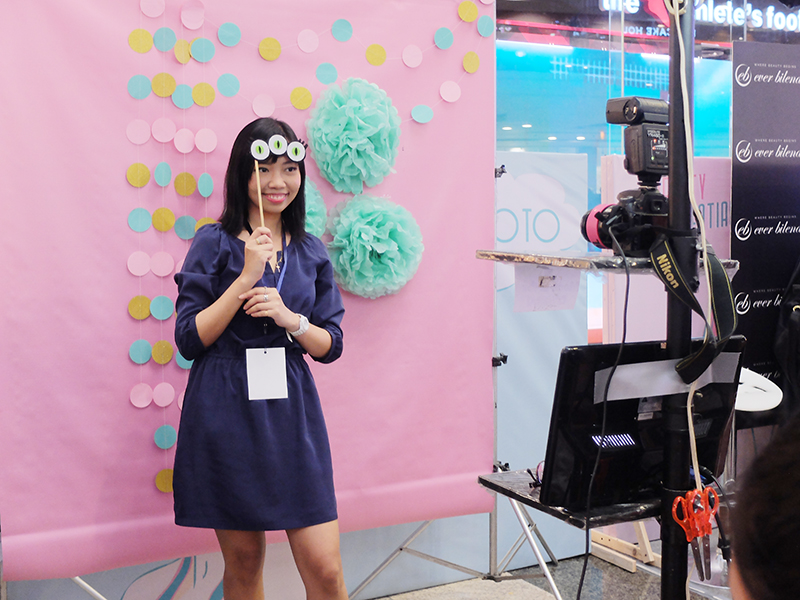 First time to try In Her Element, a skincare line by Liz Lanuzo.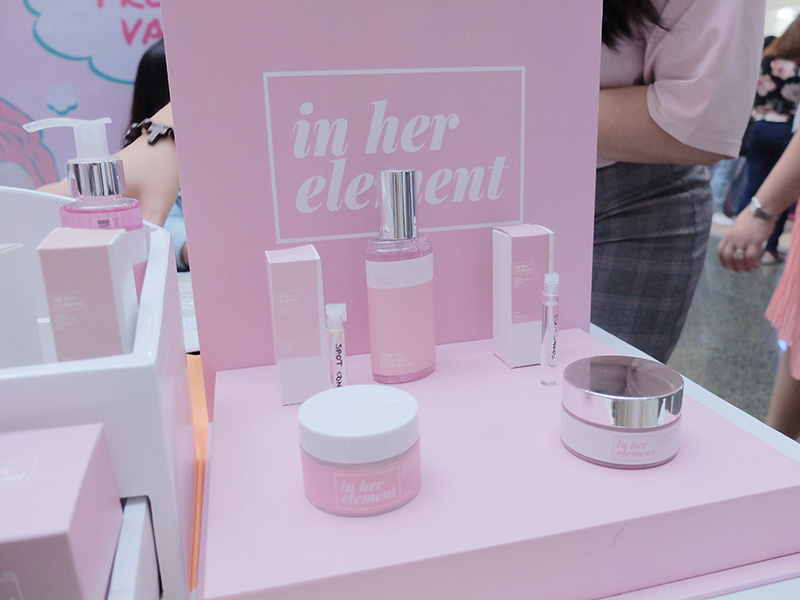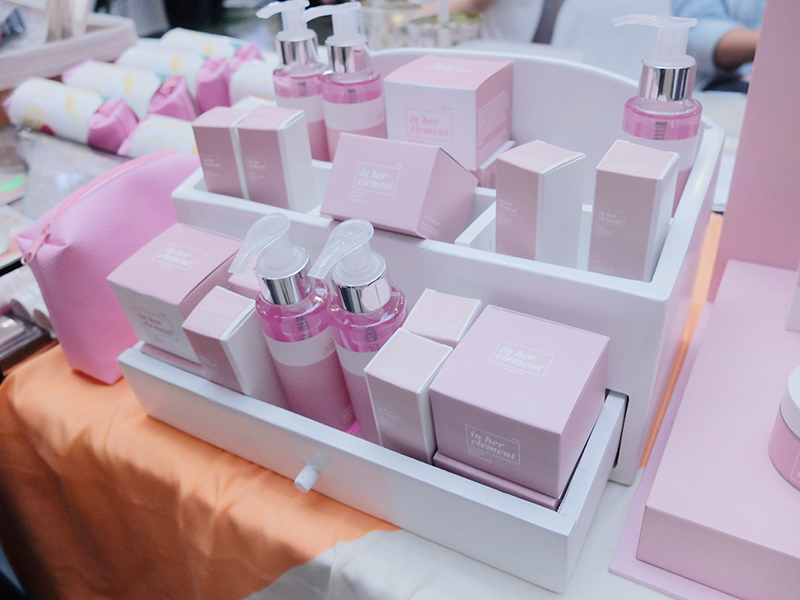 Carefree's Intimate Beauty Studio revealed beauty secrets from the participants. BYS and Revlon provided mini makeup workshops for fair visitors, while Chihuahua, CosRX, K-Palette and Makeup World hosted games in their respective booths with rewarding freebies. Other activities include Celeteque's free skin analysis and consultation. Great shopping deals were also available to participants in the booths of Canmake, Colourette and Pink Sugar. To wrap up all the fun, the participants can get an extra boost of confidence when they drop by in the Listerine booth.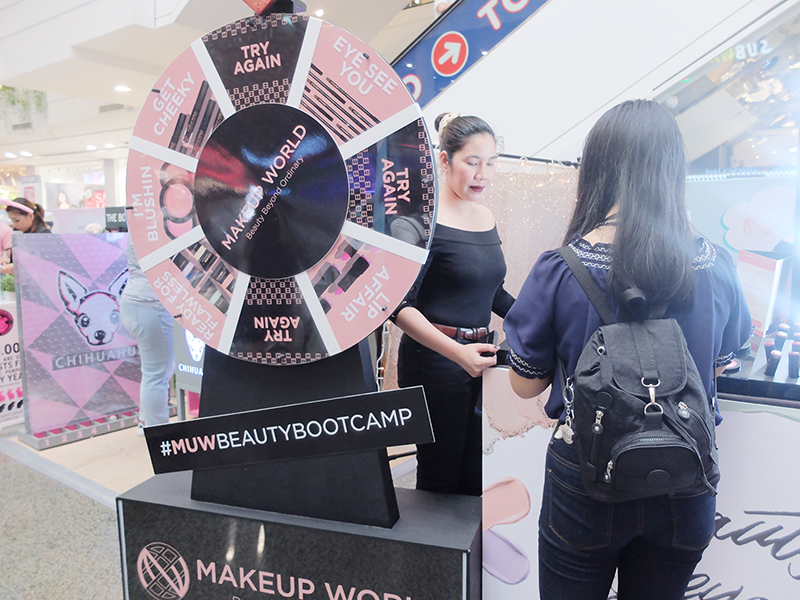 Makeup World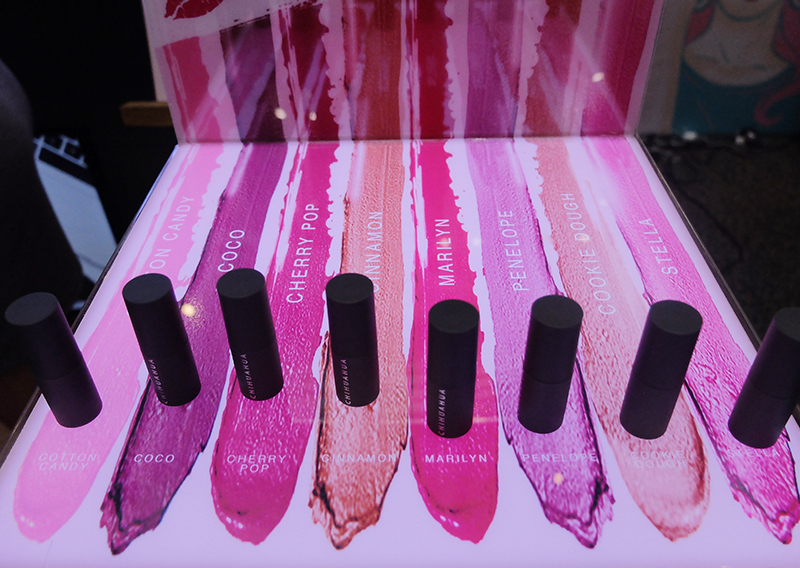 Chihuahua Cosmetics, another local brand!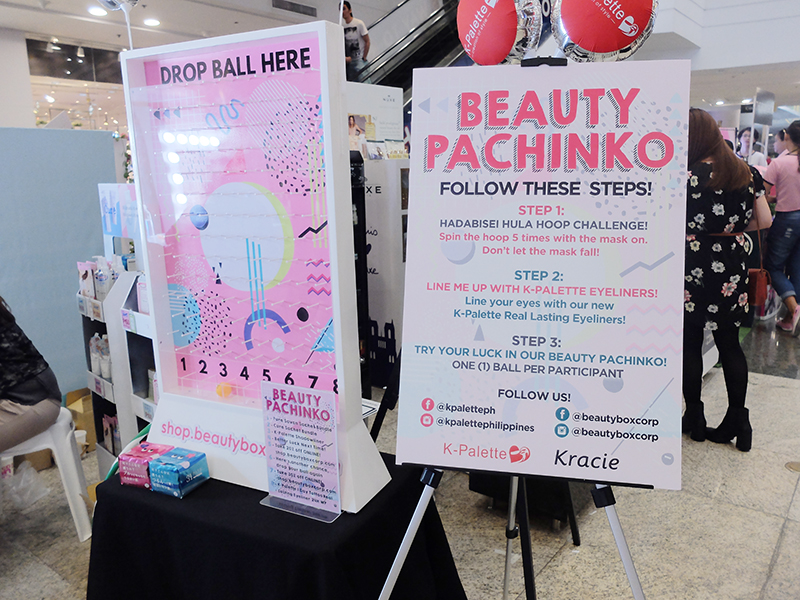 Pachinko games at K-Palette and Kracie booth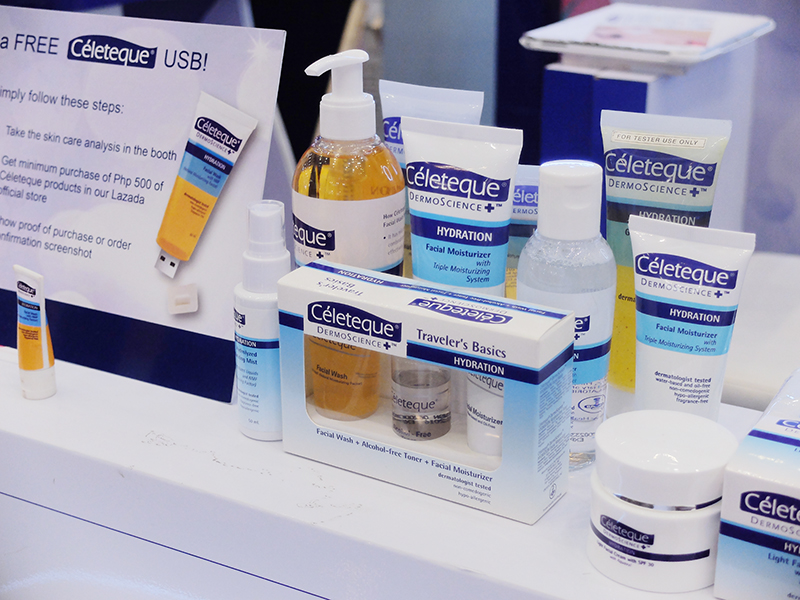 Free samples and USB from Celeteque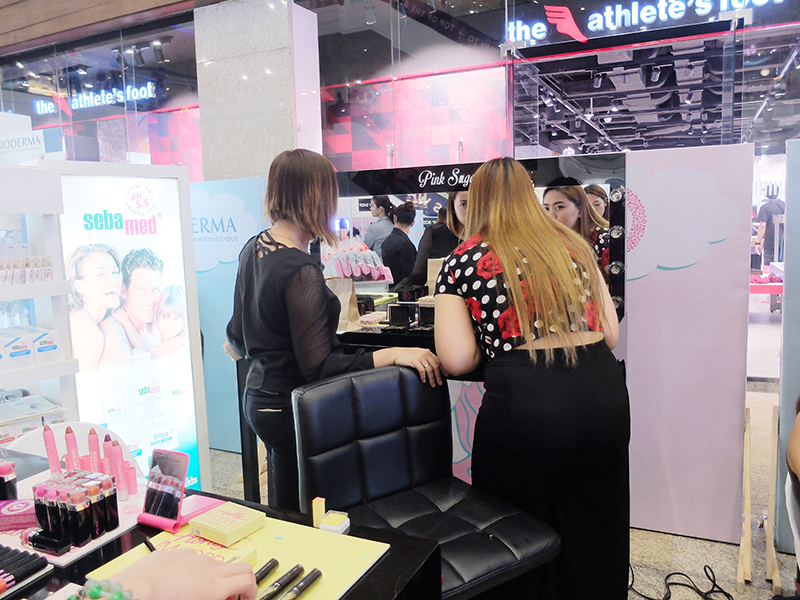 Have you tried any makeup items from Pink Sugar?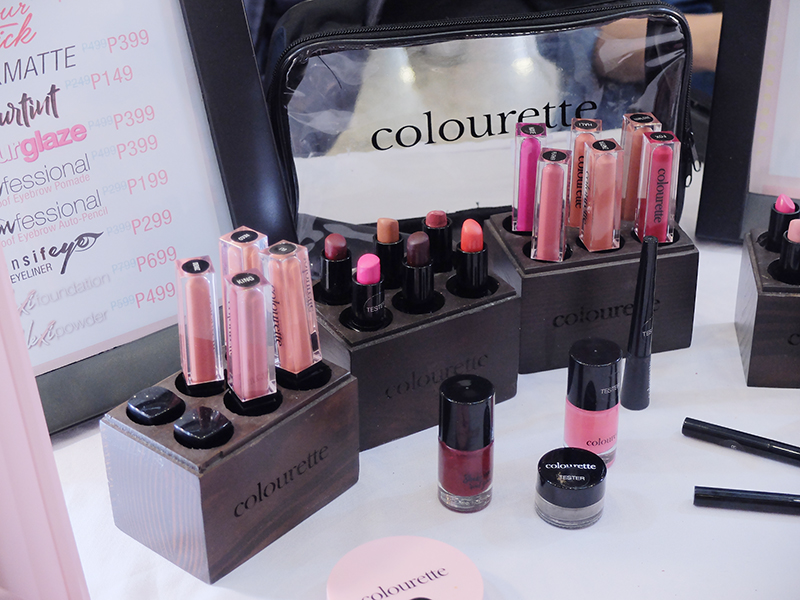 Super affordable items at Colourette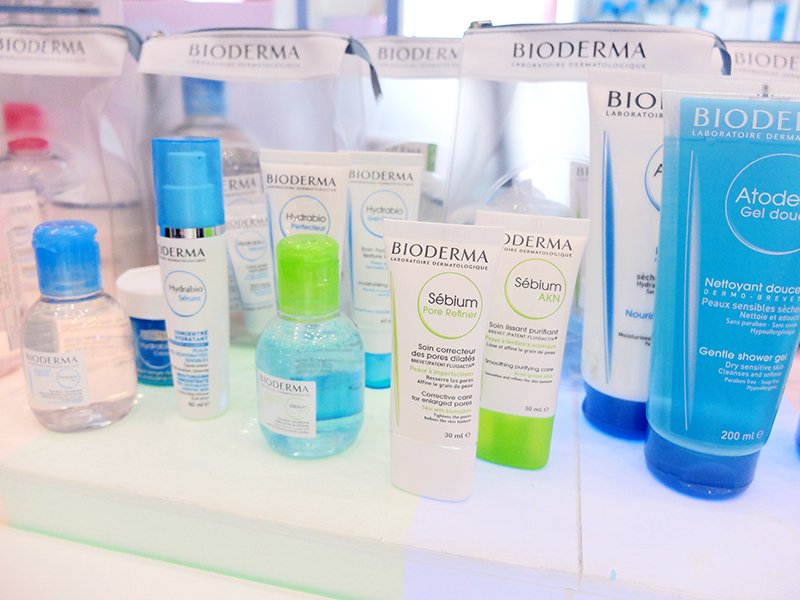 How I wish I could try Bioderma skincare products. My derma won't allow me to try other products for my skin right now.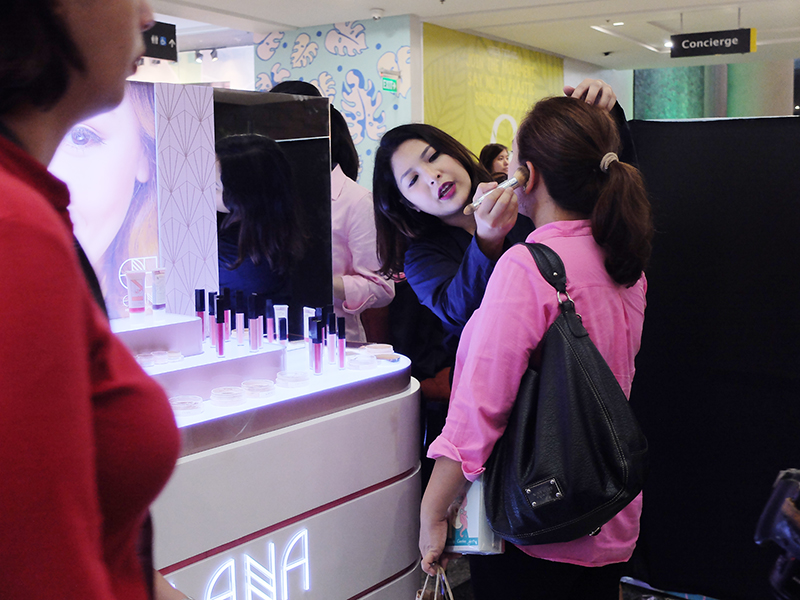 Of course, here's Theresa Carbonel-Buenaflor doing makeovers at the Ellana Minerals booth.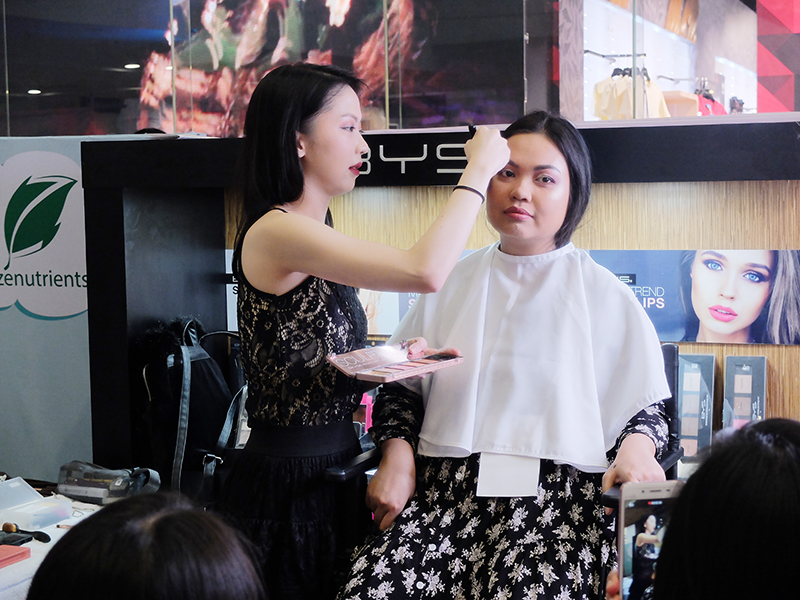 Mini workshop with Beauty by Tellie at the BYS Booth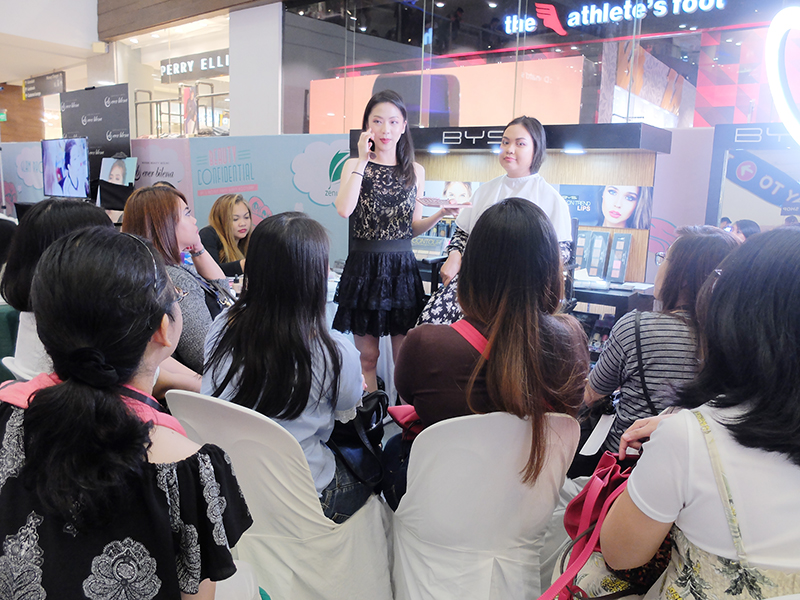 Then I signed up at The Body Shop booth for the Cruelty-free International Petition. The Body Shop is against animal testing for cosmetic products and ingredients. Their goal is a harmonised set of rules that are enforeable and enforced, ending the use of animals in cosmetics testing.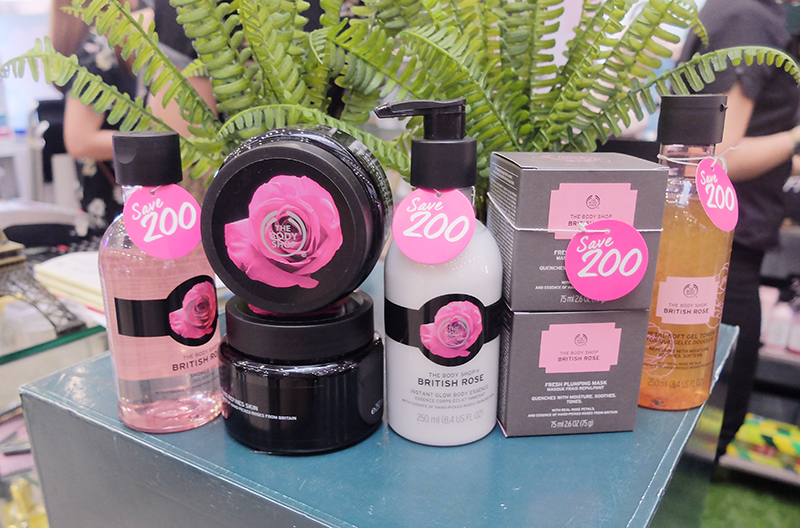 Liz Lanuzo of Project Vanity also shared the importance of self-care especially with skincare! She said that it's not the products that matter – it's the time we take to step and just focus on our own well-being.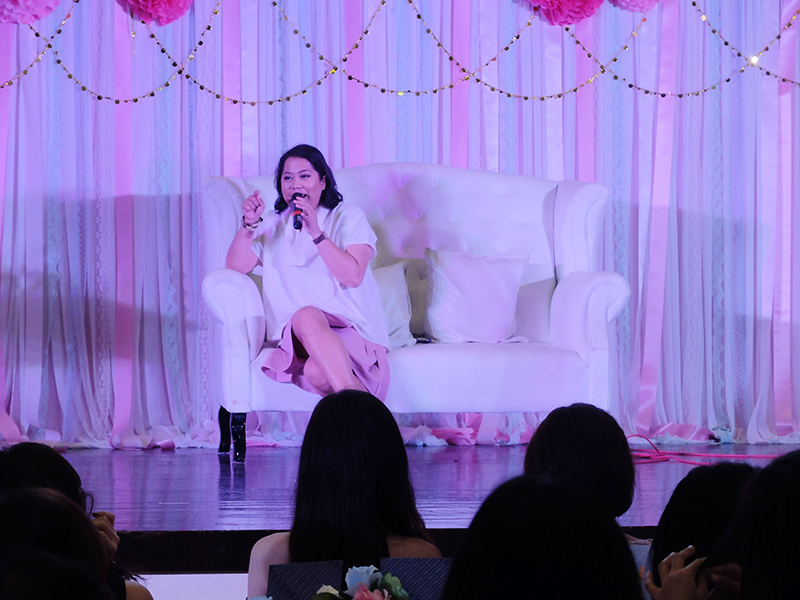 "Because no one else can better take care of you but yourself", she said. The modern Filipina knows that when she puts effort to look her best, she feels better and more confident about herself overall.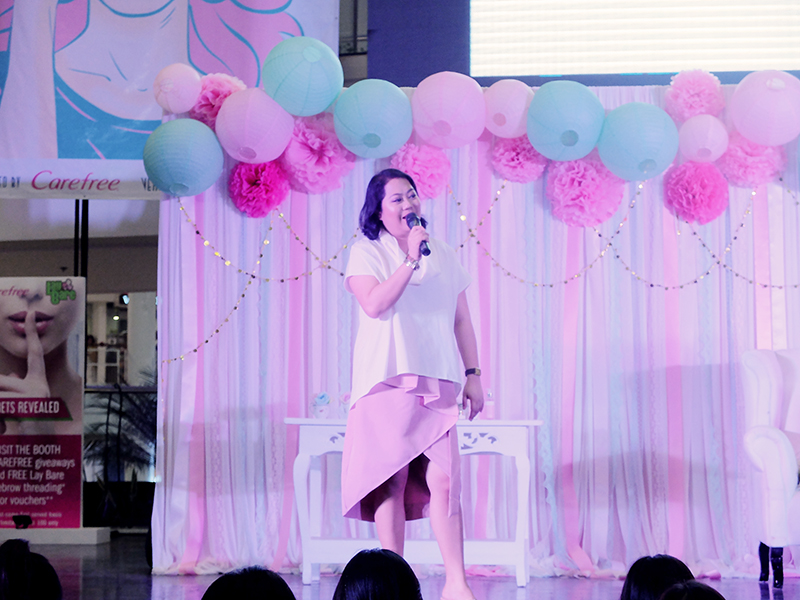 In Beauty Confidential, women learn how to better care for themselves by taking the time to pamper themselves, be it through a skincare regimen, aroma therapy, or applying makeup. Darlyn Ty-Nilo of BDJ also adds, "Taking care of yourself first allows you to be more and do more. As cheesy as it may sound, but when you feel good about yourself, you really feel like you can conquer the world, one goal at a time."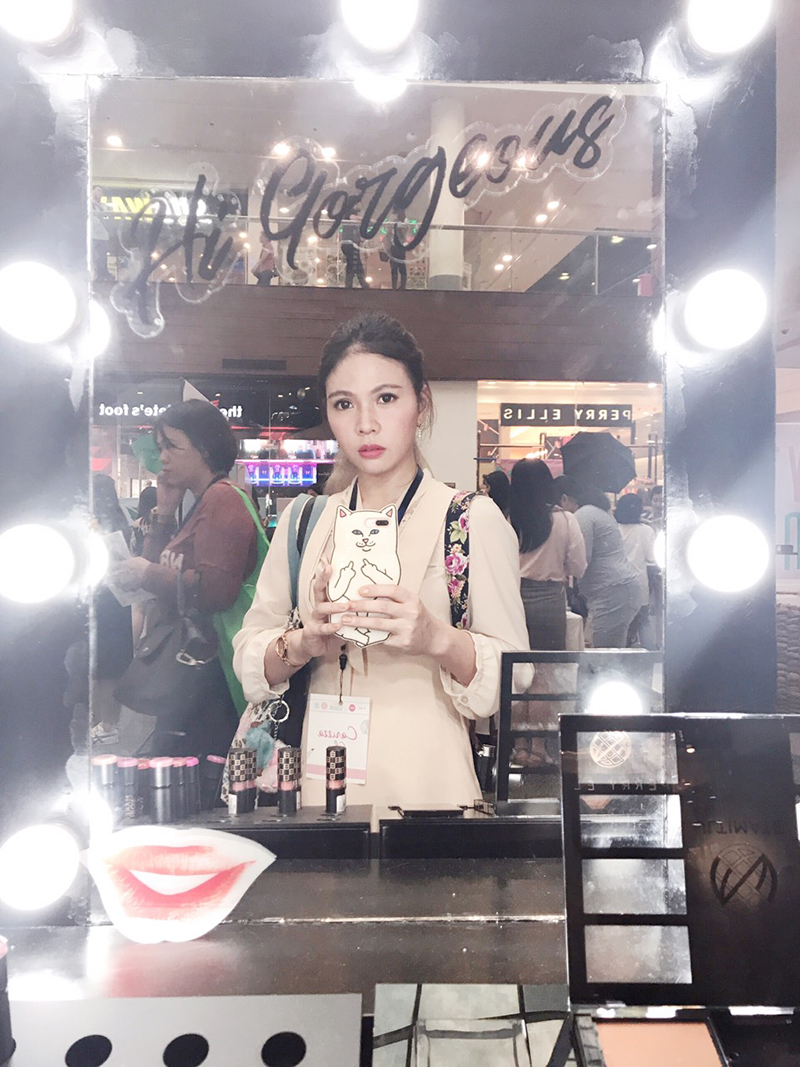 So happy to meet my blog readers in an event too!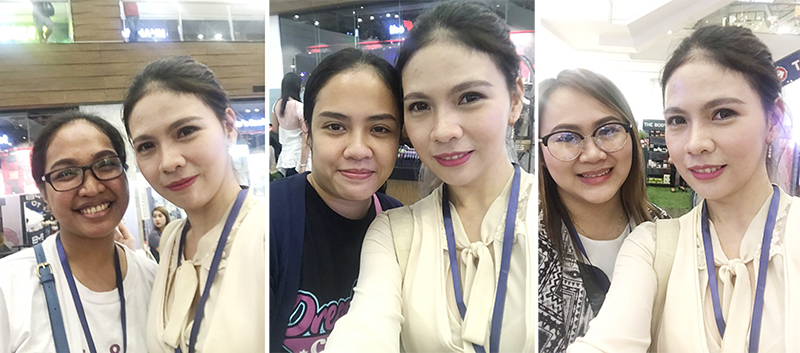 With Arleen, Cristel and Rachelle
From all the workshops that afternoon, I really enjoyed how to be a beauty oil-bularyo with Zenutrients.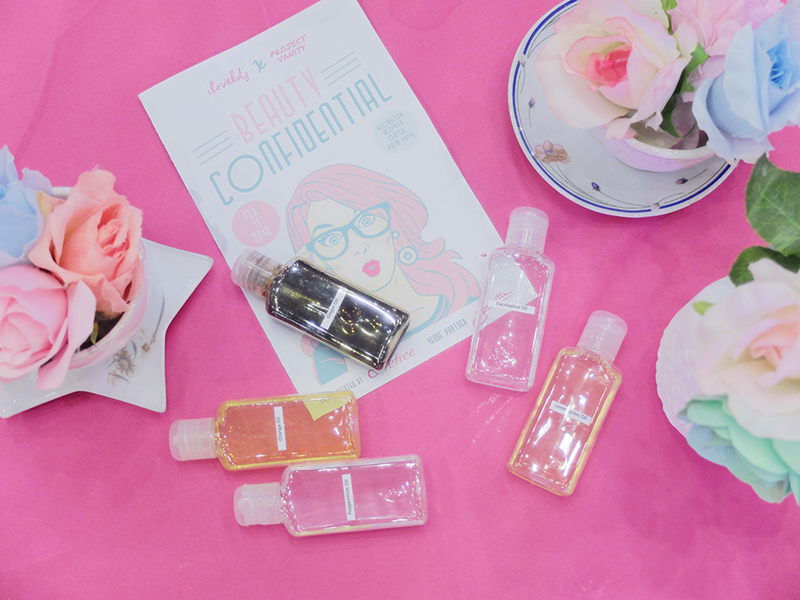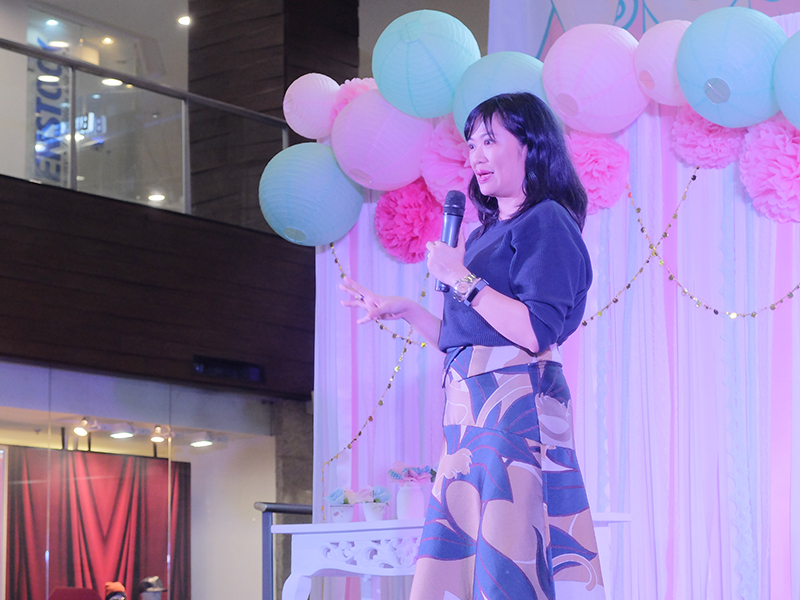 My friends and I were really looking forward to that one and we all enjoyed making our own essential oils that afternoon.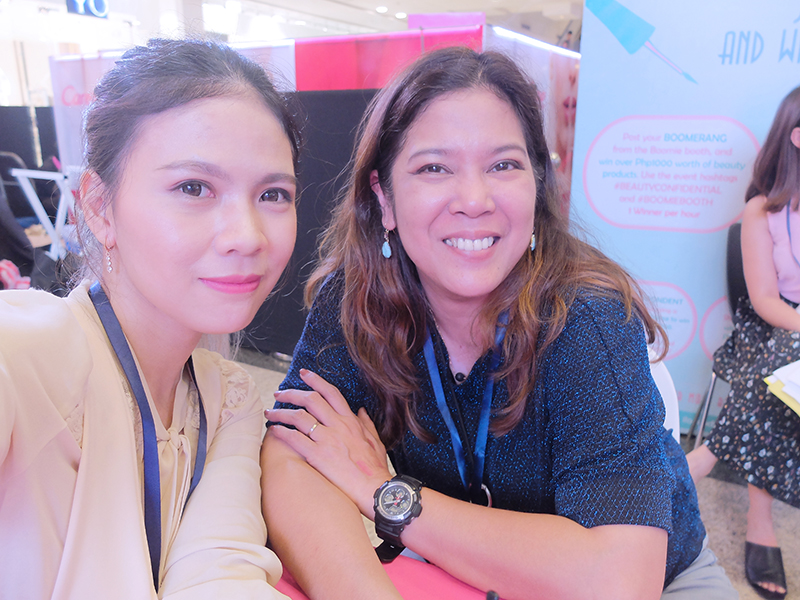 So happy to attend this workshop with Jinky Laurel. She's a beauty addict and a co-volunteer at the Mandaluyong dog pound. Pretty inside and out!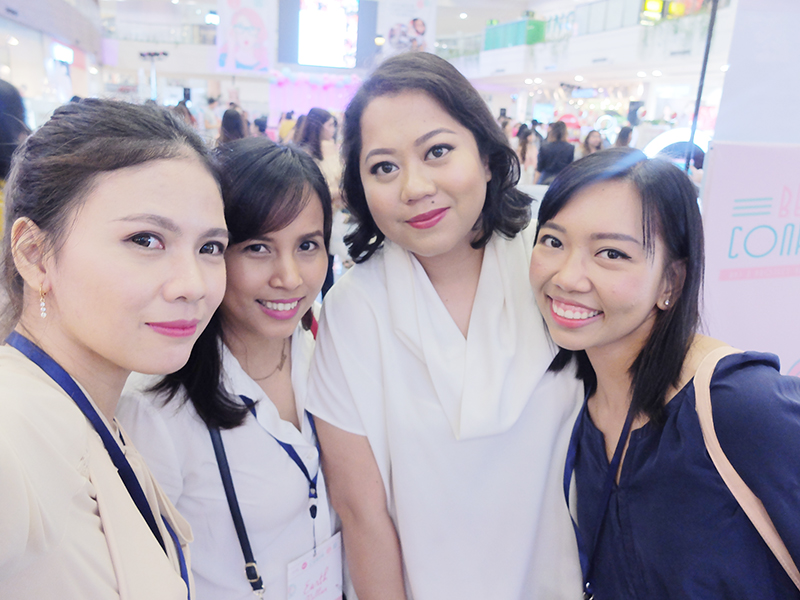 With Earth, Liz and Erika
We all had so much fun and it was indeed a Sunday well-spent in Beauty Confidential! Thank you so much BDJ and Project Vanity team!
You might also like