You've probably noticed that I've been obsessing over this color for quite a while now, which suddenly evolved to Purpink as you guys say. Some people would tell me that this color is bagay for me because I have fair skin tone but actually, not all pink hues are for me. I have yellowish undertone (warm skin) so not all pink shades flatter my complexion. Another thing that matters is the hair color. Since I am currently on a black transition, this is not a problem. If you have lighter hair color, you might want to consider this as it is also important in choosing the right shade of pink for you. And lastly, your personality! Sometimes, it's kebs if the shade doesn't match your skin tone as long as it reflects your personality. Are you brave and bold, fun and carefree, romantic and ready, or pure and innocent? Check out these lipstick shades from Avon True Color and see which shades reflect the real you.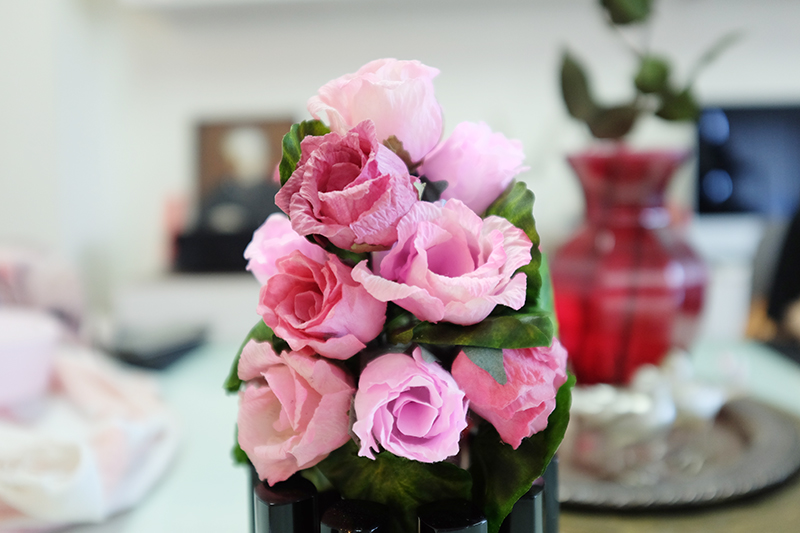 Avon sent this dome of paper roses last February and they placed 10 gorgeous shades of Avon True Color lipsticks around it. Super sweet and creative!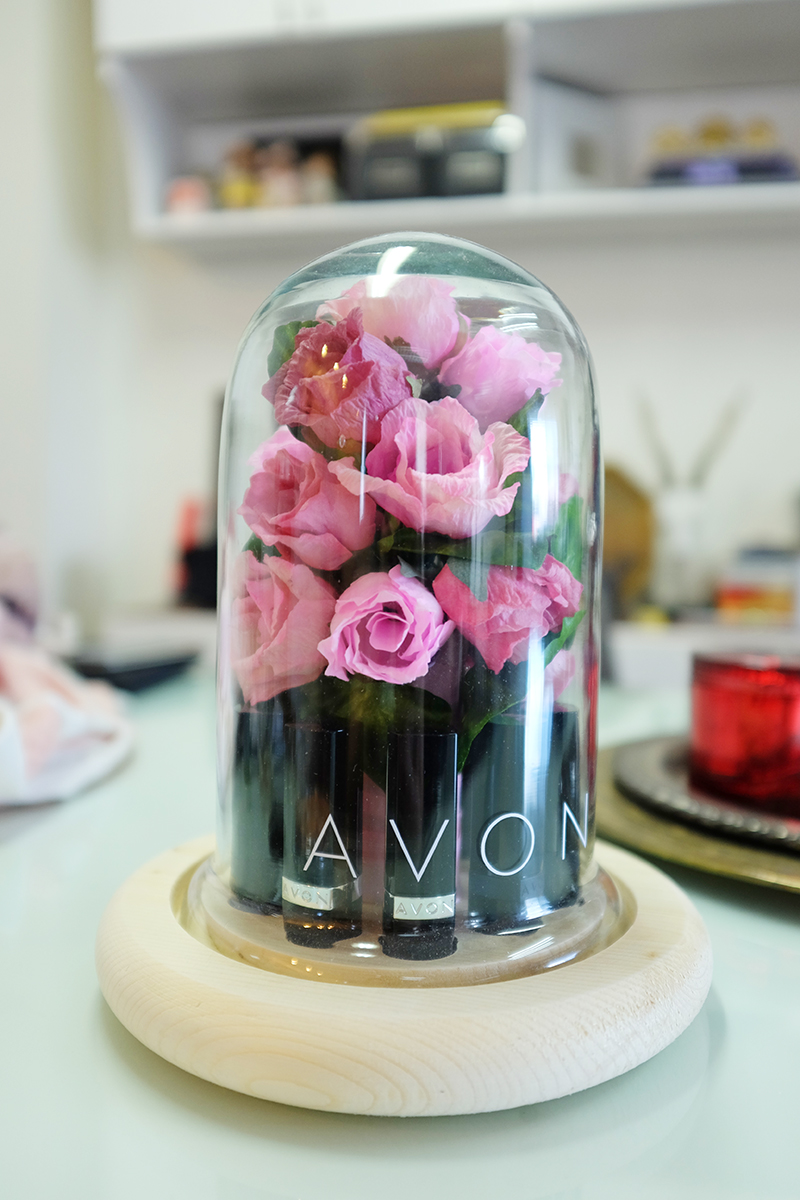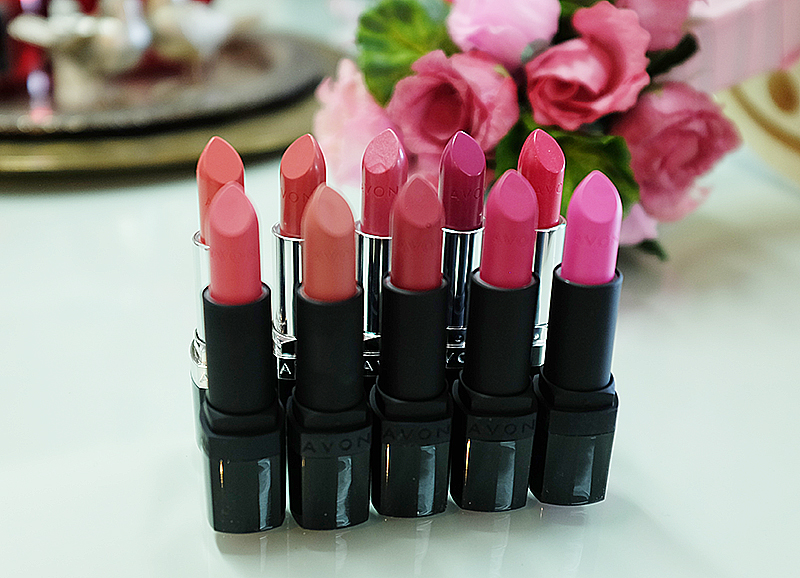 P379.00 each
I got five shades of Avon True Color Perfectly Matte Lipsticks and five sheer shades of True Ultra Color Lipsticks. I wonder why it is called Ultra when it has a light and sheer veil of color.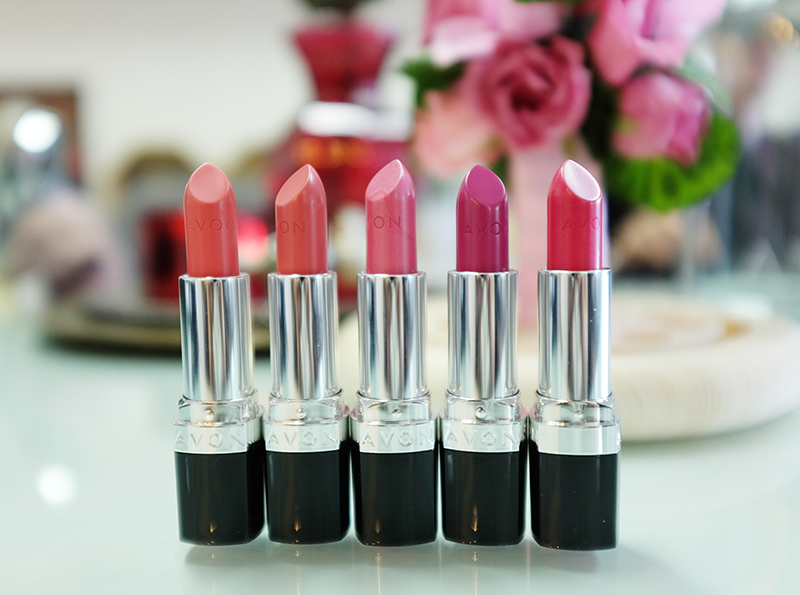 Avon True Color Lipsticks in I13 Discovery Pink, I106 Sunny Pink, I08 Pink Dream, I12 Hot Pink and I11 Fuchsia Fever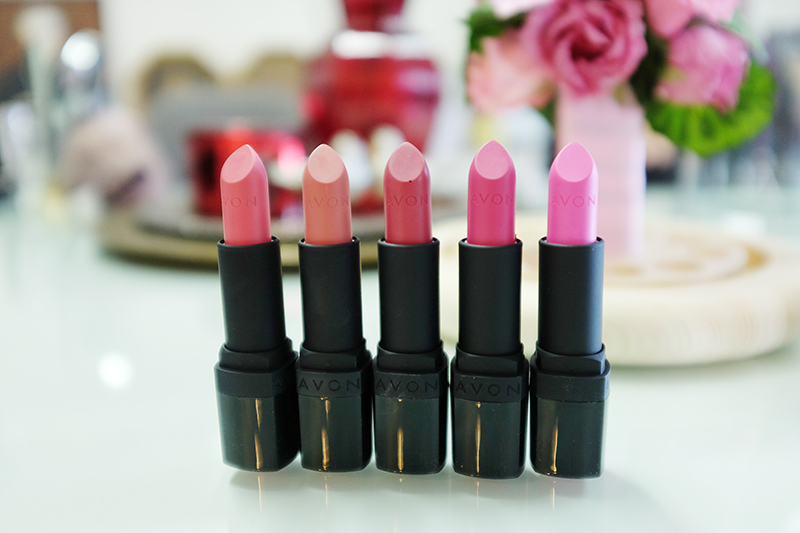 Avon True Color Perfectly Matte Lipsticks in P106 Rose Awakening, P002 Pure Pink, P101 Mauve Matters, P004 Splendidly Fuchsia and P003 Electric Pink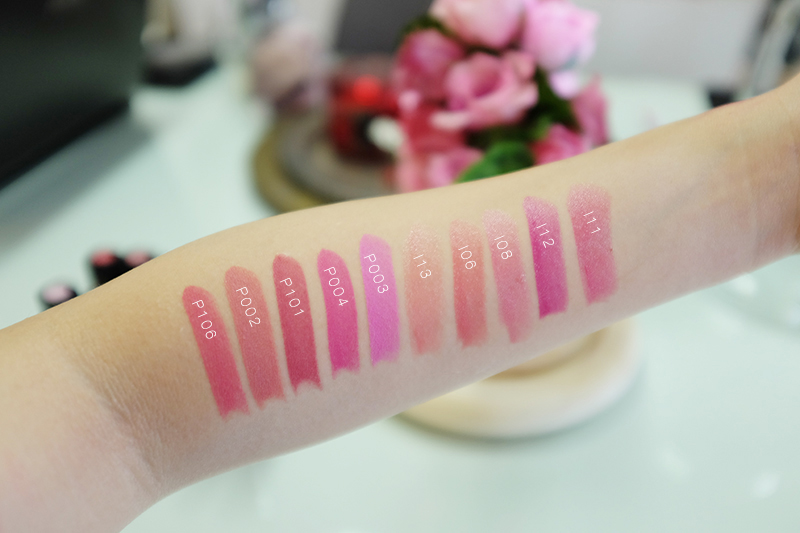 They have different pink tones for every Pinay, mapa-cool undertone or warm undertone. Avon True Color Perfectly Matte Lipstick has an all new formula that makes it long-wearing and smudge-proof. Electric Pink P003 is perfect for fun night out with the girls but among the matte formulas, I'm totally digging Pure Pink P002. Avon True Ultra Color in Hot Pink I12 screams, "I'm ready for that promotion!" while Ultra Color in Sunny Pink I106 fits almost all skin tones and will help you give off your sweetest aura. What do you think is the right shade of pink for you?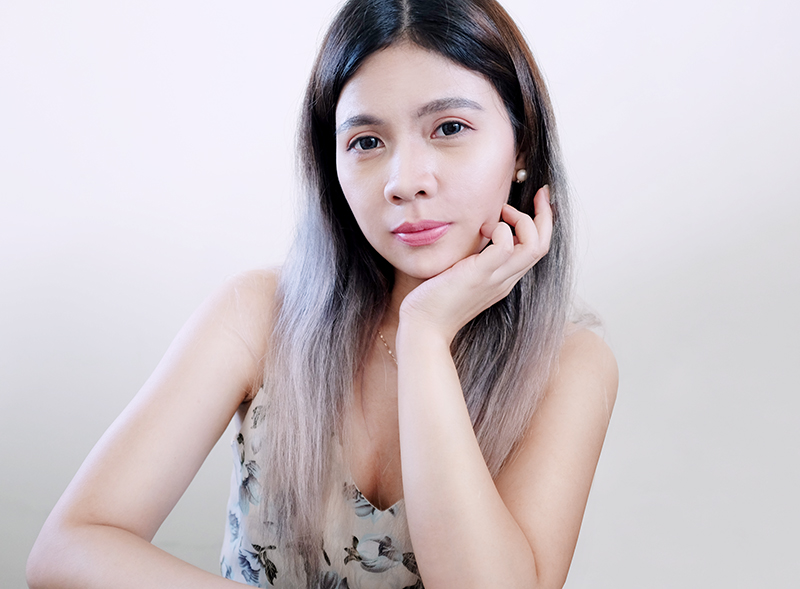 Pure Pink P002
Among all these shades, P003 and P004 wont really suit me as they both look better on girls with cool under tones. But actually, I am feeling generous right now so I'd be giving away these 8 shades to 4 lucky readers (1 matte and 1 sheer shade of lipstick for each)! So leave your thoughts down on the comment box below for a chance to win! Good luck!
For more information, follow Avon Philippines on Facebook. To view all Avon products and shop online, visit https://www.avon.ph.
You might also like