Before we welcomed 2020, I made sure to attend Marites Allen's annual Feng Shui Convention. I never followed Feng Shui but 2019 wasn't really good for me so I think there's nothing wrong hearing advises from a real expert. When I reviewed my Marites Allen's horoscope book for 2019, two things in the book were very accurate! I will not go into detail but it just somehow tells me that the stars can actually be calculated. Now, the question is, can medallions really protect us or make us more auspicious?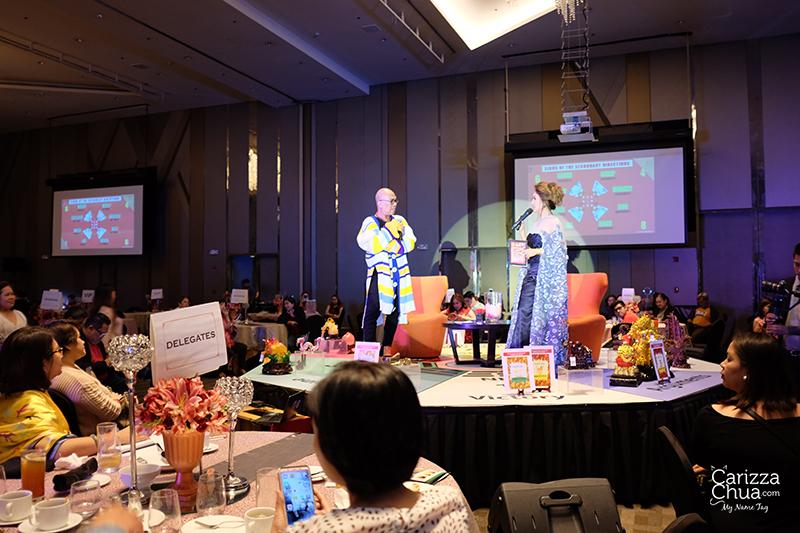 The event was held at Novotel Manila Araneta City Hotel last November 24. It was co-hosted by Boy Abunda and they talked about the auspicious signs for this year.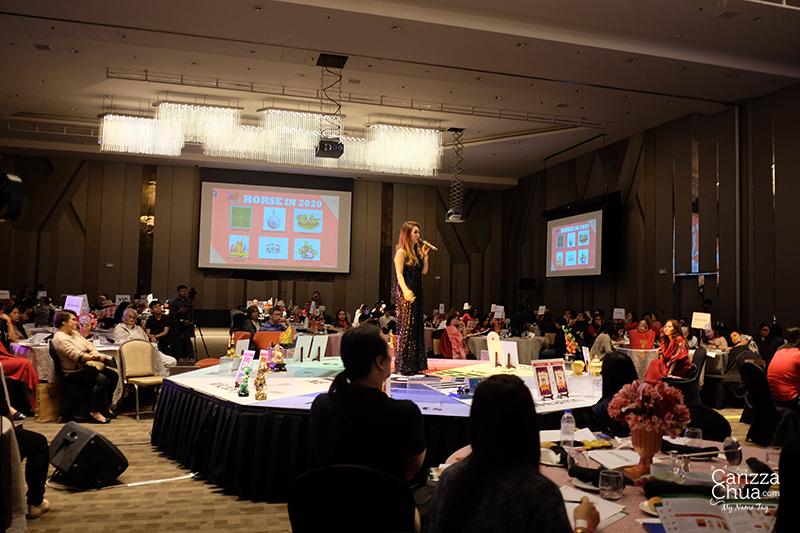 She said that the year of the rat needs the argument star to control their temperament. In terms of health, it's just average. Wealth is not okay but love is very good.
The boar or pig is very auspicious in terms of health and wealth.
The horse on the other hand is the enemy of the year so you need the pangontra (medallions) for illnesses, love and wealth.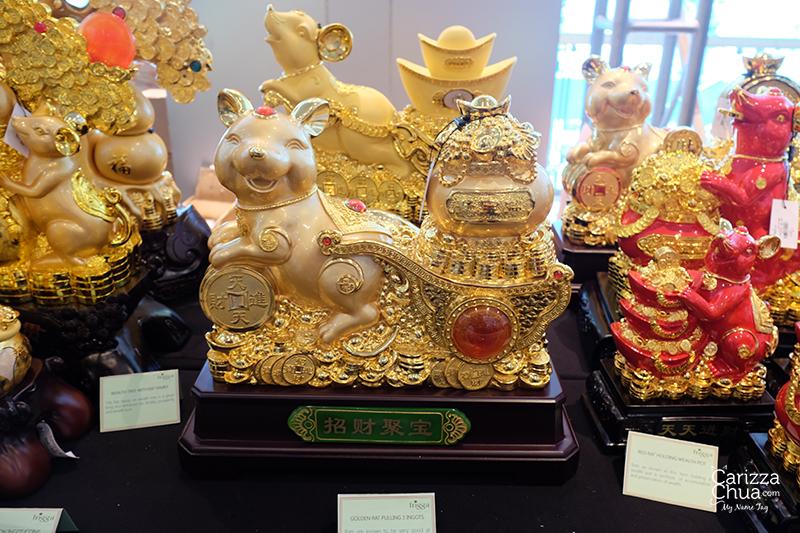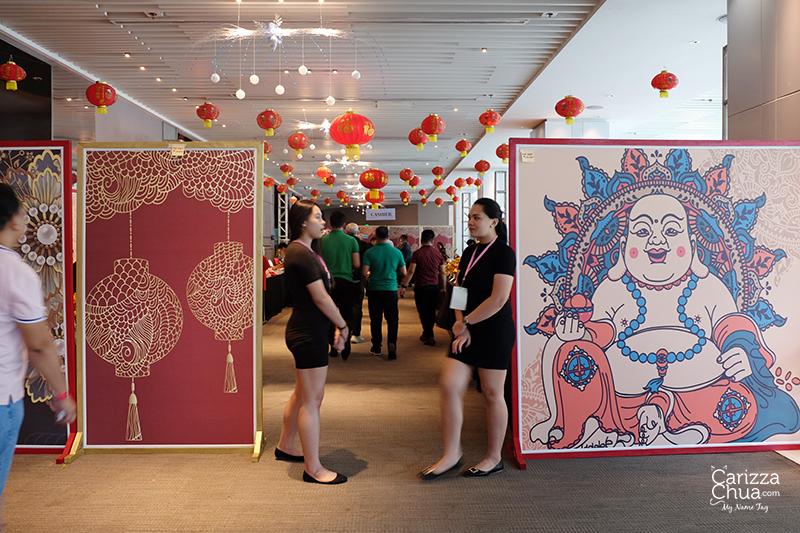 The dragon (me) is an ally of the rat. Hello, rats! Let's do business together. XD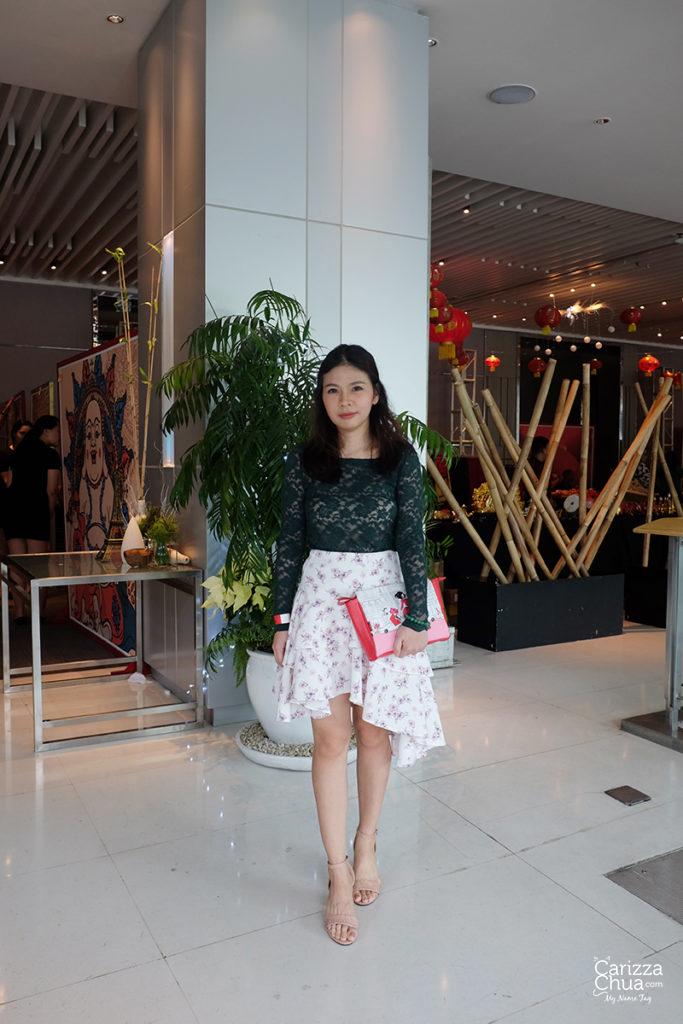 The outfit for that afternoon was lacey and floral. Since the event was just walking distance fom my place, I only brought a pouch from Elizabeth Arden containing a face powder and wallet.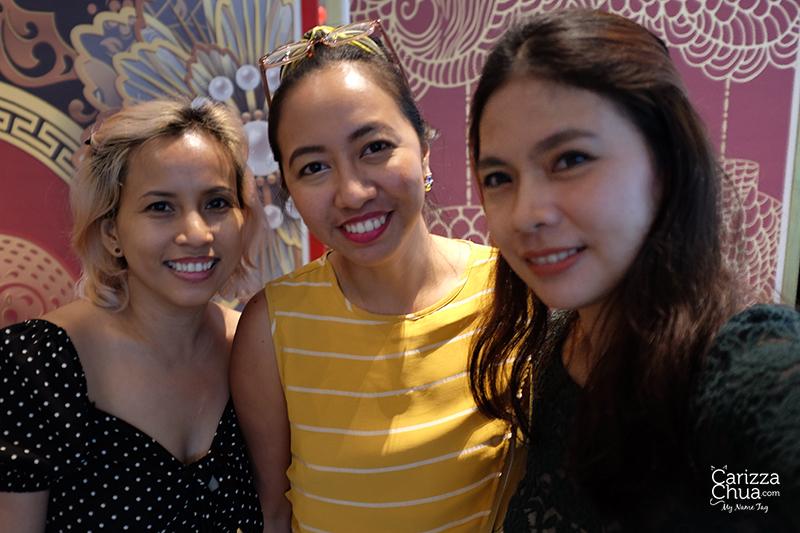 Happy to see my blogger friends, Earth and Blair, at the event too! If you're interested to know more about your daily forecast, you may also get the Marites Allen app from Google Play and App store. For more information, visit, www.maritesallen.com. Cheers to a positive and better life this 2020! Happy Chinese New Year!
You might also like