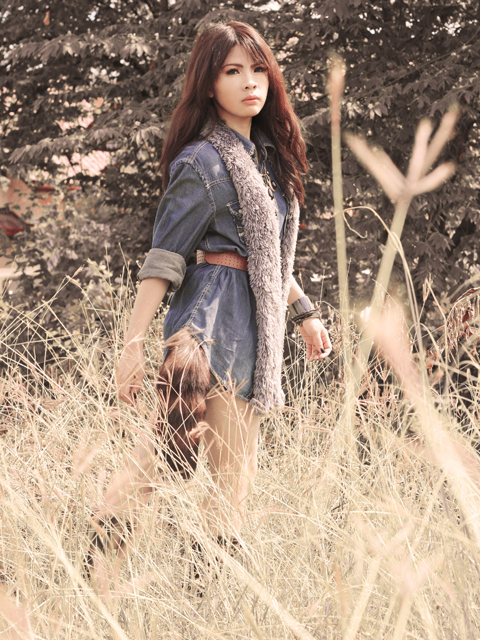 Carizza Chua is a co-owner of 
Siamese Design Studio
. She manages 
SIAMESE
with her partner,  
Eton de Guzman
, and writes in her blog during her free time. Her blog, which started in 2010, is mainly about her cute discoveries in makeup, skincare, fashion and her travels. Over the years, Carizza has partnered and worked with leading beauty, fashion and lifestyle brands.
Leica Sofort Partner Photographer 2019
Versatile Blogger Award 2018
Feedspot Top 20 Filipina Beauty Bloggers  2017
Part of Maybelline Squad 2017
Kojie San Influencer 2016
MATRIX Chairs of Change Ambassador 2015
Mario d' Boro Blogger Ambassador 2014
Matrix Brand Ambassador 2014
Globe Telecom Online Ambassador 2013-2014
Proactiv Philippines Online Brand Ambassador 2013-2014
Sophie Paris Resident Blogger 2012-2013
SM GTW Blog Ambassador 2012
Today, she continues to inspire women and share her sweet discoveries in this blog. Carizza would be glad to collaborate with like minded brands and services. If you are interest in working together, please send a message to contact@carizzachua.com.