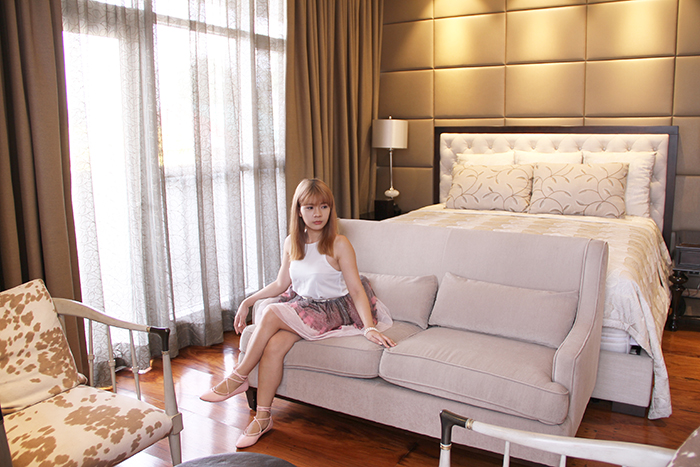 "Shiny stars, stylish stripes and sparkly glitter — that's what this season is all about."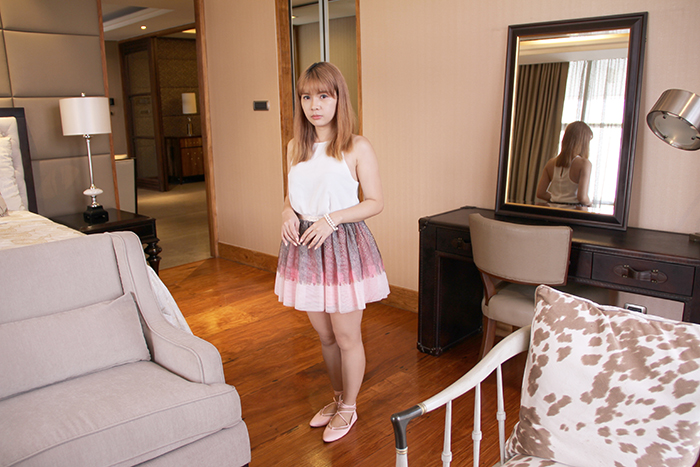 Top from Mango // Skirt from H&M // Shoes from HK // Pearls
First of all, don't judge me. Many girls would prefer a comfy shirt and stylish shorts for everyday wear while I'd go for tutu skirts (and pearls) any day. So I recently shopped at H&M and their latest Star Studded collection from the Kids' section caught my eyes.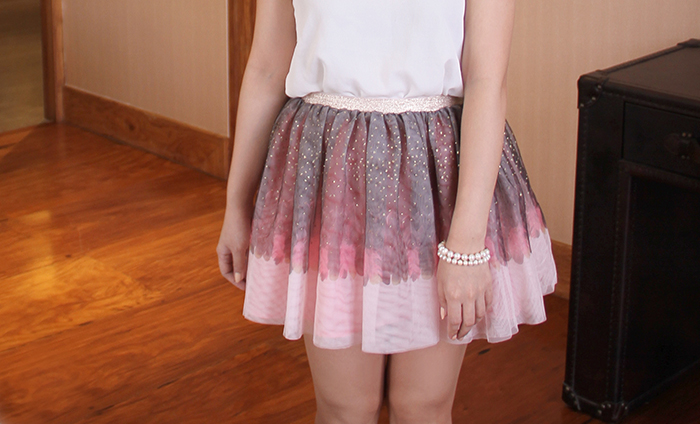 Who wouldn't be pleased to be in this cute sparkly skirt?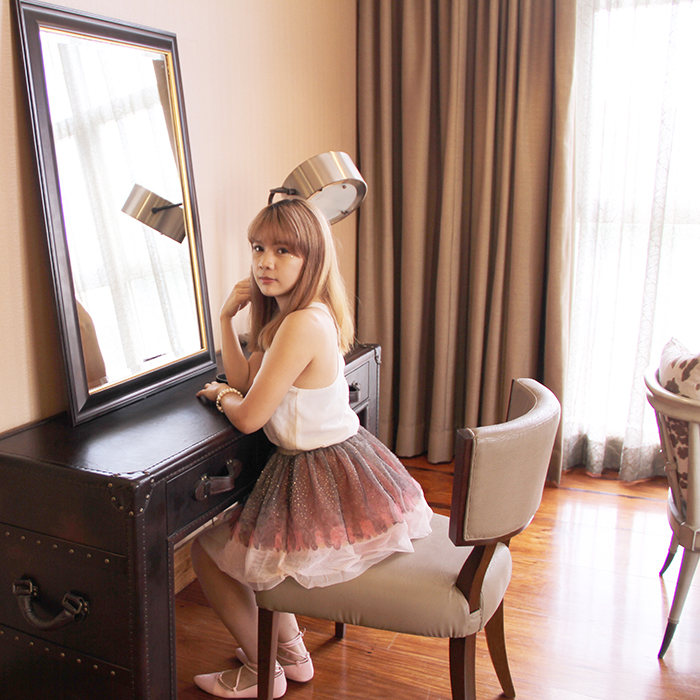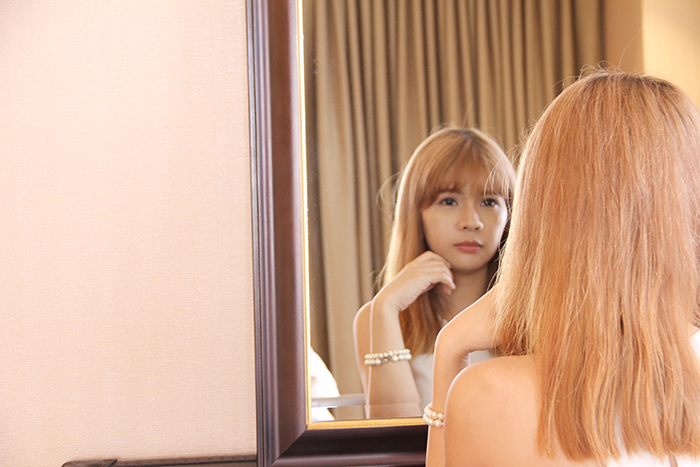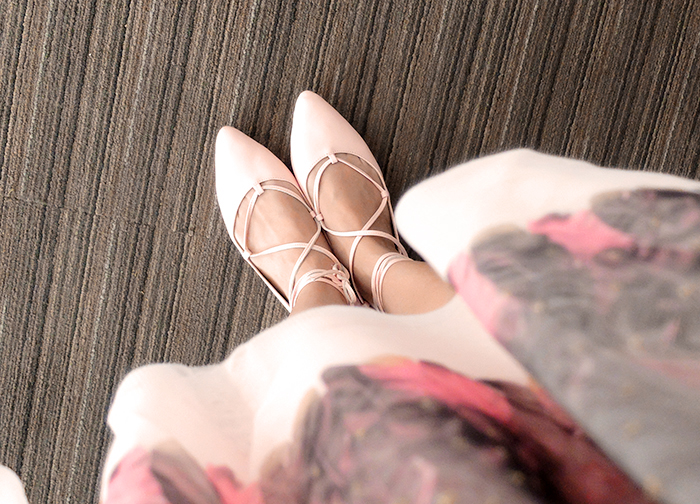 So much ballerina feels lately. Forgive me.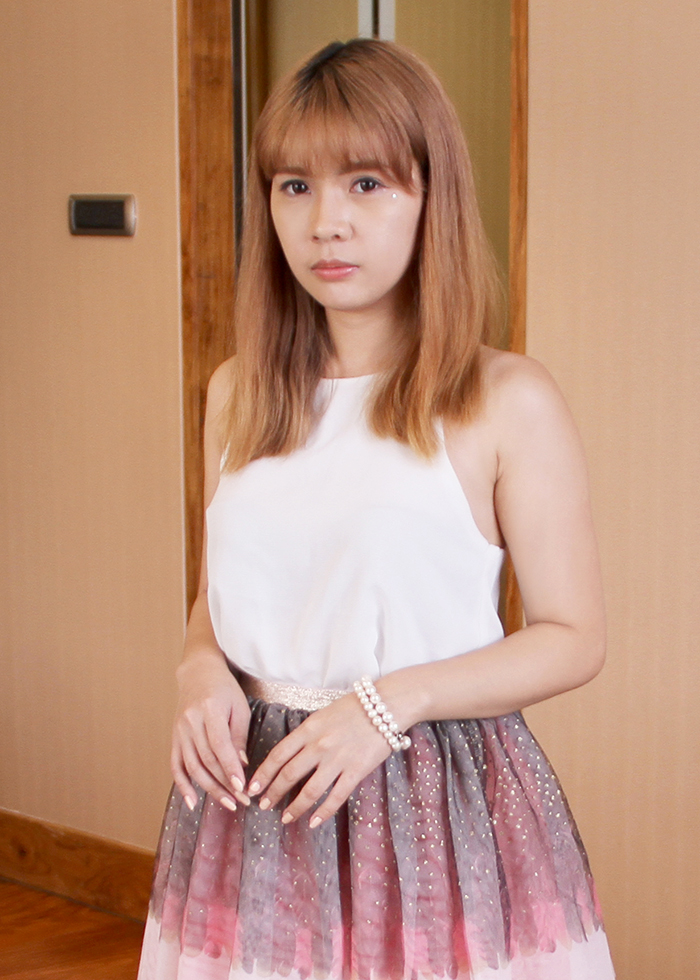 And my dolly self is out once again.
You might also like