I used to wear sheet masks before going to bed but recently, because of my very busy schedule, I only have weekends to enjoy my mask sheets. I still have plenty to try on.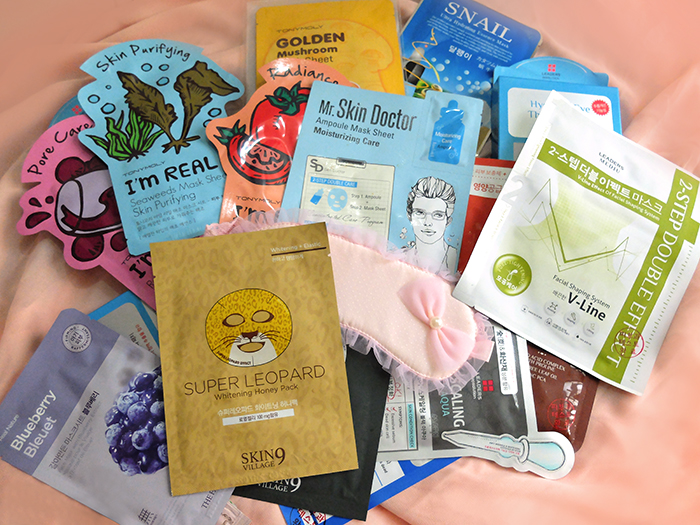 Just like these Golden Mushroom Mask Sheet from Tony Moly. How did Mushroom become a magic food? I shall find out soon.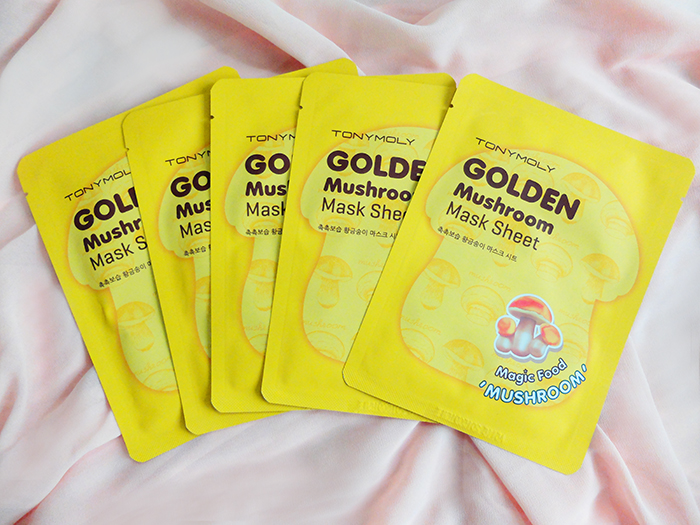 More food mask sheets here. Feed your skin with Seaweeds, Tomato and Red Wine Mas Sheets from Tony Moly!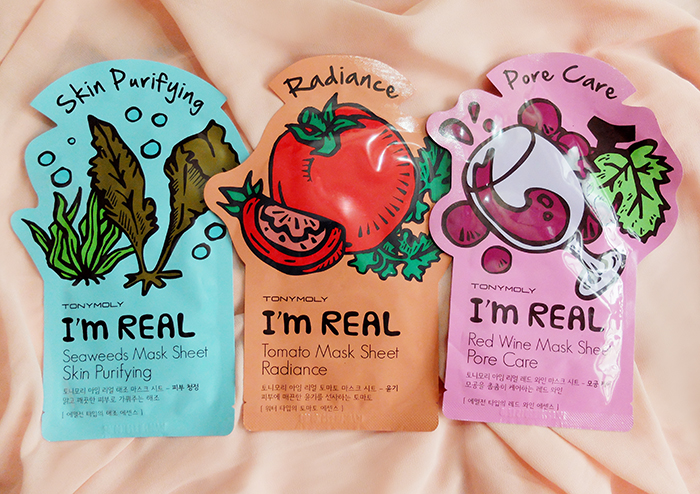 Or a Blueberry Bleuet Face Mask from The Face Shop!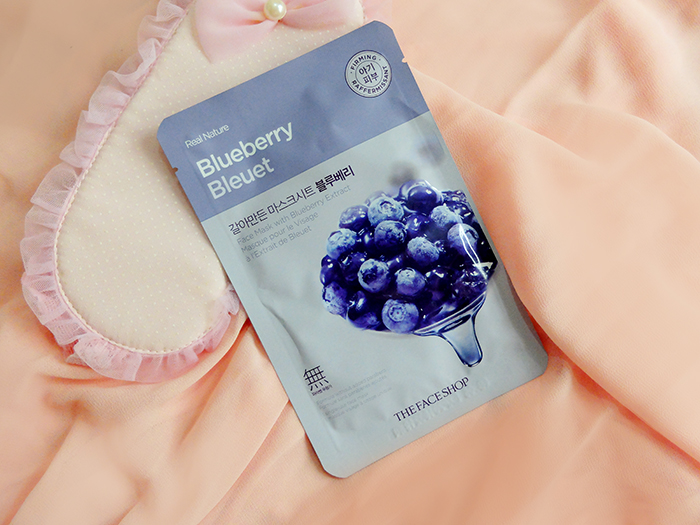 Sometimes, I just got the mask sheets for free when I purchase something online. That was the case when I got this Snail Ultra Hydrating Essence Mask from Malie. I don't know the brand but since it's snail essence, I hafta use it soon.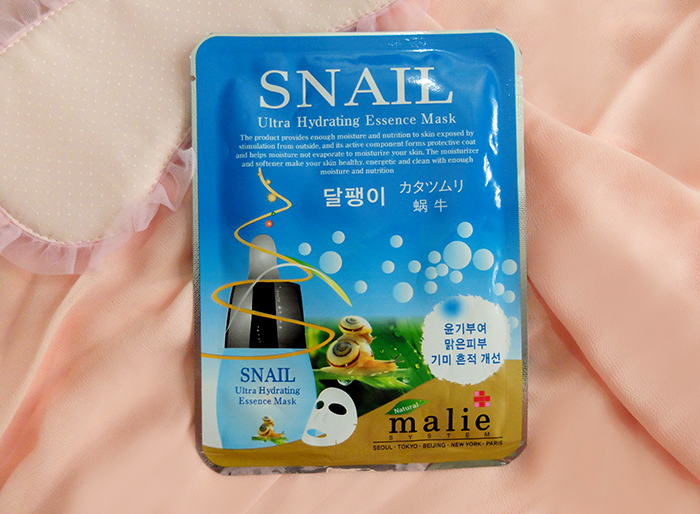 These Hydrogel eye Therapy Patch relaxes the eye area instantly. I super love these eye patches so I hoarded as you can see. In fact, as of writing, I am wearing them on.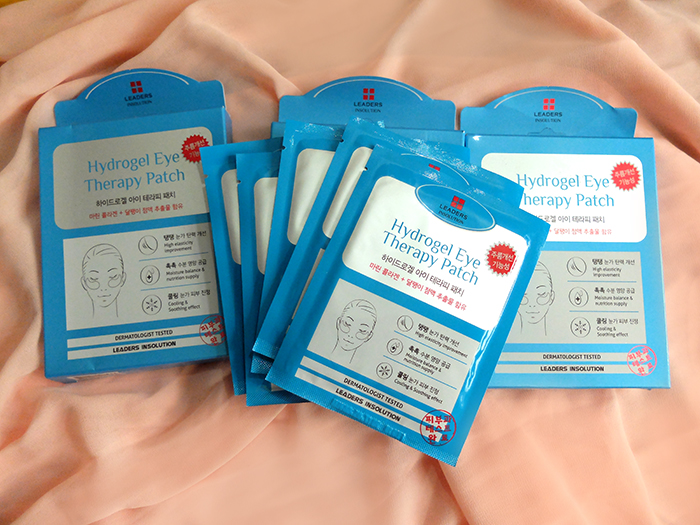 If you love scented masks, you can try this Mr. Skin Doctor Ampoule Mask Sheet from Banila Co. with a moisturizing care ampoule which you can apply after. The floral scent is quite too much for me but it works great in moisturizing the skin.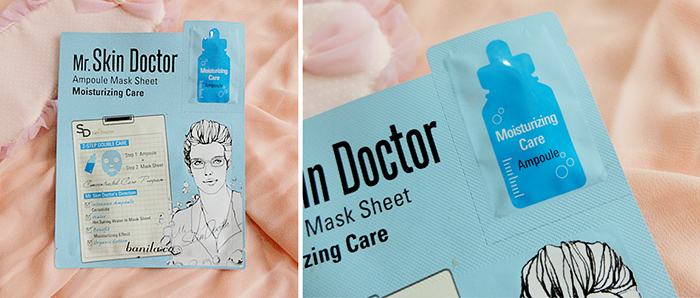 Hate breakouts? Pick a mask that is specifically made and safe for acne-prone skin. Simply look for AC mask or you can try Leaders AC Balancing Control Mask. It controls skin sebum and I consider this as my skin-care savior. I also found an interesting mask which gives a V-Line effect on your jaw. It's the 2-Step Double Effect Facial Shaping System. Curious about this V-Line Mask? Read here.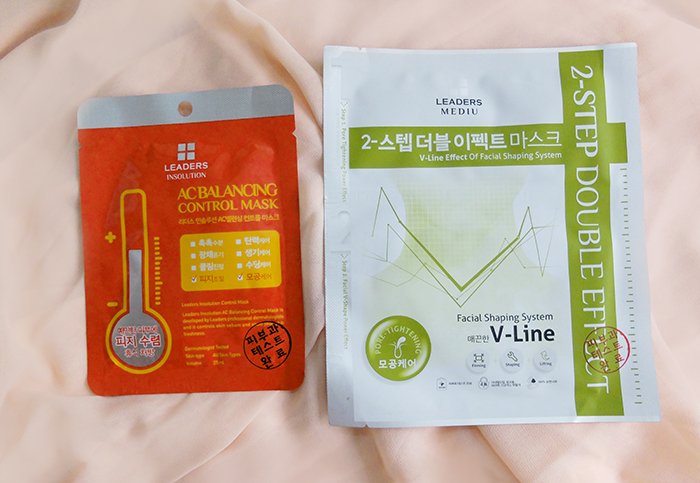 More good finds from Leaders – Pore-Scaling Black Aqua and Aquaringer Skin Clinic Mask.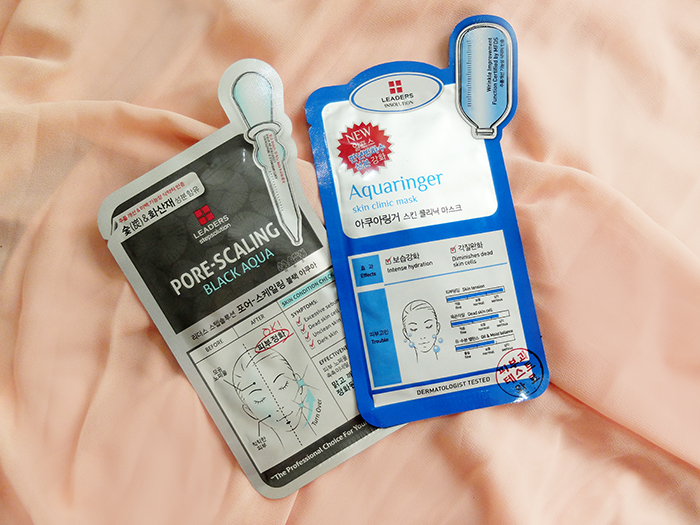 For serious anti-aging masks, you should grab one of these Amino Lifting Mask or Amino Pore-Tight Mask from Leaders! They contain amino acid complex and vitamins that nourish the skin. These are my favorites actually! If you're unsure of what mask to use, I definitely recommend these line from Leaders.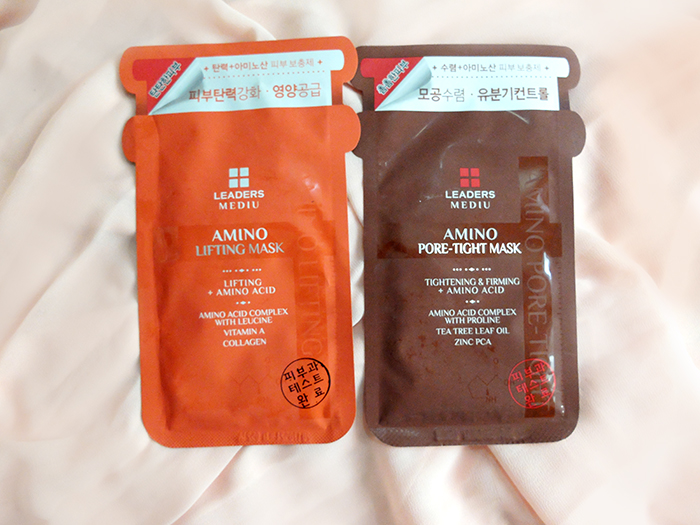 Or how about a Panda and Tiger sheet masks for a quirkier skin care before bed time?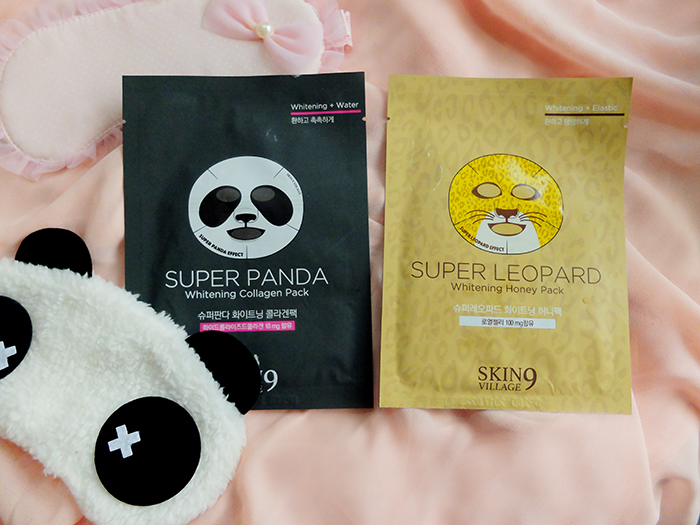 There are actually a lot more to discover for me! Sheet masks are fun to use. Aside from that, they can brighten, hydrate, and refresh the skin. So tonight before bed, don't forget to slap one on your face and enjoy the mask wonders!
You might also like