What is happening?  It's the holiday season and I am so embarrassed that I am still having breakouts. Blame work! I don't even have time for a facial treatment so I did a quick online shopping and searched from products which might help me with my skin problem.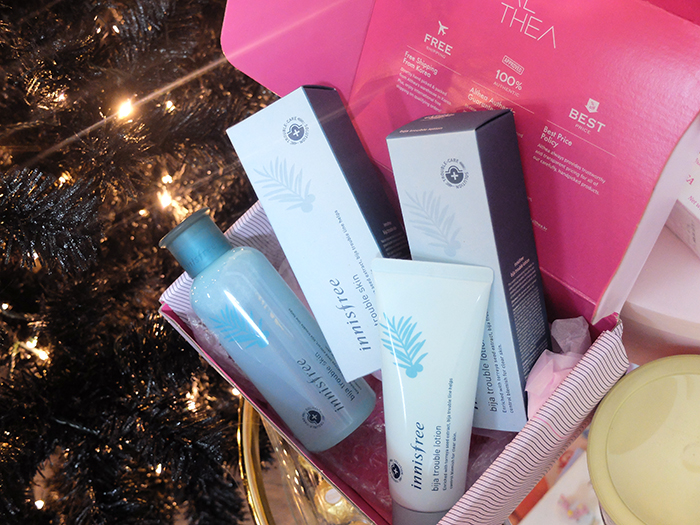 Innisfree Bija Trouble Skin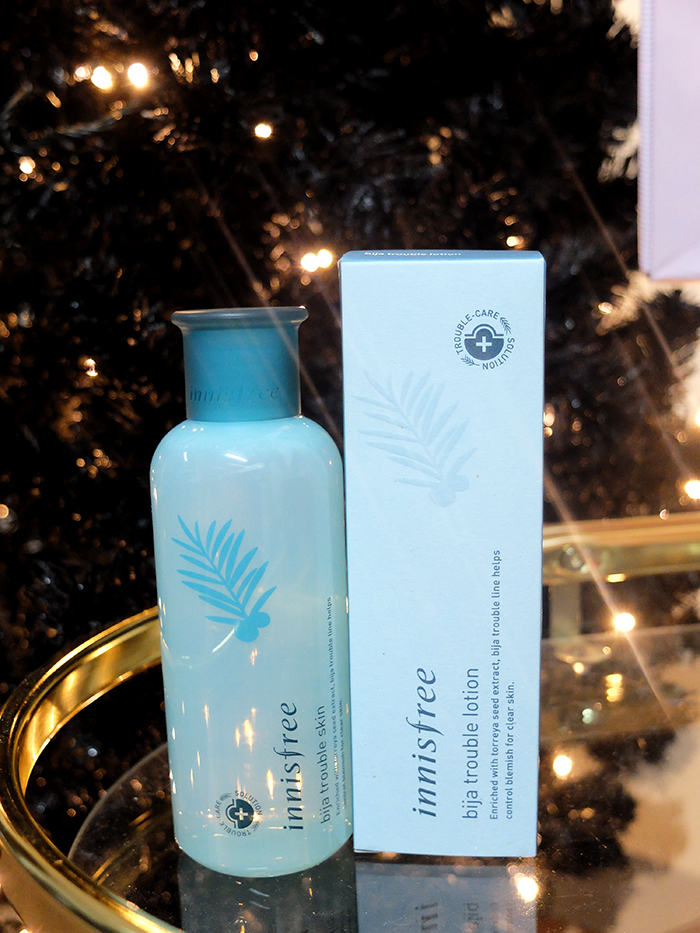 Php 810.00
Natural Originated salicylic acid, natural originated alcohol presents you with a clear complexion as it exfoliates dead skin cells that cause skin trouble and removes impurities left inside pores.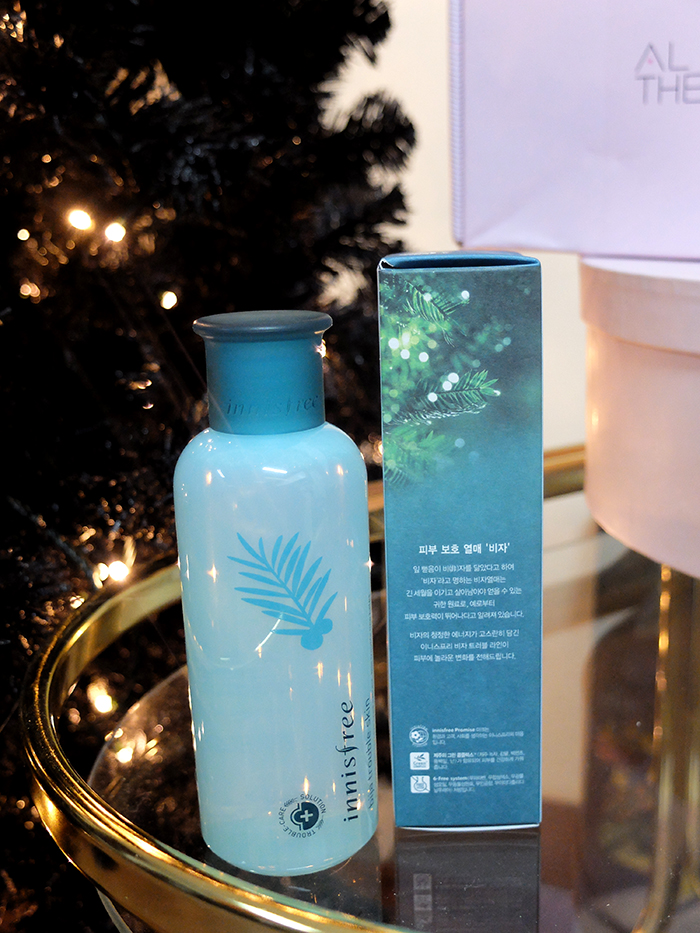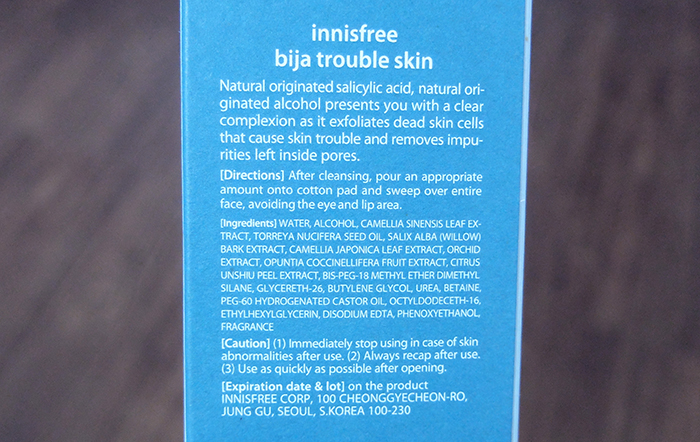 Just a gentle reminder, this product has alcohol content which might dry out your skin. Please exercise caution when using this product. There is no definite kind of alcohol mentioned on the packaging but so far, it does not harm my skin. Or maybe because I use bija lotion after this which possibly helped in bringing back the moisture that my skin needs.
Innisfree Bija Trouble Lotion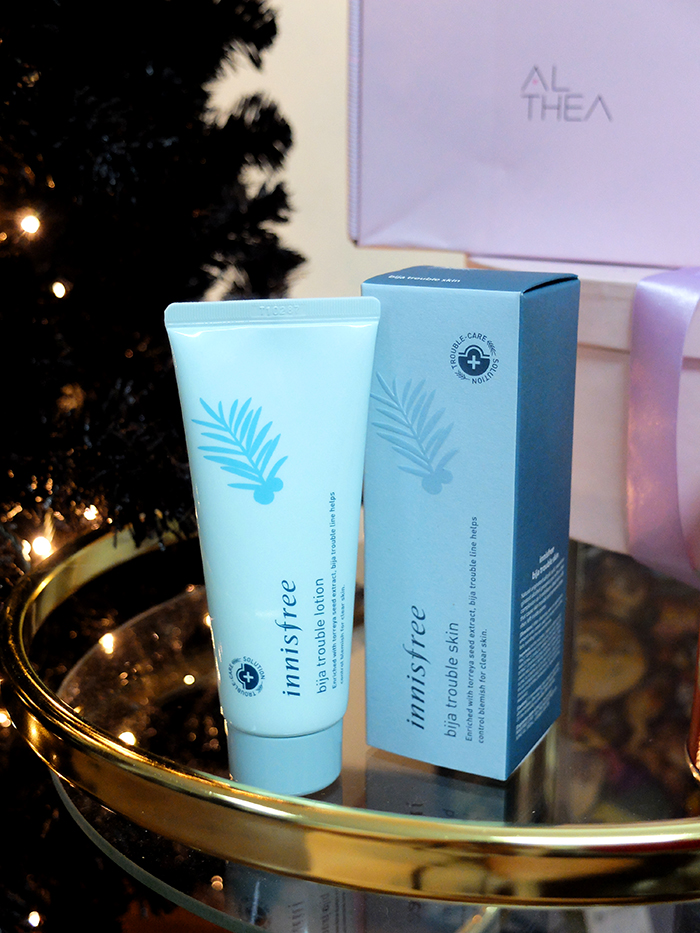 Php 740.00
This watery moisturizing lotion helps to clear and treat troubled skin with its outstanding protection power of Jeju Torreya seed oil and natural originated Salicylic Acid.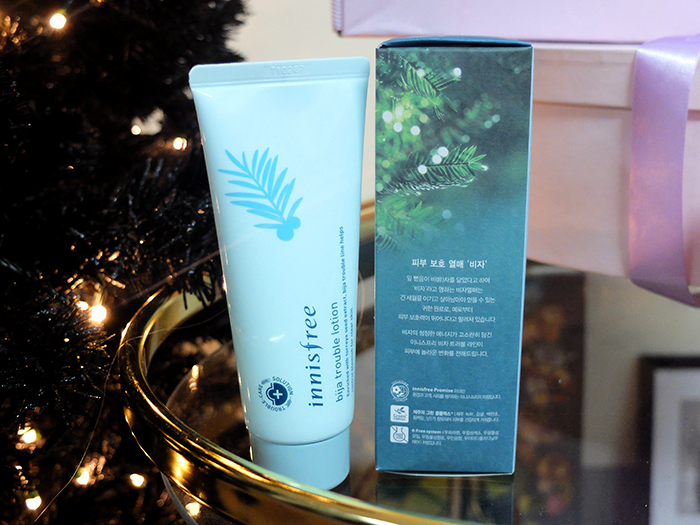 This product is non-greasy and very rich in moisture. It's bija content has a soothing effect and helps enhance the skin's natural defense system.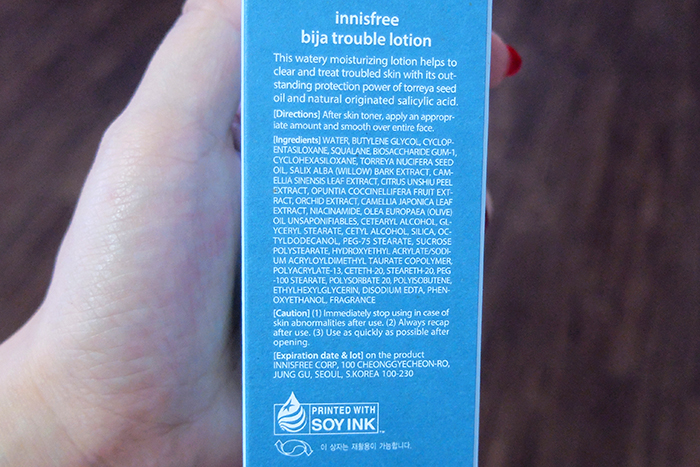 Thanks to innisfree for only using environmentally friendly packaging with your products! The products' packaging are printed with soy ink!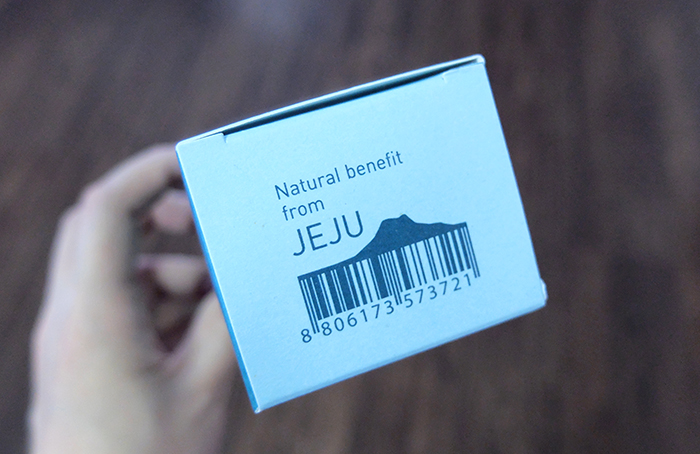 Another thing that I really like about this brand is their love for nature. Innisfree is a natural brand that shares the benefits of nature from the pristine island of Jeju allowing for vibrant beauty and pursues an eco-friendly green life to preserve the balance of nature.
Both products are for trouble care, oil-free and they have a herbal woody citrus scent. Since it is from Innisfree, the product is free from parabens, synthetic colorants, mineral oil, animal-originated ingredients, artificial fragrances, imidazolidinyl urea. My acne is getting out of control and I think using these produces alone won't help me fight breakouts. I have to use other acne-control products as well especially a AC Spot On Serum from Leaders. But what I really like about these products is that it doesn't irritate my skin. Suits my oily skin as well so I really like it. Hopefully, it will stop my acne problem soon. If you have oily skin and you suffer from breakouts, then I would recommend adding these safe and mild products from your beauty routine.
You might also like