It's official! I am part of the first ever #MaybellineSquadPH! Yay! Twenty beauty bloggers and vloggers were chosen to become part of Maybelline Squad in the Philippines this year and I am so thankful to be part of it.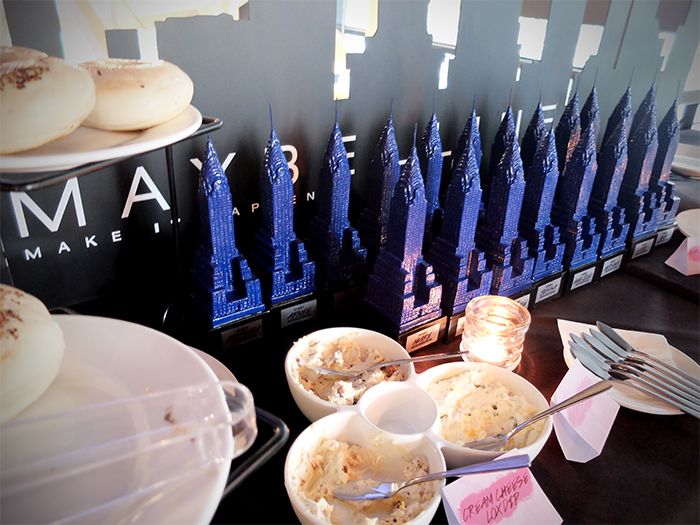 It was nice catching up with my fellow bloggers over breakfast at Solstrice Bistro & Boulangerie at 8 Rockwell Makati last January 12, 2017. That day, the Maybelline team officially announced that we are part of the first ever Maybelline Squad.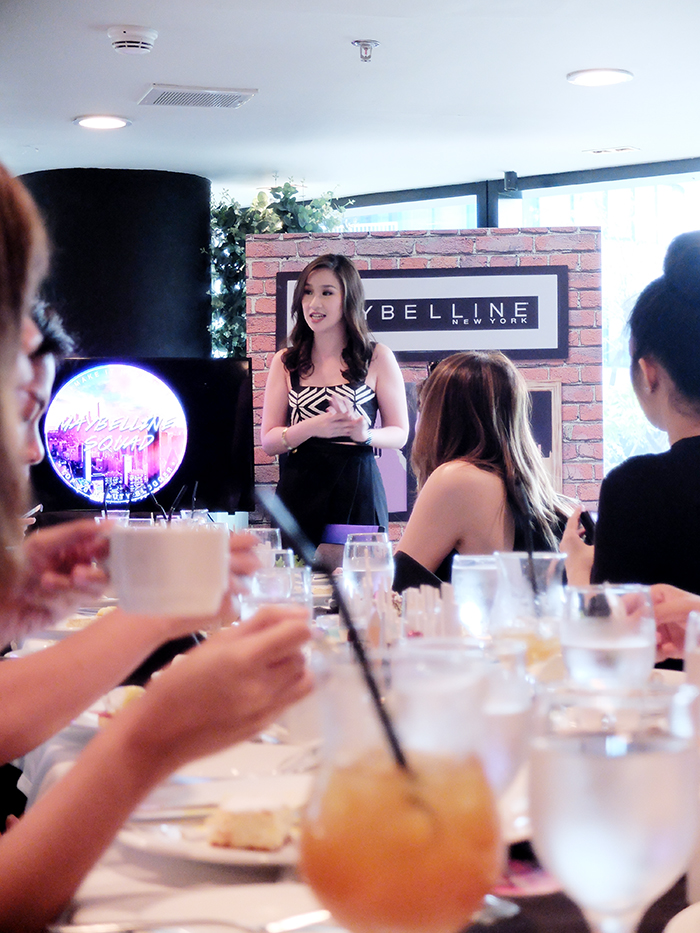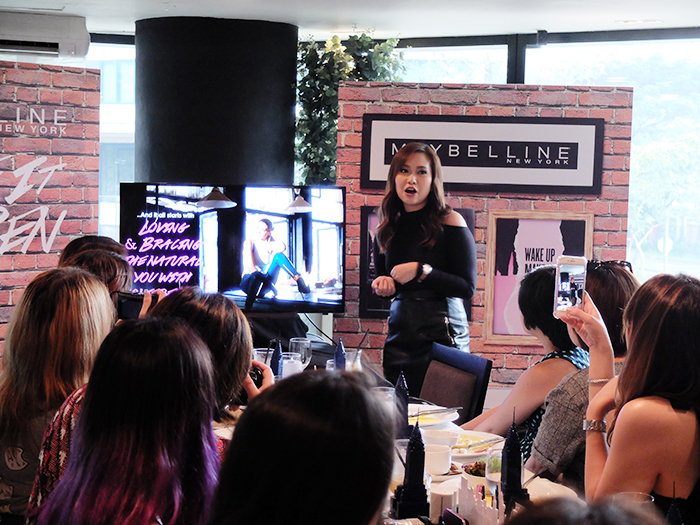 They also mentioned that we'll get the first dibs on what Maybelline has in store for 2017! Weeee! I am sooo excited!!!!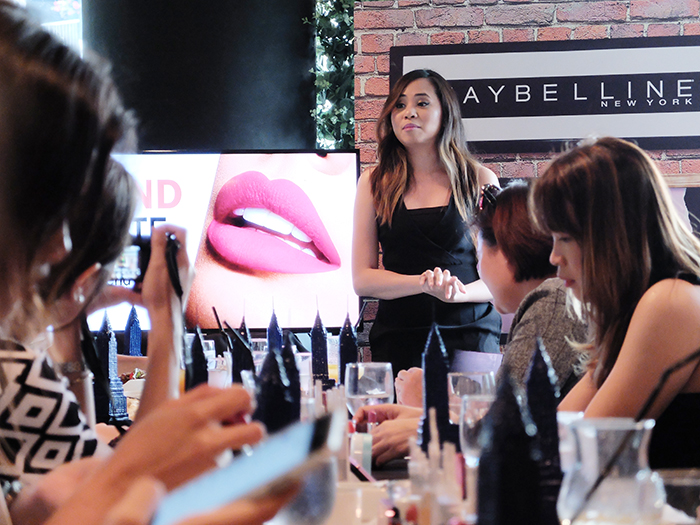 Happy to see Bianca Sing during the event as well! When was the last time we saw each other? Colgate White days? I missed this girl!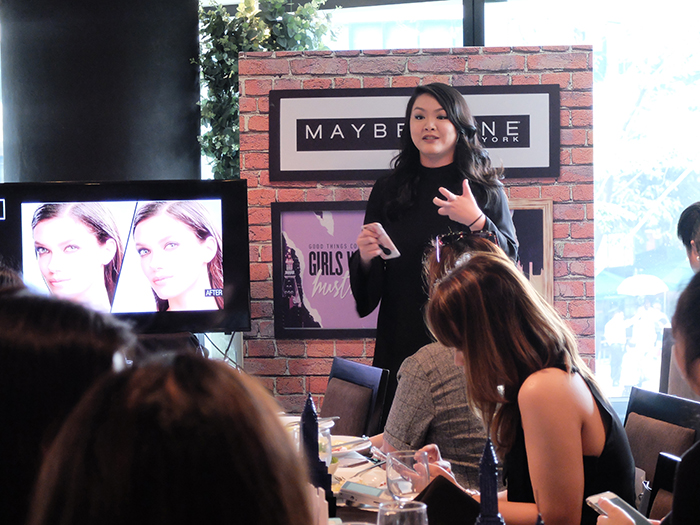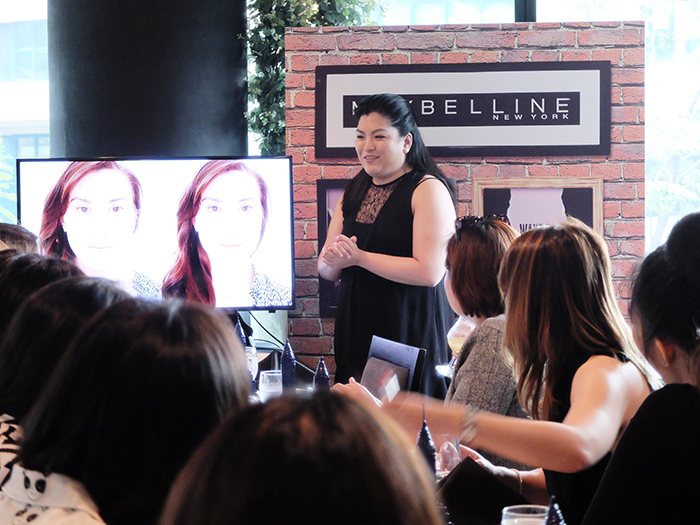 I am super excited about the new Maybelline products that will be launched on the first quarter of 2017. Looking forward to trying the powdered matte lipsticks too! Oops, too daldal! But there are a lot more to watch out for such as makeup for strobing, matte BB cushion and hyper sharp liners! Crazy makeup year for all of us!
We all then received our trophies and certificates that morning. Golden Globes feels!
Here's Kim Mendoza receiving her award.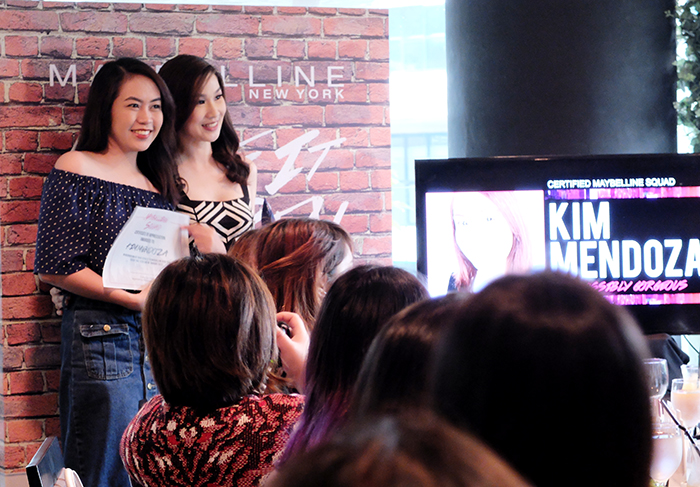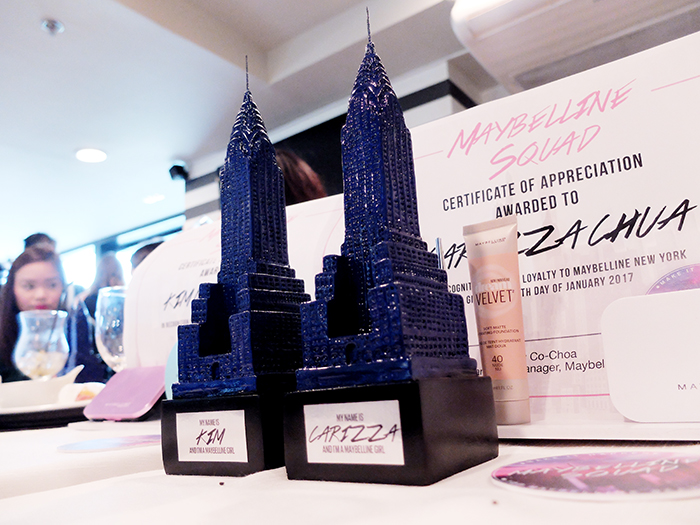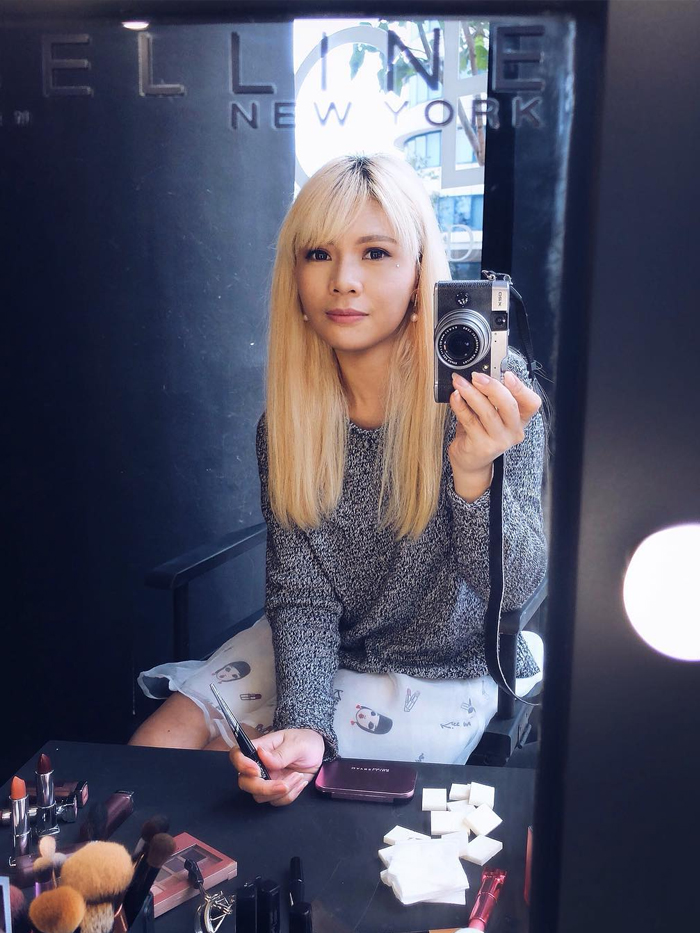 It's truly an honor to work with a makeup brand that I use from my teenage years up to the present. We have a lot of beauty discoveries to SHARE with you all year-round from product launches, promo announcements, giveaways and road tests. Watch out for those! Thank you so much Maybelline Philippines!
You might also like