Hello everyone! I just want to share a beautiful package I received this month from Dove. It's a huge white box with my name on it. 🙂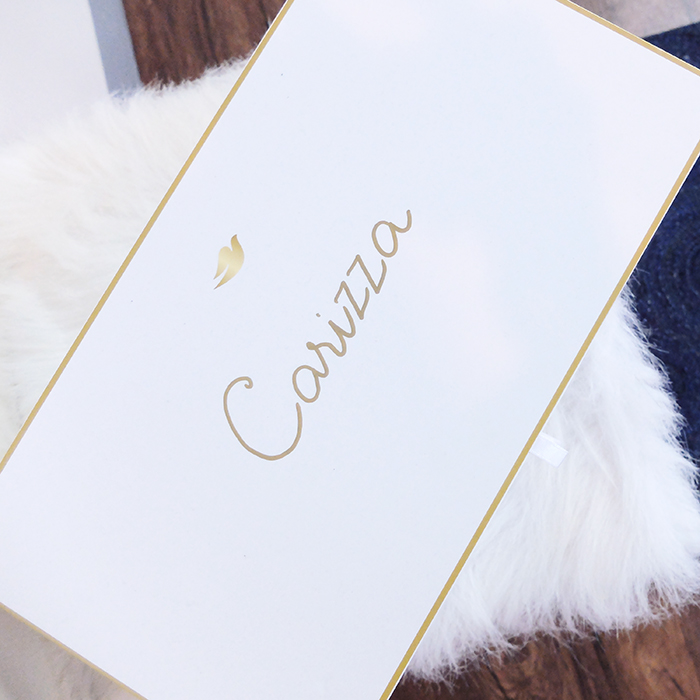 And look! It's a complete set of Dove products! I received a Dove Deeply Nourishing Body Wash, Dove Intense Repair Shampoo & Conditioner, Dove Whitening Deodorant spray and Dove Whitening Deo Roll-On.
There's also a reminder to: Be Your Own Kind of Beautiful.
It's easy to say that we're all beautiful but I have to admit that I do have insecurities. I'm pretty sure we all have these periods of sheer insecurities. Like me, I grew up with bad acne, fine lines, keloids, eyebags, undesirable nose and hair, and bad everything. Watching plastic surgery reviews on Youtube made me want to try it too but at the end of the day, I always remind myself that flaws make me one of a kind. And being one of a kind is beautiful.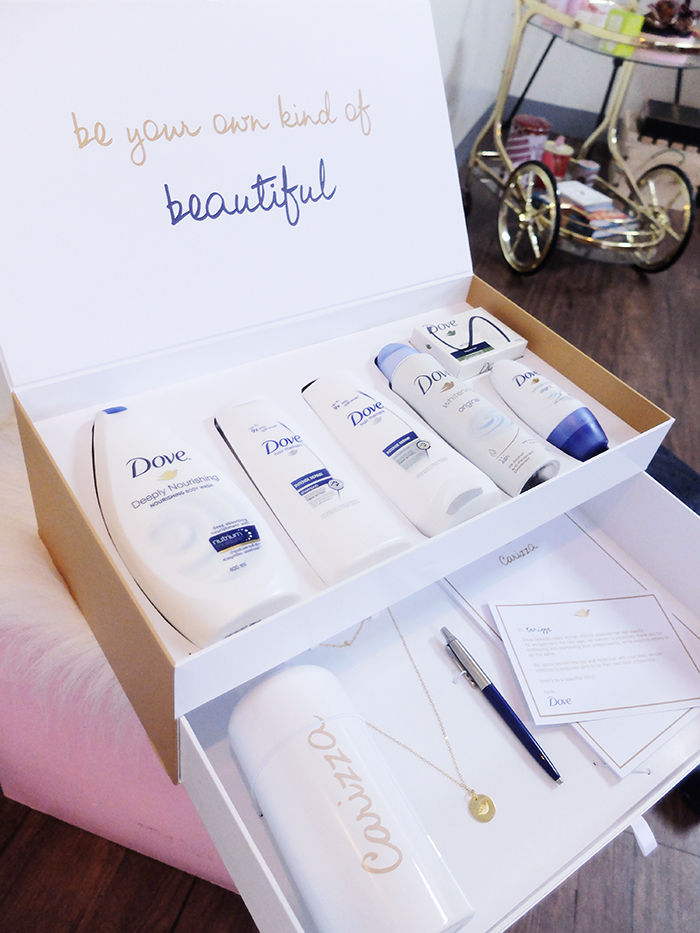 Upon opening the second drawer, I was surprised to see a white tumbler with my name on it, a Dove necklace, a monogrammed Parker pen and a notepad! I am always happy whenever I see my name spelled correctly haha!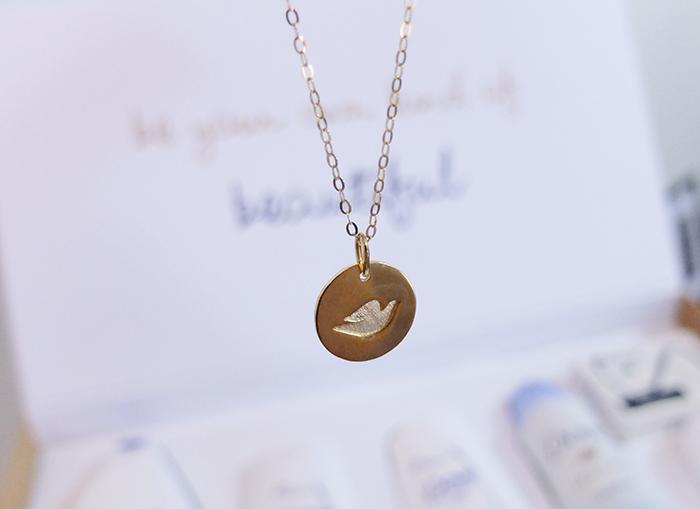 This dove pendant is lovely!
Thanks Dove for remembering me! This gift from Dove is a simple reminder that every woman should celebrate real beauty. Let's empower each and everyone to be their own kind of beautiful. Celebrate #RealBeauty with us and head on over to http://www.dove.ph.
Have a great weekend!
You might also like