This Valentine's, you gotta be a gold digger. Make this your most unforgettable one by wearing L'Oreal's first metallic lipsticks infused with real 24 karat gold – Color Riche #GOLDOBSESSION. Be bold, go for 24 karat gold for that instant boost of confidence that will make heads turn wherever you go. This obsession actually started when I received a black kit that says "Be A Gold Digger."
Out of excitement, I blindly pulled out the items I could dig inside the box.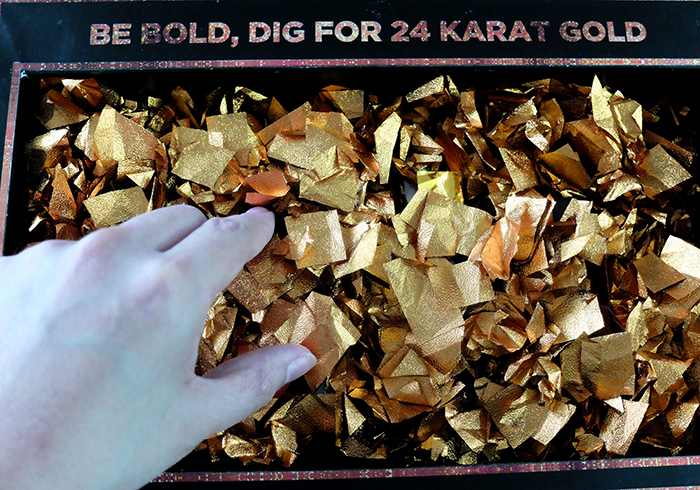 I got four Color Riche Gold Obsesion in pure gold, mocha brown, rose pink and classic red that perfectly complements every skin tone of Filipina women.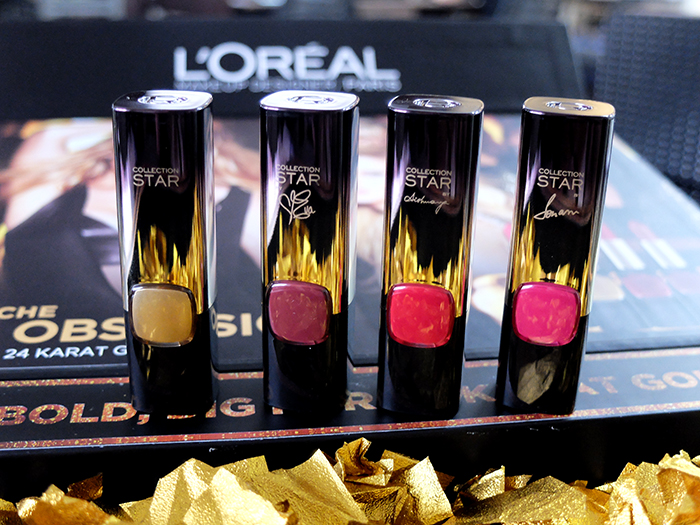 Put a bold twist on your night-out look with this collection of wearable metallics that will make you feel instantly sophisticated and confident.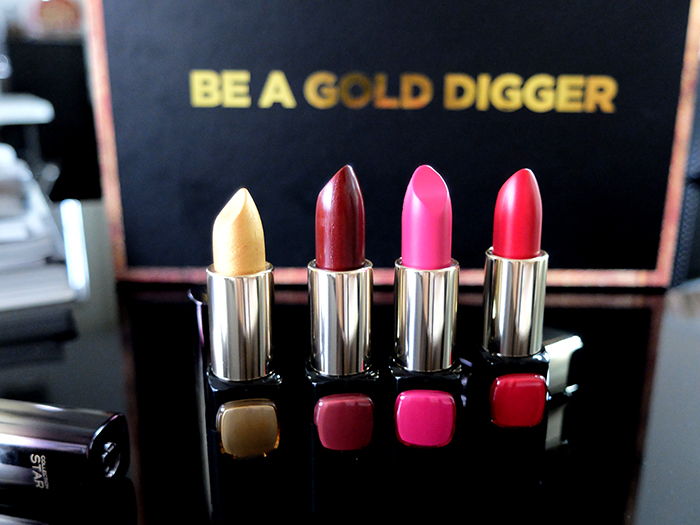 You can actually wear Pure Gold shade alone as an all-out lipstick or use it as a highlighter on top of your Color Riche lipstick to add an extra oomph in your look.
Experience Color Riche #GOLDOBSESSION for a special introductory price of ONLY Php300 from Feb 1-Feb 28 in all L'Oréal Paris makeup counters nationwide. Regular retail price is at Php400. These products are exclusively imported and distributed by Philippines and are available in L'Oreal Paris makeup counters and official online retailers only.
For more information, please visit https://www.facebook.com/LOrealParisPhilippines/.
You might also like