With so many beauty products piled up, I admit, I cannot review them one by one. Sometimes, what attracts me may not be interesting to you. Or what works for me, may not work perfectly for you. But most of the time, I just don't have time to review haha. So I'll just share with you some of the products that I found interesting which, I think, you might wanna try. Btw, some of these products were officially launched last Thursday! Check them out below: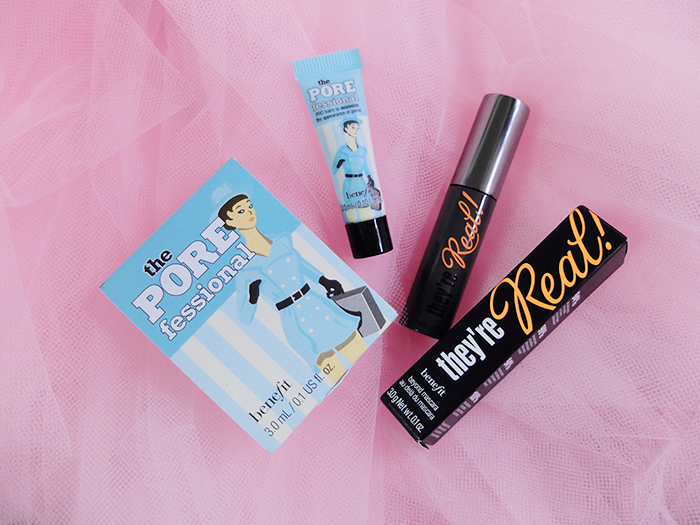 Two of my favorites are from Benefit Cosmetics – The Porefessional PRO Balm and They're Real! Beyond Mascara. I love receiving mini versions as they save space in my little makeup kit.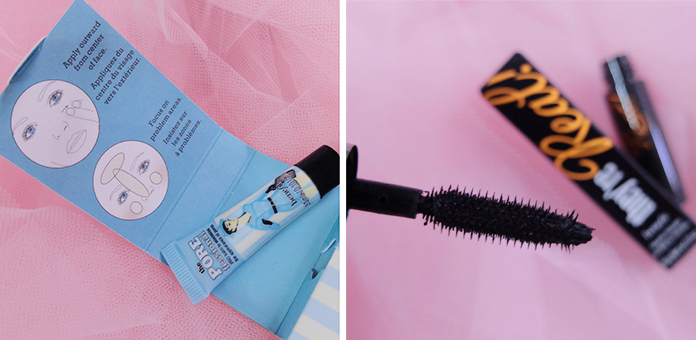 And I feel like I can't live without the Porefessional. It's my HG primer, now and forever.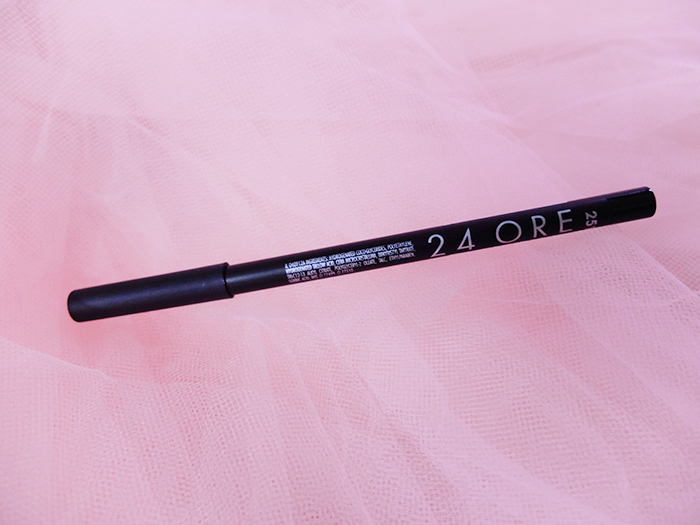 Next is 24 Ore Eye Pencil. Are you familiar with this brand? It's my first time to try this product. I think they're now available in SM Stores but I haven't noticed any of their kiosks out there yet. Have you?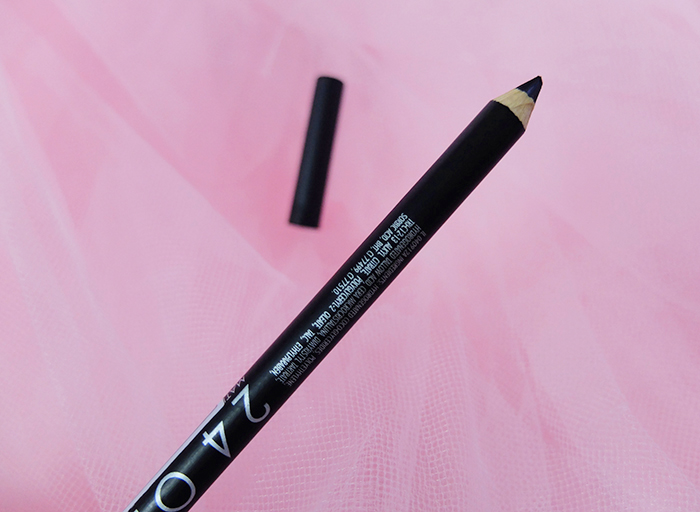 Deborah's Black + Long mascara may not be the best in packaging but I am loving the applicator brush. This one would cost P779. Not bad for a makeup brand that came from Italy.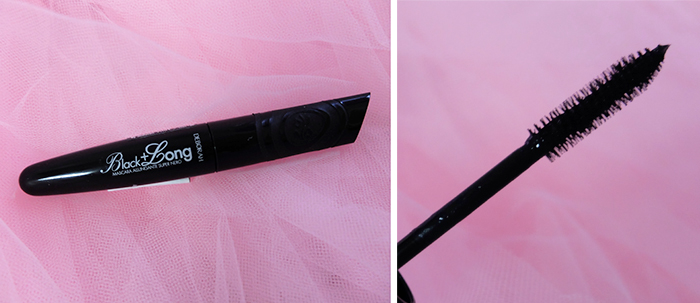 The Body Shop's Shimmer Cubes are one of my recent interesting finds. I thought it was a palette which carries 4 shimmer eyeshadow shades but when I took off the plastic, I found out that there were actually individual small containers for each shade. Super cute!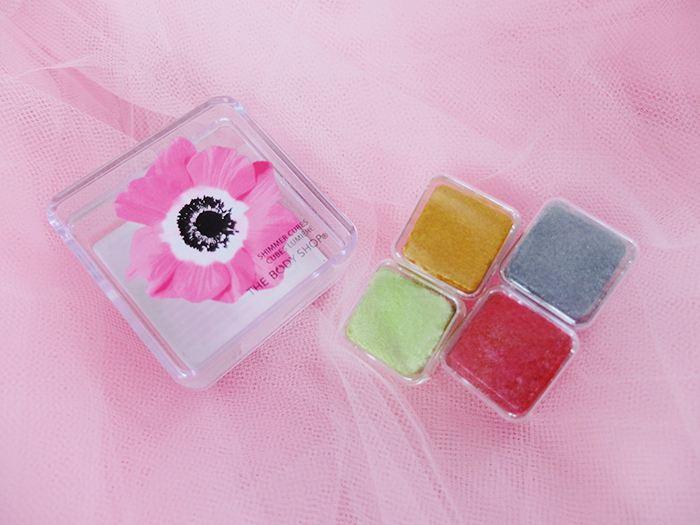 Happy to find a good concealer at Essence then after a while I realized that it was an eyeshadow pala, not a concealer. Haha! But seriously, it'll work great as a concealer for those who have yellow skin tones.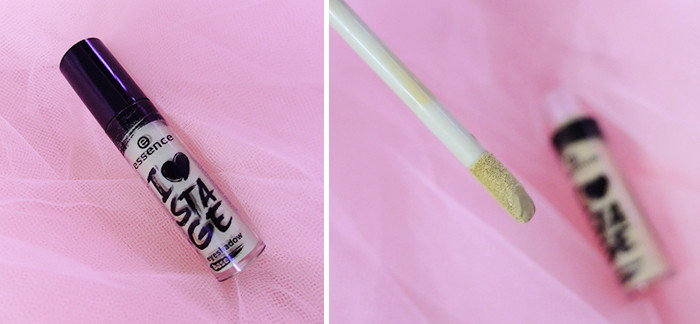 On the other hand, their mascara didn't impress me at all. It felt sticky and smudgy. In short, it's forgettable.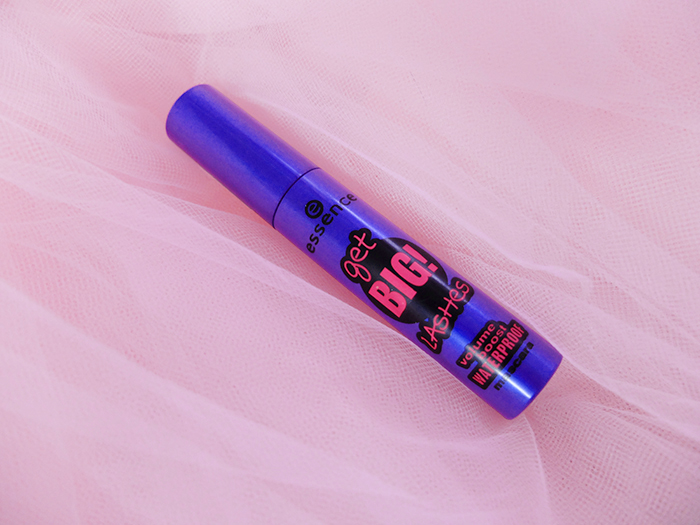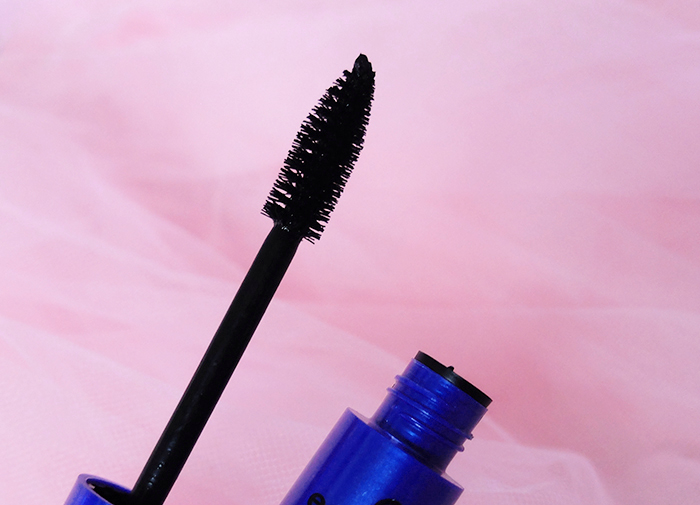 We all know that everything from Etude House is made out of cuteness. Even this little sharpener has a cute packaging!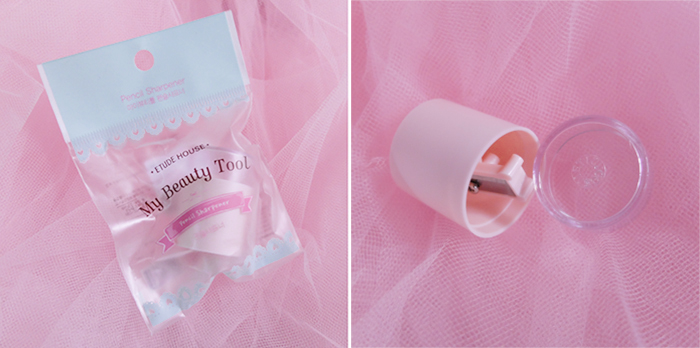 The goddess feel from Eye of Horus isn't really my style but I think their eye makeups are exquisite.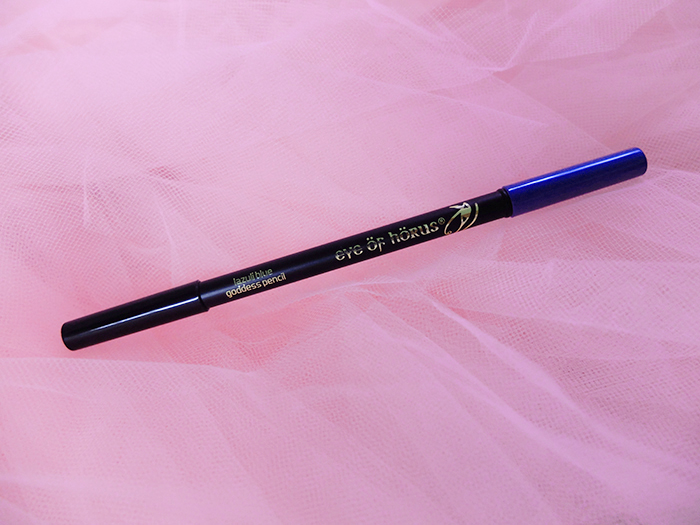 Flormar, which started in Turkey, is actually a good makeup brand and I am really glad that their products are available here in the Philippines.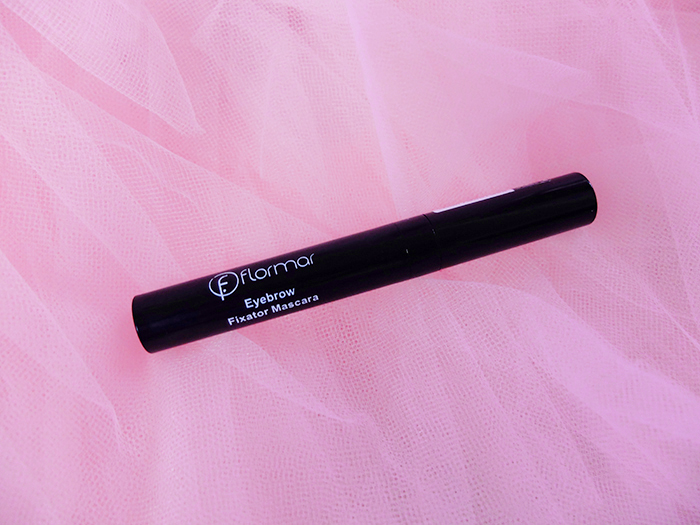 First products from Golden Rose and Jordana Cosmetics. Both brands are now available at The SM Store!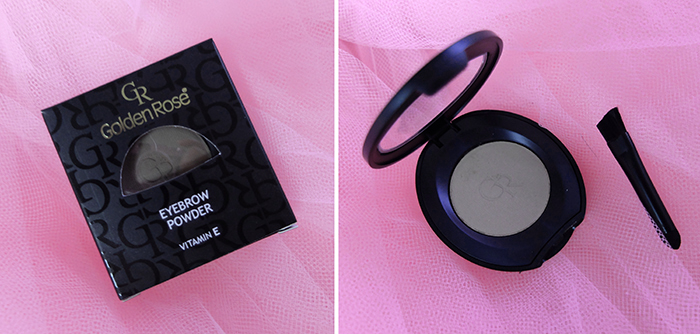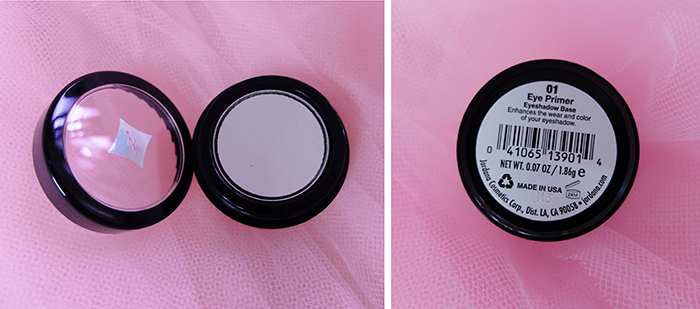 Nicka K eyeshadow palette is too boring. I tried myself and even asked for help from the beauty assistant. I'm sorry I just don't like this one. Maybe, I should try their other products next time.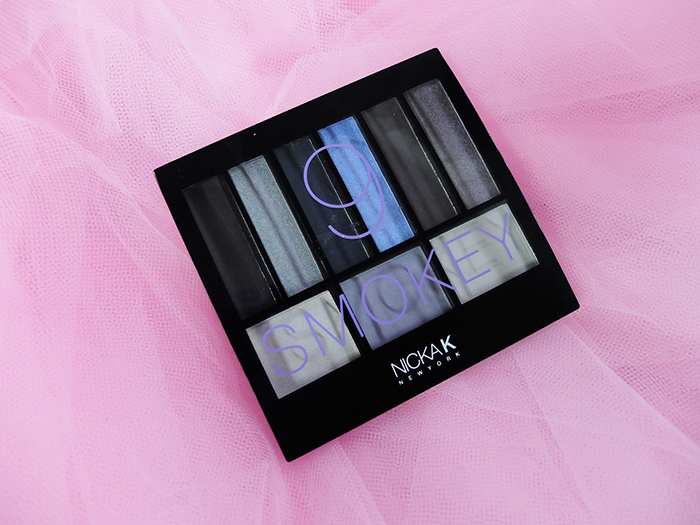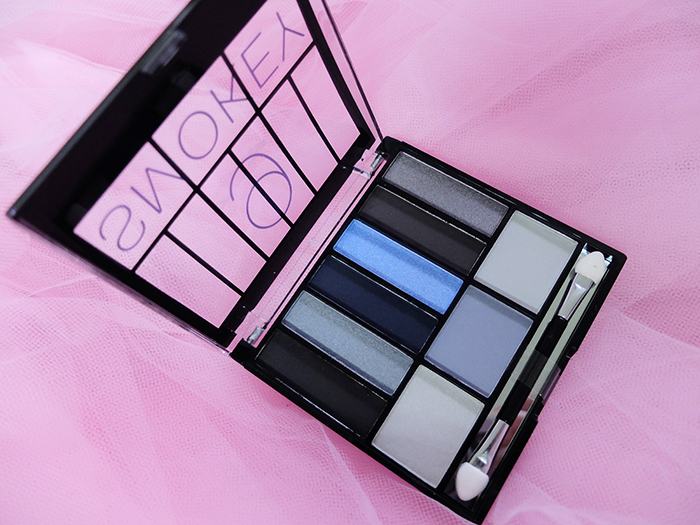 Next is NYX Infinite Shadow Stick which is very easy to use. I like this because bronze is my go-to color whenever I am in a hurry for work. It just matches whatever I am wearing and having this stick which gives an instant oomph on my eyelids is a NEED.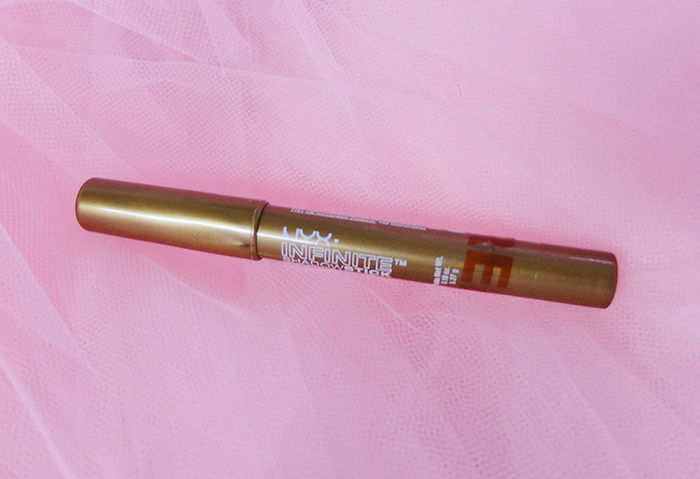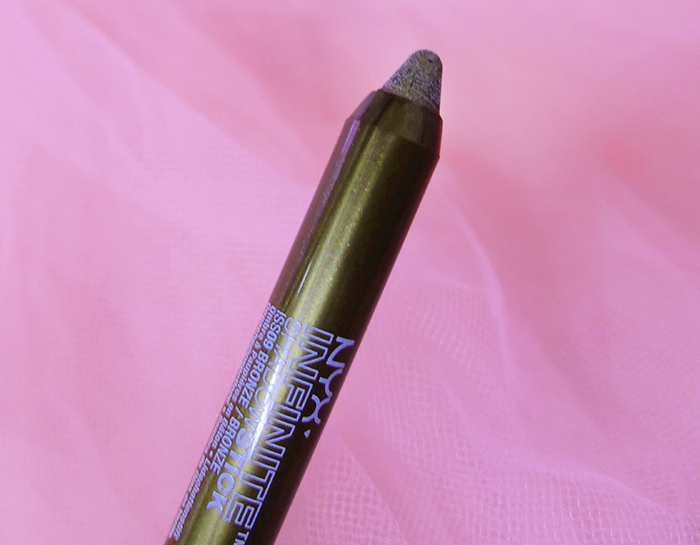 At first, I thought this Eye Art stick from Revlon is for nail art haha. Because I remember they have something for nails in this shape. Am I right? Or left? XD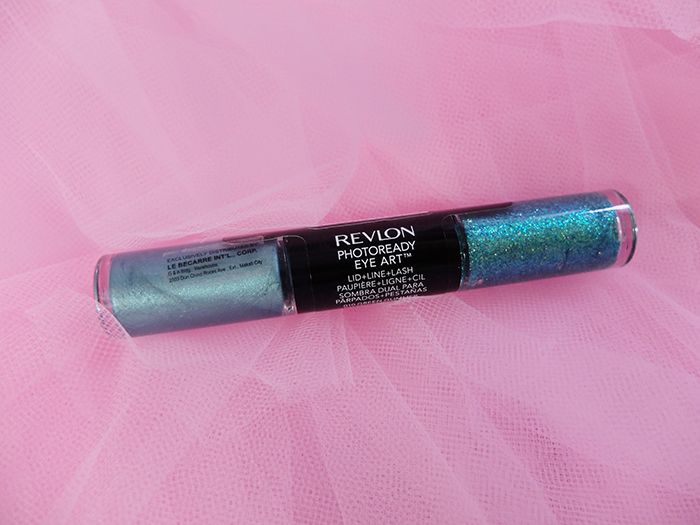 My favorite from this group is Sleek Makeup Eyeshadow Palette. I love the choice of shades, highly pigmented and the powder is so easy to blend.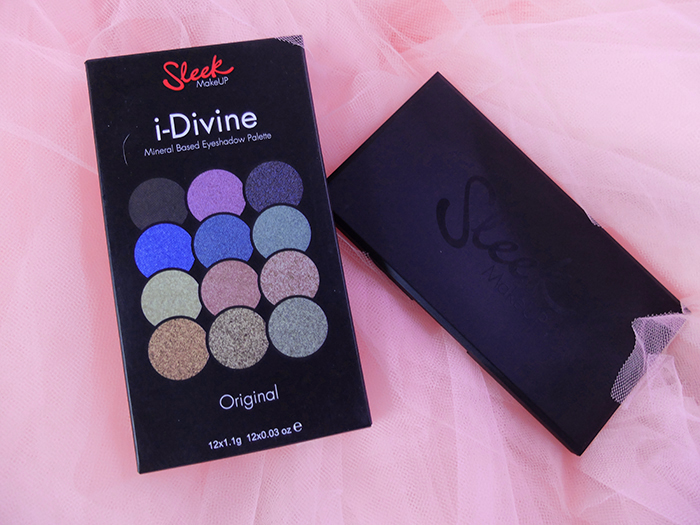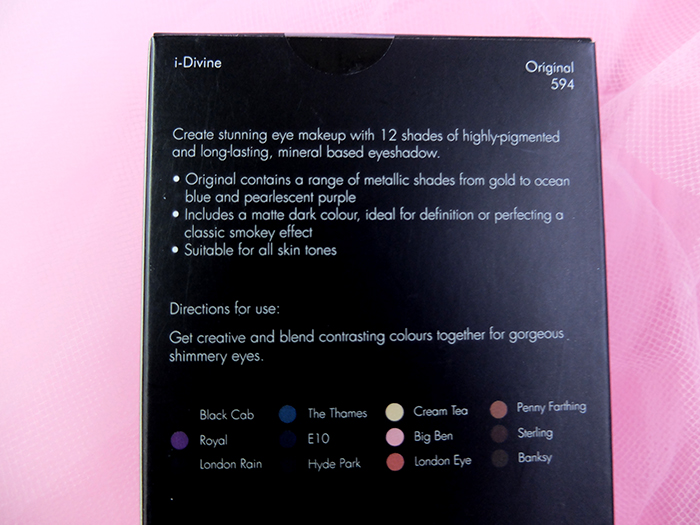 It's mineral based so it's another point for Sleek. It also has a long applicator tool which makes blending an easy task so there goes another point.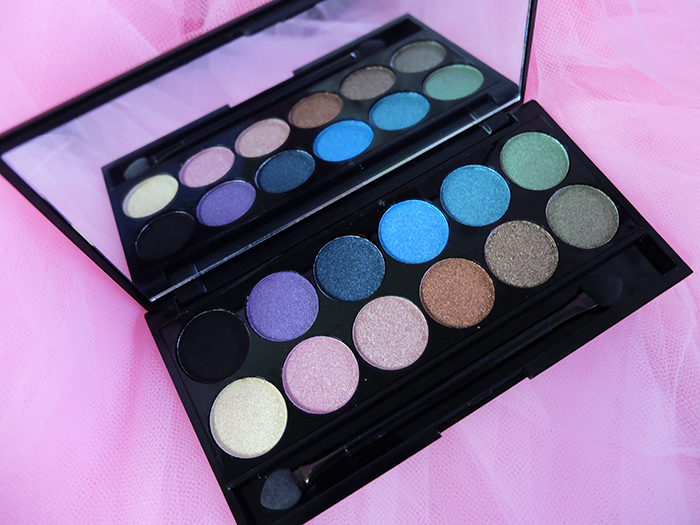 That's all for today. I hope you enjoyed e-checking makeup products here in my blog. It saves time and energy, I know, sometimes I also feel that going to the mall just to check what's new in the makeup section is a little inconvenient. Especially now that we have this heavy traffic in Manila.
So sorry for the long hiatus as well. I just had to exert double effort for work as it's already the Art Season and I also have to spend more time with family especially now that they need me even more. I know God trusts us with challenges and He won't allow us to face them for nothing. Will continue to pray and be more optimistic. Hoping for a better version of me after these tests.
You might also like