I've been dying to try Pony Effect Cosmetics ever since it was released in the market so I was so ecstatic when I saw her line available at Althea. Hurray, I can easily order and get the product that I want immediately! I really wanted to get at least two products from her collection but I had to keep in mind that I visited Althea because I ran out of concealer and toner. And I was like, "Forget about priorities and the budget, it's Pony. And it's just ONE additional product." Can anyone relate? XD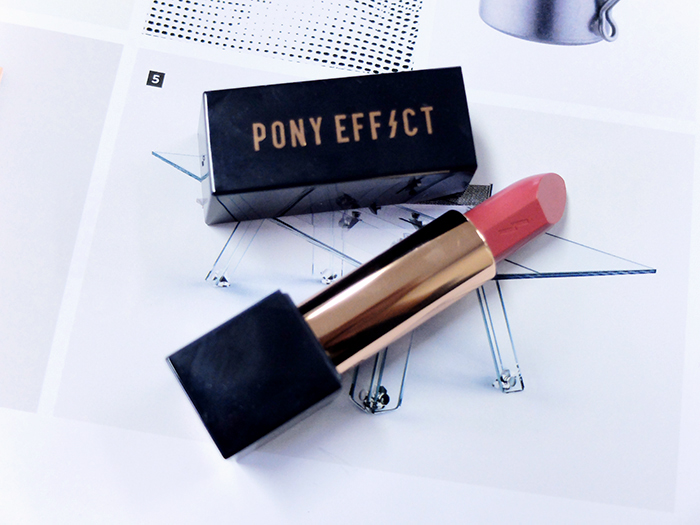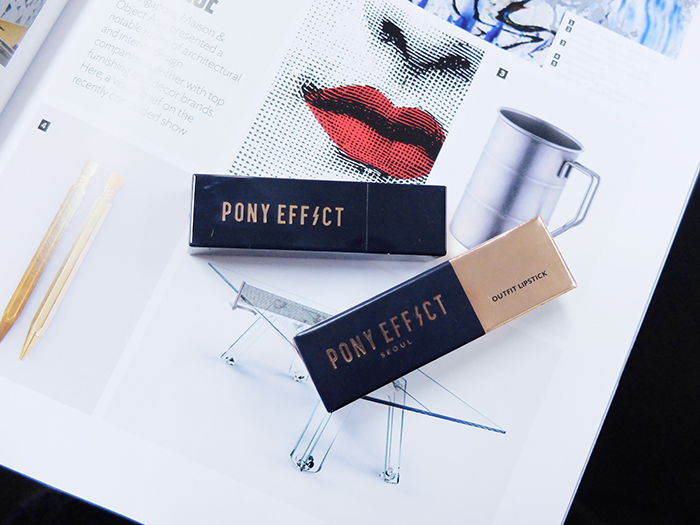 It has a black/gold packaging with a note that it's Animal Testing Free. Yay! On top of the lipstick cap, you could see a streamlined lightning logo, which is a subtle yet interesting detail.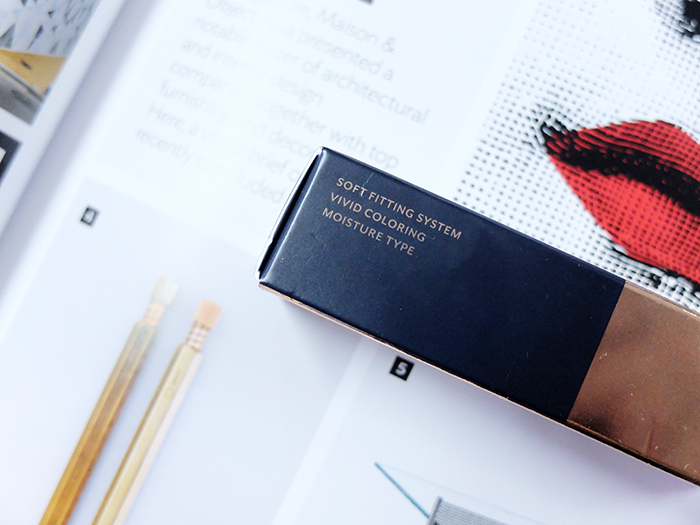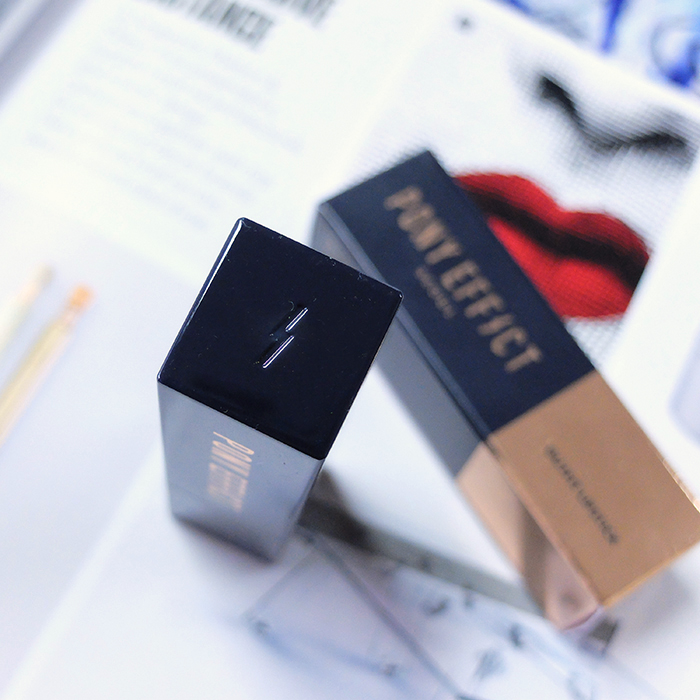 You could also see the same lightning logo embossed on the lipstick itself.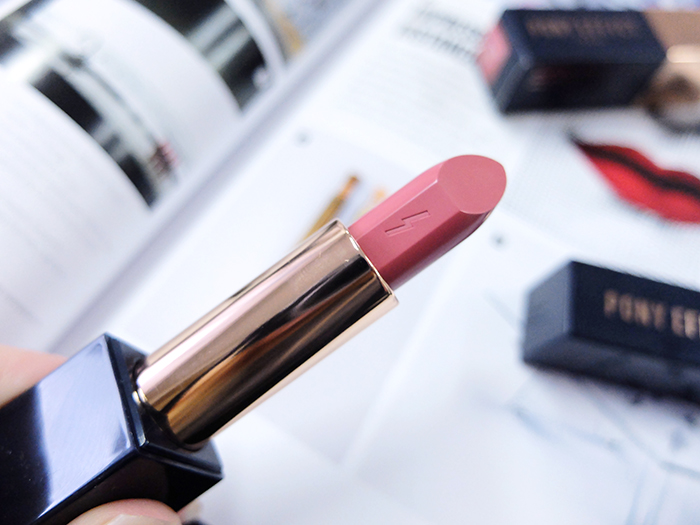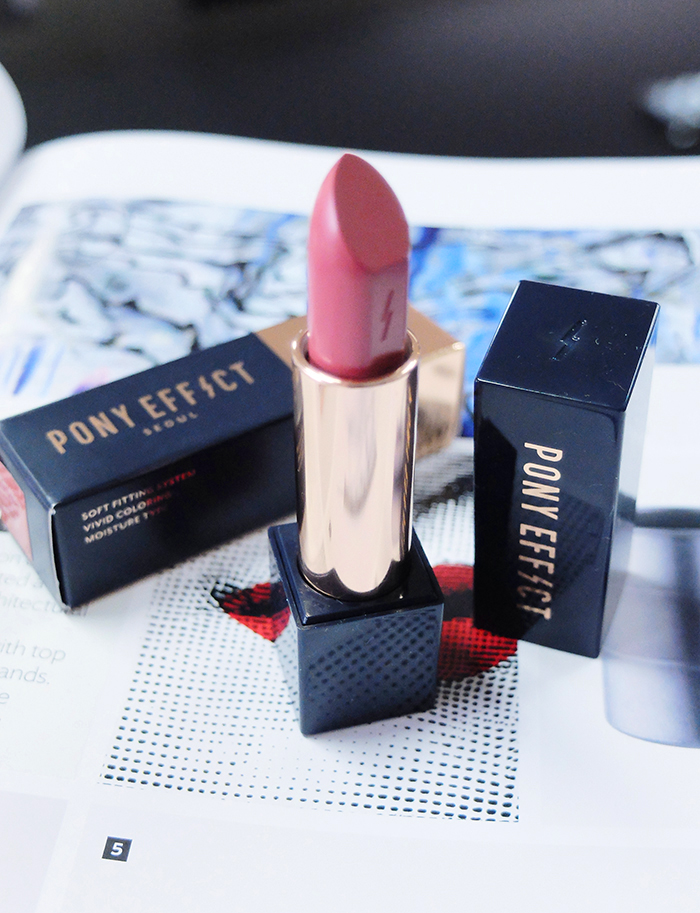 There were ten shades available and since I limited my self to purchasing only one, I had a hard time choosing the best shade for myself. I can't decide between Someday Somewhere and Rush Hour but I ended up with the latter. Rush hour is very sophisticated and a great match for everyday lipstick.

It has a semi-matte and soft velvety texture which leaves a soft and smooth feel on the lips. It doesn't look chapped nor feel dry too. Its highly pigmented formula makes one swipe easy.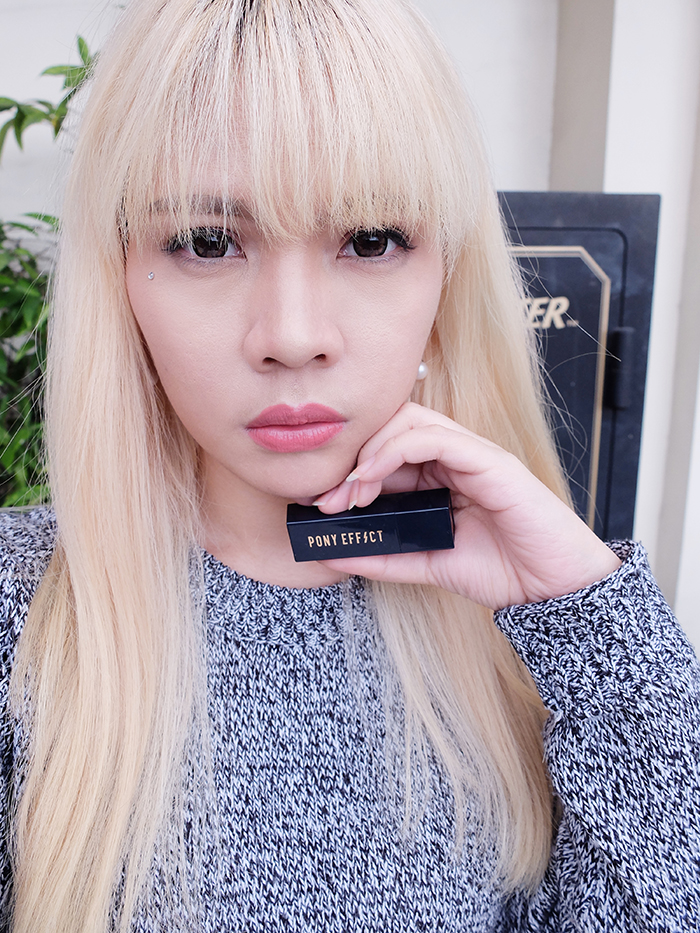 Php 1100
With so many impressive lipsticks in the market, I think I would easily forget about this one. I could get a similar lipstick for a lower price – and probably with a better or more interesting packaging. I just like the fact that they don't test on Animals. Oh, I would really consider this brand for that. Have you tried any Pony Effect products? What do you think about Pony's makeup line?
You might also like