Received my first ever Etude House Sweet Box! It's Sweet Box Vol. 3 and it contains Play 101 Blending Pencil x Dear My Universe bag. Mine was delivered by Etude House straight to our house as a gift last Christmas.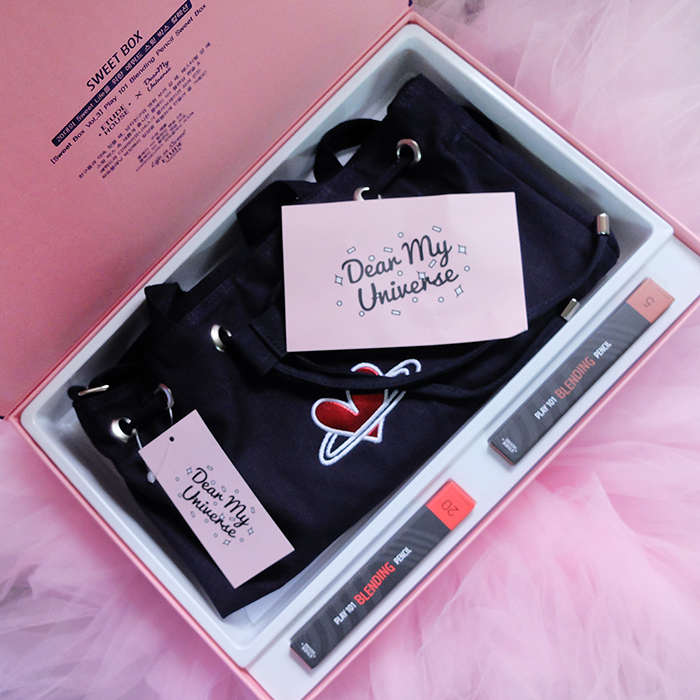 I heard that you can order Sweet Boxes via Beauty Box Korea. Volume 3 consists of two kinds of Play 101 Blending Pencils in #5 and #20 plus a Dear My Universe Heart Planet bucket bag. Oh em!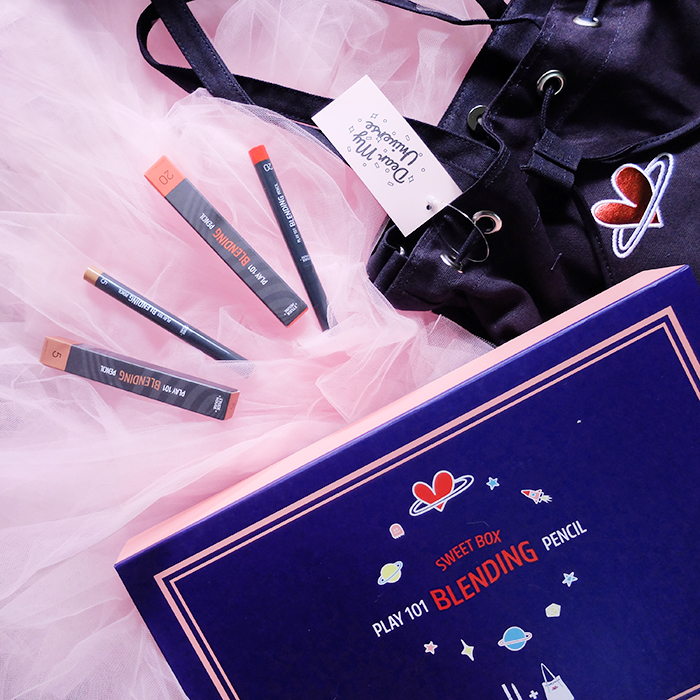 Korean Designer brand Dear My Universe Heart Planet Bucket Bag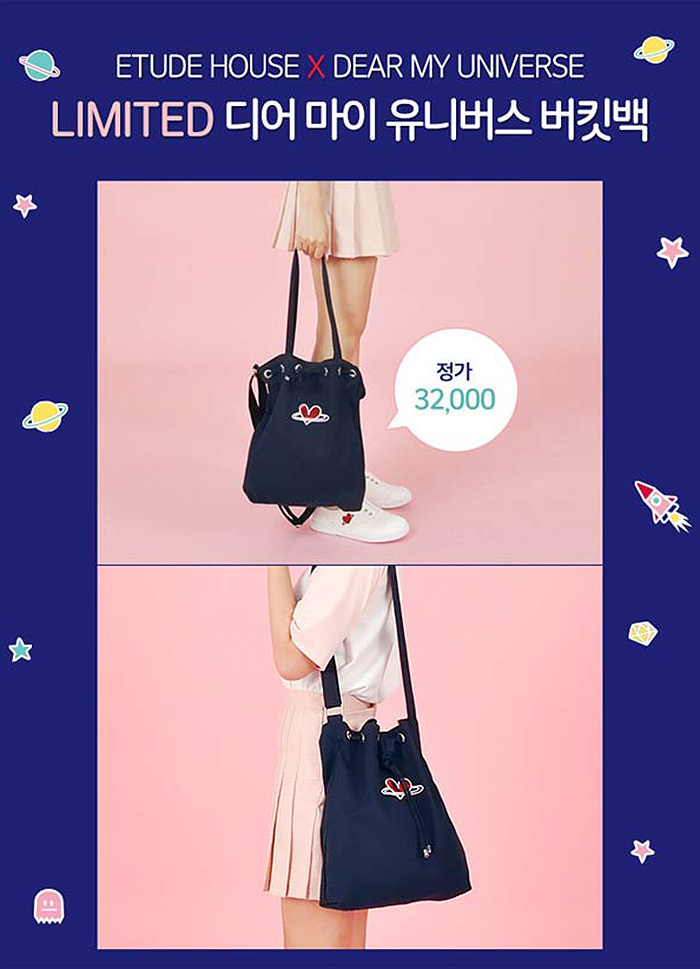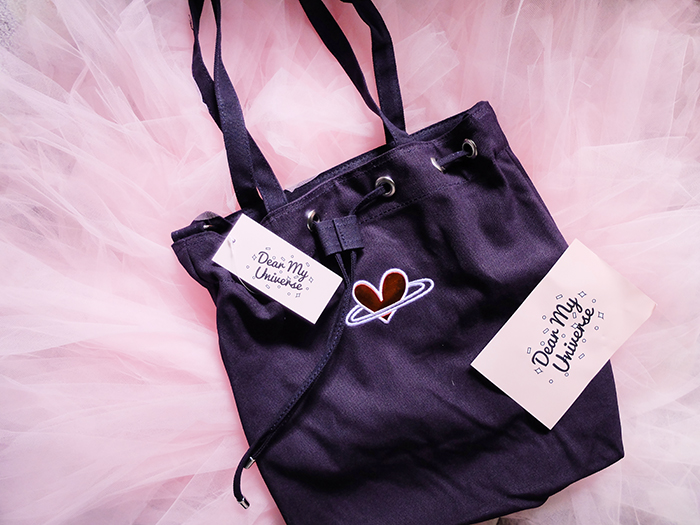 The bag is actually bigger than I thought. I can quickly put my camera, makeup kit and wallet inside and use it on a daily basis! It's a limited edition, specially designed for Etude House Sweet Box so I'd definitely keep it.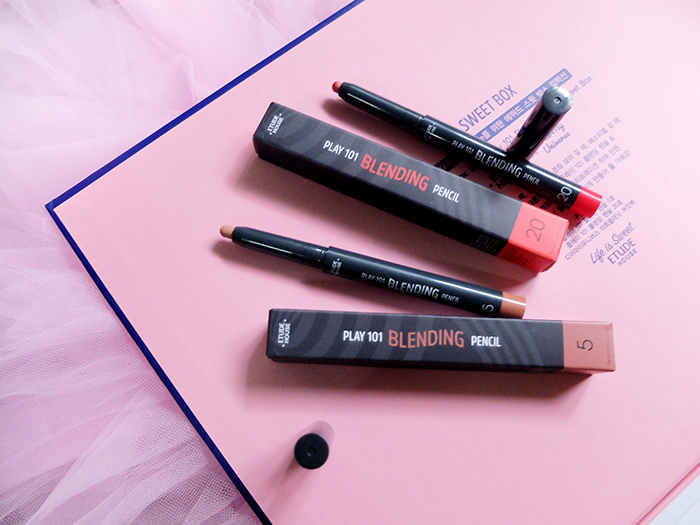 The choice of shades for the blending pencils are fit for summer. #20 for vibrant colored lips and #5 for the eyelids or even a little contour on the sides of the nose!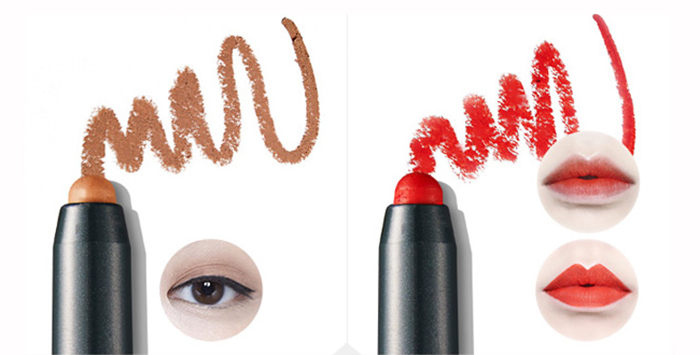 These multi-blending pencils express various makeup looks through the mix and match of different colors.
Life is sweet! Thank you so much Etude House Philippines!
You might also like