Oh my, it's March already! Art season is still in the air so I am still busy at SIAMESE that I almost forgot about my backlogs. My sister got sick as well last month so I had to accompany her every now and then for her check up. That means I had to skip a couple of events including Maybelline's Powder Matte Lipstick launch. But don't worry, the Maybelline Angels heard my cry and also sent a kit for me so I could still share with you my thoughts and initial review on this latest product.
So last month, Maybelline finally unveiled Powder Matte Lipsticks by Color Sensational. These lipsticks give a powdery, matte finish yet they moisturize lips at the same time.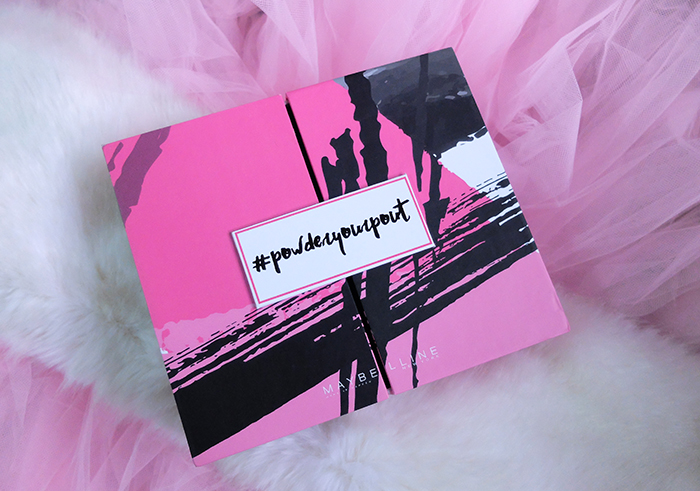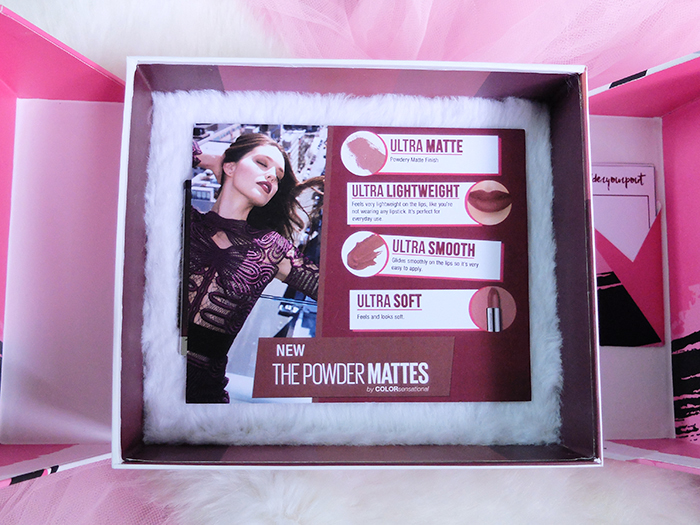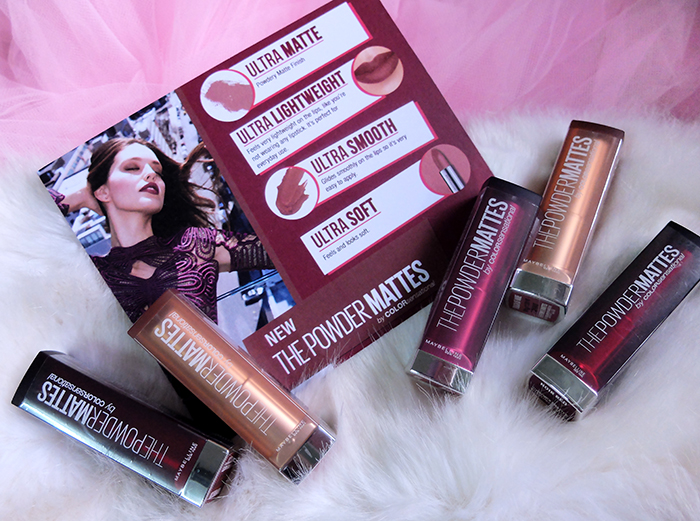 Php 299.00
The packaging is very similar to Maybelline Creamy Matte Lipstick. I mean, the matte cap. You'll easily get confused if you don't read labels.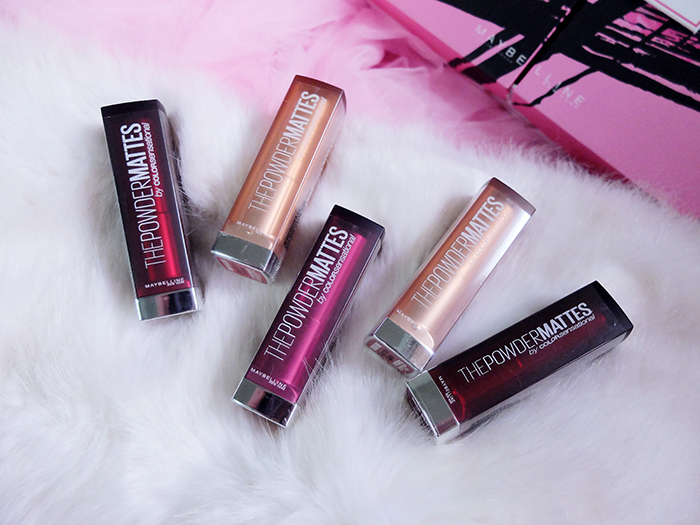 But why do I love this lipstick? It glides smoothly on the lips so it's very easy to apply. It's surprisingly weightless so you won't even feel that you're actually wearing lipstick. Yes, I used to hate that warm creamy feeling of lipstcks! With the ultra lightweight formula, I think this is so comfortable to wear and perfect for everyday use.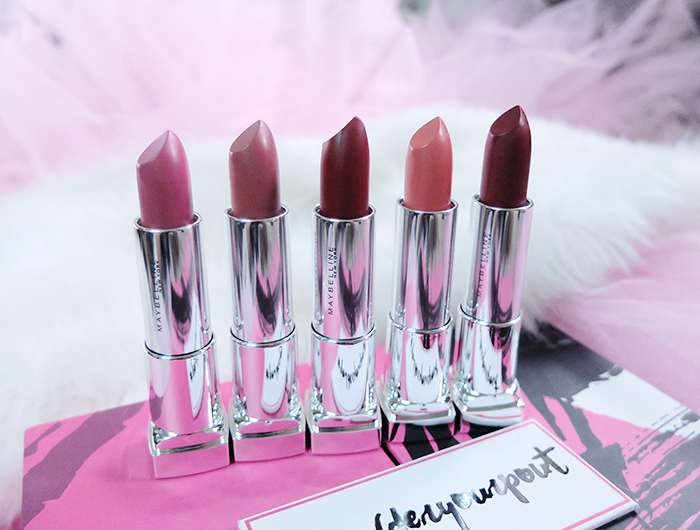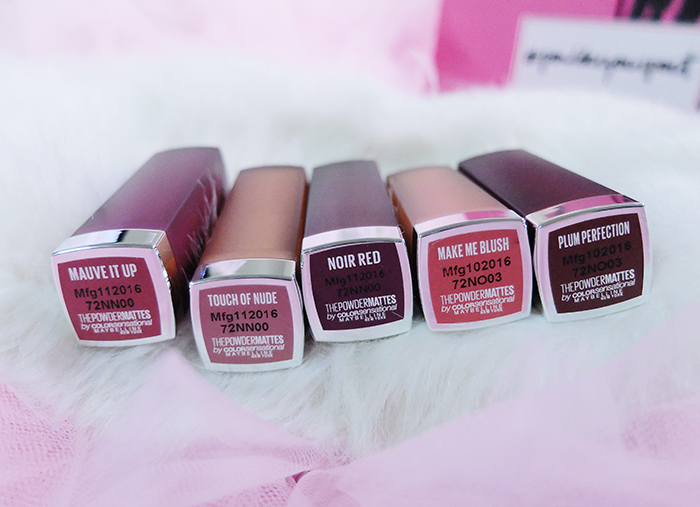 There are 15 shades available ranging from nudes to pinks, reds and even plums. I got one of the bests from each range: Mauve It Up, Touch of Nude, Noir Red, Make Me Blush and Plum Perfection.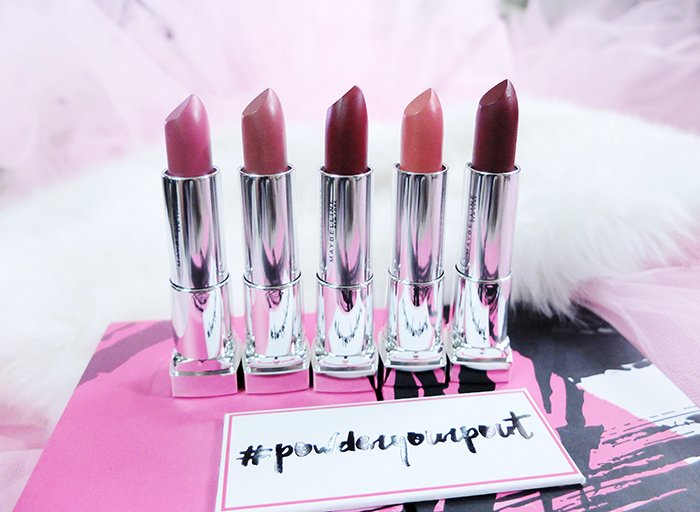 Here's a one-swipe swatch for each shade: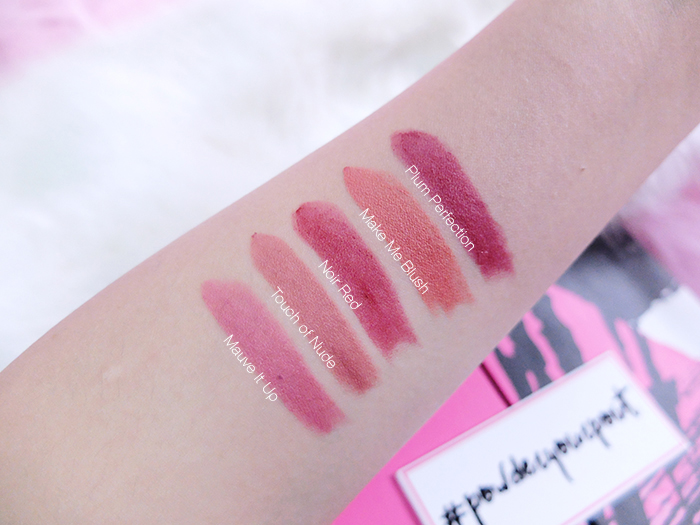 I think I fell in love with Mauve It Up shade!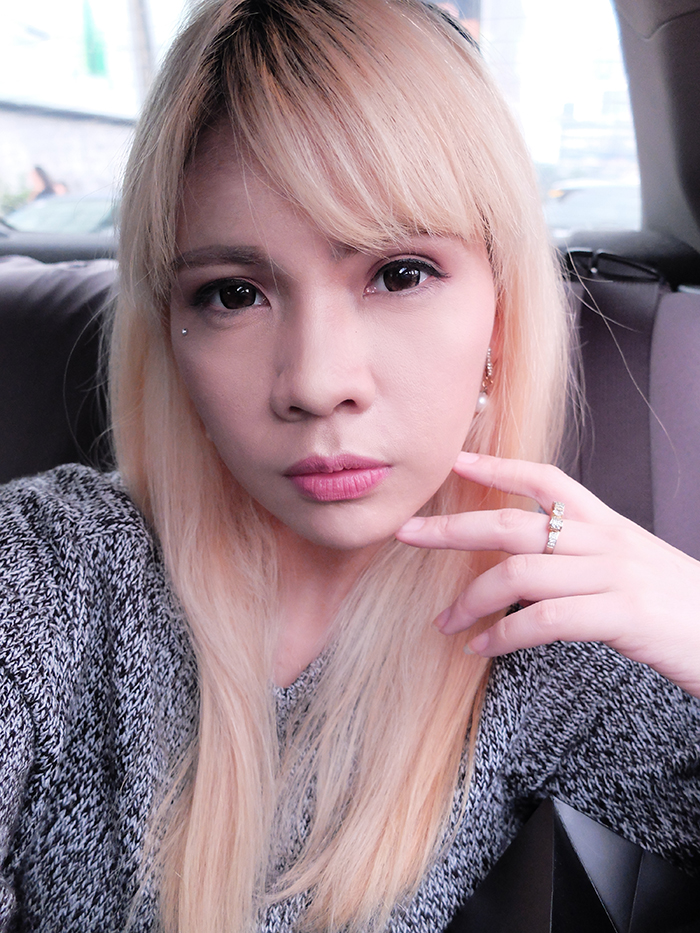 Have you tried the Powder Mattes already? Which shade is your favorite?
For more info, visit Maybelline Philippines Facebook page.
You might also like