Last weekend, I found some cute and pink items, which I received few months ago, lying around the room. I only got a chance to open them all today! Let's start unboxing this gift from TonyMoly last Christmas…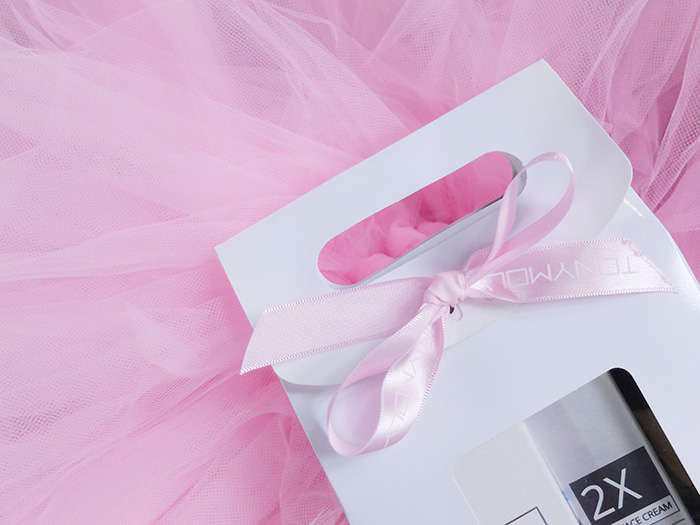 Upon opening, these items caught my eye immediately. Leaders Pore Control Mask, Leaders Deep Aqua Moisturizing Mask, Tony Moly lime passport holder, Tony Moly BCD Kiss Lover Lip Master and Tony Moly yellow nail polish. The passport holder and nail polish are oh so perfect for summer! I guess, my love for yellow is back!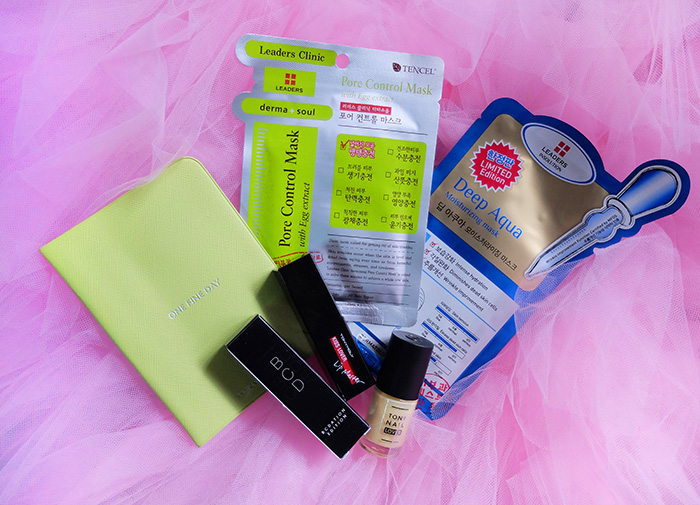 This Tony Moly Kiss Lover Lip Master shade that I received feels summerish but I'm afraid it won't go well with my pink hair right now so I'm keeping it until it suits me once again.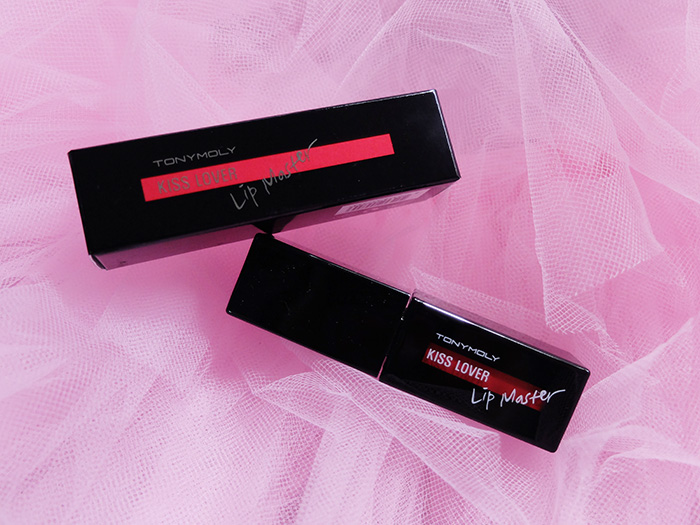 The color is in the middle of orange and red.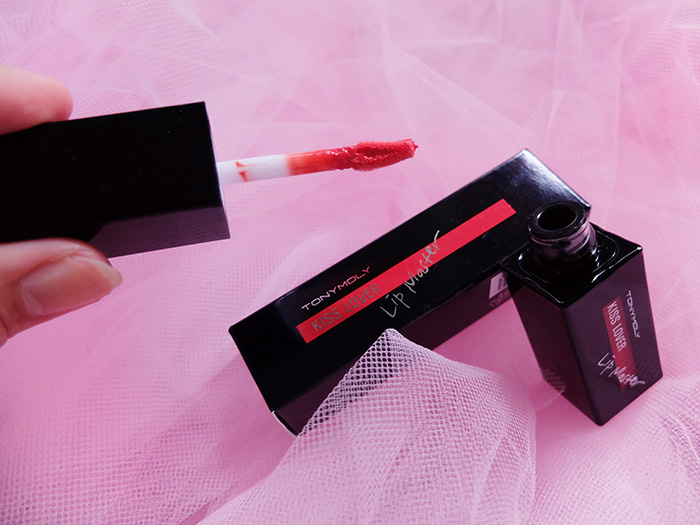 And this is my hair right now… So recently, I wear something nude to pink hues only.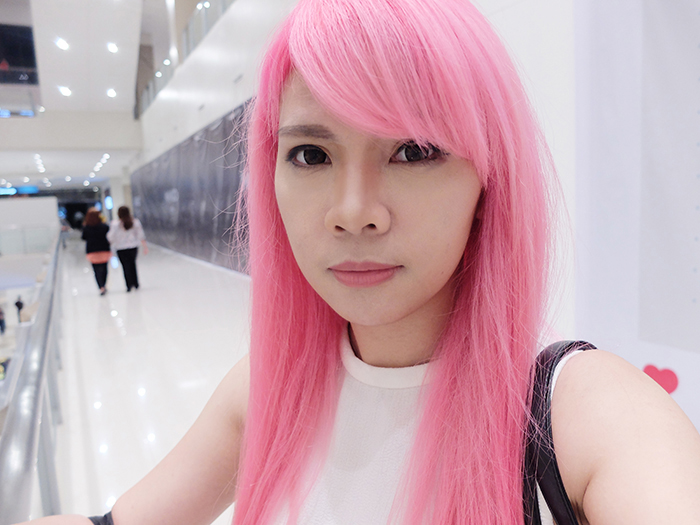 Would you believe that this toner in a heavy glass bottle fitted inside the little white gift bag? Tony Moly Goat Milk Whitening Toner is actually one of my favorites because of its mild, moisturizing formula so I am really happy to receive this as a gift. Thank you so much Tony Moly!
I wear contact lenses regularly and applying eye cream every night is a must to make my eyes feel relaxed after a tiring day at work. Wearing contacts seems cool and pretty but it actually feels drying and tiring too, seriously. Glad to have this Tony Moly 2x Eye-Face Cream now. It's a 2 in 1 cream with Vitamin Tree Extract and Natural Oil which gives a moisturizing and firming benefits. Can't wait to try it!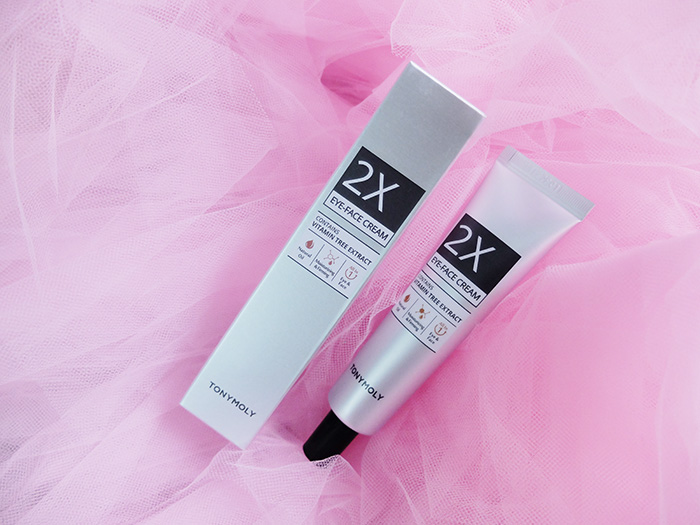 The lazy blogger in me really hates lip liners. On a casual day, I normally skip this step but whenever I have events or photoshoots, I always look for one.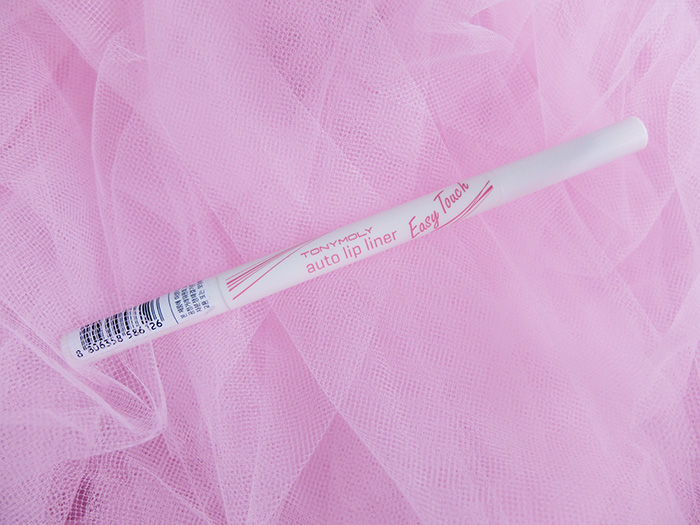 I think Tony Moly Easy Touch Auto Lip Liner is one of the best as I just need to twist and turn the pen, no need to sharpen, and it comes with a mini lip brush on the other side to blend your liner and lipstick well.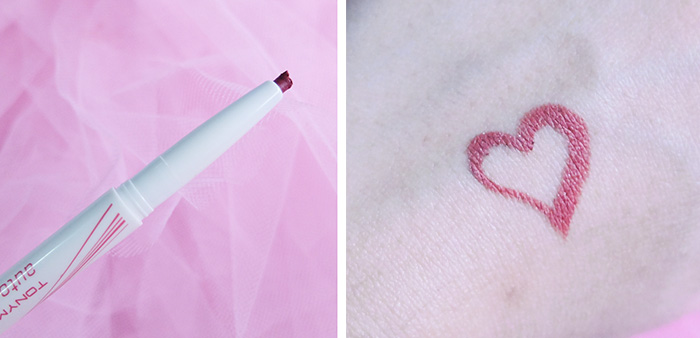 See, the brush is attached to the pen so you won't ever lose it.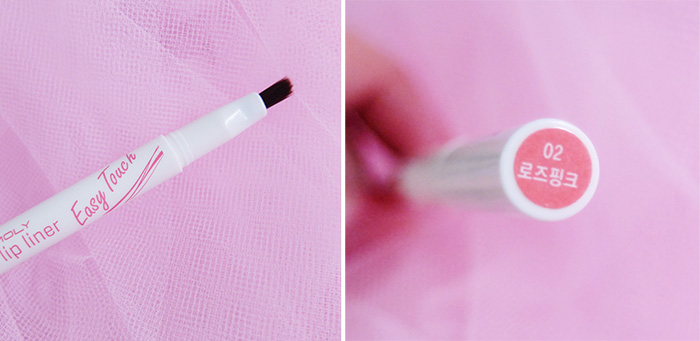 I got the lip liner last November and I am still using it. So that ends my TonyMoly Late Beauty Unboxing. I hope you find something interesting here. Might be the best time to prettify your vanity area.  Did this post make you feel like you need to visit TonyMoly soon? 🙂
You might also like