Want healthy white smile in 2 weeks? Get the hottest-selling Listerine Healthy White with Lemon & Salt.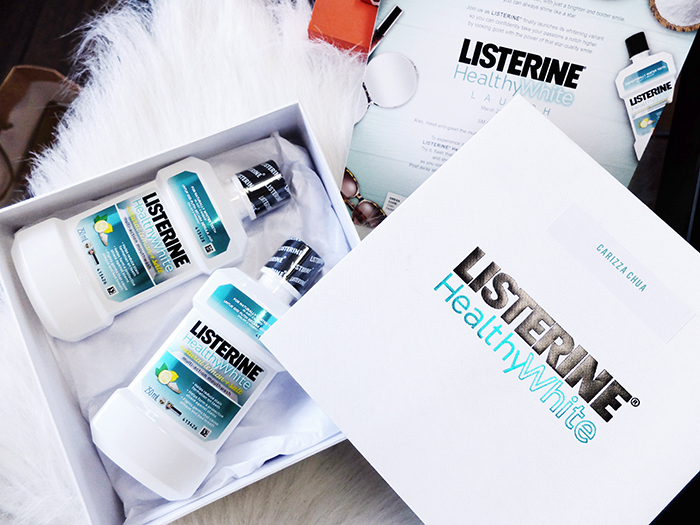 The new Listerine Healthy White lifts stains and prevents new stains from forming on the teeth. If you love coffee just like me, you would definitely love this product. Now you can feel confident to enjoy your favorite coffee, tea or wine! It's a multi-action mouthwash which helps reduce stain formation on teeth. It also helps form a protective shield against stains and fights germs that cause plaque and bad breath.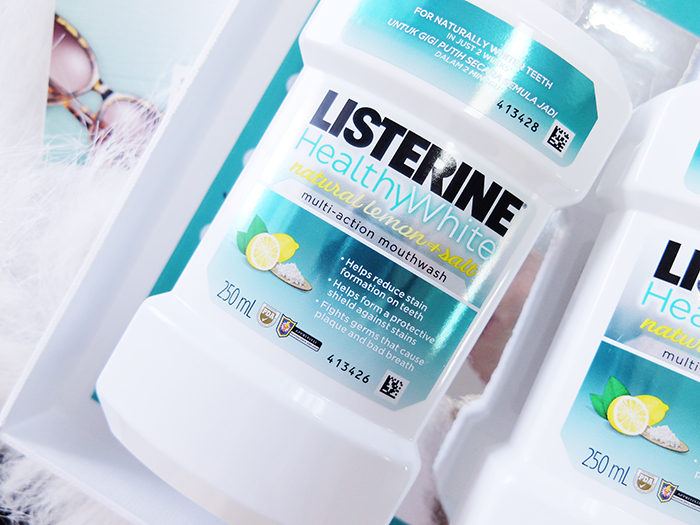 Ingredients and directions are shown at the back: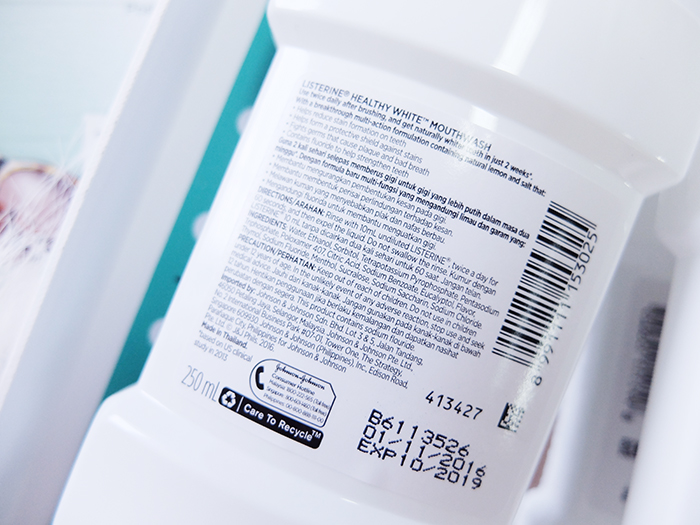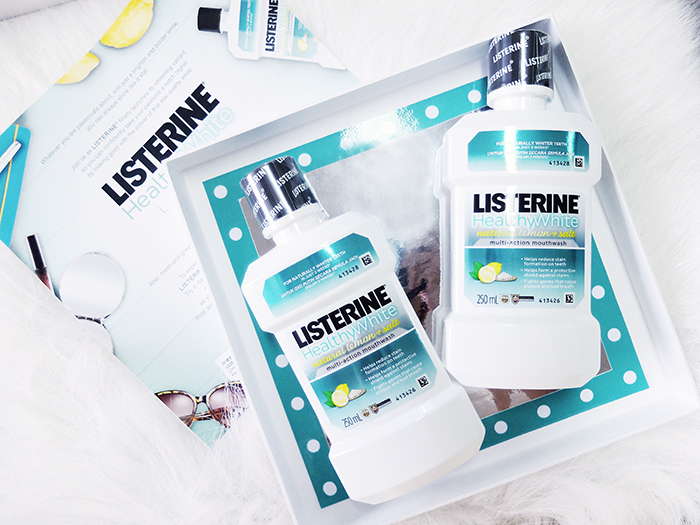 Now show your bold, white smile that makes you stand out and confident just like a celebrity! Purchase NOW from BeautyMNL (http://bit.ly/ListerineBeautyMNL) and leading supermarkets nationwide!
You might also like