Few weeks ago, I was invited to Maybelline's sneak peek on their latest products including The Loaded Bolds Mattes!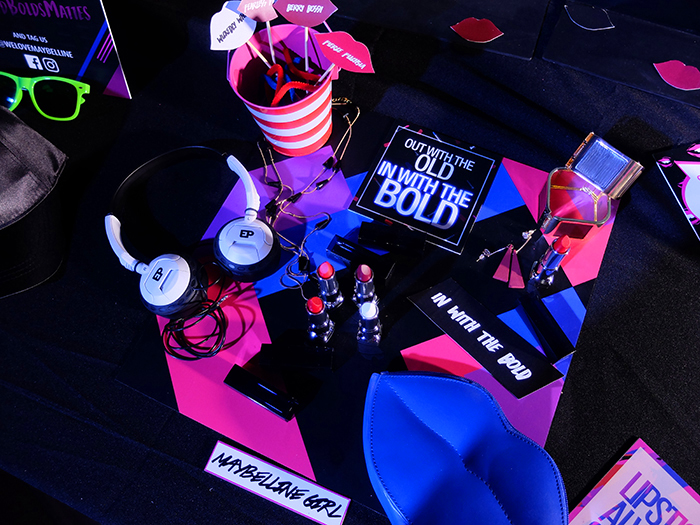 Finally, we got a chance to try Fit Me! It'll be out in the market very soon! I haven't tried this because I was too lazy to buy online and handle the stress of customs. I'll share more about this line soon!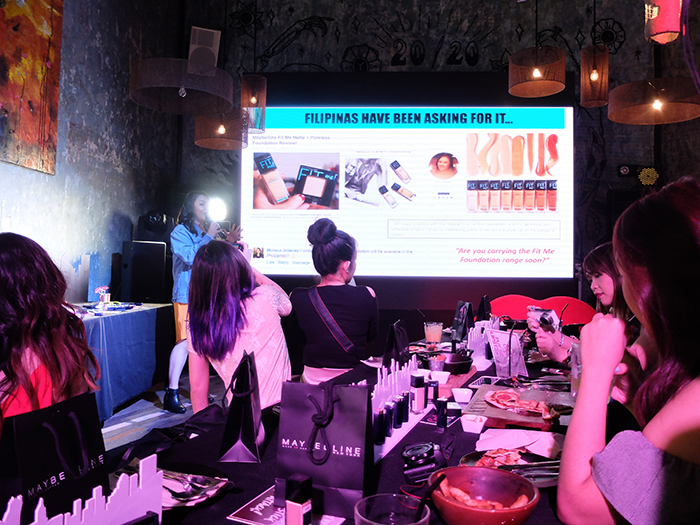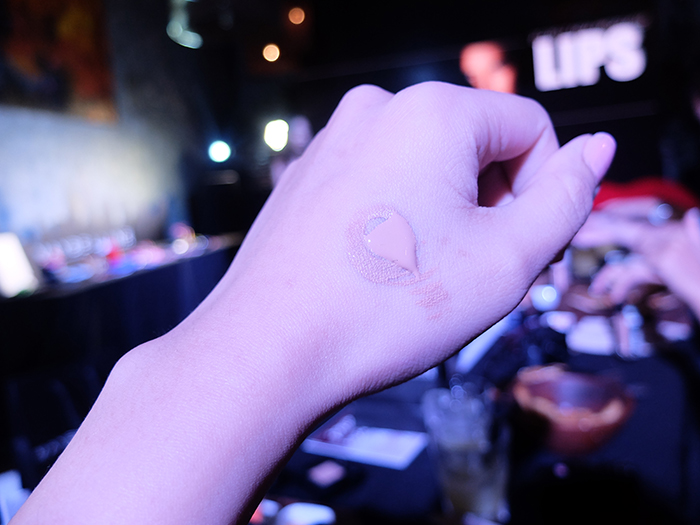 Light foundation, be mine!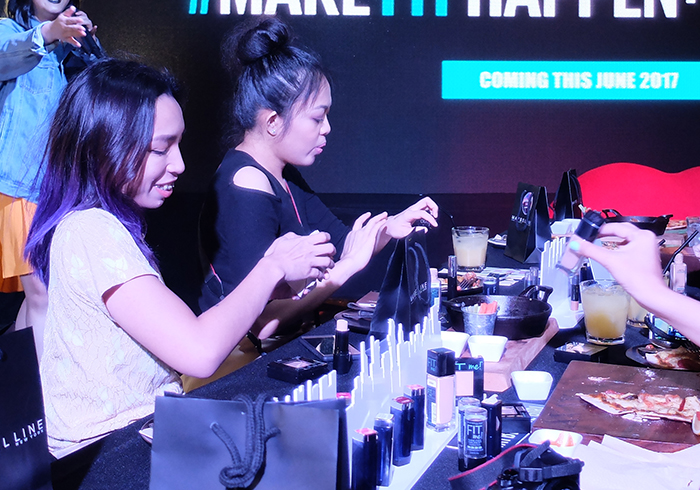 Three Maybelline Squad girls are celebrating their birthdays this month too! Happy birth month ladies! Can you guess the three birthday celebrants?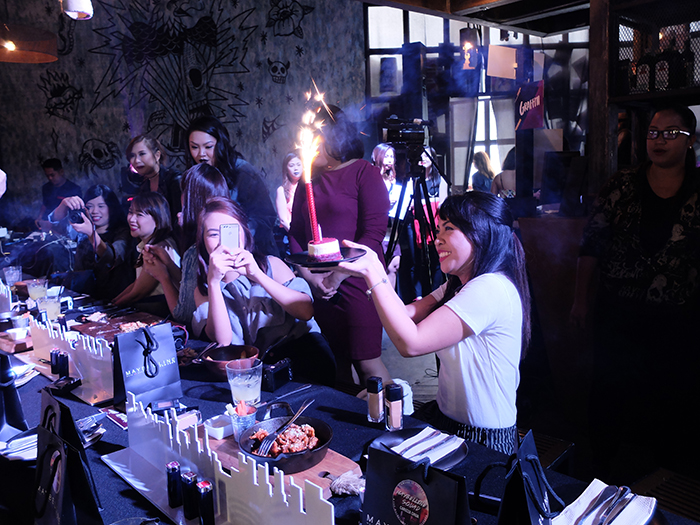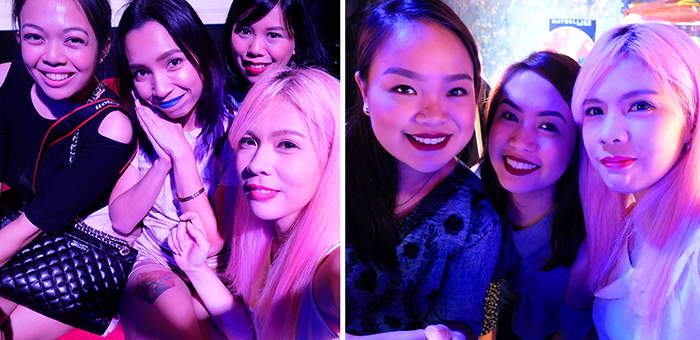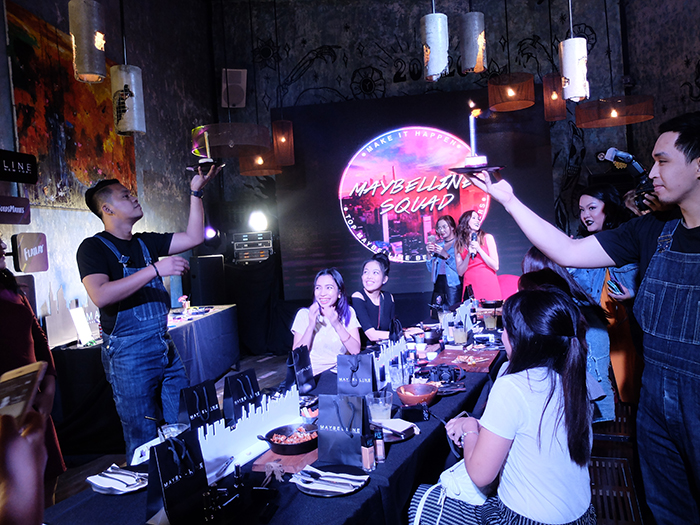 And at last, we also had a chance to try all shades of Loaded Bolds Mattes!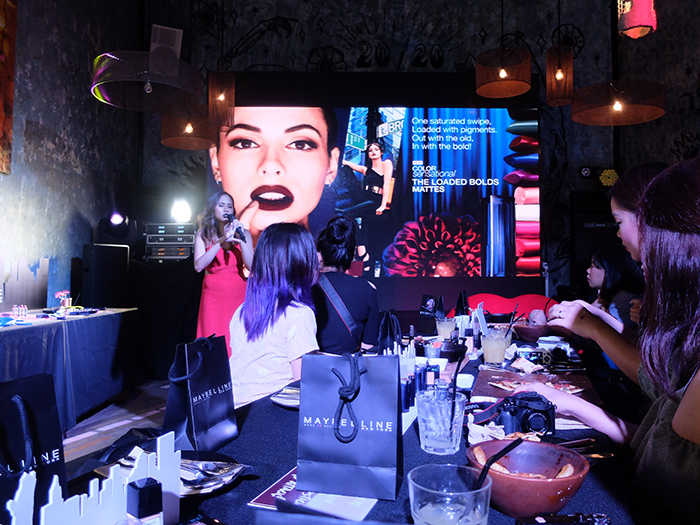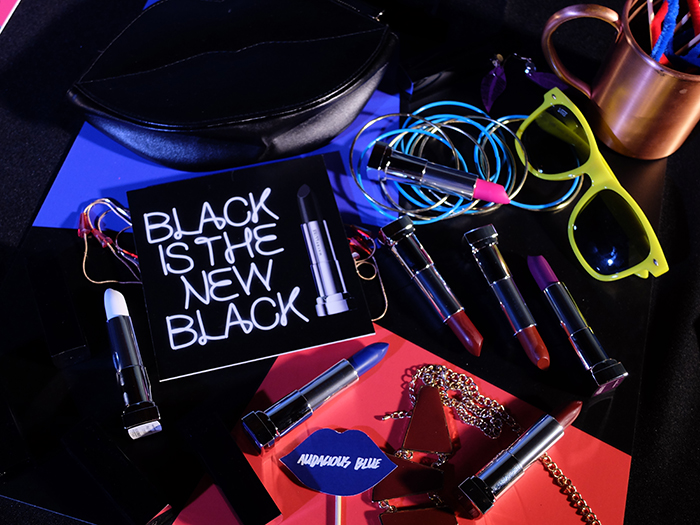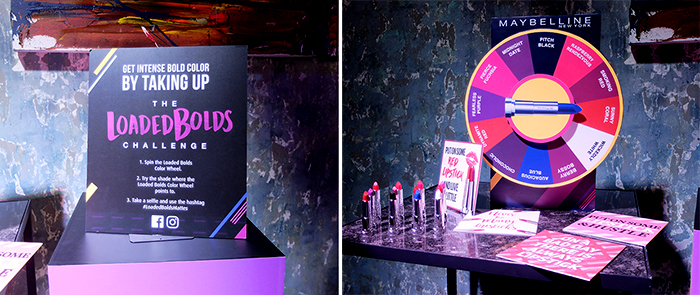 Every girl knows that it takes guts to flaunt some of the boldest beauty looks that come out of the runway. But with the launch of the latest lipstick collection from the No. 1 makeup brand in the world, Maybelline New York, every girl will surely go for the boldest shade. Think black and blue, the Loaded Bolds by Color Sensational truly boasts bold and edgy shades that we only see in the catwalk.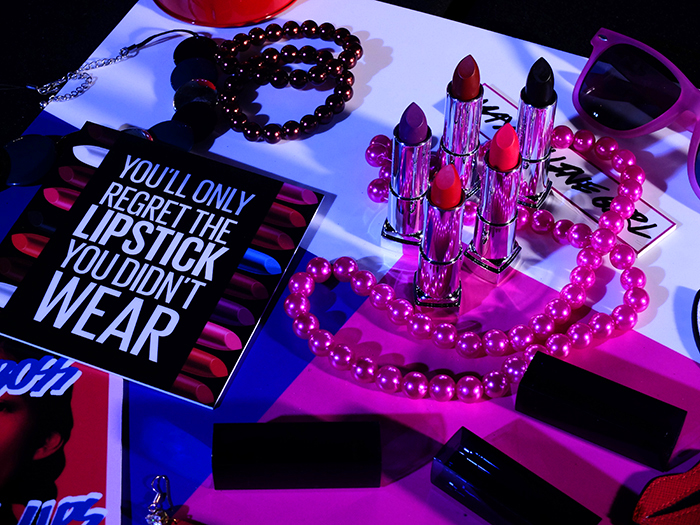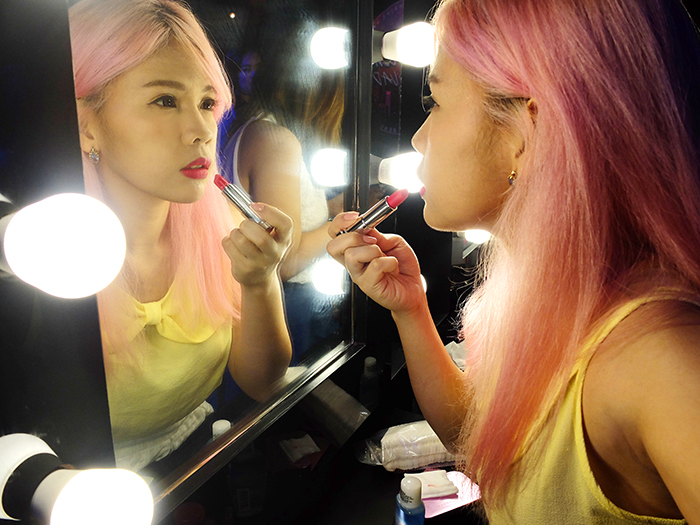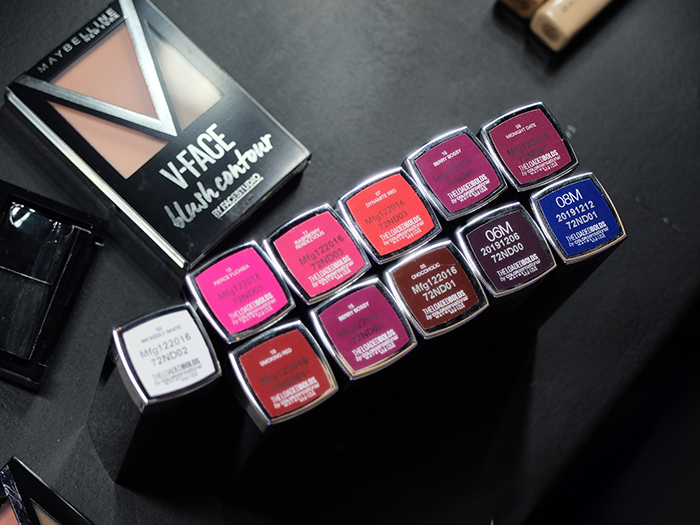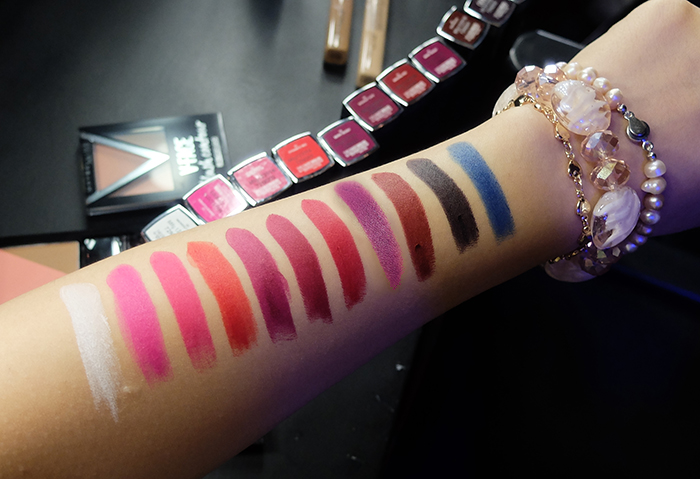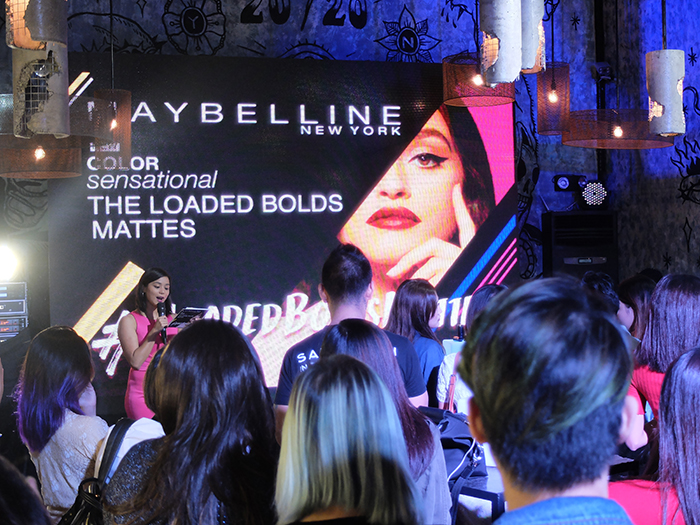 The launch of this newest lipstick collection also showcased a fashion show with special guests Maureen Wroblewitz and Jennica Sanchez from Asia's Next Top Model Cycle 5.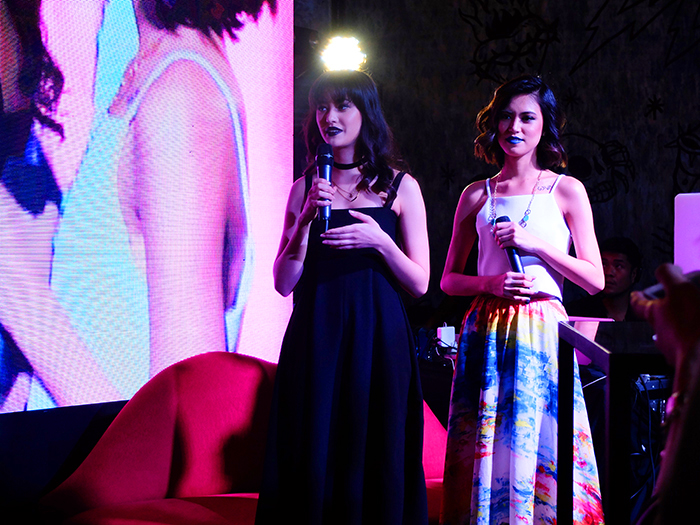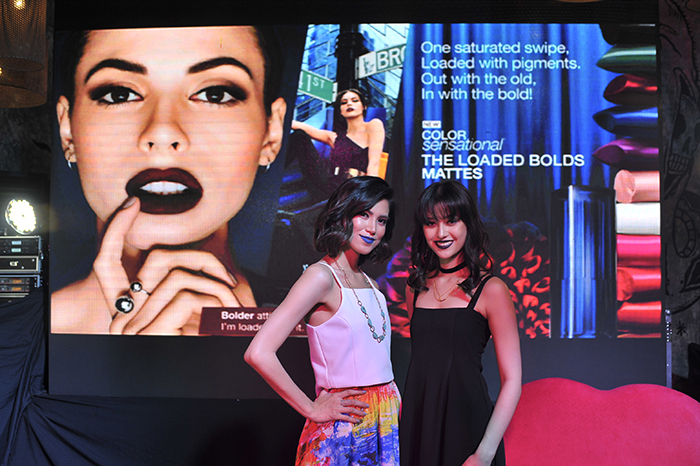 Besides the fashion show, both contenders shared with the audience their experience being in the top model reality show.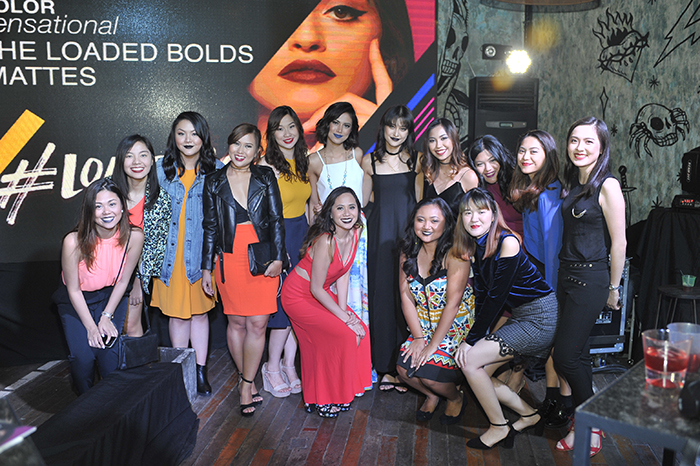 Thanks a lot Maybelline for the wonderful afternoon! Now, as promised, I am giving away Loaded Bolds Matte lipsticks here in my blog! Lucky Commenter of the Month will take home 10 shade! Could it be you? Good luck!
You might also like