We're having a long weekend but I am not feeling it. What can I do? Deadlines are deadlines. Aside from work, I am also testing different makeups for my blog reviews while working on some backlogs. Since it's very hot here in the Philippines right now, I decided to test the products that I thought would work well with our weather. And I would love to start with the new Maybelline Super BB Fresh Matte Cushion.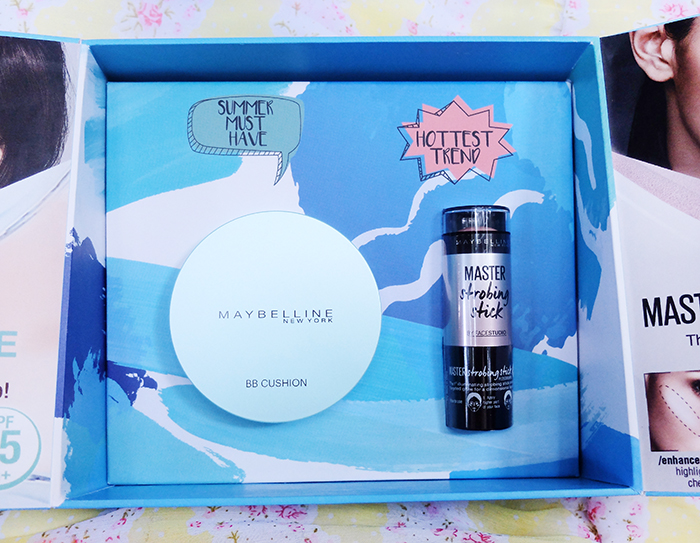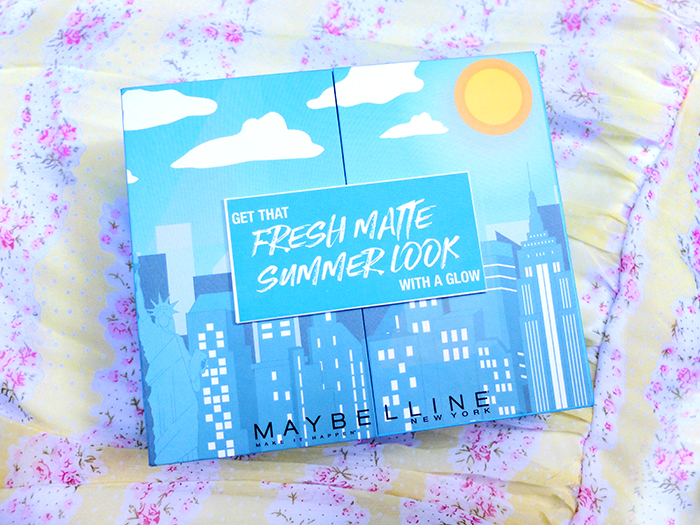 This bulky compact includes an air puff sponge just like the other cushion pacts in the market.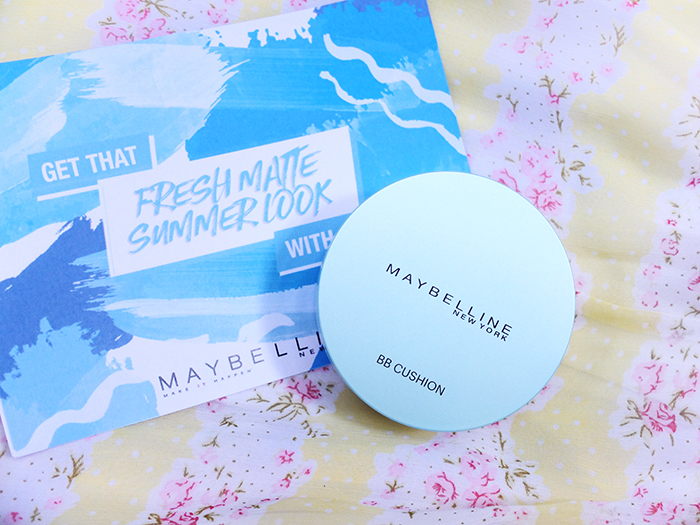 Php 749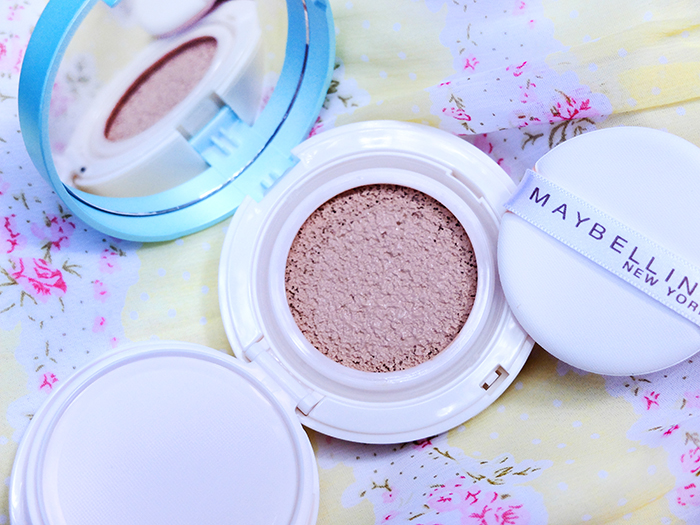 This cushion comes is two shades – 01 Natural and 02 Light. I'll be using 02 Light for this review.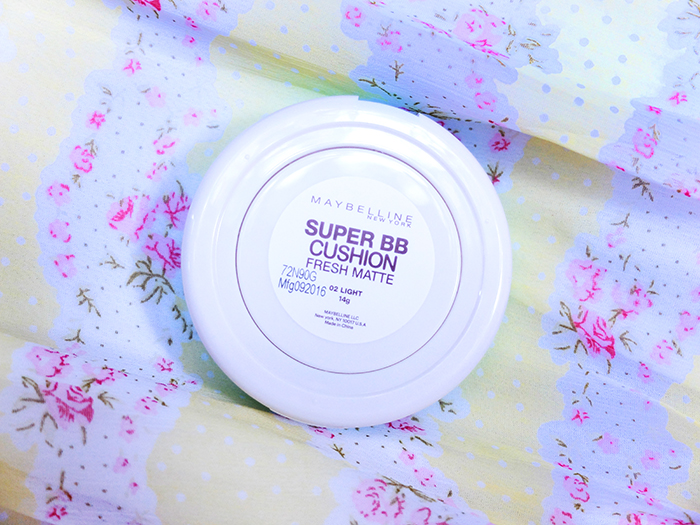 Its water essence gives you 24-hour protection from skin dehydration without the greasy discomfort – so you can flaunt a fresh MATTE makeup look even under the summer heat.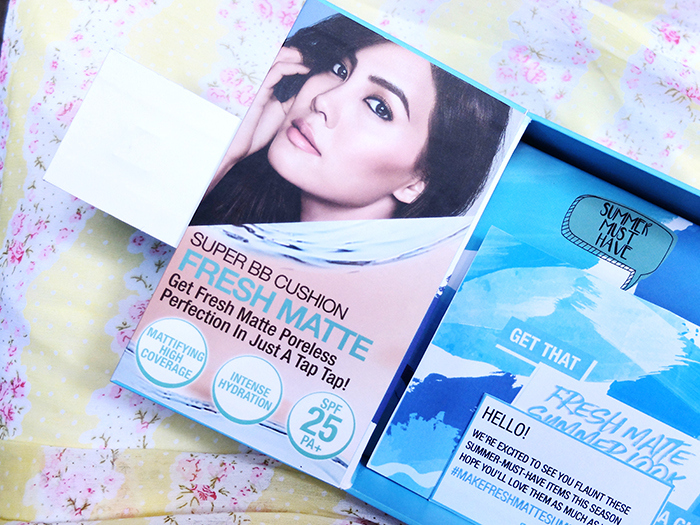 On first swatch, I was a little disappointed as it looks like it won't match my skin. It reminded me of Maybelline Super BB Cushion which I thought was a bit orange-y.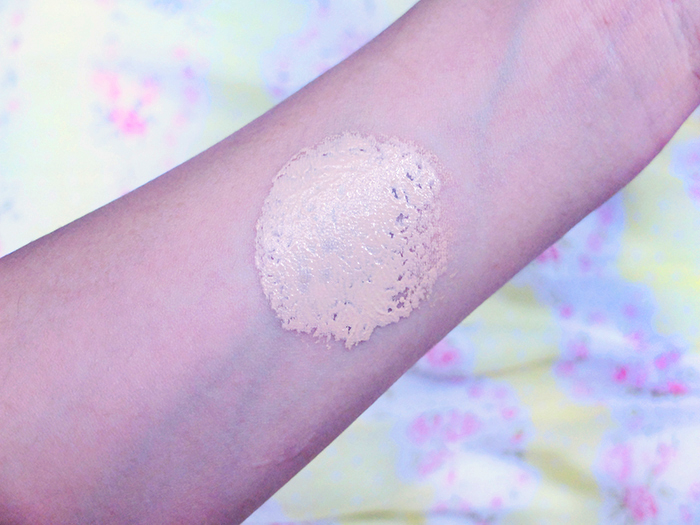 But when it is applied on skin, the shade blends on my skin just fine. It gives a medium coverage and it covers dark and red spots very nicely.
It's like a dewy matte finish for me but I set it with Clear Smooth Powder Foundation because that's the way I like it. It also has SPF25 PA+ protection. So it's something that I would use regularly for work but I might try 01 Natural next time as this one's a bit lighter than my skintone? What do you think? Also, if you noticed, I also swiped on Maybelline Master Strobing Stick on my cheekbones and bridge of the nose for some highlight.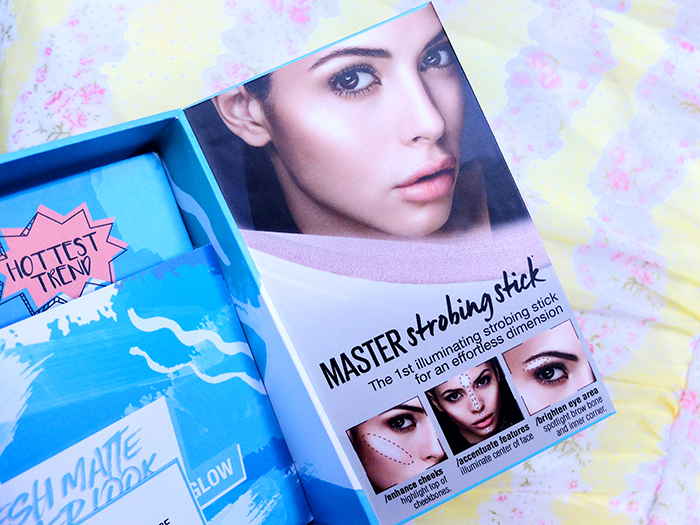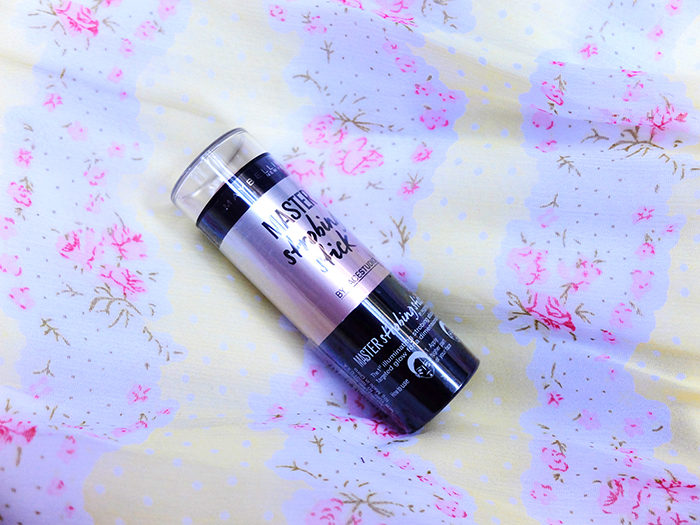 Php 399
This one glides on easily like butter but I like applying it on my face using my fingers. I am not a fan of creamy stick makeup as I feel greasy in the middle of the day so next time, I might try the Master Strobing Liquid Illuminating Highlighter.
The cushion stays up for hours on my skin even with all the pawis on a sunny weather. If you're on field work most of the time, you might need a retouch in the afternoon but overall, I think this combo would work great for most Filipinas. Do you like this Maybelline Super BB Fresh Matte Cushion? You can get it at a discounted price of Php 649 this month in select Maybelline counters nationwide. List of stores here: http://bit.ly/SuperBBAvailability.
You might also like