Japan is taking over my world once again and I am so happy to finally try LeTAO Double Fromage! It used to sell out quickly when it became available here in Manila but last week was my lucky day – I got a Double Fromage Cheesecake at their pop-up store in Uptown Mall, BGC!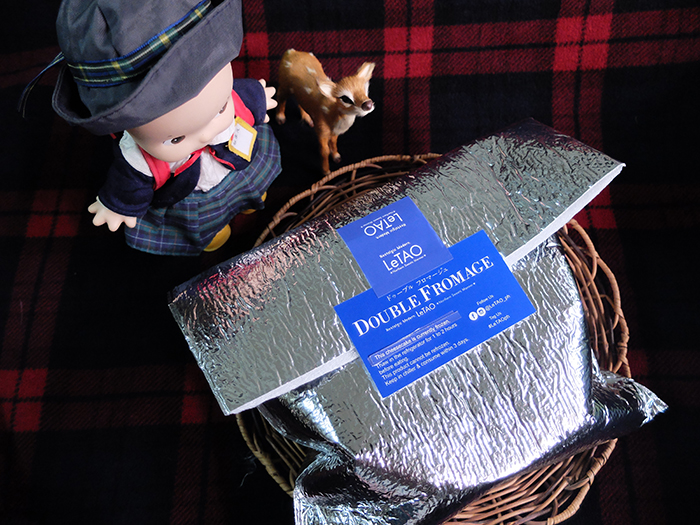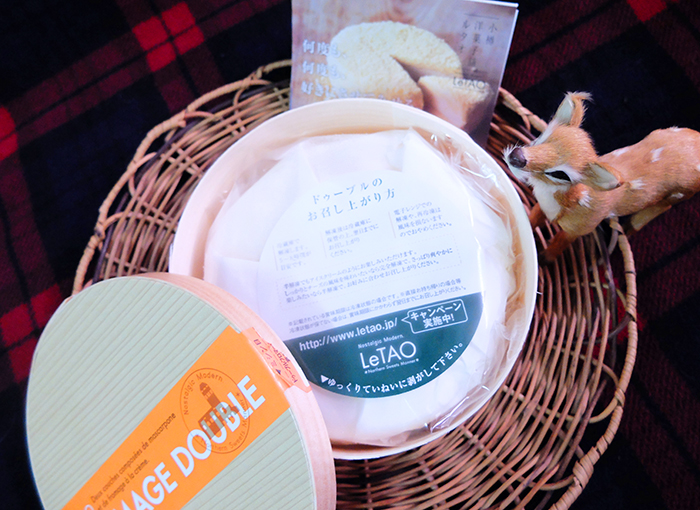 LeTAO Cheesecake is a famous bakery from Hokkaido, Japan and their bestseller is their Double Fromage Cheesecake.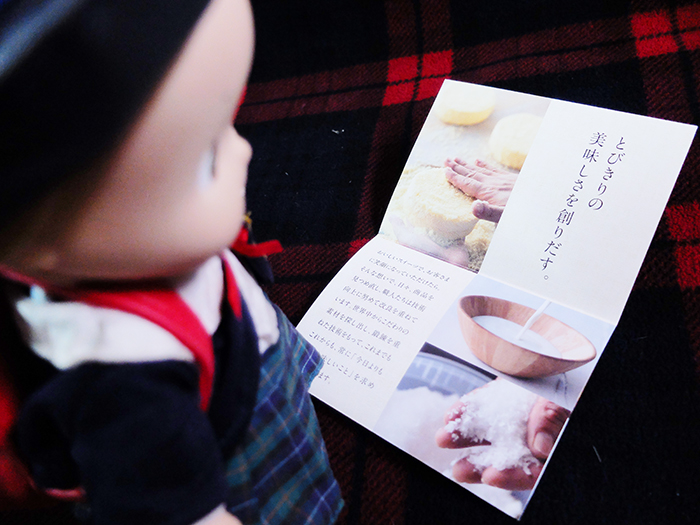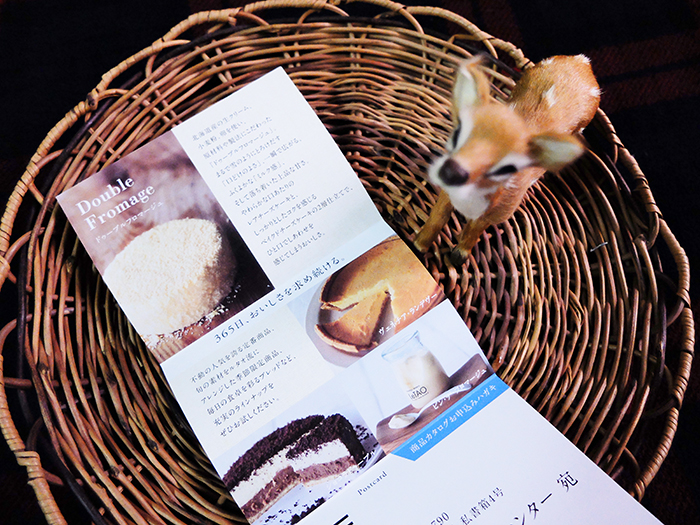 The upper layer is a no-bake cheesecake that quickly melts in your mouth that reminds me of Royce Chocolates while the other layer is a rich milky baked cheesecake. LeTAO uses the finest mascarpone cheese that gives it a smooth, snow melting texture.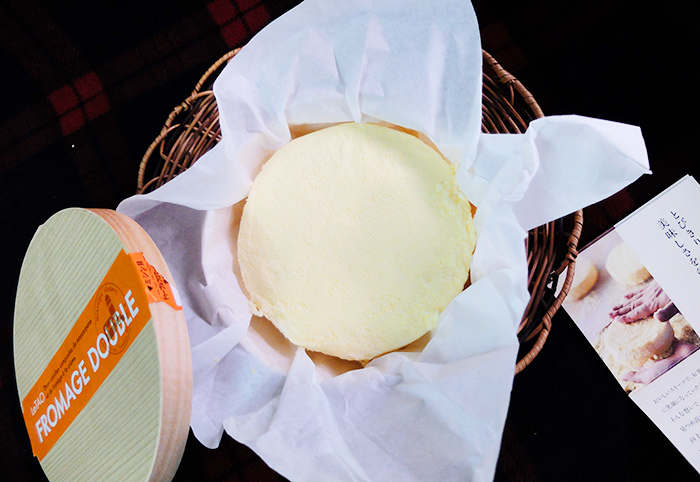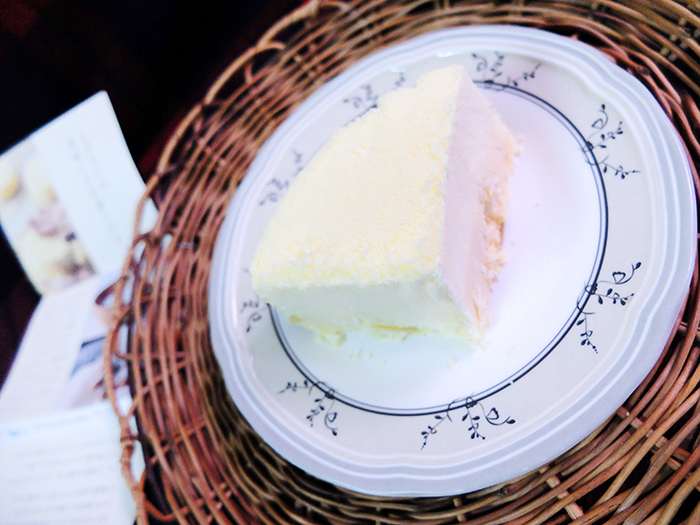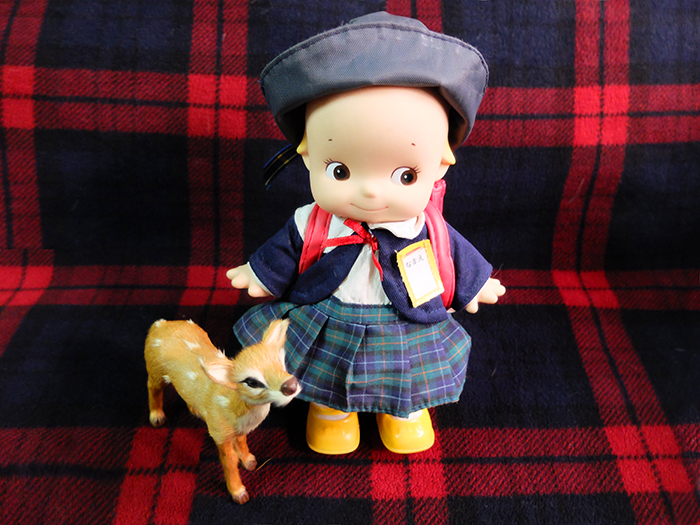 Thanks to Kewpie and her little deer for helping me in this blog entry! Some of you may think that it is a little bit overpriced for a cheesecake. Honestly, I wouldn't mind paying Php1,150 for a legit Japanese cheesecake here in Manila. It's so good! Luckily, they have a promo for BDO Credit Card holders so we got the Double Fromage at 20% off!
For more information and updates, follow LeTAO on Facebook and Instagram @letao_ph.
You might also like