I'm sorry but I am still not over with matte lipsticks. In fact, I recently played with 10 shades of Maybelline Creamy Matte Lipsticks from nudes to mauve to fuchsia to deep reds.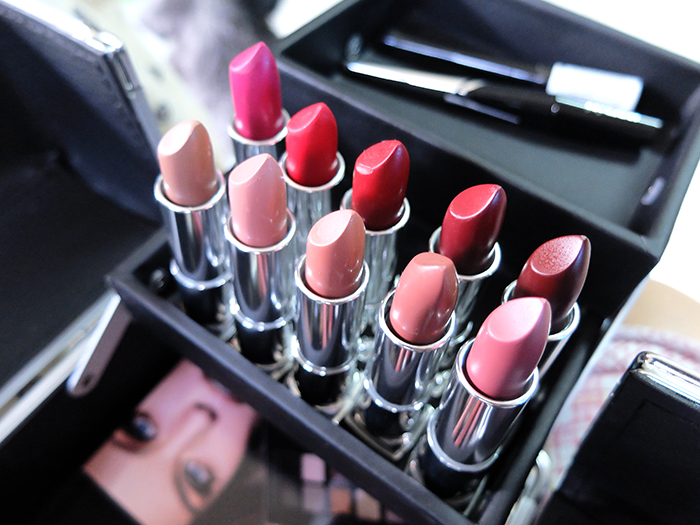 This line from Maybelline Color Sensational dries and looks matte but leaves your lips feel buttery-soft. Pigmentation wise, one swipe is good enough to show the color but you might want to swipe a little more to get its actual shade.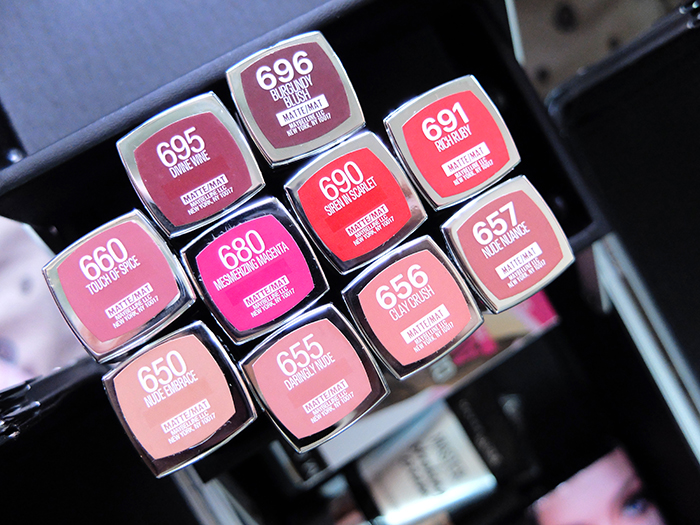 It could last up to 5 hours and leaves a good tint on your lips.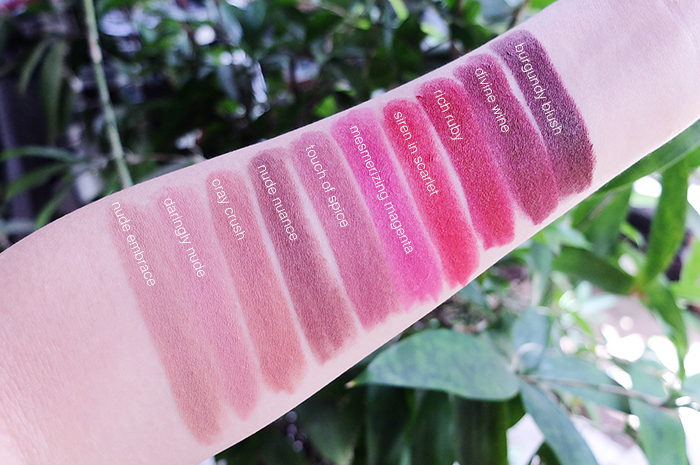 Which shade is your most favorite from this collection?
Wearing Daringly Nude
Personally, I like this line better than Loaded Bolds Mattes because that one feels drying on lips although it is more vibrant, highly pigmented and lasts longer. Maybelline Creamy Mattes glides on your lips seamlessly. This lipstick may not last the whole day but it is very comfortable to wear.
If you're wondering what I use to wash my face and remove makeup, I wash it off with Shiseido Perfect Whip Foaming Cleanser.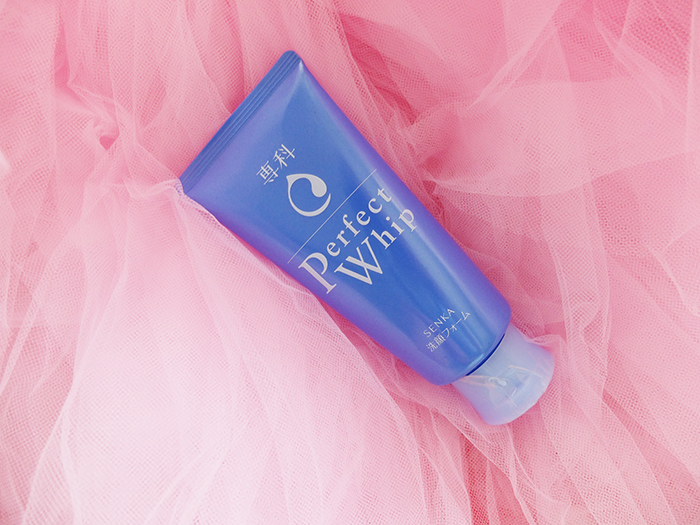 I got it for only Php 408.00. I massage it on my skin about 2 minutes (with the help of some water and facial brush) until it creates a creamy and super foamy lather on my face. There may still be traces of makeup – especially concealer, but I like the fact that it doesn't dry out my skin and it makes makeup removal one step easier. In all fairness, this product is not marketed as a makeup remover but it still removes makeup together with sebum and other impurities. After that I use a Green Tea Cleansing Makeup Remover from Miniso for only Php150 to remove remaining makeuo residue.