Everything is now cushioned! Including highlighter, contour and blush. So last year, I picked Spoiled mini cushion, contour and blush at TonyMoly and they're so easy to use that I am convinced to use it until now.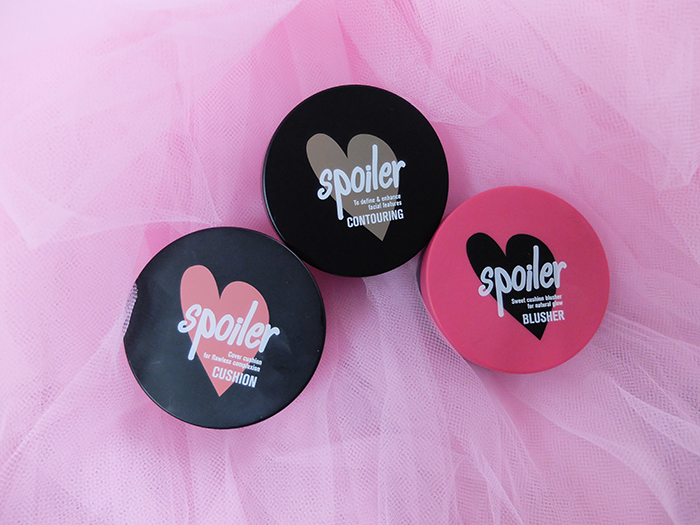 Okay, so I am not sure if these are still available in their stores 'cause I bought them last year. I just finished everything last month and decided to share my thoughts about these products just today. Tony Moly Spoiler Mini Contouring Cushion in 01 Soft Brown has a very similar package design to the other Spoiler mini cushions so make sure to read and check the colors on the packaging first.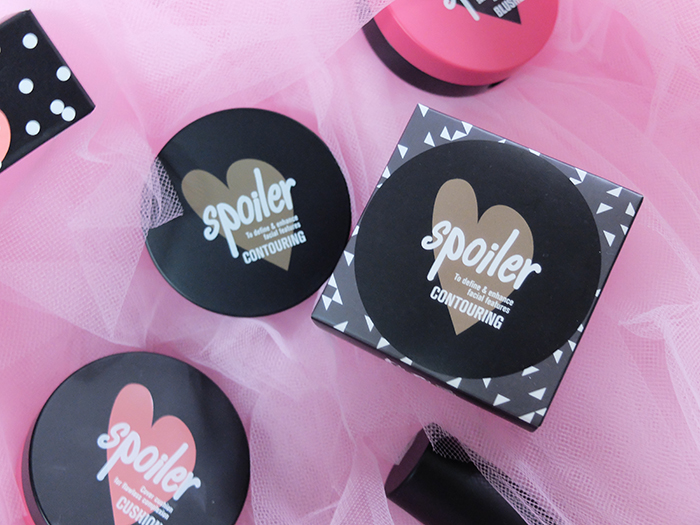 Php 648.00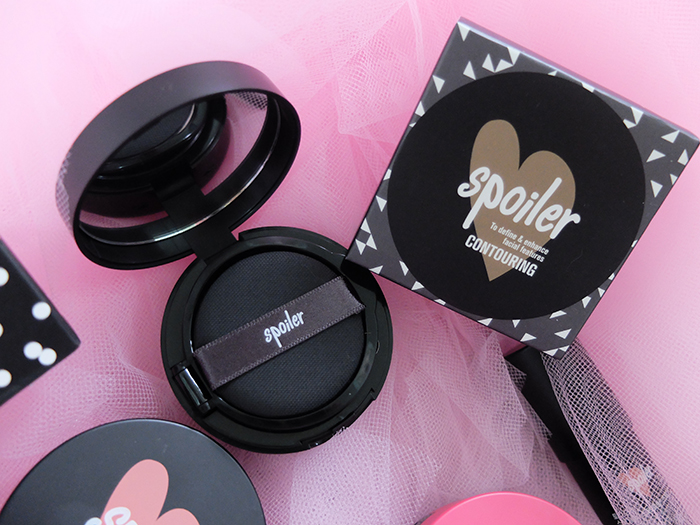 It has a small puff inside and the cushion, of course, has a protective seal.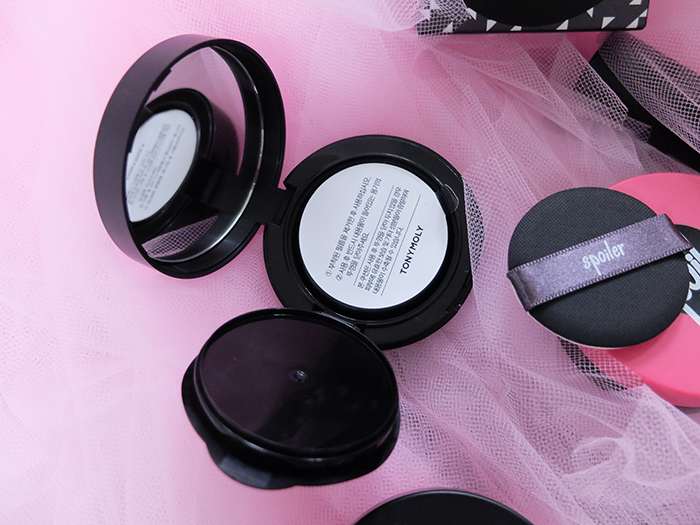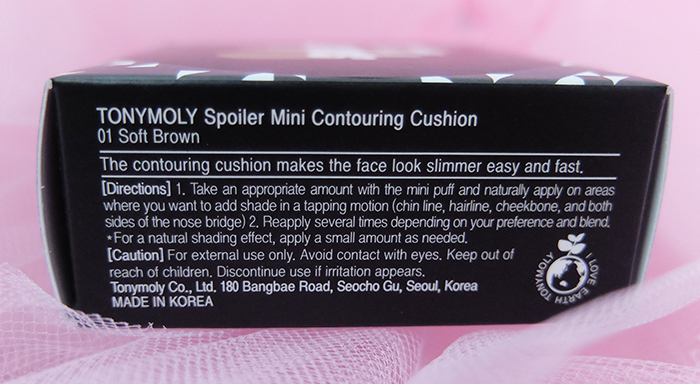 Tony Moly Spoiler Mini Contouring Cushion in 01 Soft Brown makes the face look slimmer easy and fast. Simply take an appropriate amount with the mini puff and apply on areas where you want to add shade in a tapping motion then blend. It looks super dark on the sponge but it looks just right an natural when applied and blended on skin.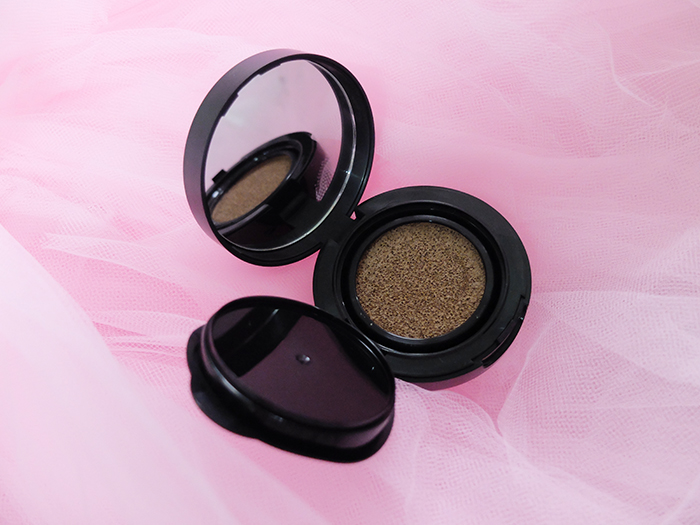 I have mentioned about TonyMoly Spoiler Mini Cushion Blusher in my TonyMoly Spoiler Makeup Look before so if you are curious, just click on this link to see my review.
Now, here's the final look using TonyMoly Spoiler Mini Cover Cushion, Contouring Cushion and Cushion Blusher.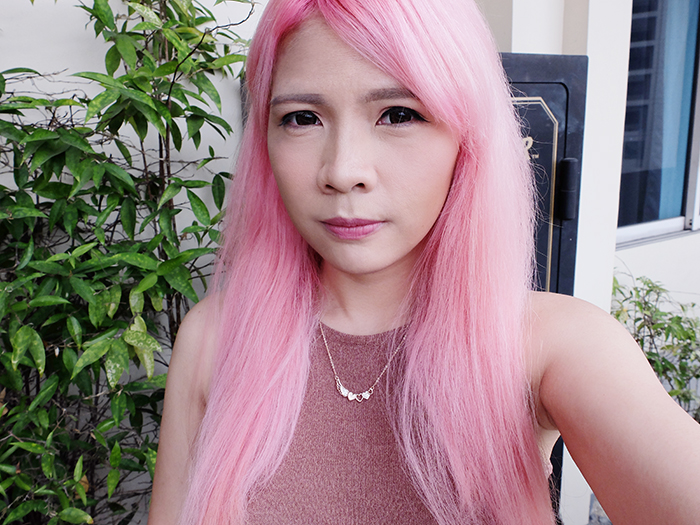 These cushions are small but packed! I am willing to bring these cushions with me wherever I go as they are super light and handy. They all fit in my beauty kit!
Have you tried using contouring cushions just like this one?
You might also like