Few days ago, I went to All Dolled Up with Cathy Doll event where they celebrated Cathy Doll Philippines' anniversary and at the same time, launched their new makeup products. It was great to catch up with my blogger friends and have fun with new Cathy Doll makeup products!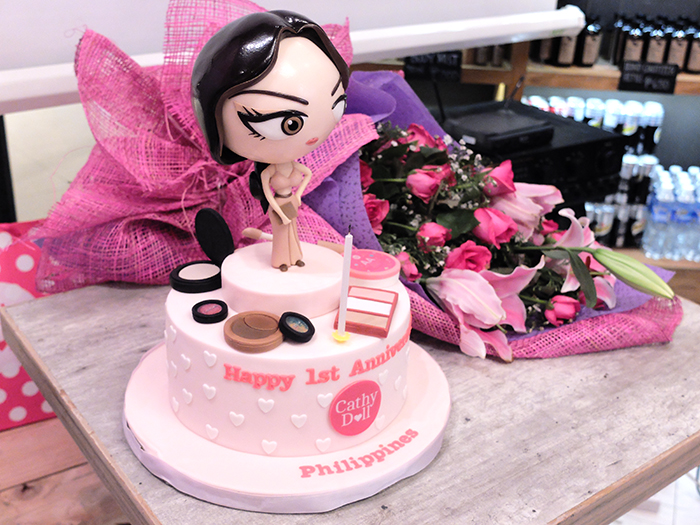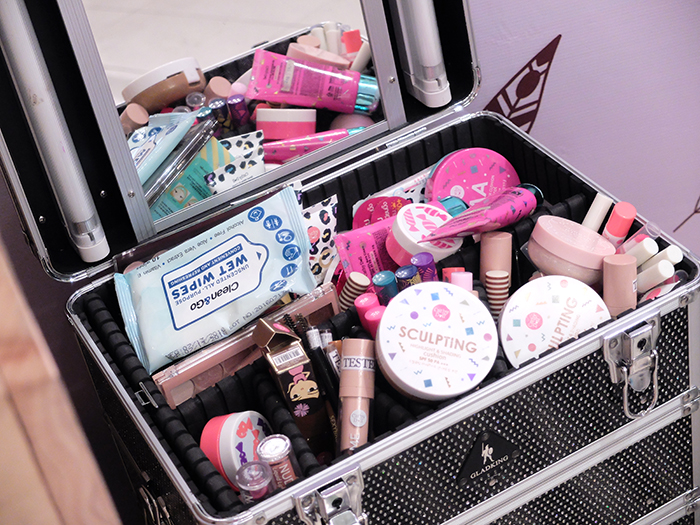 Every time I see new makeup collections, I always, always check out the lippies first. They're the most exciting items to uncover and swatch!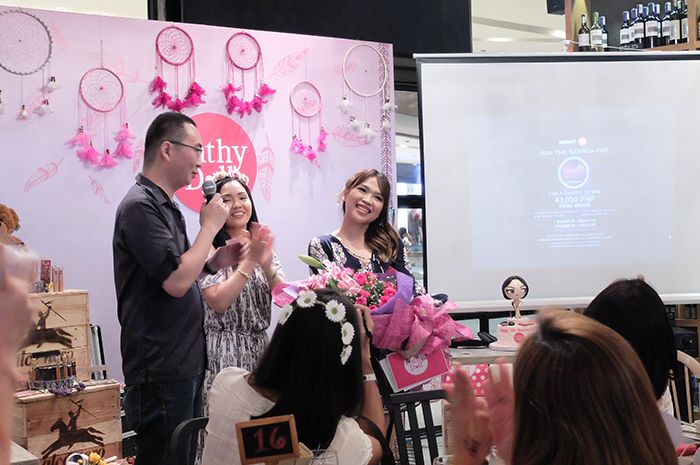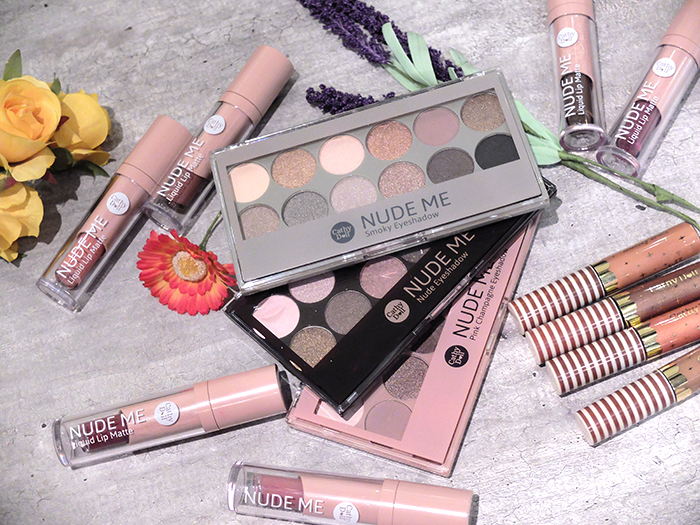 Cathy Doll Nude Me Liquid Lipstick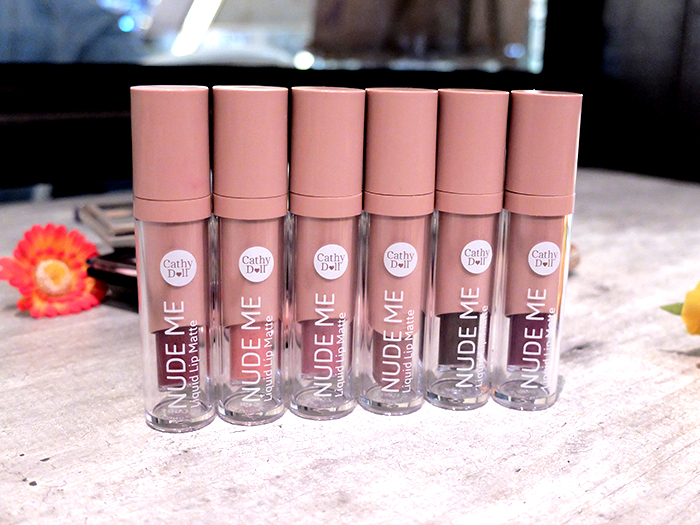 Php 399.00 each
This liquid lipstick has an ultra matte finish so make sure you exfoliate your lips well before using this product to avoid creasing, flaky-looking skin.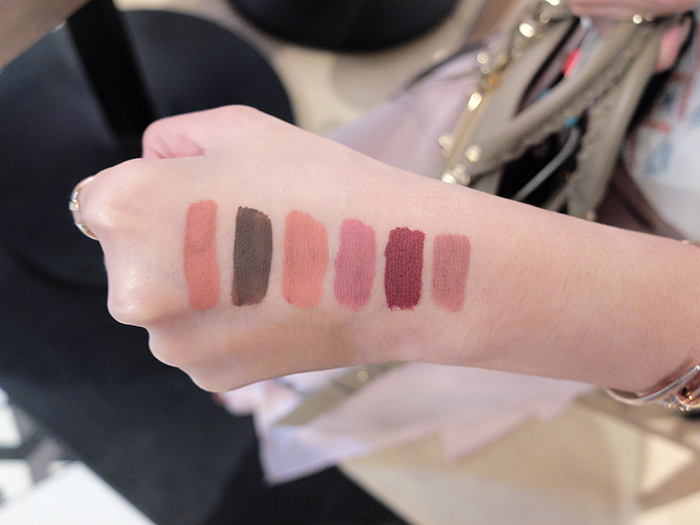 Thanks Anna Cay for lending your swatched arm to everyone. XD
Gen-Zel doing her own swatches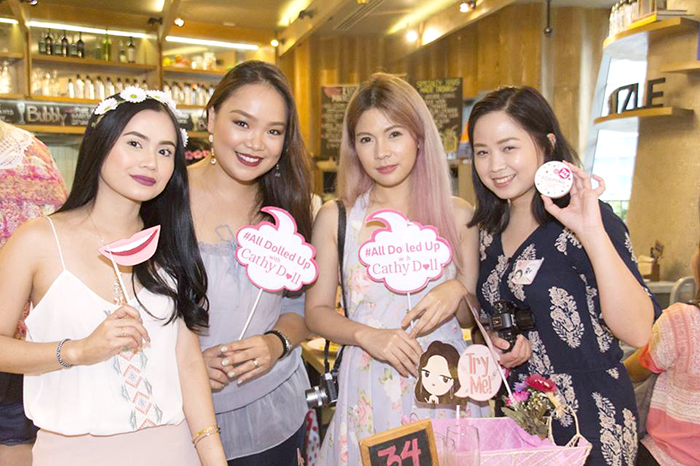 Cathy Doll Eyebrow Cara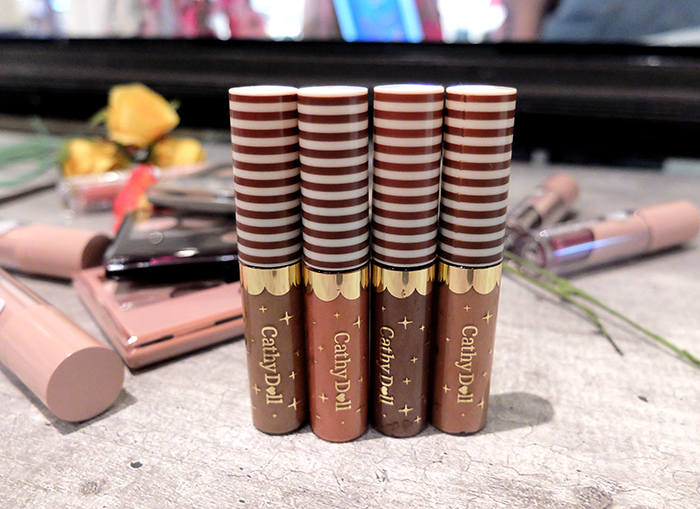 Php 199.00 each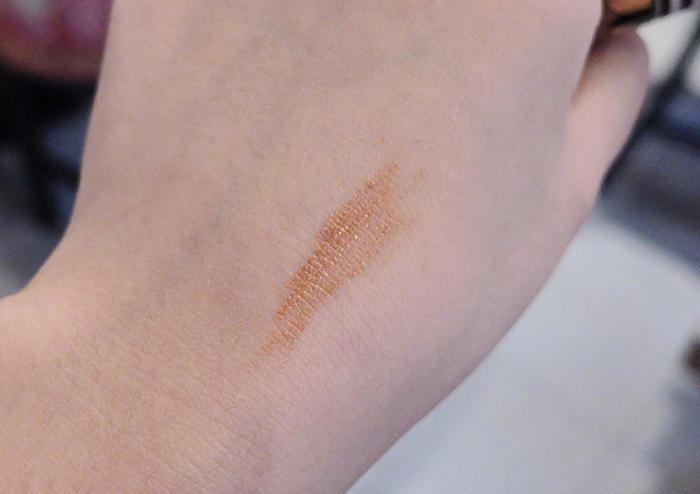 It's a creamy mascara brow gel that dries quickly and sets the brows well without making them look stiff. This is very similar to what I use, Kanebo Eyebrow Mascara. It is available in 4 different shades which suits your brown to blonde hair color.
Cathy Doll Sculpting Highlight and Shading Cushion SPF50 PA+++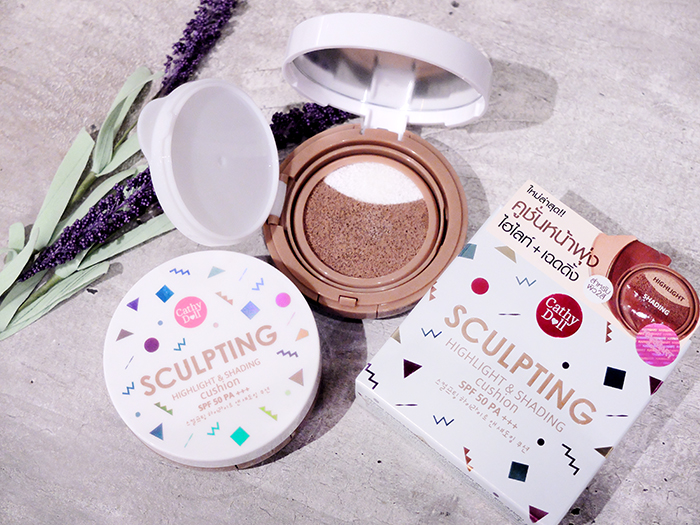 Php 749.00 each
We were all amazed with this product! It's a highlighting and shading cushion that gives a three-dimentional apperance in easy dabs. Simply tap on the temples of your cheeks and blend evenly. It's sweat-proof, waterproof and has sun protection.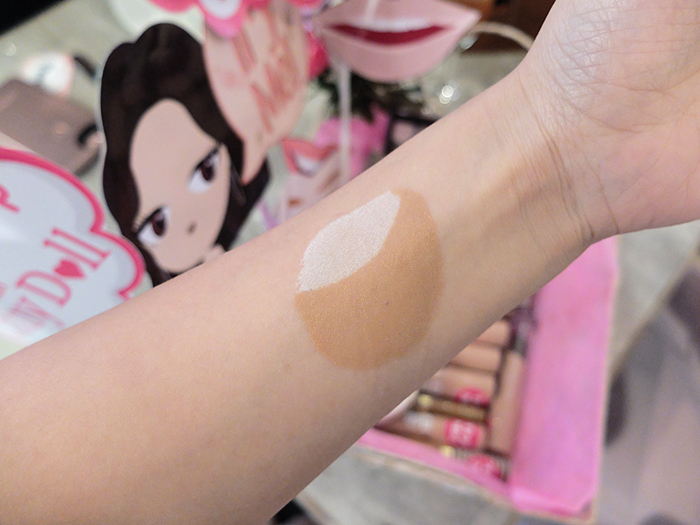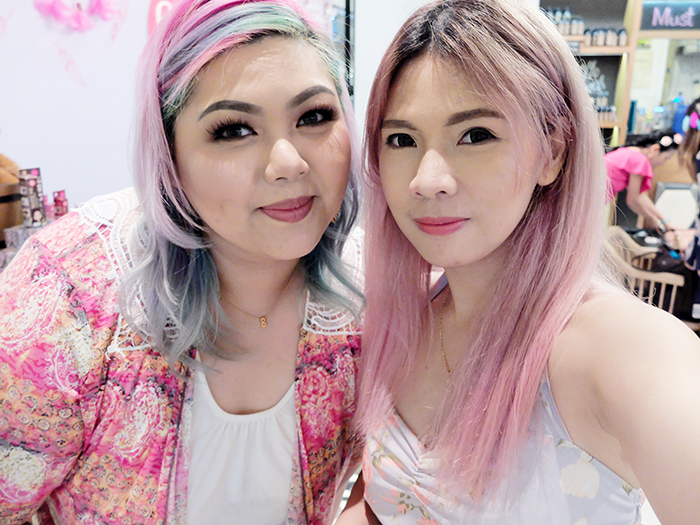 Flatlay partner, Bing Castro
Cathy Doll Nude Me Eyeshadow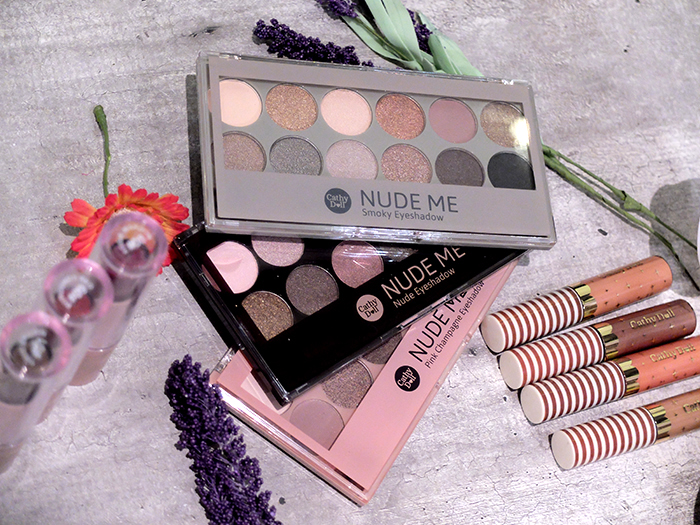 Php 499.00 each
Their eyeshadow palette comes in three tones. It has vivid, long-wearing colors which is comparable to BYS. And it is super affordable! I personally love the Pink Champagne Eyeshadow palette.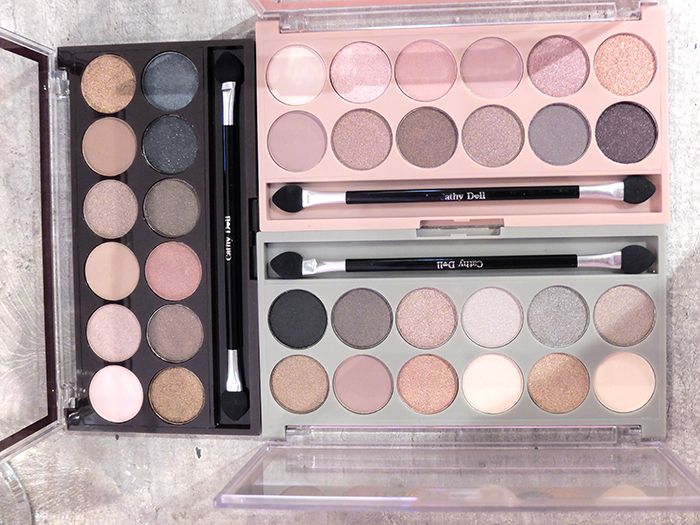 Erikajjang!!! I missed you so much!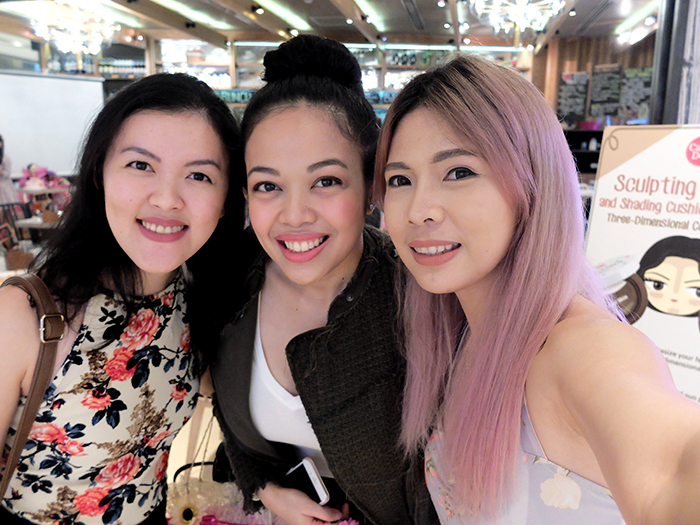 With Helen Blas and Shayne Naidas!
Most of the new makeup products are very affordable and promising. I can't wait to try them for my everyday makeup look soon! Which new Cathy Doll product would you like to try?
You might also like