The Asia's Beauty Blogger Contest (ABBC) 2017 is now on its 2nd year and Cathy Doll Philippines level-up the competition with 3 levels of competition to encourage creativity of participants!
Cathy Doll Philippines has just recently celebrated it's 1-year milestone hence it's timely that we level-up the competition. We are organizing ABBC 2017 in three levels of the competition to encourage creativity of our blogger participants.
Here are some of the products that I recommend to feature on your entries: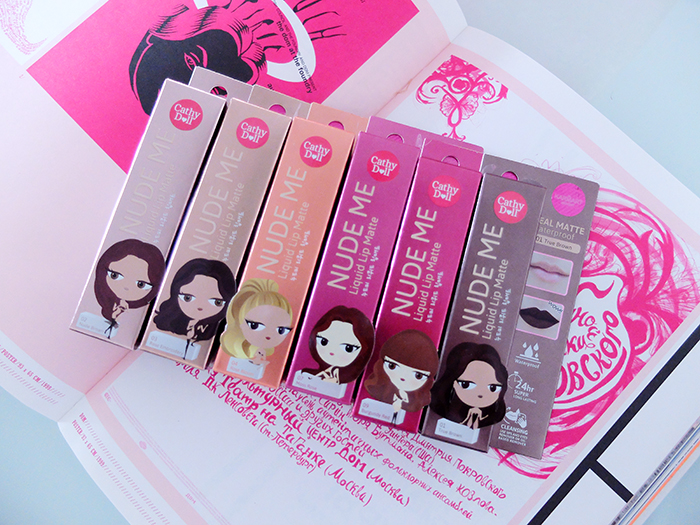 NUDE ME Liquid Lip Matte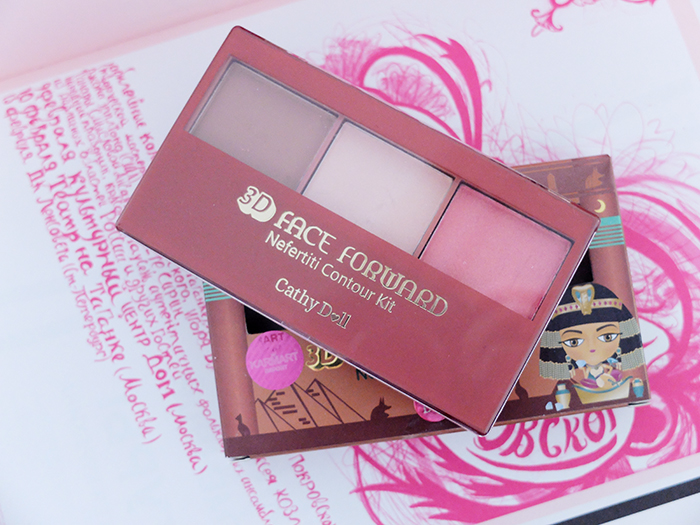 3D Face Forward Nefertiti Contour Kit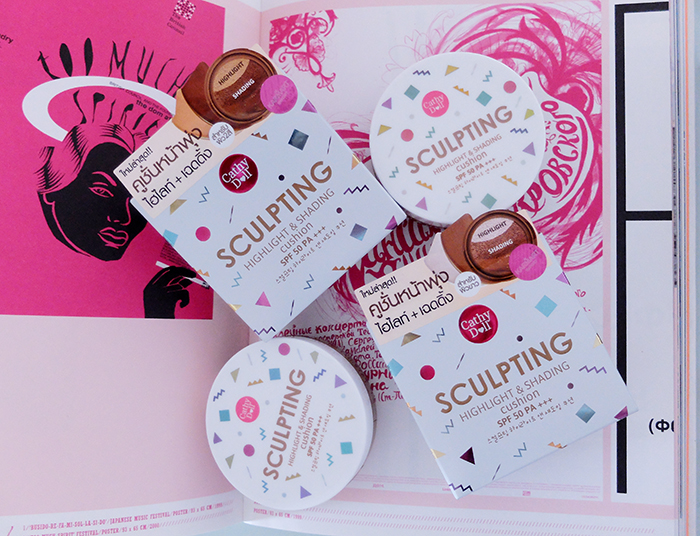 Sculpting Highlight & Shading Cushion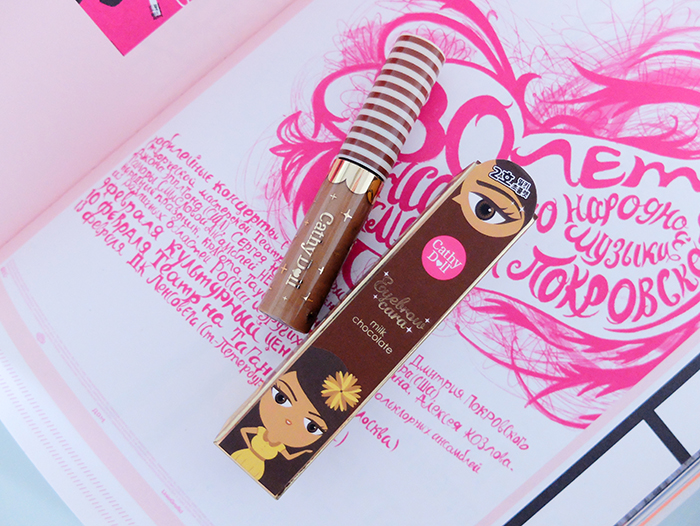 Cathy Doll Eyebrowcara
Nude Me Eyeshadow – Champagne palette is my favorite!!!
First is the ELIMINATION ROUND where we will accept unlimited number of entries from interested participants and choose the Top 5. Entries are due by 12:00 midnight of July 12, 2017. Next will be the NATIONAL ROUND where the Top 5 will be invited to a whole day event to undergo two challenges where the Top 3 will be announced on the same day. Target date of event is July 16, 2017. The grand winner from the national round will then compete in the FINAL/ REGIONAL ROUND. This will take place in Bangkok, Thailand on August 2017.
Eligibility
• Participants must be at least 18- years of age.
• Participants must be willing to represent the Philippines in Bangkok, Thailand during the regional level of ABBC 2017.
• The contest is open to Metro Manila participants only.
Contest Entry Submission
1. Create a video blog of Cathy Doll products (Combination of short product review and make up demo — can include other brands but majority is Cathy Doll products). The video must run for a maximum of 8 minutes only with 1080 resolution and should not include a watermark.
2. Upload the video on YouTube and email the link to cathydollphils@gmail.com with the subject title: Asian Beauty Blogger Contest 2017- Philippines. Attach the ABBC 2017 Application Form.
3. Deadline of entry submission is until July 12, 2017 (12MN). Only one video entry per contestant will be accepted.
4. Announcement of winners will be on July 13, 2017 thru Cathy Doll Philippines official Facebook page. We will select the Top 5 Video Blogs and winners will receive a Cathy Doll Gift Set.
5. The Grand Winner will represent the Philippines in the Asian Beauty Blogger Contest 2017 to be held in Bangkok, Thailand on August 20-22, 2017.
• Deadline of entries is on July 12, 2017 (12mn)
• Winners will be selected based on the following criteria:
35% Creativity
35% Reviewing Ability
30% Content
____________
100% TOTAL SCORE
The winners will take home the following cash prizes:
Grand Winner- P45, 000
1st Runner-up- P30, 000
2nd Runner-up- P15, 000
Consolation Prizes- P5, 000
In addition, the Philippines' grand winner will be invited on every product launch and will receive new products every launching. He/ She will also hold the title of Cathy Doll Philippines Ambassador/ Ambassadress 2017.
The grand winner will represent Philippines in the Regional ABBC 2017 in Bangkok, Thailand on August 2017 and will receive round-trip ticket to and fro Bangkok, Thailand with accomodation!
The Top 3 Over-all winners will be selected by Karmart- Cathy Doll's distributor and will take home the following:
Grand Winner – 50, 000 Baht/ 72,000 Pesos
2nd Runner-up – 30, 000 Baht/ 43,000 Pesos
1st Runner-up – 10,000 Baht/ 14,000 Pesos
I am so excited for this! Looking forward to creative and outstanding entries. Who's joining? For more inquiries regarding these competitions, please send all questions  to cathydollphils@gmail.com or follow Cathy Doll Philippines on Facebook.
You might also like