On the lookout for tips and techniques to keep your brow game strong? Make a bold mark with Maybelline eyebrow products! Maybelline just sent me a complete eyebrow kit containing all the brow necessities!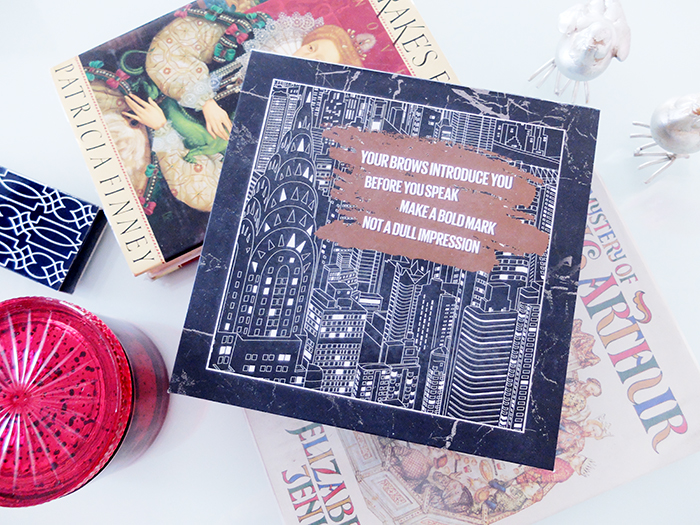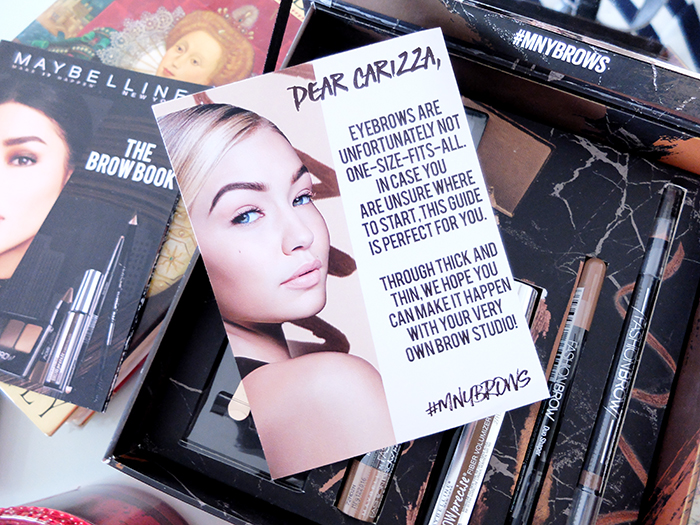 Complete with mirror and tweezers!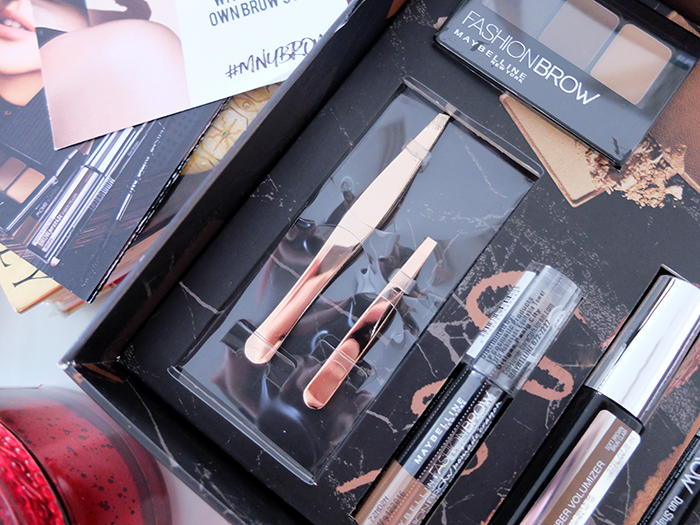 My favorite is Maybelline Fashion Brow Palette (Php349). I mix all three shades to get the correct eyebrow color that I want. It's easy to blend and highly pigmented too. Aside from that, I also use this as eyeshadow and nose contour too!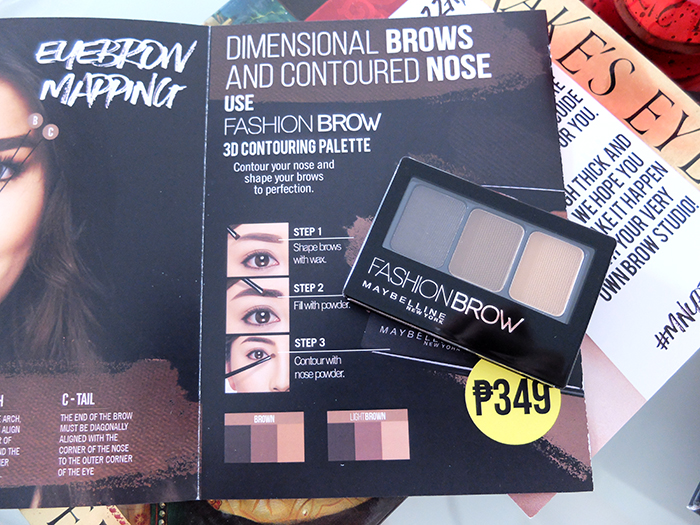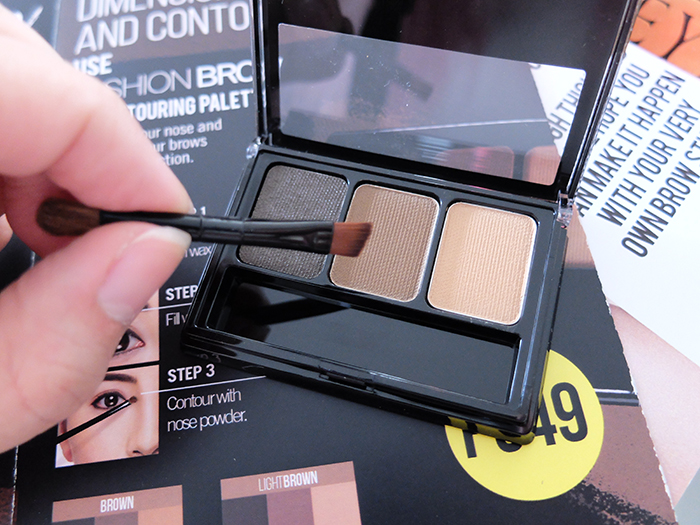 In my previous blog post, I mentioned that Maybelline Fashion Brow Pomade Crayon (Php399) is one of my new favorites. Super easy to use as in like a crayon. At times when I just want to have a Korean-style eyebrow, I just swipe this straight on my brow line. I just realized that for oily skin, it feels quite sticky though. Based on Maybelline's Brow Book, this one is best for those who have unruly eyebrows.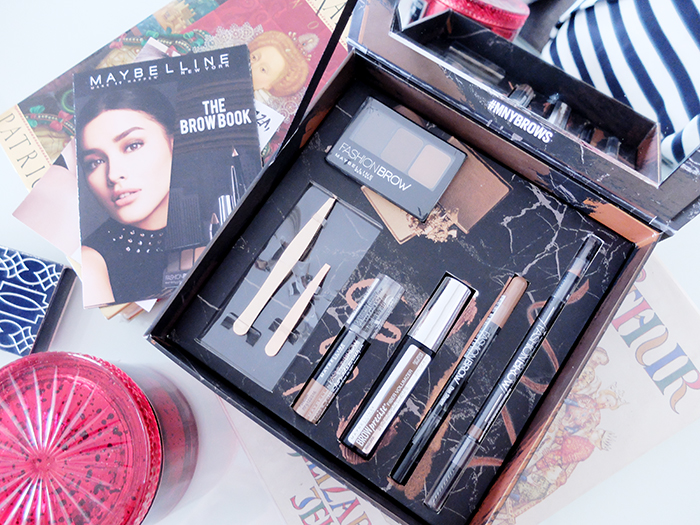 Grooming eyebrows is better than ever with the help of Brow Precise Fiber Volumizer (Php399). The flat brush applicator reminds me of a Japanese brand of browcara. I still prefer the mascara type but I think the flat silicone brush helps fix those sparse eyebrows.
Natural Brows made easy with FashionBrow Duo Shaper (Php199). Simply use the Pencil tip then blend it using the brow powder on the other tip. One of Liza Soberano's favorites.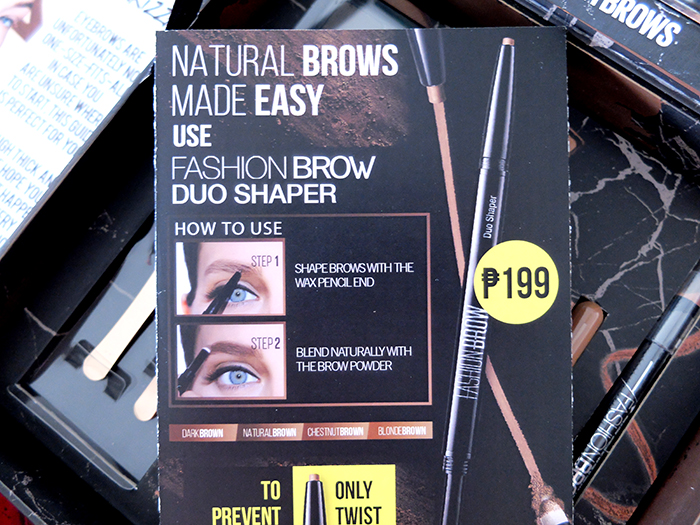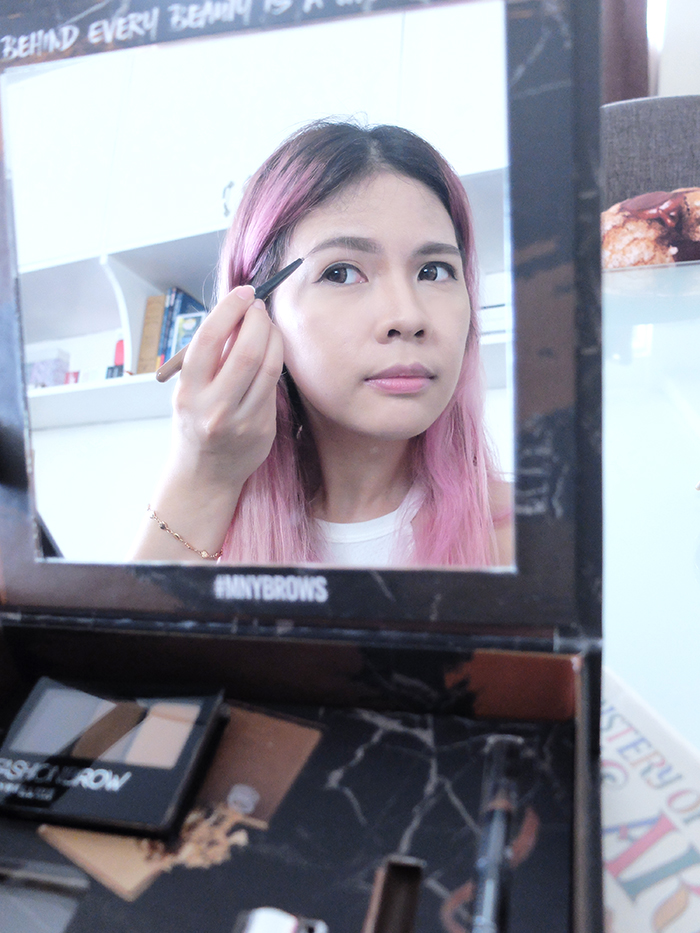 Define your brows with Fashion Brow 3D Cream Pencil (Php199). For extra OC girls out there, perfect the outline with these pencils. Sometimes, you can use this product alone especially if you have thin or shapeless eyebrows to draw a perfect outline but it's up to you.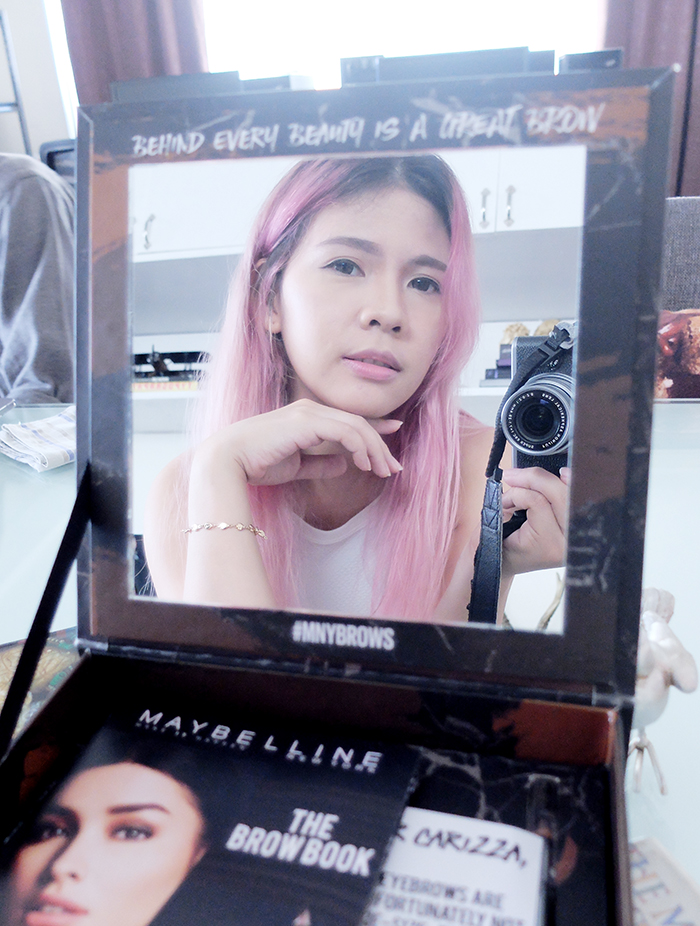 What Maybelline Eyebrow product do you use?
You might also like