Today, I'm gonna share with you my Maybelline favorites! Sure, there are a lot of great products from Maybelline  but right now, I am consistently using these items because they are soooo easy to apply and blend.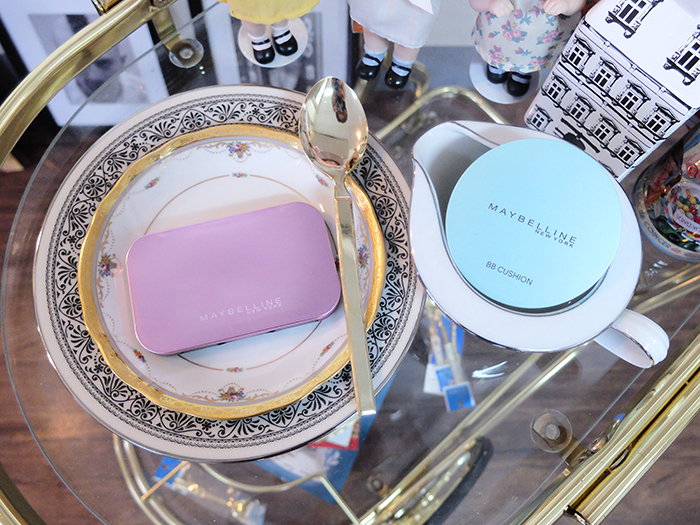 I use Maybelline BB Cushion and finish it off with Maybelline ClearSmooth All In One Powder Foundation.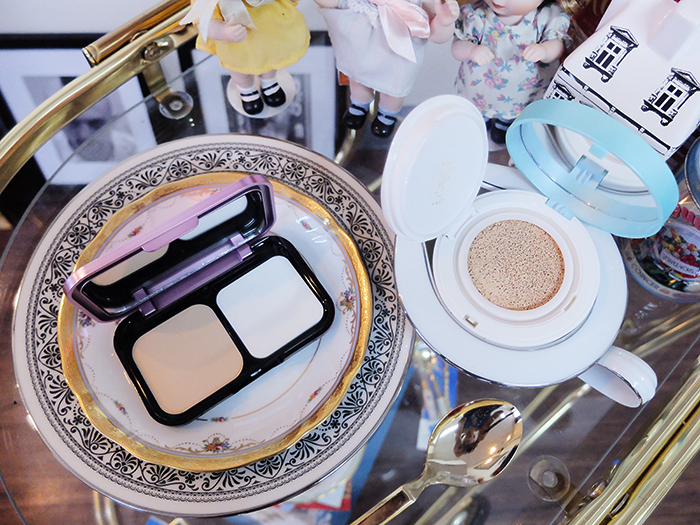 This combo is the best for that 'fresh lang' makeup look cause there are days when I really just skip applying concealer and blush.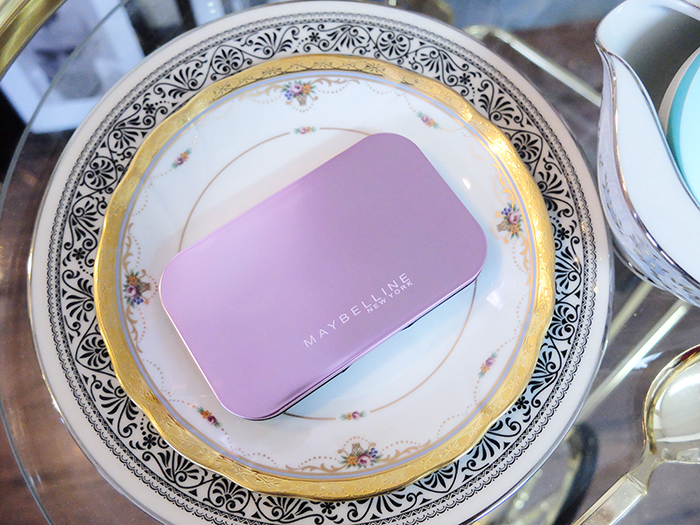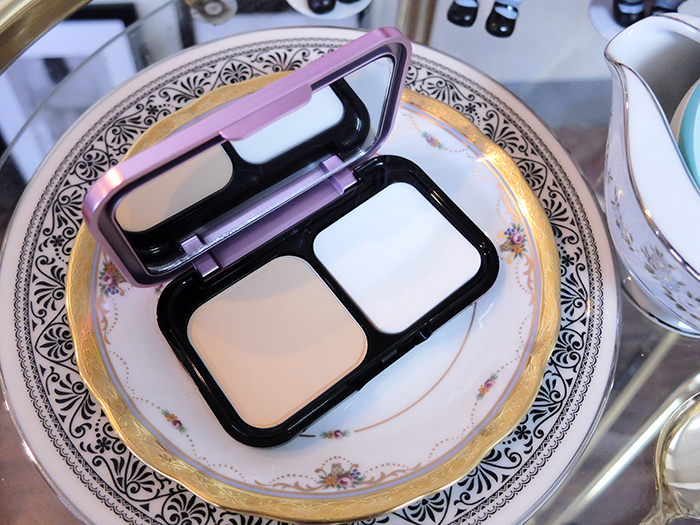 I like this powder foundation as it has a very fresh and smooth coverage. Perfect match for my oily complexion.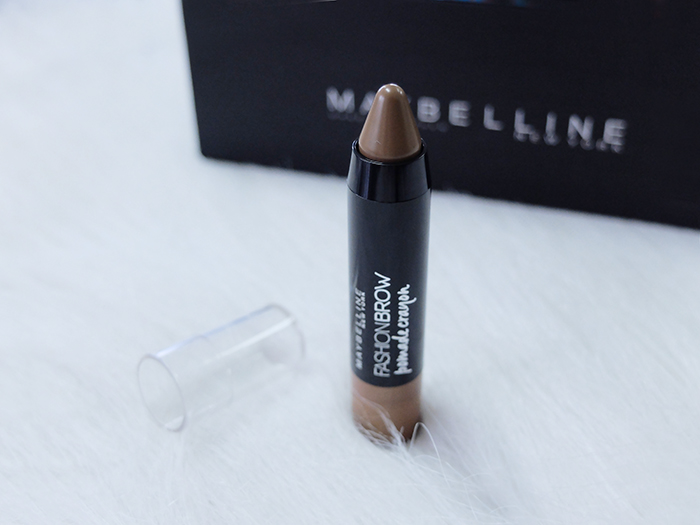 For my eyebrow, I use an eyebrow powder, which I will reveal soon and then fill up the spaces inside with this FashionBrow Pomade Crayon. I also use this sometimes to create contour lines on my nose and cheeks.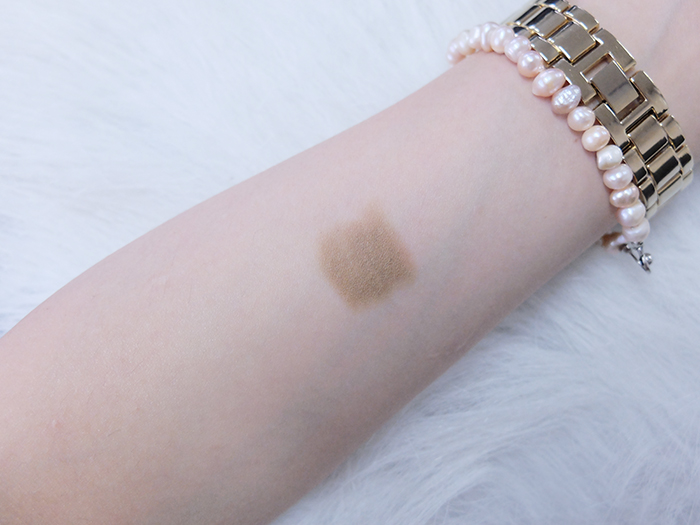 Then for my eyeliner, I use Maybelline HyperInk Liquid Liner on first application. Then I bring this Maybelline HyperImpact Liner to work in case I need a little retouch on the wing tip.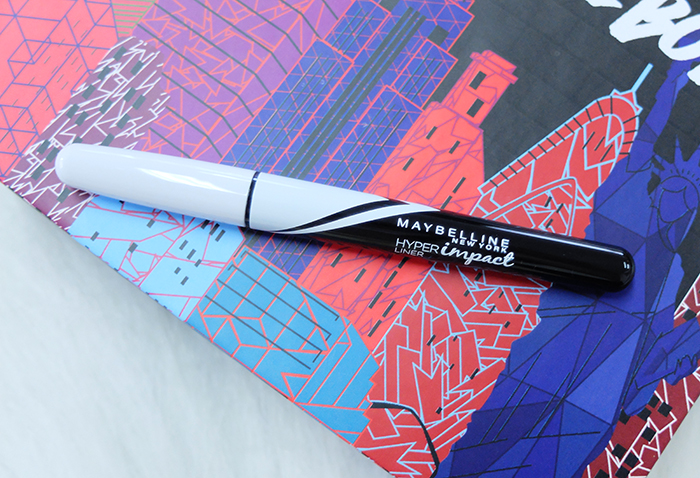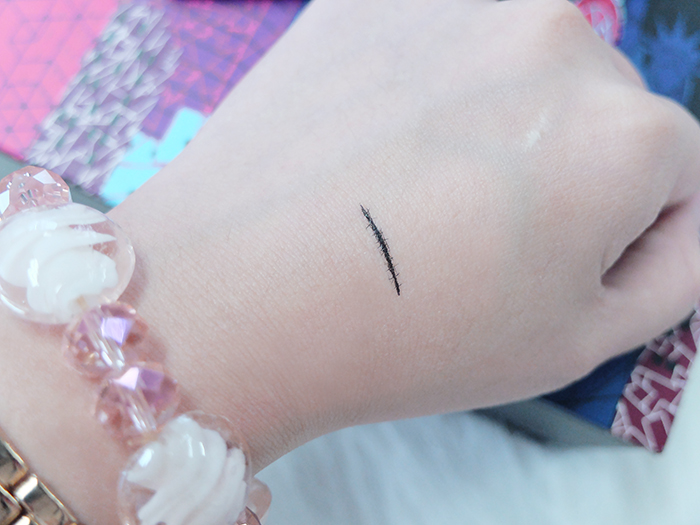 Yes, this eyeliner runs on creases of my wrinkly hand but it does a great job on my eyes. The wrinkly hand is the problem here. Haha. With lipsticks, well I super like their Rose Matte in Rosy Peach but I have to be honest, I use different brands of lipsticks each day. Wearing less makeup makes me feel carefree. As much as possible, I try to wear less and bring less makeup items at work – especially on field as we also bring cameras, lens and lights which are far more important than my face. I don't have much time for retouch anyway.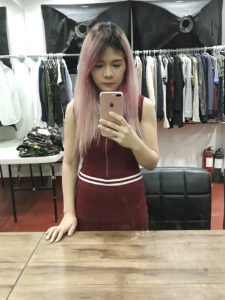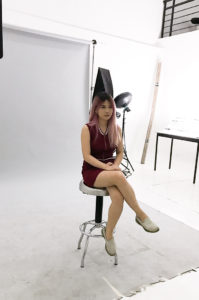 Btw, Maybelline Lash Sensational Waterproof Mascara is ON SALE for ONLY P299 in Maybelline counters nationwide, until July 31, 2017. Yay so mura! You can also shop with convenience on Lazada: http://bit.ly/LashSensationalonLazada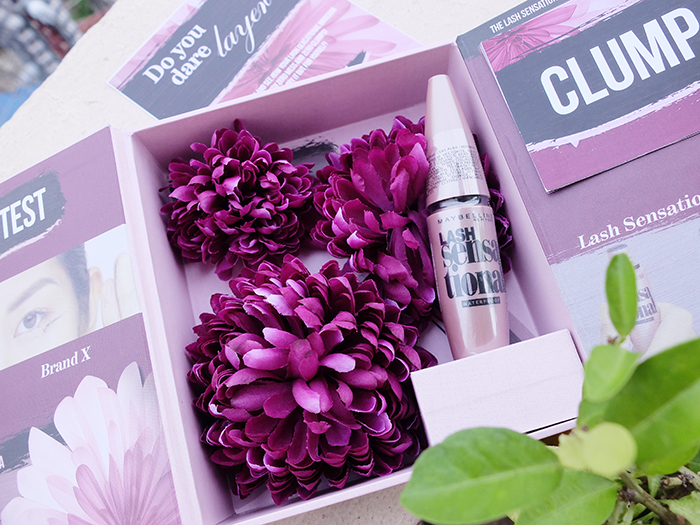 I really appreciate how the products cooperate with my very busy lifestyle. With the help of these products, I can quickly pull off my everyday work look in minutes! How about you? What are your favorite products from Maybelline?
You might also like