Do you hate it too when your skin starts to grease in the middle of the day? Whenever that happens, I use a translucent powder for retouch. Since I have oily skin, I absolutely need it in my life and in fact, I have different translucent powder options at home to choose from. I'll never get tired of trying out more translucent powder alternatives so when Althea mentioned about their first ever translucent powder, I immediately said "Yes, I would love to try it!".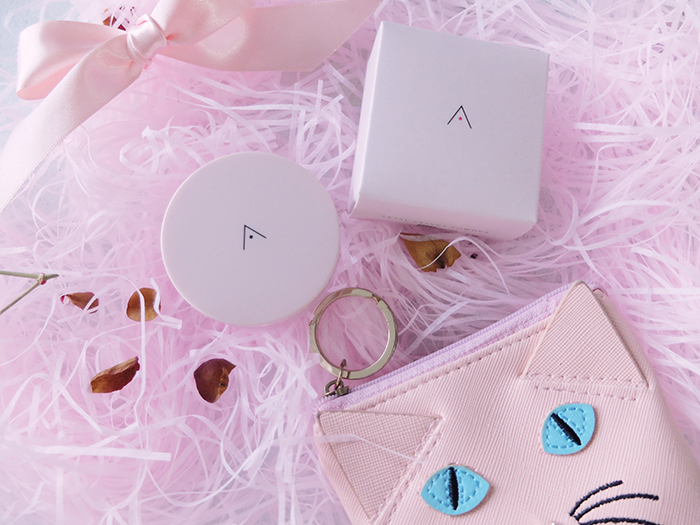 It's Althea Petal Velvet Powder, Althea's very own k-beauty product. This debuting beauty is a translucent powder that sets makeup and leaves behind a silky finish to the touch. Infused with oil from Althea seeds, this powder works to keep sebum production at bay without drying out the skin for a radiant, fresh look, all while giving out a gentle scent. Keep your makeup looking great all day or dust some on to stay shine-free!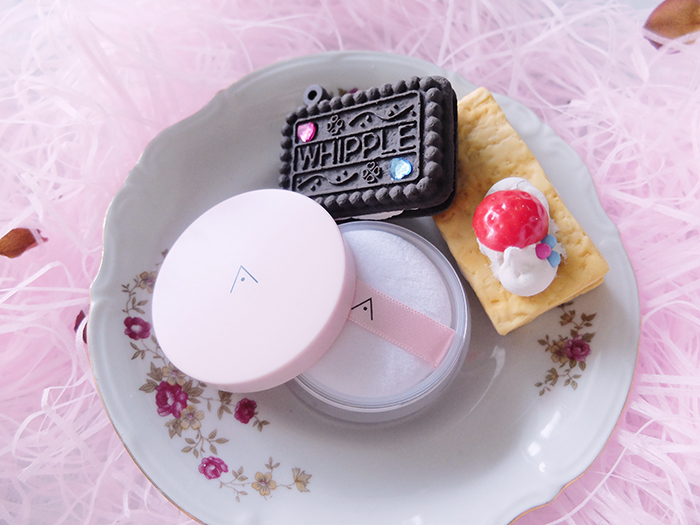 Php 210.00
I really like the packaging. The box is very similar to the Althea box, sweet and dainty while the jar is made of lightweight plastic material with a pink pastel cap with matte finish. It's simple and easy to keep inside your beauty kit. On the box, it says it is made in Korea.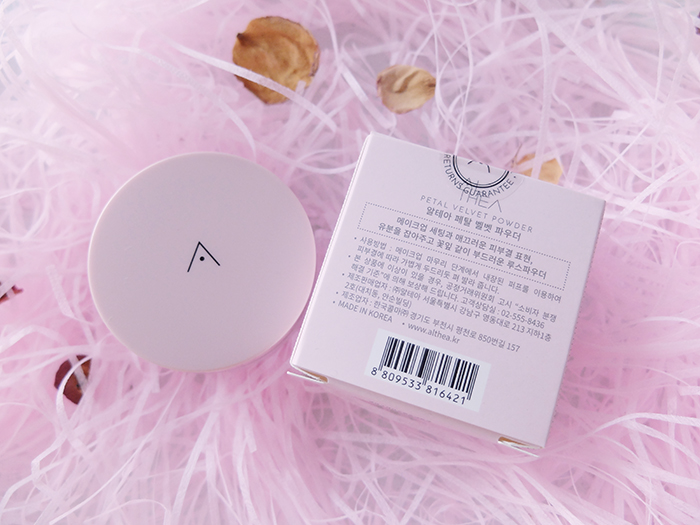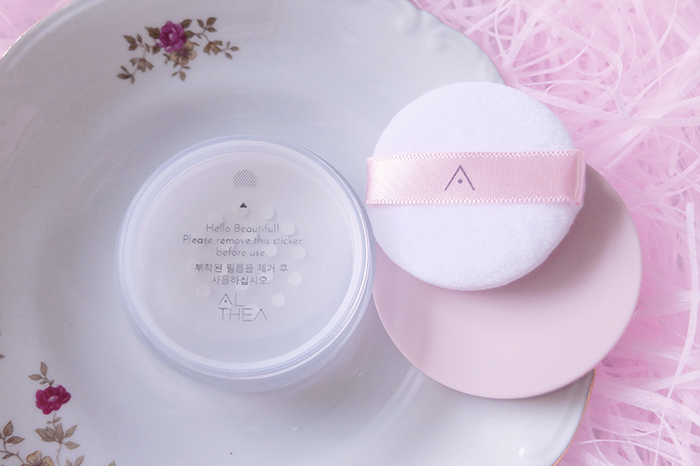 If you're not sensitive to scented makeup products, you'll have to try this one. The light scent is organically from Althea flower petals and the loose powder itself is made with pure, natural ingredients.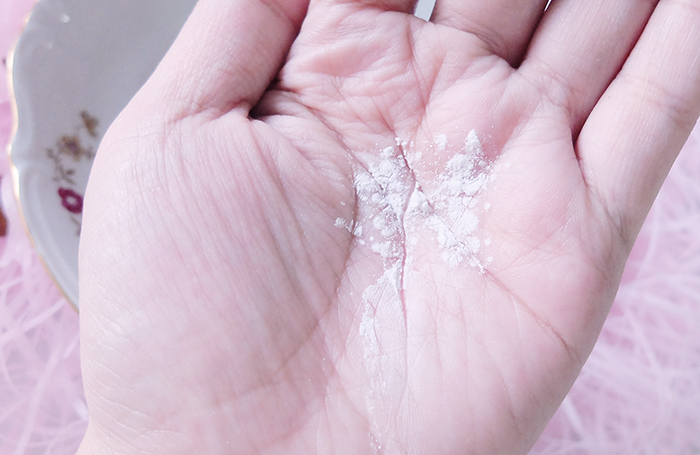 How to use: Pick up product with a brush or puff provided and gently sweep onto the skin.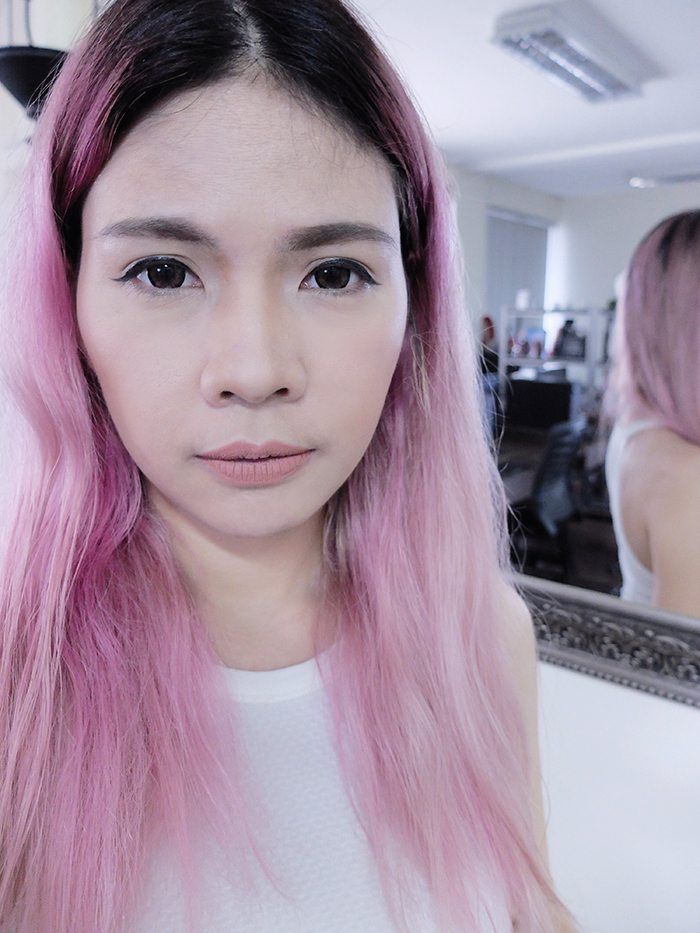 Love the smooth velvety texture and it covers almost every pore without making you look cakey. I've been using it for a month now. It's a nice cruelty-free product to use as a setting powder. Whenever I feel oily, I simply tap some powder unto my face with the help of a brush and I'm ready to see the world once again. Yep, I don't really use the puff that comes with it. I think the makeup brush will do a better job in spreading the tiny particles evenly all over the skin.
It's very light on skin and I think this is a superb alternative to Snoe Poudre Phenomenon if you are saving up. It works like a charm for only P210. You can order it online at http://http://ph.althea.kr/.
Would you try Althea's Petal Velvet Powder? Sound off in the comment box below.
You might also like