SIAMESE visited the newest branch of Breakout PH at Greenbelt 5! Our team loves Jenga, board games, bean boozled challenges and occasionally (YEP!), we try some drinking games in the office so when we were invited to try out two live escape room games at Breakout Philippines, oh boy, oh boy, we were definitely game for it!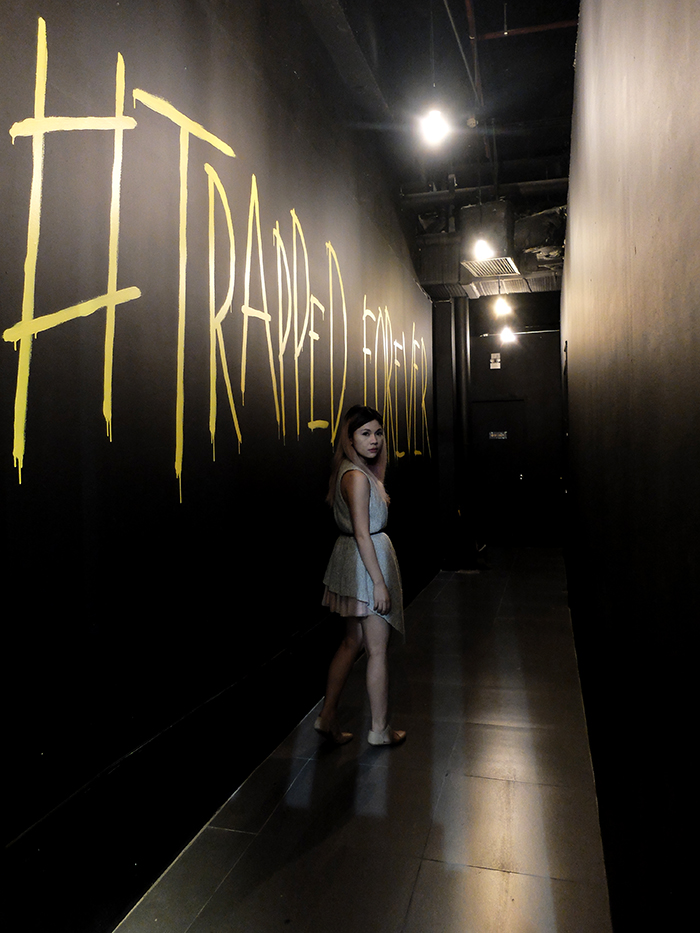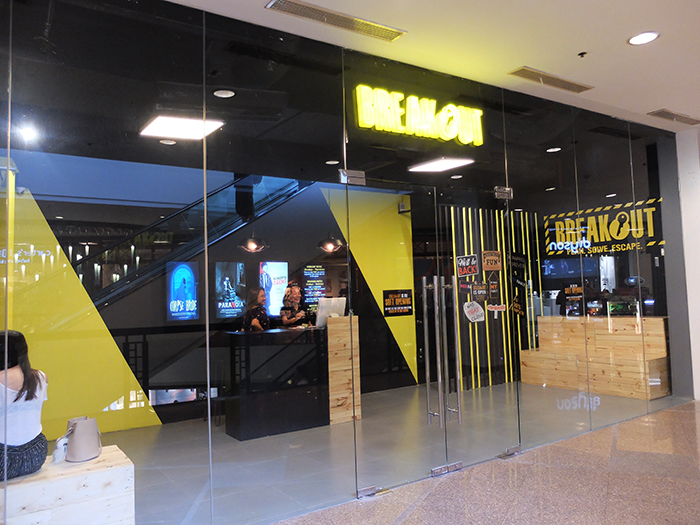 The first game that we tried was Paranoia. An asylum was shut down after patients had a series of inexplicable deaths. Refusing to believe that the deaths were caused by paranormal forces, our team tried to find out the cause of their deaths.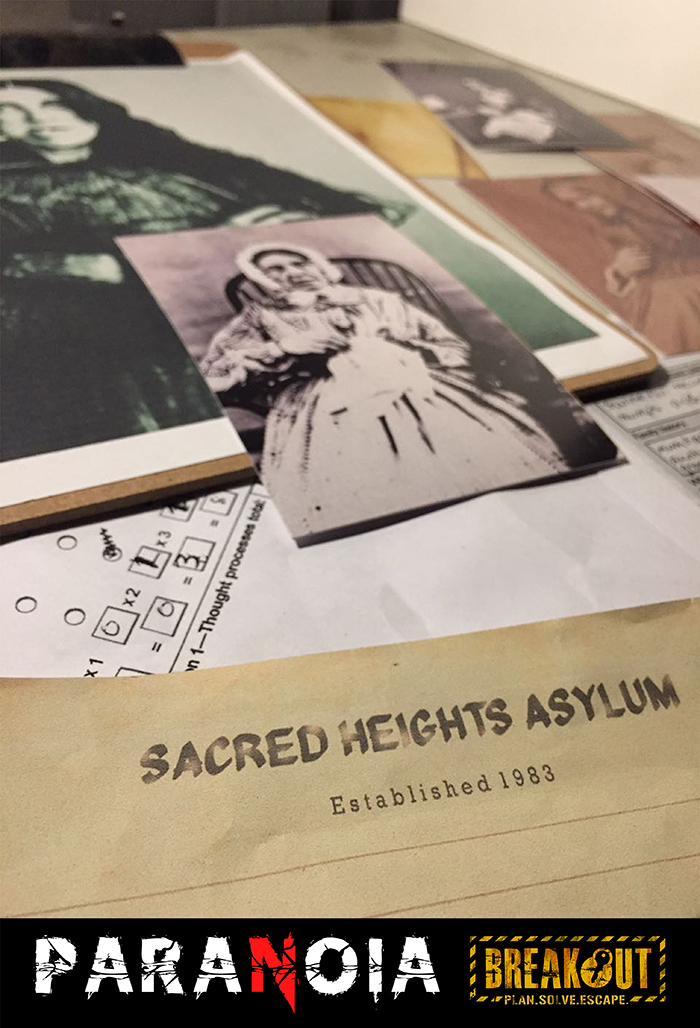 We were locked in a ward and needed to escape the room in 45 minutes. The best part of it? We failed and weren't able to solve it. HAHA! Katakot kasi! But it was frustratingly fun and up until now, we're still joking about it, thinking about the cause of their deaths.
Difficulty Level: 3.5 out of 5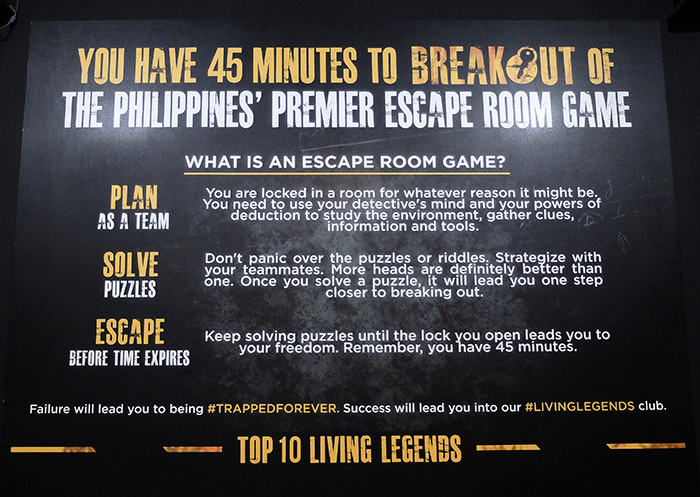 The second room that we tried was the Corpse Bride. Our team was locked in a popular dress shop owned by a newlywed couple. Not even a year into their wedding, the wife got extremely ill and died.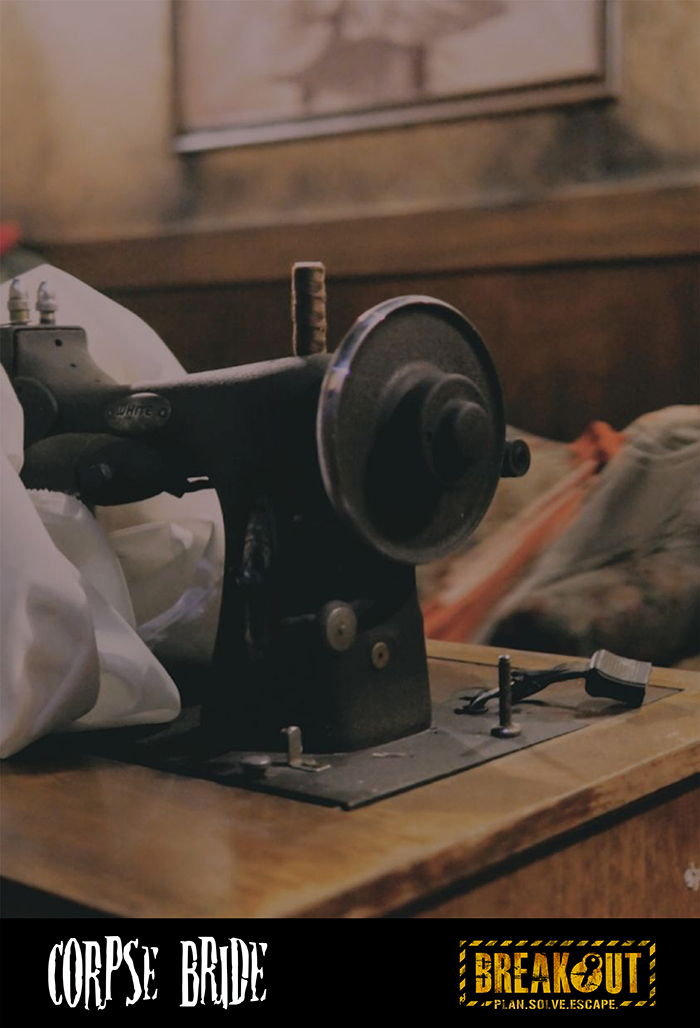 The husband became so uninspired with his craft and the shop eventually closed down. And that's when the team noticed the mannequin and got locked up in the shop. Okay, this time we were more competitive – we even found "a clue" for Paranoia! (We still can't get over it!) XD But yes! We solved it this time and became Breakout's Living Legends!
Difficulty Level: 4 out of 5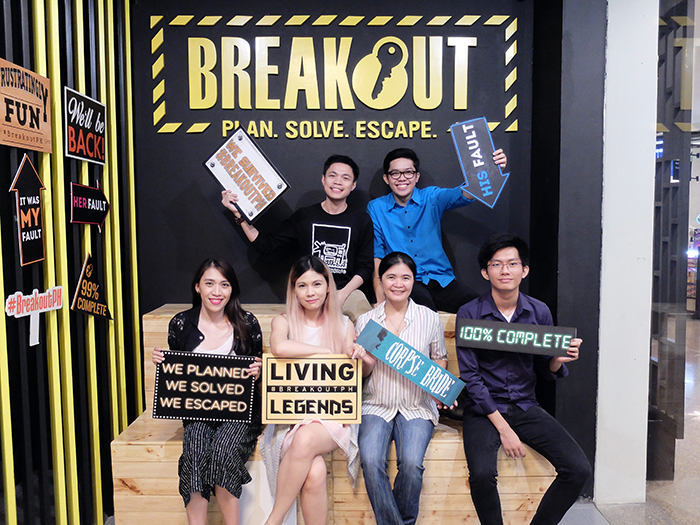 The games are scary at first, exciting as you unlock each door and fun as you solve the mysteries! It's a perfect interactive game for your officemates, relatives or barkadas. Way better than sitting on the couch while playing Everwing for hours.
Friday-Sunday & Holiday Rates:
1-2 Players: Php600 per head
3-4 Players: Php500 per head
5-6 Players: P400 per head
  Monday – Thursday Rates
1-6 Players: Php300 per head
Book now at www.breakout.com.ph and play the games live at Serendra BGC, SM North EDSA, Greenbelt 5, Paragon Plaza or in Katipunan branch. Follow Breakout Philippines on Facebook or on Instagram @breakoutph.
You might also like