Canmake is one of the most popular makeup brand in Japan. I used to get them from Hong Kong (Hello, Sasa shopping!) and I even asked my sisters to buy me any makeup item from this brand whenever they go to HK. Now that it's readily available here in the Philippines, I don't have to bother my sisters anymore. I know it's just a regular drugstore brand but here's why I love it: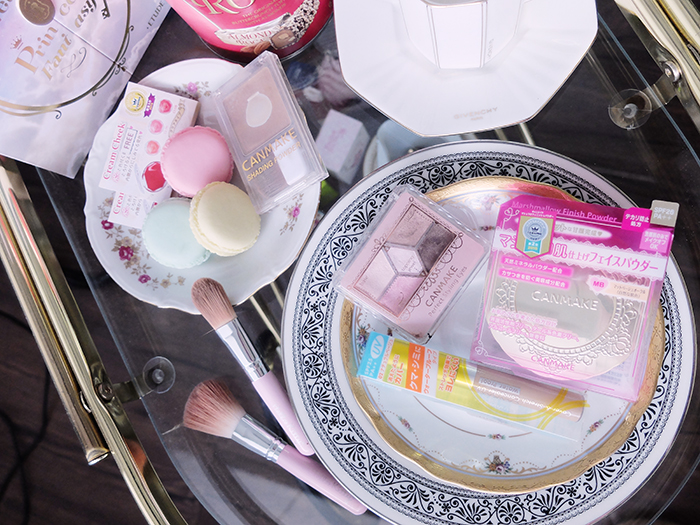 It's kawaii-cheap! It's a mix of kawaii and classy – so me. And I am glad that it's affordable so I can purchase this without asking for boyfriend's approval. Haha!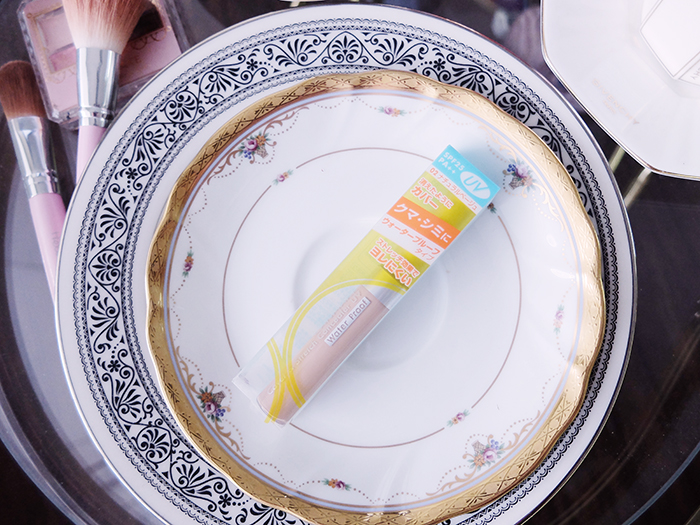 I'll start off with Canmake Cover & Stretch Concealer. Although Innisfree has a thicker consistency which is better for covering eyebags, I like this one because it doesn't cake and it blends easily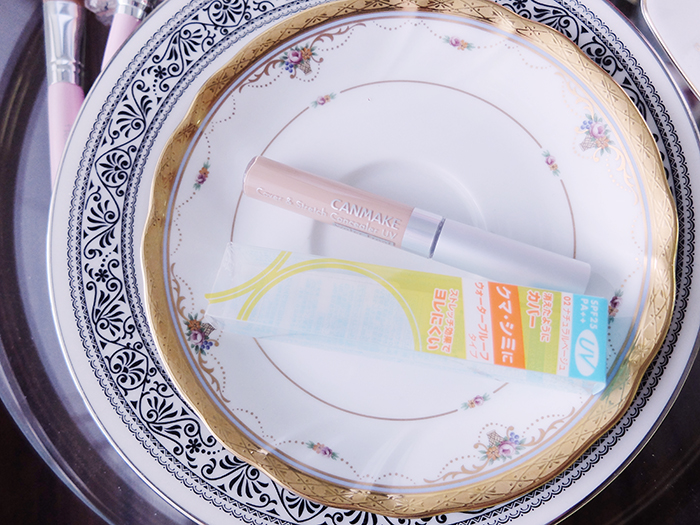 Php 590.00
I got free samples of Canmake Cream Cheek when I purchased this.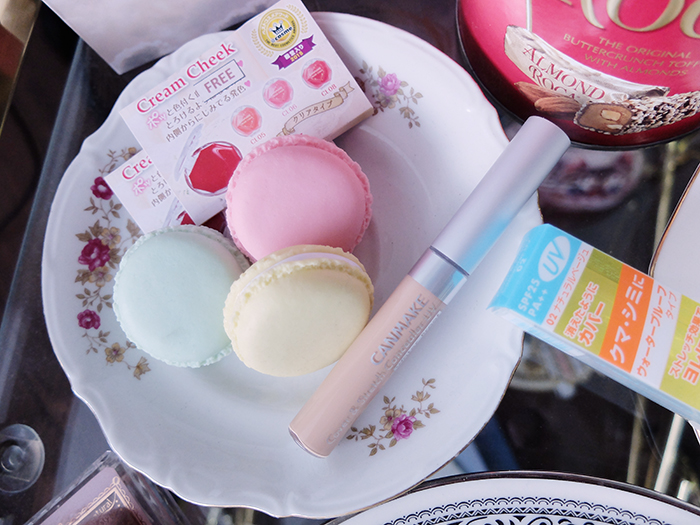 It also contains SPF25 to protect the skin from UV rays so it flashes back on camera. To avoid white cast, top it off with a regular face powder. It might reflect the light of a camera's flash but I don't think this little amount of SPF gives a ghost face. Upon testing, I noticed the white cast but when I cover it with my face powder, it is less noticeable.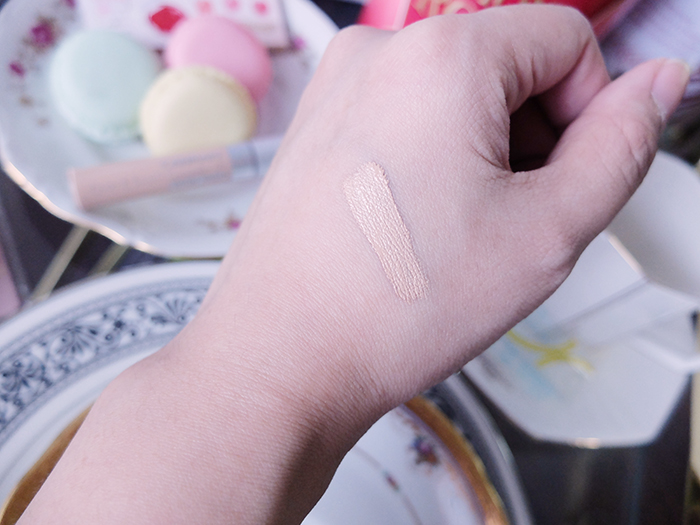 I use Canmake Marshmallow Finish Powder on top of everything. I actually need their Blessed Natural Foundation for medium coverage but I like the packaging of this one.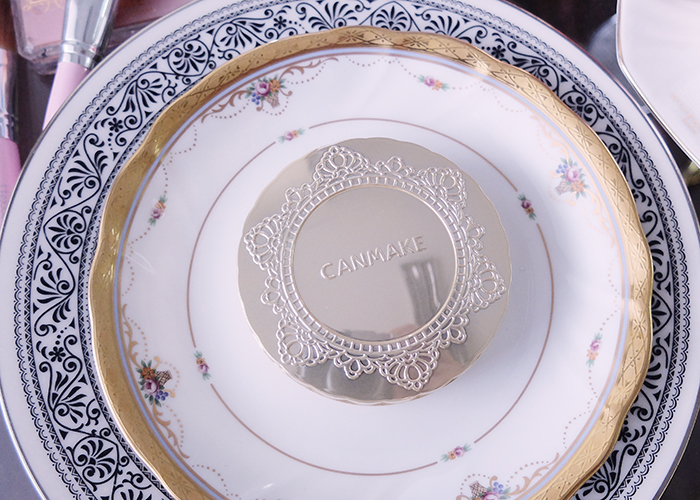 Php 790.00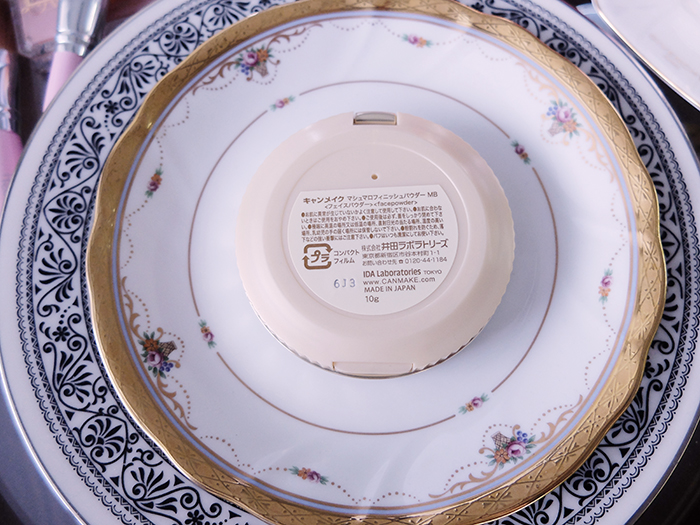 Yes, I buy Canmake mainly because of the packaging! I don't like the quality of the puff inside though so I am using a makeup brush instead during powder application.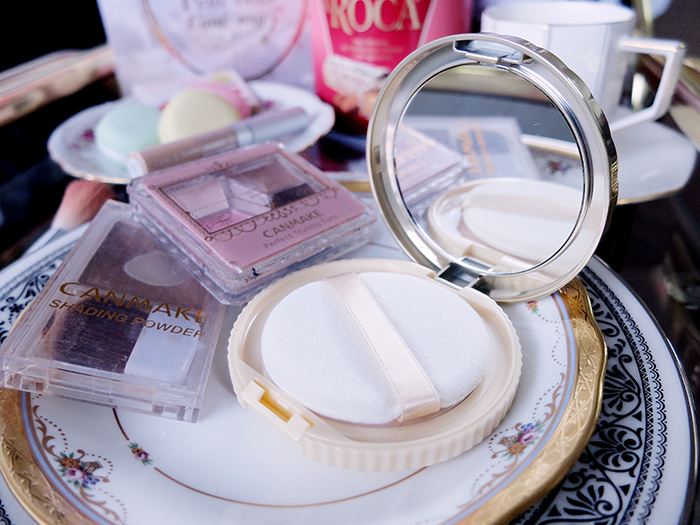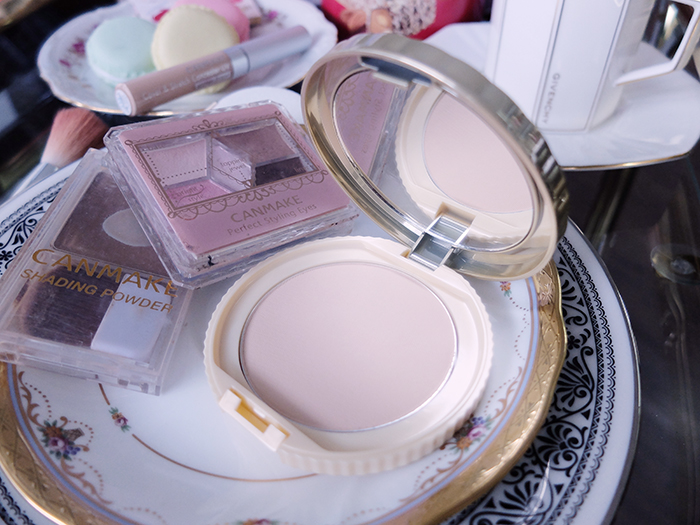 Aside from those two, I also use Canmake Shading Powder (gamit na gamit) and Canmake Perfect Styling Eyes.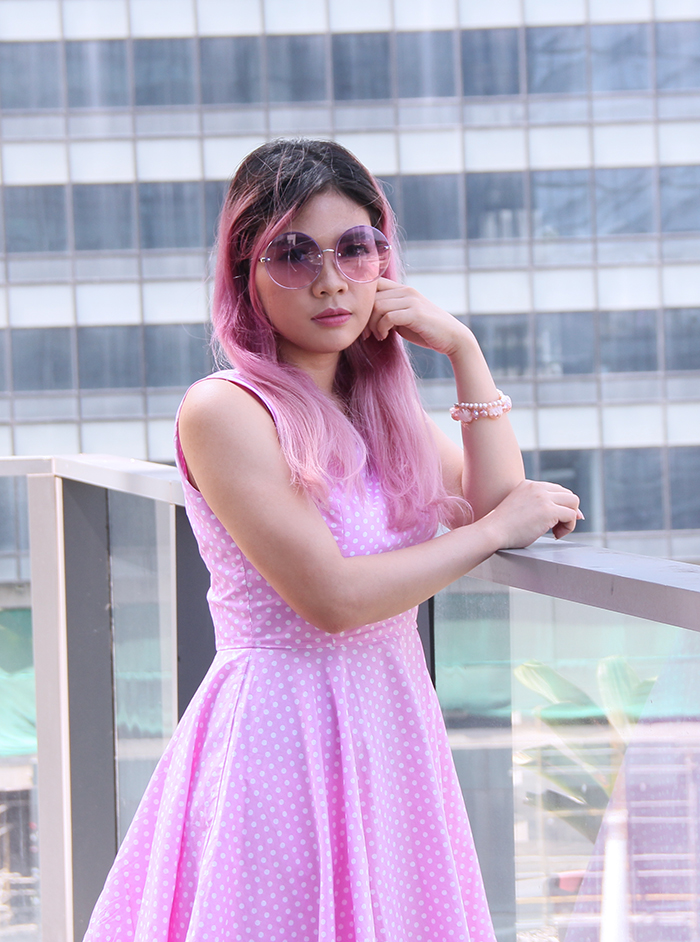 So far, I am loving the natural finish.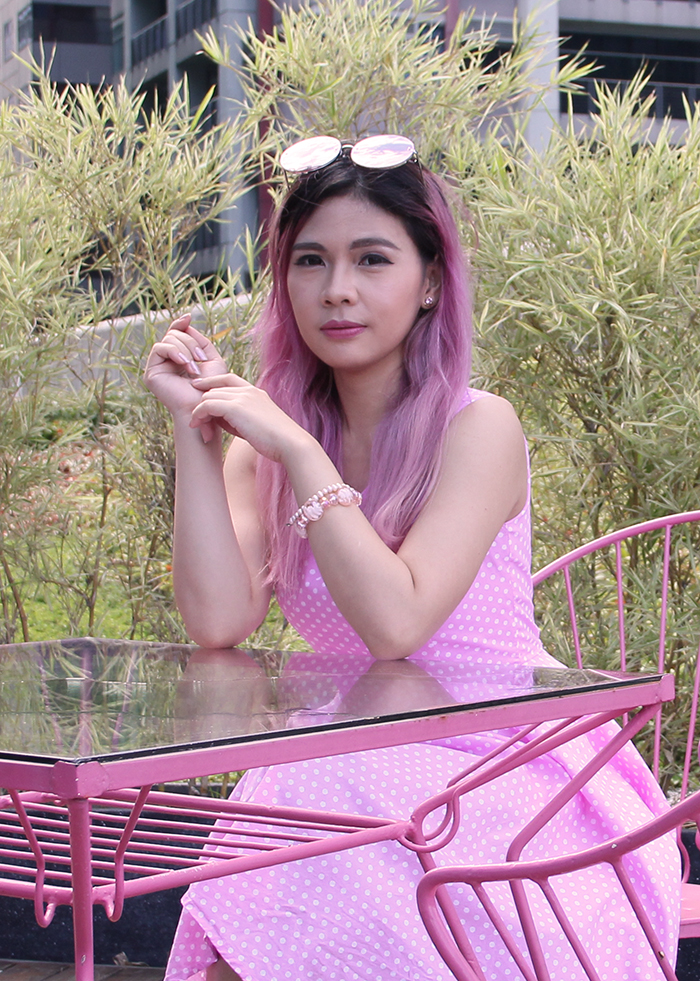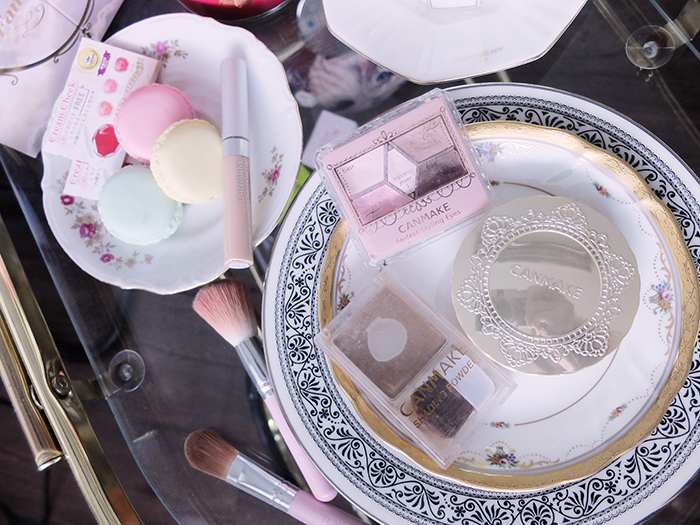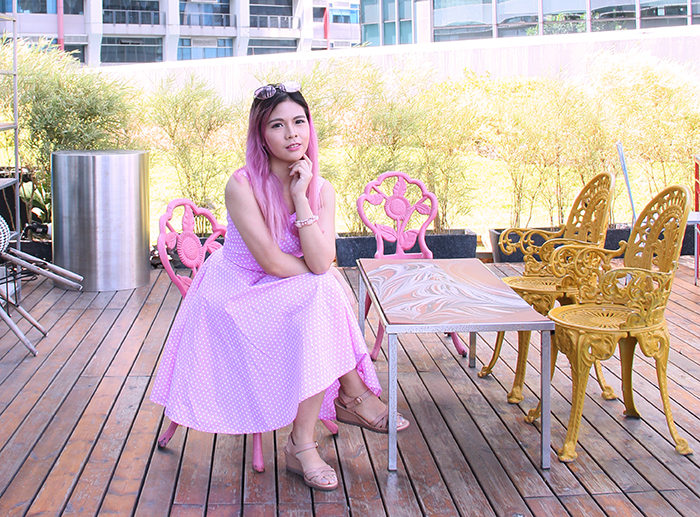 Canmake Philippines is available at Landmark Trinoma, Landmark Makati, PCX Personal Exchange stores, SM Makati, Watsons SM North Edsa, Wastons MOA, Watsons SM Aura, and Watsons SM Megamall. You can now also order them online at https://www.canmakeph.com! Hurray!
There are a lot more Japanese cosmetics to hoard like Can-do, Heroine (which already pulled out here in the Philippines huhu), MAQuillAGe, and Kiss Me! I would also like to add Les Merveilleuses Ladurée in my collection. I know this is not purely Japanese but who could resist? I think I'll let out a mini squeal when I get my hands on the full collection. And also Paul & Joe! What Japanese makeup brands would you love to use or keep? Share it on the comment section below. Let's expand our Japanese makeup wishlist. <3
You might also like