Few months ago, I discovered Yves Rocher Matte Fluid Foundation and I tried it for everyday use. I've heard it is suitable for combination to oily skin so I gave it a try. Read below to see the results.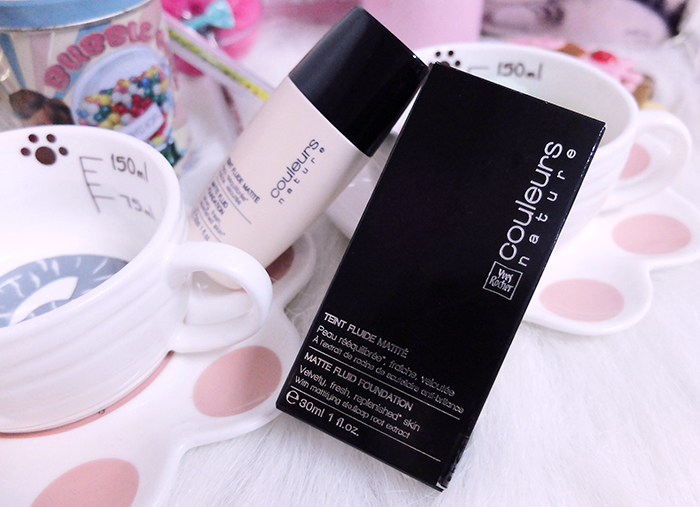 Yves Rocher Matte Fluid Foundation is an ultra-fluid, fresh and light texture that is transformed into a powdery veil on application. Great coverage that gives a natural-looking, even finish and refines the skin's surface. A matt, radiant finish, that ensures a velvety matt complexion and shine control. This matte fluid foundation contains Scutellaria root and cornflower water. Tested under dermatological supervision. Suitable for normal, combination to oily skin and lasts long in hot, humid climates.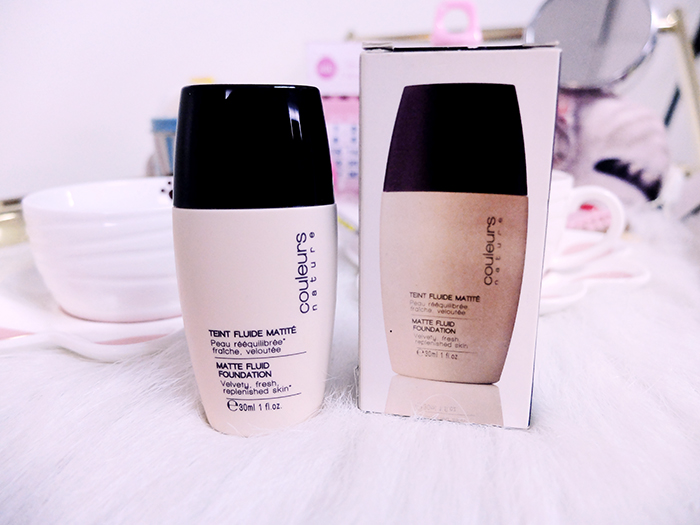 Php 995.00
I really wanted to try a light foundation which I could use for everyday work. I have tried different BB creams in my life but today, for a change, I wanted to try a light foundation on my skin and I chose this one from Yves Rocher. I like it because it feels very light on skin, it is easy to even out and it contains natural ingredients – which makes it less damaging on the skin.
I didn't like the light floral scent though. It's probably because of the natural ingredients mixed with the product. Although I didn't have breakouts at that time, the scent reminded me of their hair serum and I imagined the serum on my face – which made me feel a little uncomfortable. It goes off after a few minutes anyway so no major arte was developed.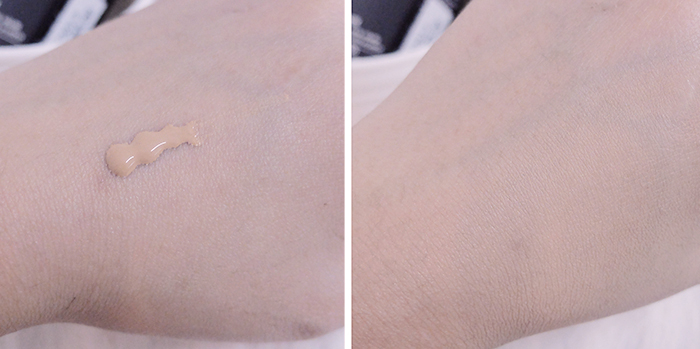 I guess I picked the wrong shade lol. The swatch was okay on my arm but my face is less yellowish so I should have picked a lighter shade. The shade that I chose was Rose 200 (22613) but I think I needed a less yellowish one. The solution? Just top it off with a lighter shade of finishing powder! It left a velvety fresh finish and I am so happy it didn't make me look oily after 5 hours as compared to wearing BB Cream. A little oil blotting was still involved in the afternoon though.
Cover my eeewy pimple marks please!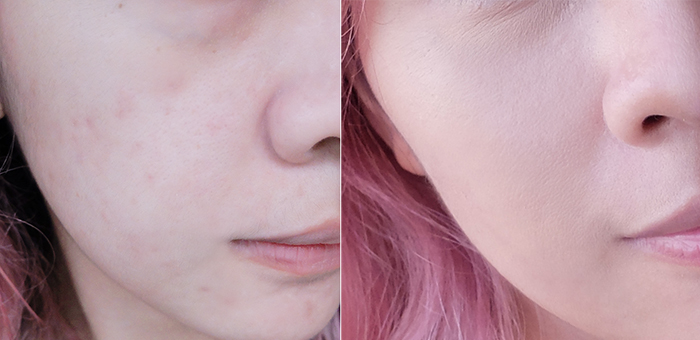 I should wear this foundation without finishing powder next time.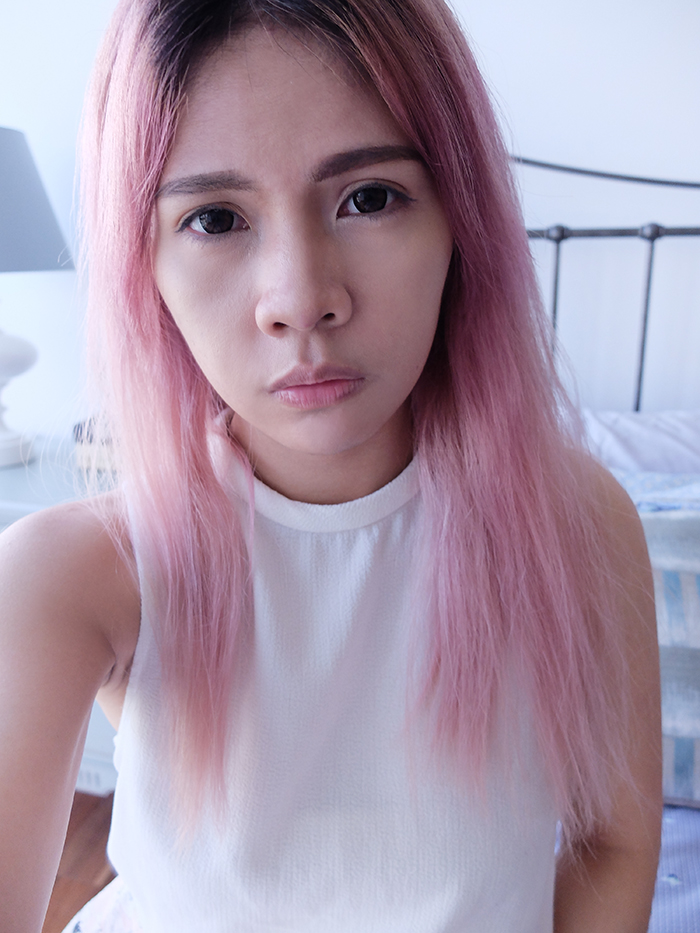 This lightweight foundation perfectly covers dark spots and corrects uneven skin tone. Then I used Yves Rocher Velvety Loose Powder in Translucent Beige to correct the shade on my face. It doesn't cake but it doesn't cover fine lines either.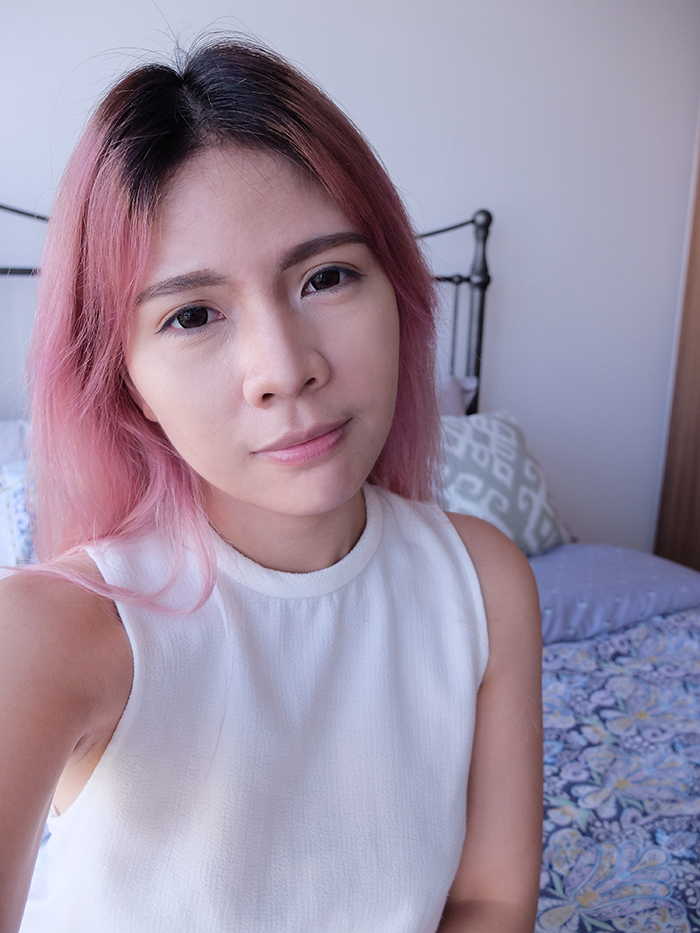 It leaves a velvety fresh finish that stays for hours. Perfect for that I-woke-up-like-this look. Overall, I am happy with this product. On my next purchase, I should pick the right shade na!
You might also like