Have you seen the latest Avon TVC with Marian Rivera and Angel Locsin for AVON Perfectly Matte Lipsticks? I've receive the kit last month but because of resplendent days at SIAMESE, I keep on skipping my blogging duties (huhu I'm sorry). Today, I feel giddy as I found time to open the kit!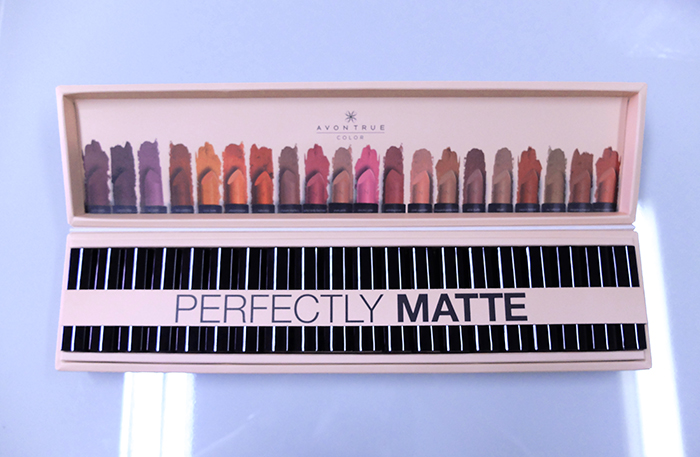 A woman shines bright when she feels comfortable and ready to face her day without any worries. But sometimes, all it takes is a little snag to dull her shine. As the no. 1 makeup brand in the country, Avon hopes to empower women with products that provide beauty without compromises—and their Perfectly Matte Lipstick line is the latest in a list of beautiful promises kept by the brand.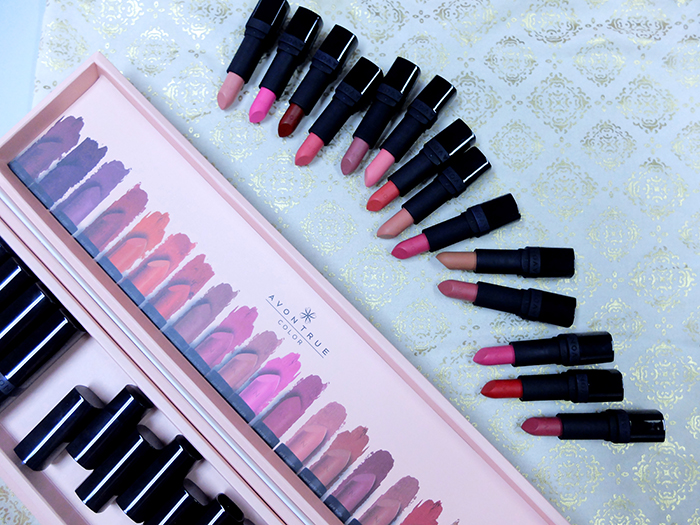 Avon believes that feeling and looking beautiful must come without compromises, and that it's just a shade away. That's why they created the Perfectly Matte Lipstick line with 100% matte finish and lasting comfort. You don't have to worry about dryness and flaking, as each shade wears comfortably and can be rocked with ease.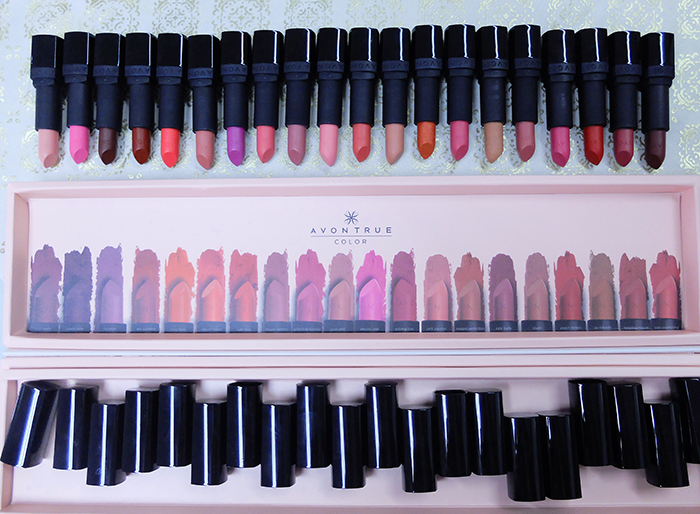 The bullet has a glossy finish with a rubber grip for easy grip and capping. Not the best packaging in my opinion as it feels old.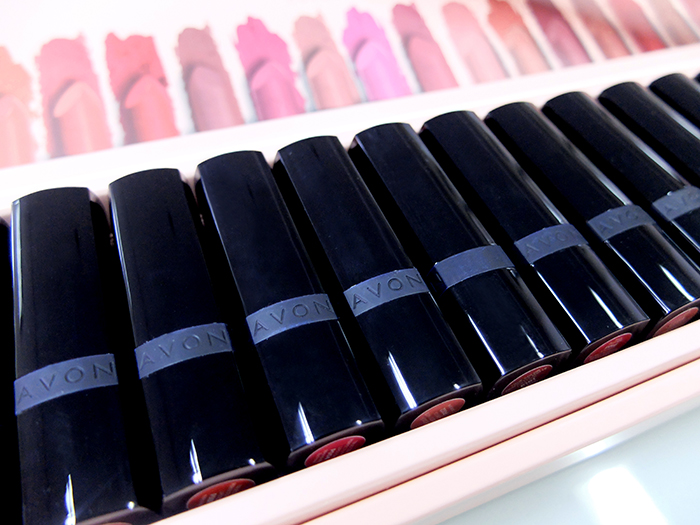 The Perfectly Matte line comes in 20 gorgeous shades including 8 new Perfectly Nude shades, and the brand's top endorsers Marian Rivera and Angel Locsin have found their perfect shade that they can wear with confidence every day. Angel loves Red Supreme, an empowering, true red shade. Marian adores Rose Awakening, a vibrant rose nude color.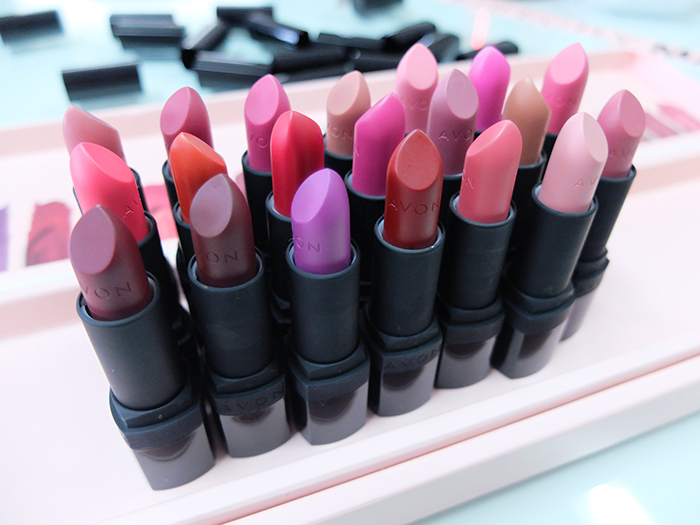 Php 399.00 each
With the wide selection of colors and the addition of the eight new nude shades that are extremely flattering for any Filipina, we're certain that you'll find your perfect matte, too. There's always a color that you can go to everyday, whatever kind of day it may be. We're all Avon girls in the family. Even my mom has tried this one. The quality and pigmentation is similar to their other lipsticks. The only difference is the matte finish and the available shades for this certain line. I kinda like to keep the nudes.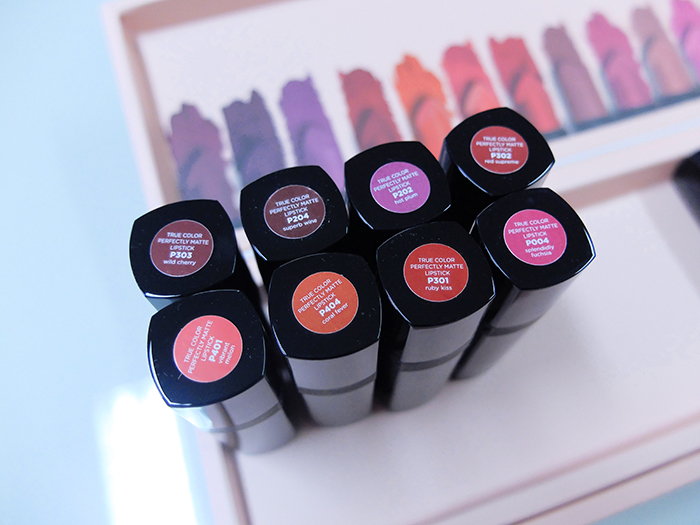 I've be giving away the whole set to one lucky Commenter of the Month! So don't forget to leave your thoughts down the comment box below for a chance to win!
The Avon True Perfectly Matte Lipstick is available through any Avon representative or online at AvonShop.ph. Don't have an Avon Representative? Visit www.avon.ph or like Avon Philippines on Facebook to find out how you can get in touch with a Representative. Want to order Avon on-the-go? Download the Avon Brochure application from the Google Play or Apple Store to start browsing our latest brochure today! The Avon Brochure app will connect you to a nearby Representative, so you can enjoy personalized service.
You might also like