Anne Curtis recently launched her own cosmetic line called BLK Cosmetics: Uncomplicated Beauty.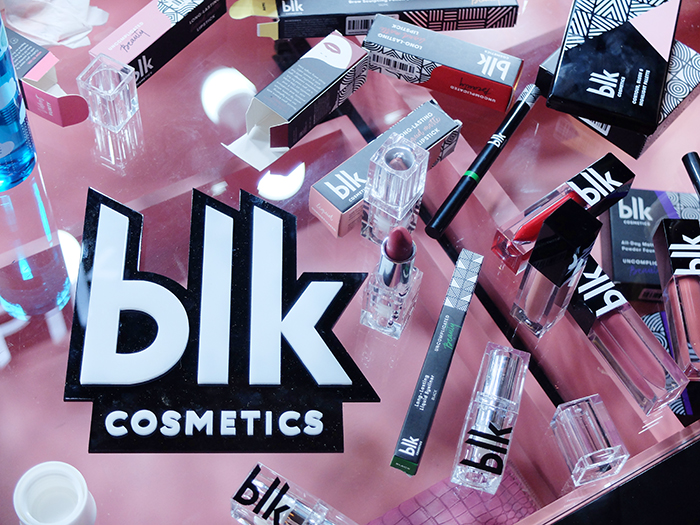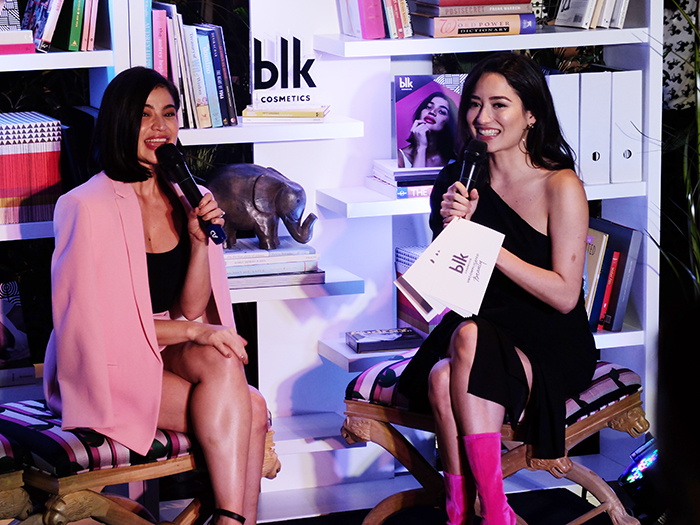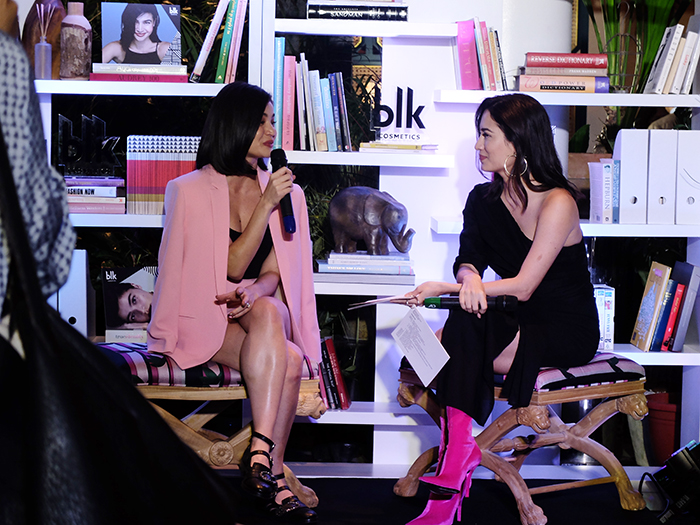 Simple and fuss-free. Just the things you need to apply to achieve a natural glow. We all know that's how light Anne applies her makeup. She partnered with Jacque Yuengtian-Gutierrez for this new venture to ensure that she will come up with good formulas and bring her vision of "uncomplicated beauty" to all Filipinas.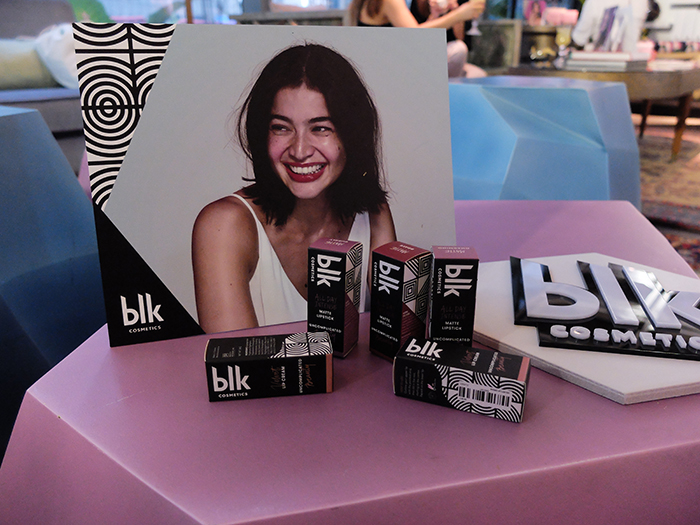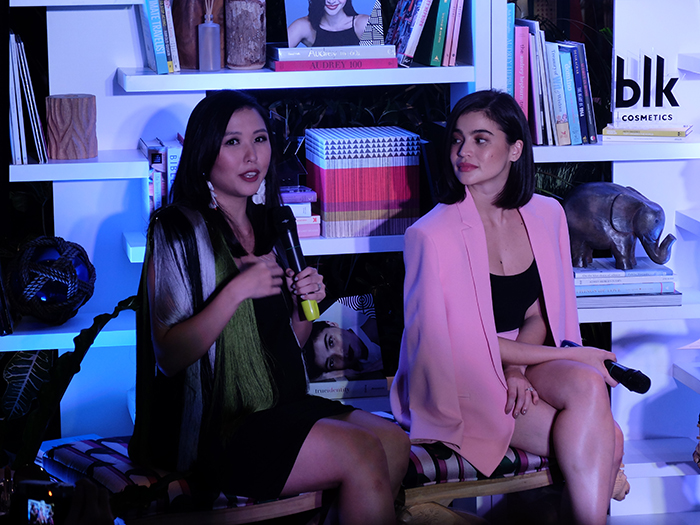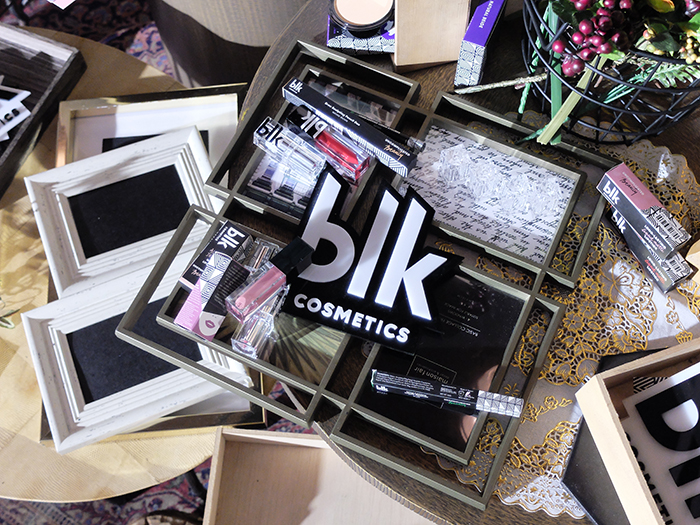 One important note for me is that her makeup brand was approved by the People for the Ethical Treatment of Animals (PETA), meaning her makeup products are cruelty-free and are not tested on animals.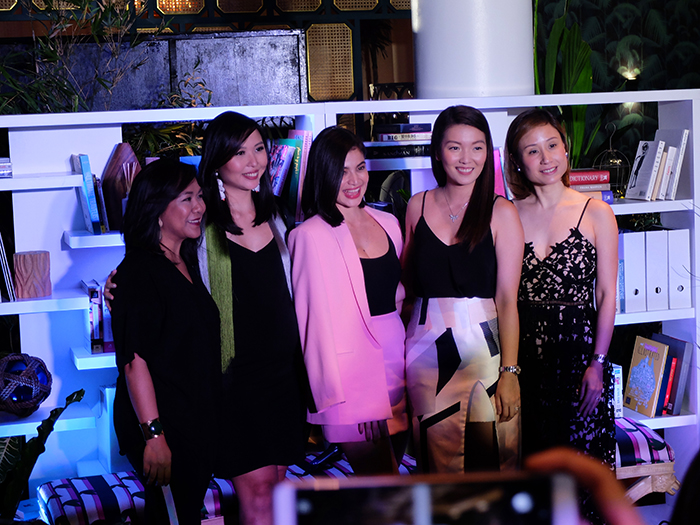 We all had so much fun swatching and testing all the products during the media launch. Glad to know that everything that they released were affordable at under Php500. All products are available in Watsons, SM Beauty, and even online!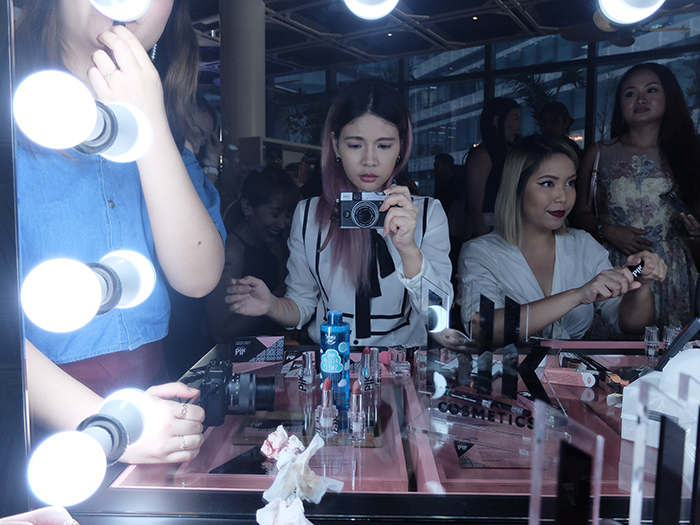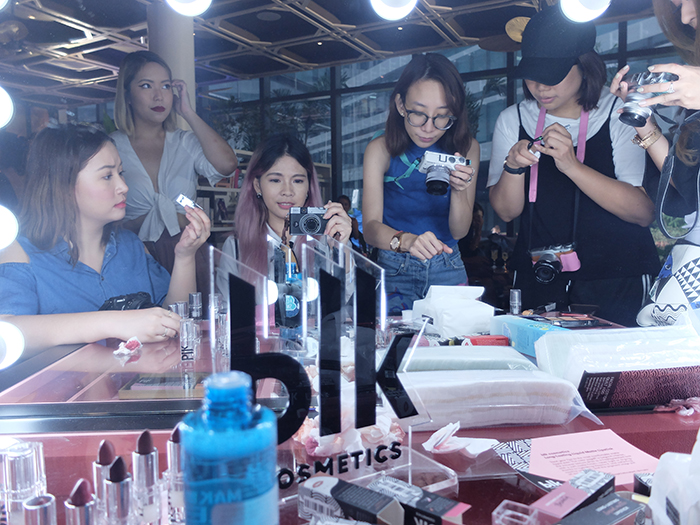 Of course, I started off with the colorful shades of her lipsticks! One lippie is only Php299!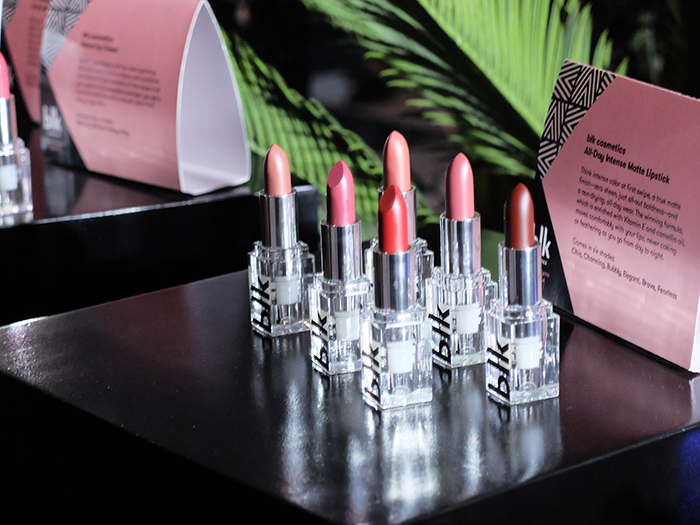 These All-Day Intense Matte Lipsticks gives the perfect color in one swipe. Zero-sheen, just all-out boldness and a non-drying, all-day wear. Enriched with Vitamin E and camellia oil so it glides off smoothly on your lips.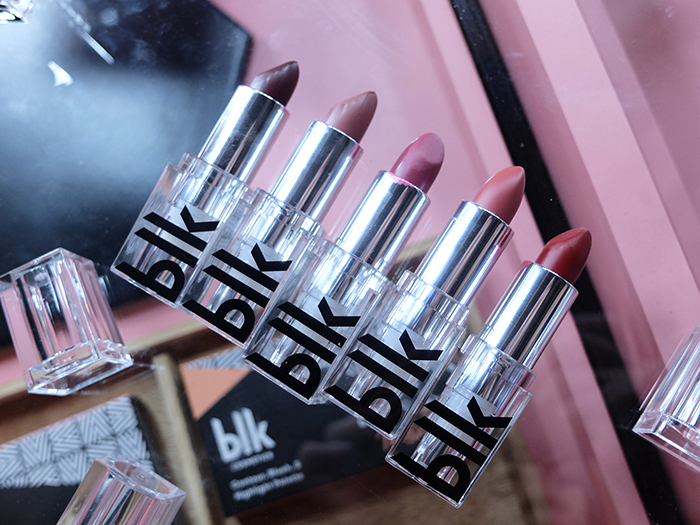 Comes in six shades. It was a total riot so I was only able to swatch five haha! But it looks nice noh?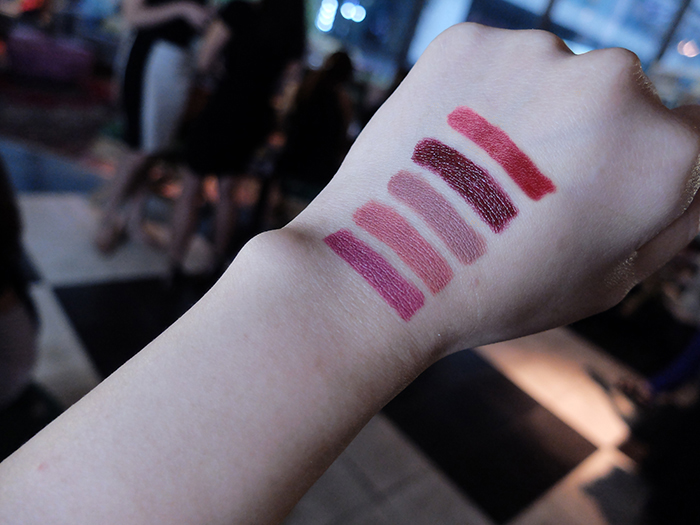 If you're not a fan of mattes, you may want to try the Velvet Lip Creams, also Php 299. Comes in four shades.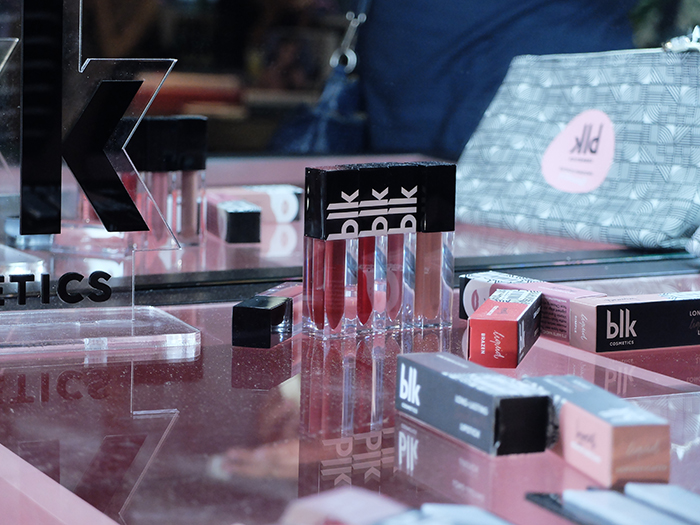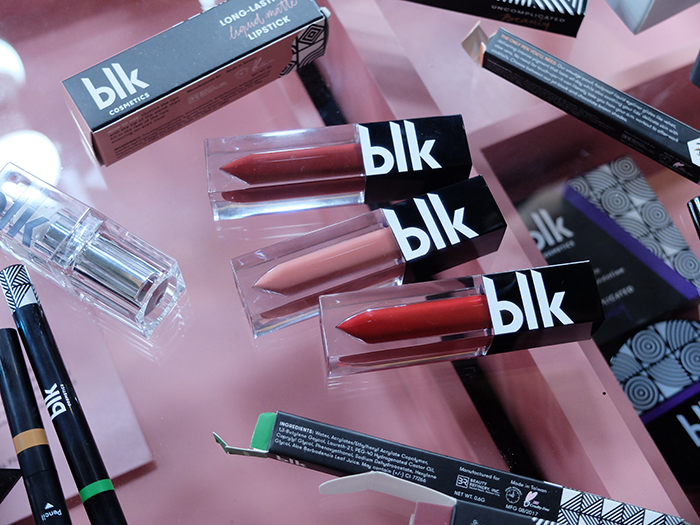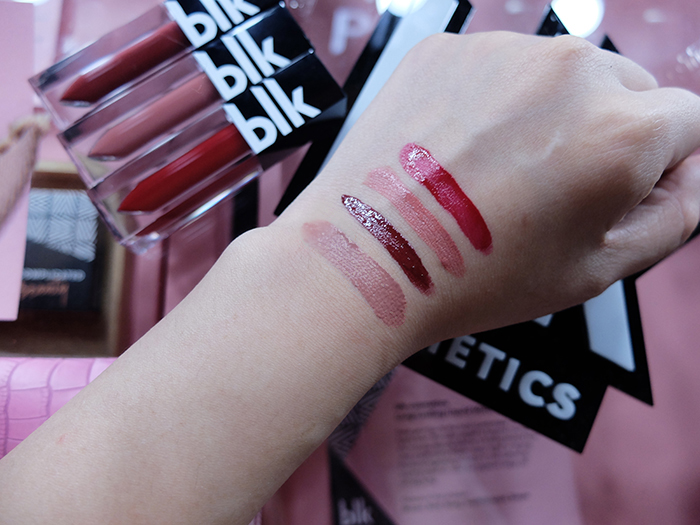 This All-Day Matte Powder Foundation is just Php399. It's pretty good for finishing off your makeup look.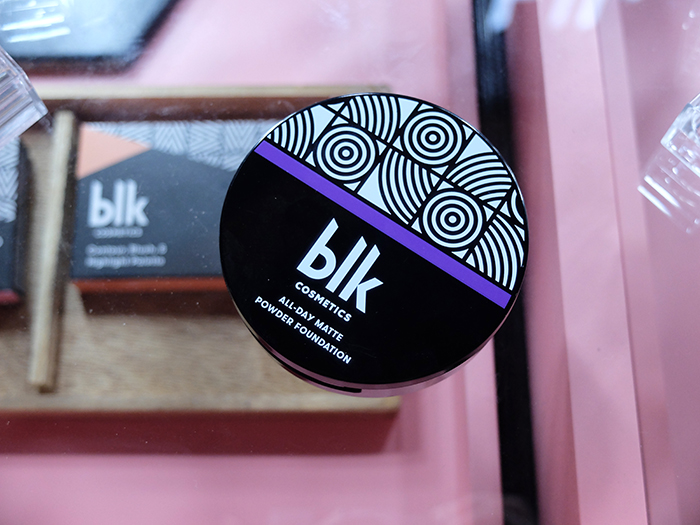 I haven't tried this one as a medium to full coverage foundation yet but upon swatching, I don't think it will look okay for my oily skin. So no, I didn't bother to try. I'll probably use this one as a finishing powder and enjoy its Vitamin E and SPF 15 content. In fairness, it did a great job on makeup retouch.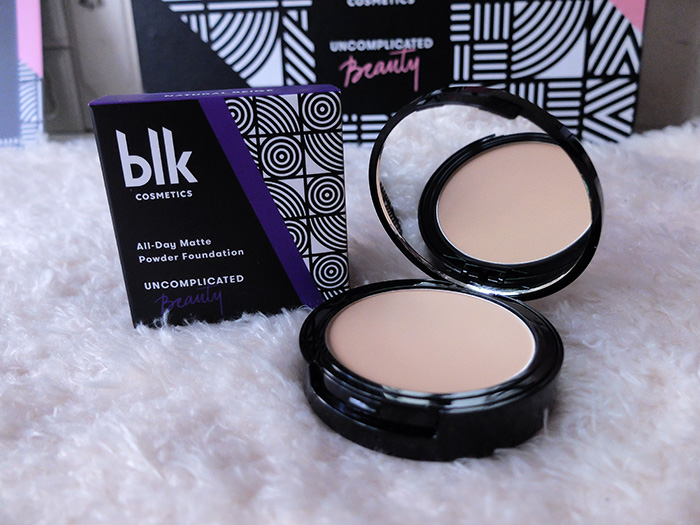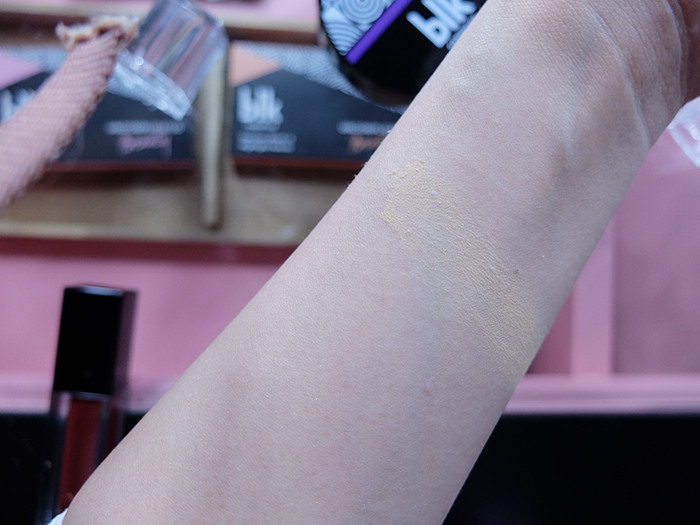 The Contour, Blush, and Highlight Palette, which is priced at Php 499, is so easy to use. It has a matte contour, an iridiscent blush and a chamgpagne highlighter in one palette. Also infused with Vitamin E to keep skin young-looking.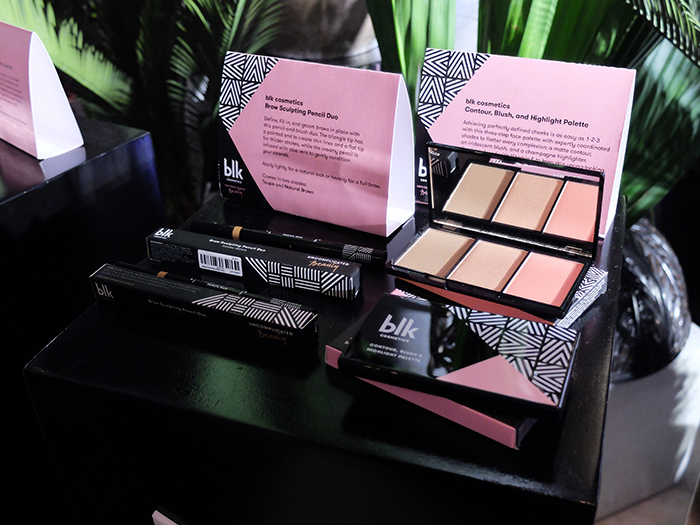 Comes in two palette variants.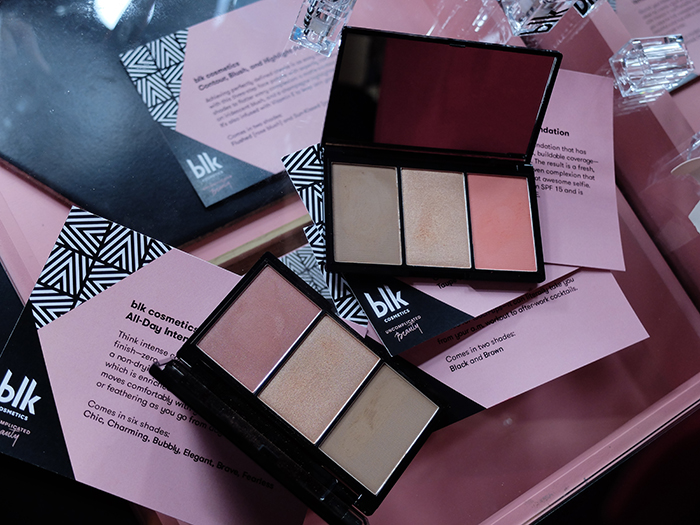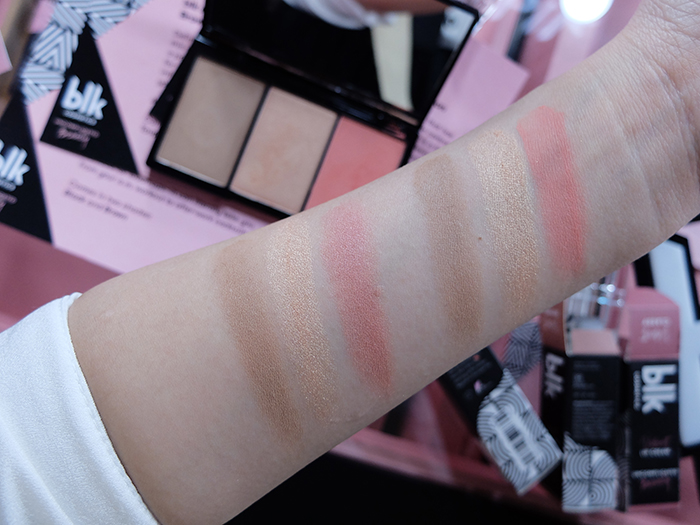 My favorite is the Long-Lasting Liquid Eyeliner! I tried it on and it did not smudge the whole day. And it's just Php 249!
Their Brow Sculpting Pencil Duo, priced at Php 249, has a slanted end to create thin lines and has a spoolie on the other side.  I don't usually use pencils for eyebrows but I think this one is super sulit. It's infused with aloe vera to gently condition your strands.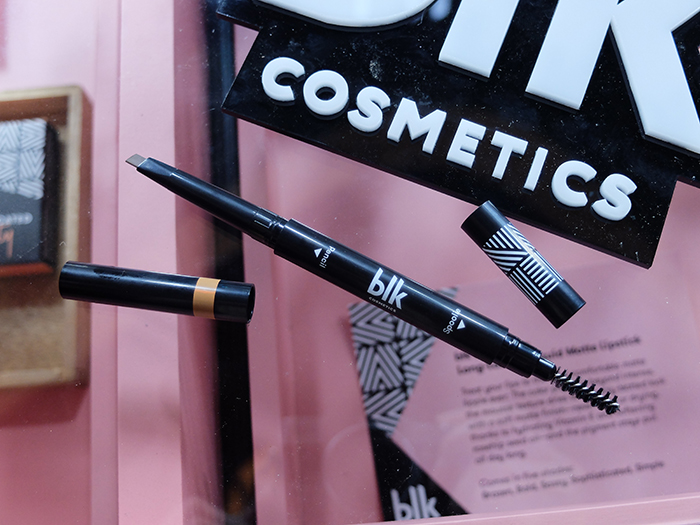 To start your Anne-kaboggable makeup shopping experience, log on to blkcosmetics.com.ph. Since it's almost my birthday (few hours left to go), I thought of sending the entire starter kit of BLK Cosmetics to one lucky winner on Instagram!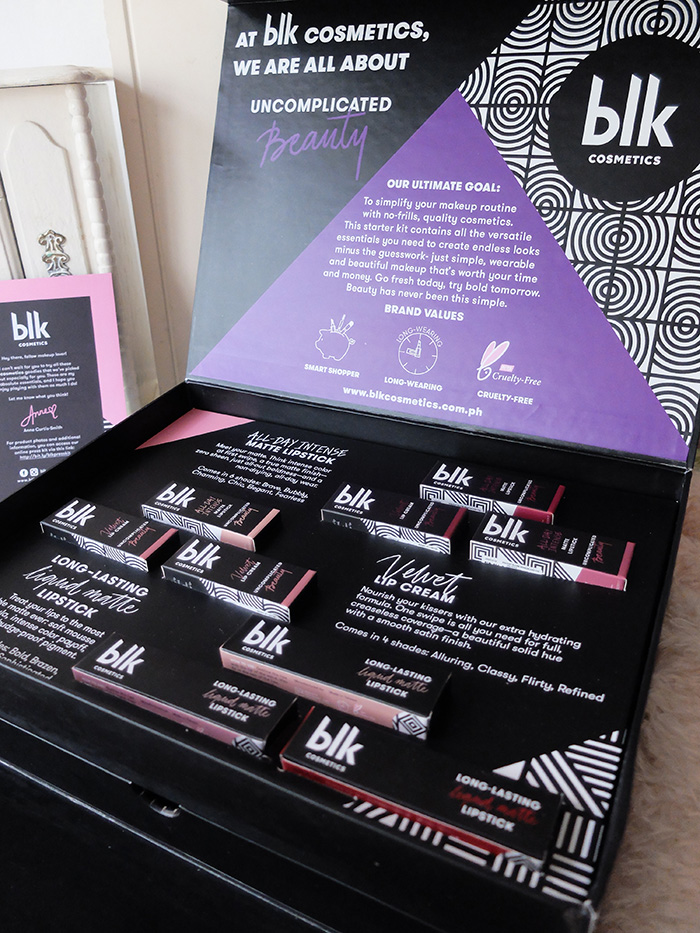 Visit my Instagram @carizzachua and tagged 2 of your friends on BLK entry to qualify. Good luck!
You might also like