Tomorrow is Manila FAME day! If you've been following my blog or my Instagram posts, you'd know that I always visit the fair around April. This time, I'll try to take a peek of the October fair (they have two shows every year) and see what they'll showcase for the holiday season!

Manila FAME is a premier trade show for buyers who want to source high-quality, design forward and Philippine-made products with an artisanal touch. It also provides opportunities for small and medium scale entrepreneurs to showcase their products in the world market. Manila FAME is one of the longest running trade shows in the Asia-Pacific, featuring the latest Philippine-made creations from artisans and manufacturers and is the only trade event in the country approved by UFI, the Global Association of the Exhibition Industry.
Another exciting thing about this showcase is their "Traditional Aesthetic in Contemporary Times" forum with Apo Whang-Od! Yes, Manila FAME brought her here in Manila yesterday and she'll have a meet & greet tomorrow, October 20, 1pm-5pm at the Hidalgo Room, World Trade Center Metro Manila, Pasay City. Click here if you want to join and register: https://goo.gl/a2P1HW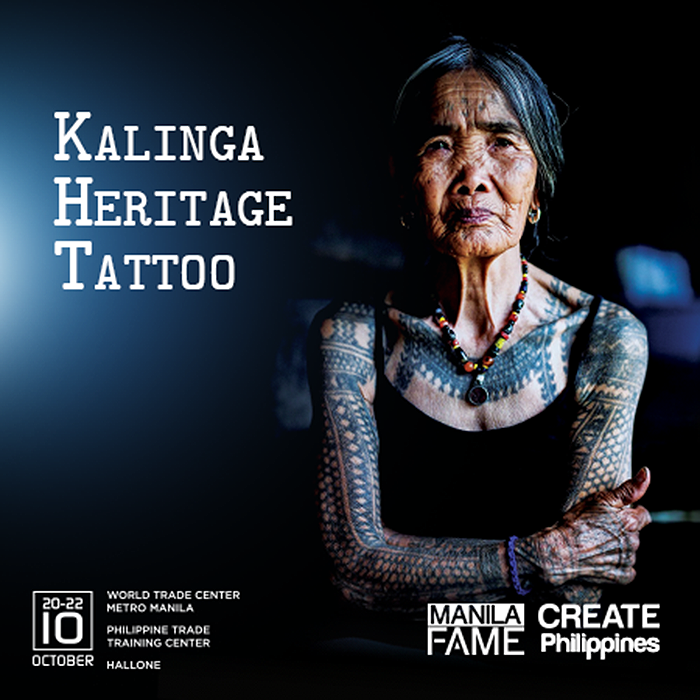 Manila FAME is organized by the Center for International Trade Expositions and Missions (CITEM), the export marketing arm of the Philippine Department of Trade and Industry (DTI). The October showcase runs from October 20-22 at the World Trade Center. See you there!
You might also like