Weeks ago, I dropped by Watsons at Podium mall to check their latest product – Collagen by Watsons. It's their latest secret to youthful, firm, elastic skin.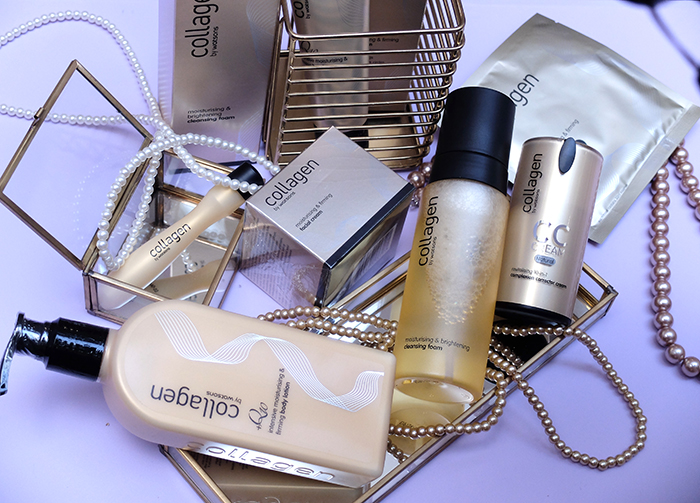 The Collagen by Watsons range contains Tri-collagen Complex from Europe, an enhanced three-tier collagen system that boosts skin elasticity, firmness, and moisture retention! It has Collagen Peptide that increases skin elasticity, Hydrolysed Collaged that helps in skin regeneration, and Atelocollagen which minimizes wrinkles and fine lines!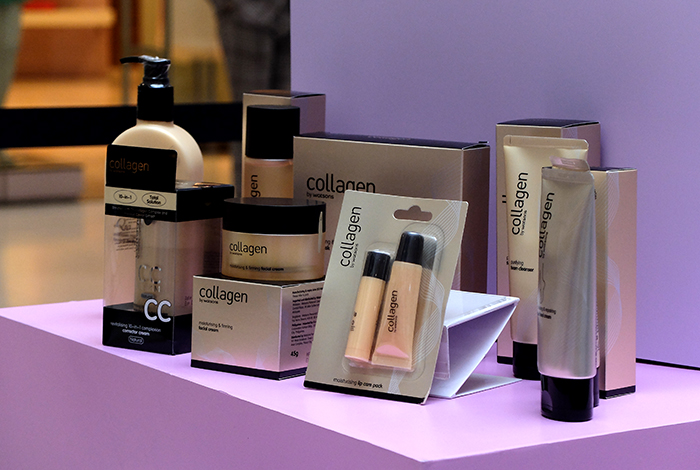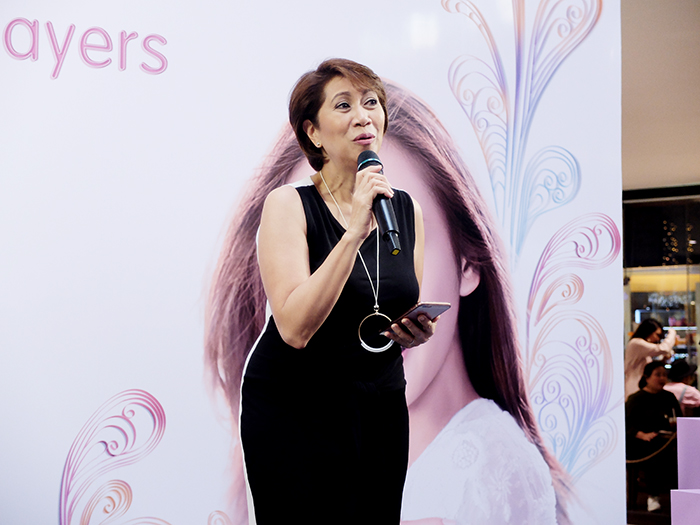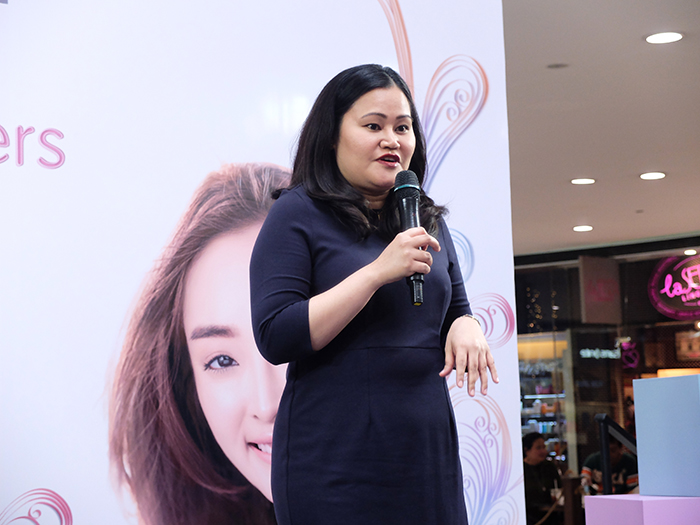 The Tri-collagen Complex stimulates skin regeneration, locks in water for moisture, and nourishes and tightens skin, leaving you with youthful, firm, plump skin! Here's a molecule demo presented during the event: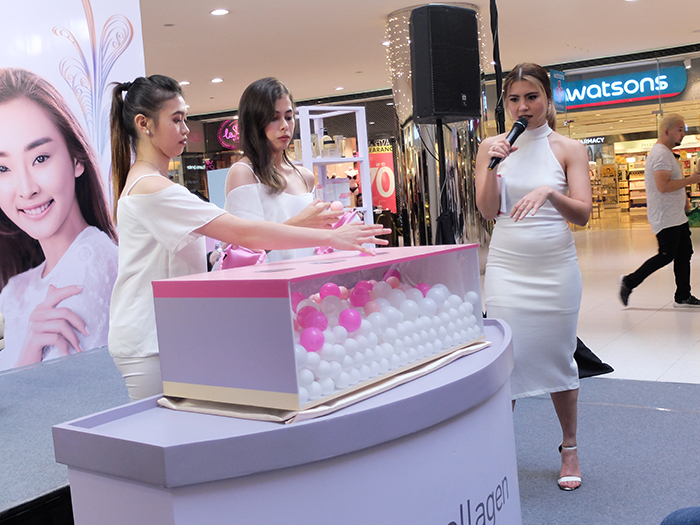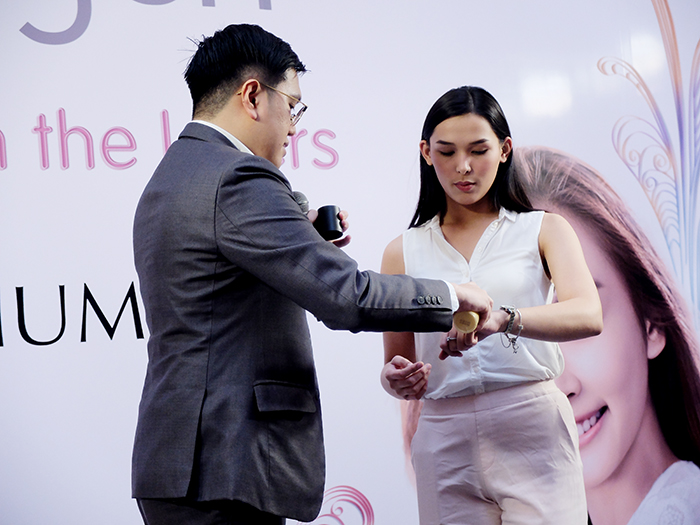 Watsons prepared some games for all the guests as well.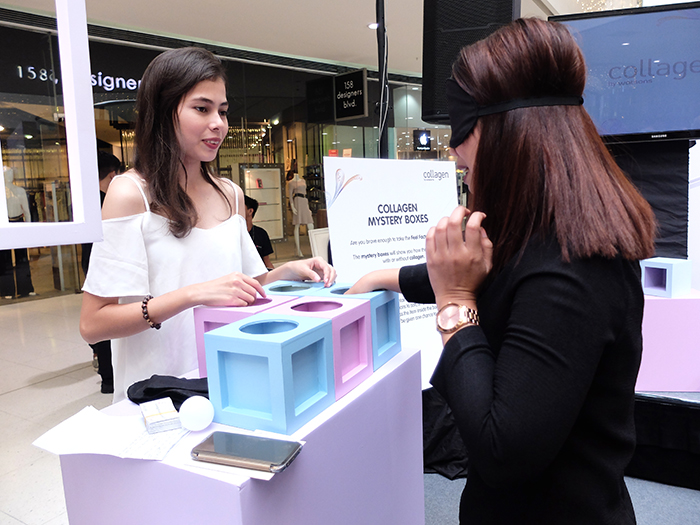 I like Collagen by Watsons Moisturizing & Brightening and Intensive Nourishing & Firming facial masks cause they are so easy to use. Gives moisture on face in an instant.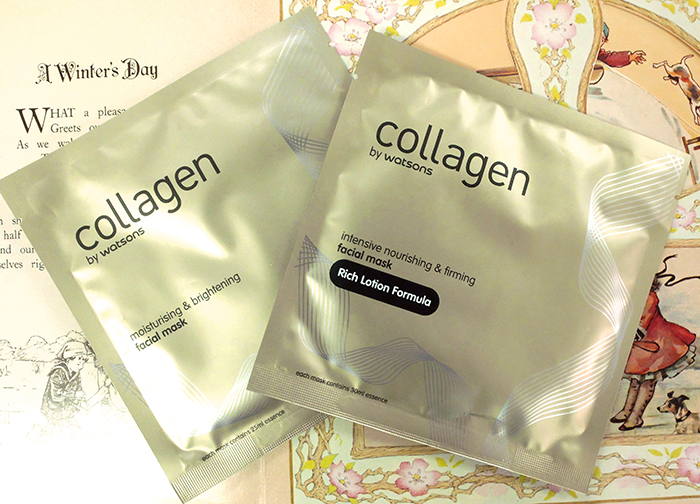 Collagen by Watsons Intensive Moisturizing & Firming Lotion, on the other hand, is a lightweight, nongreasy lotion that contains anti-ageing Q10 and nourishing Soy Bean Oil to help moisturize and soothe discomfort caused by dryness.
If you need extra whitening, go for Collagen by Watsons White Regeneration collection.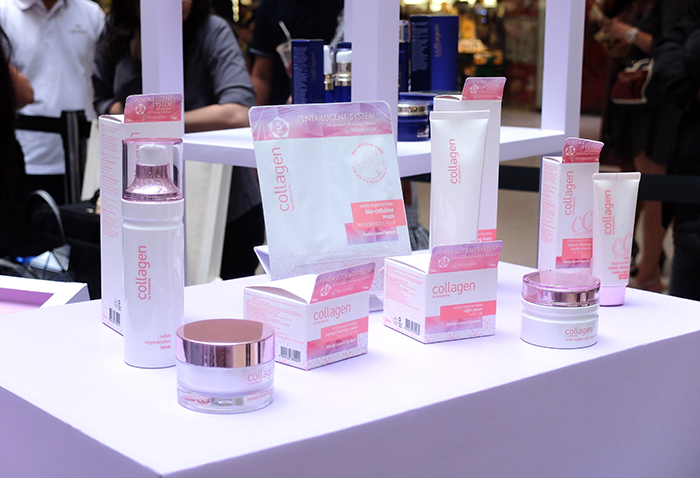 Or if you think, you need more care for your aging skin, try Collagen by Watsons Skin Renew collection. It's the blue one. Actually, I thought the Skin Renew products are about Php1,000 each. I just can't believe it's just around Php300! The other products are affordable as well. With Collagen by Watsons, you can now bring youthfulness into your beauty routine without breaking the bank!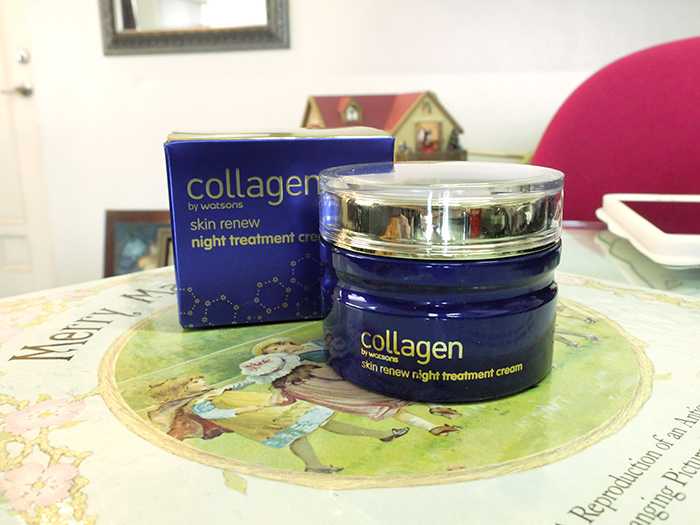 Get your dose of collagen's youth boosting properties with the Collagen by Watsons range!
You might also like