It's starting to feel cold this month. Without the light rainfall, it'll be the perfect weather. The perfect weather to layer up clothes, wear my favorite pair of boots, use my face masks and apply more and more moisturizers on my skin! This time, I added SNOW Skin Whitening products back in my skin care routine – because who doesn't want a smooth, fair and even skin tone?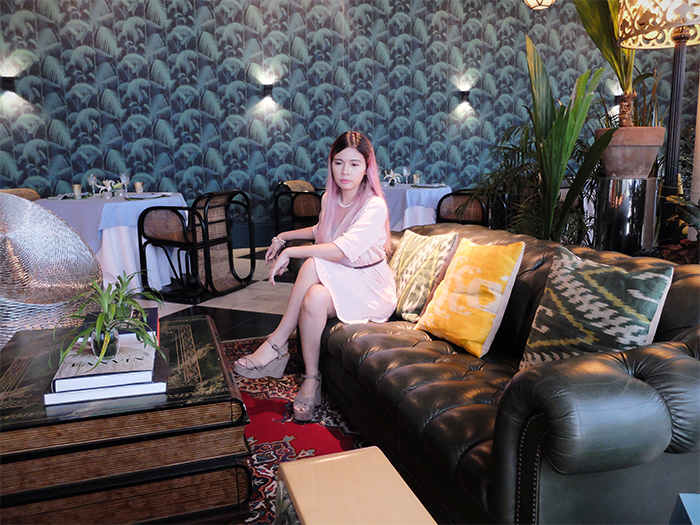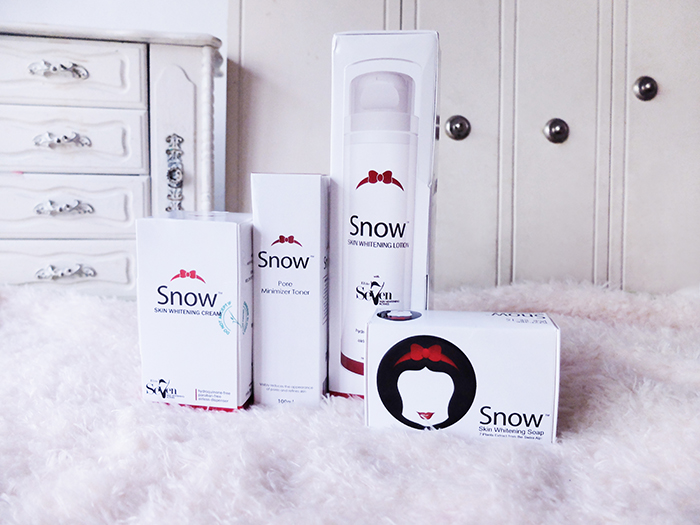 This is not my first time to use SNOW products. Last year, my lotion's bottle fell off from my dresser, leaving the pump cracked, but I was still able to finish its whole content. The products are housed an airless plastic dispenser (which pushes out all product and prevents waste, and packed in a box which has all information printed inside. Feels weird when I open the product box though as it goes like this: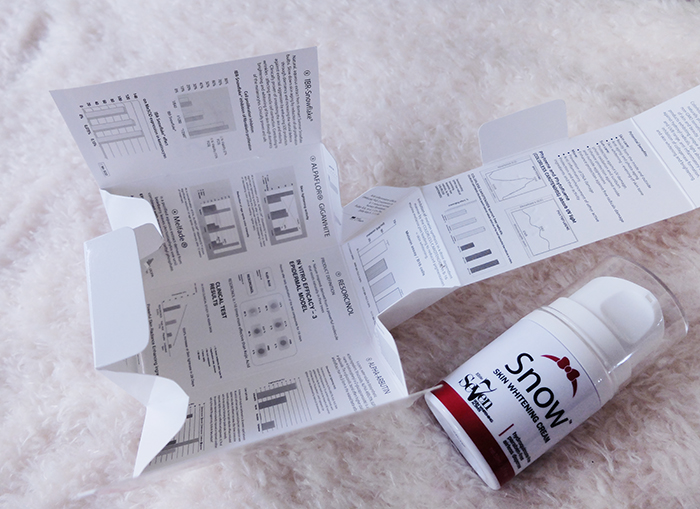 Now, how do I put it back? XD
Snow's Skin Whitening formula is distinct from its competitors in the market as it uses 7 Elite Skin Whitening Actives which can lighten and whiten the skin while reversing skin problems such as dark spots, age spots, acne marks, old scars, uneven skin tone and melasma. These 7 Skin Whitening Actives are IBR TCLC (Tomato Colorless Carotenoids), IBR-Snowflake, 7 Plant Extract from the Swiss Alps, BearBerry Extract, Alpha Arbutin, Beta Glucan and Phenylethyl Resorcinol).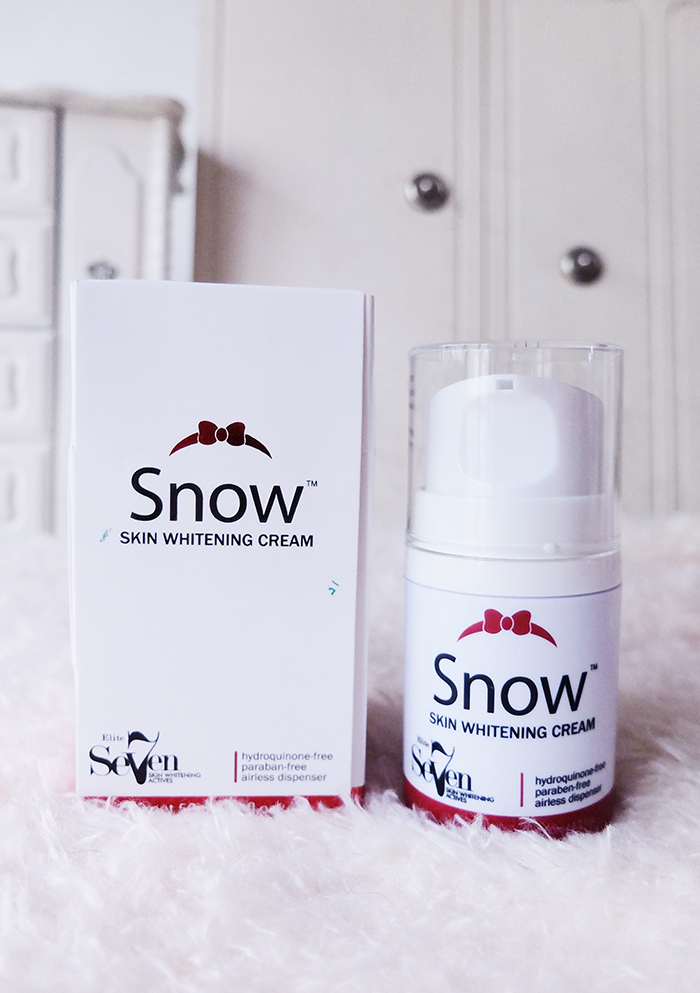 Snow Skin Whitening Cream (Php 1,499.00)
Use this product on your face to achieve a luminous white skin that is naturally bright. It has a thick and mousse-like texture that leaves a well-moisturized yet grease-free skin.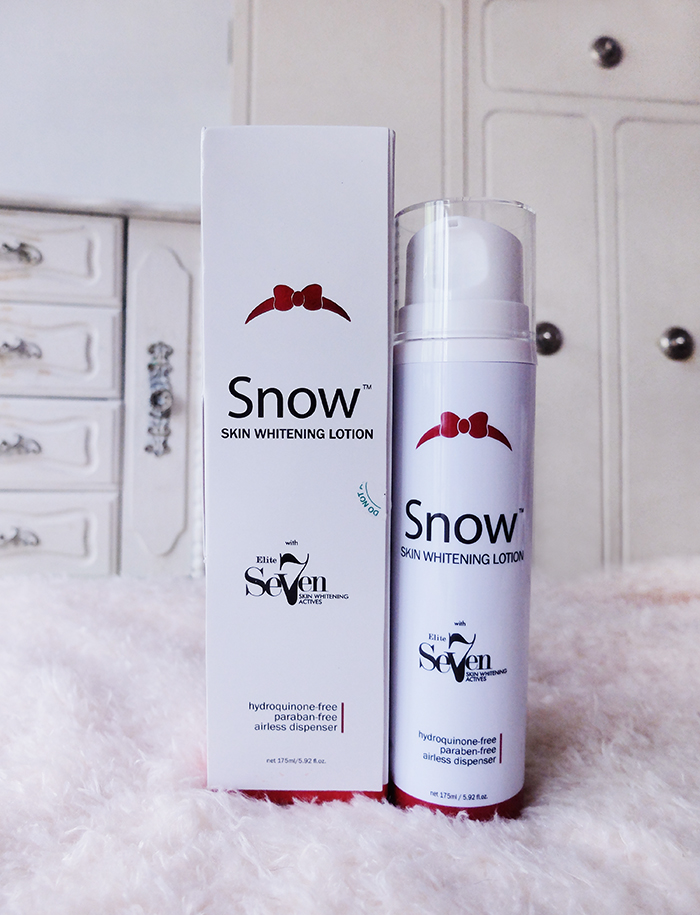 Snow Skin Whitening Lotion (Php 799.00)
Seriously, why is this so much cheaper compared to the cream? This one has a thinner consistency making is easier to spread all over the body.  It gets absorbed into skin faster than its cream counterpart. Both products are hydroquinone-free and paraben-free. Good to know as these products wont cause Ochronosis nor cancer. Both products have the same benefits, I believe. This lotion is just taller and has more product. So why is the cream so expensive?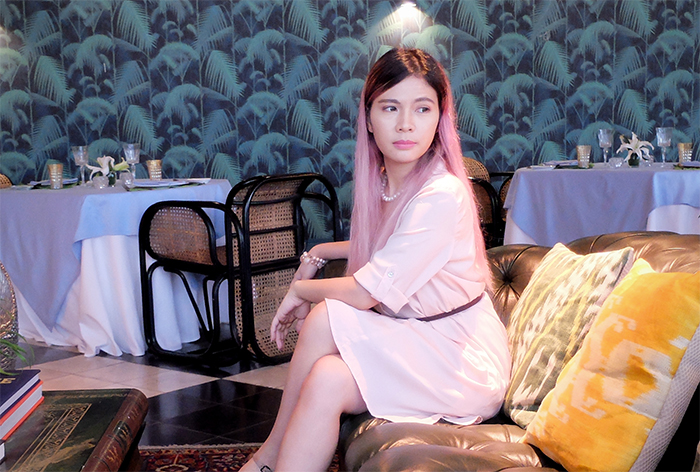 Both products provide minimal whitening result after every use but no extreme changes after two weeks – which is fine as drastic skin whitening in a span of two weeks might be harmful for your skin.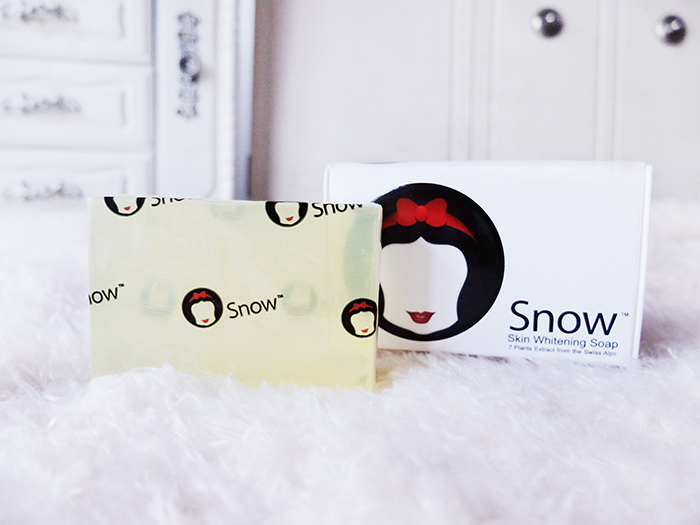 SNOW Skin Whitening Soap (Php 149.00)
Treat your skin with the necessary energy and nutrients to ensure a radiant clear complexion and younger looking skin. The soap looks plain but it actually has Gigawhite and ACE-B3 formula which contains plant extracts from the Swiss Alps. So after my regular bath soap, I use this one to make sure that all parts of my body gets a skin lightening benefit from SNOW.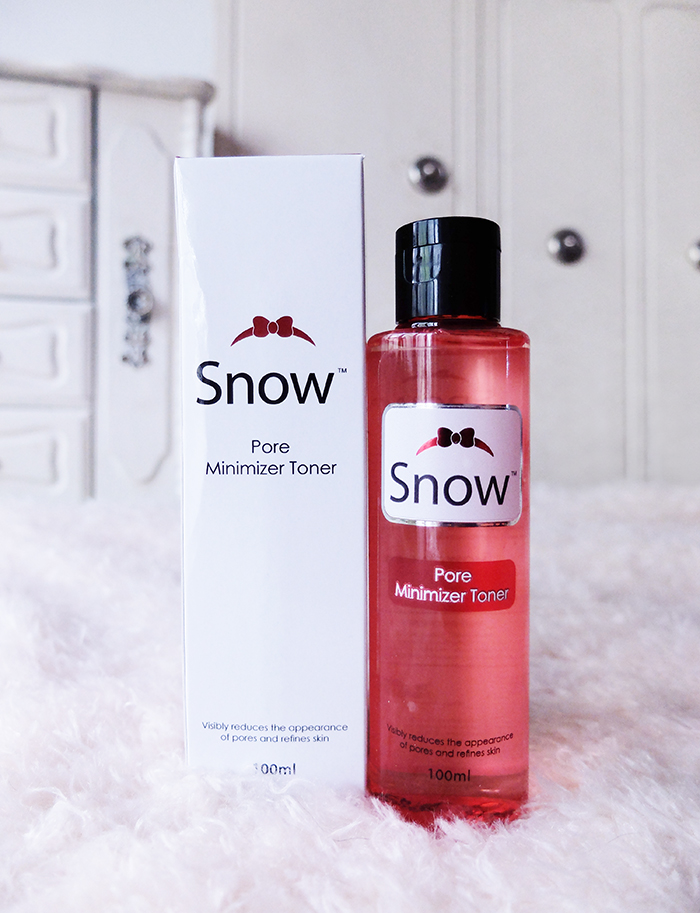 SNOW Pore Minimizing Toner (Php 149.00)
This product is used after cleansing for extra pore-tightening and clarifying benefits. The clarifying solution exfoliates, controls excess oil, and refines pores without over-drying. It leaves a refreshing mint effect after application on skin. Sometimes, it feels too strong and stings especially when I have pimples. It reminds me of Glycopeel facial treatment in derma clinics but hell yeah, I like it when it stings! It feels like it's killing all the acne-causing bacteria on my skin for one minute. It doesn't have any whitening benefit but I do need this product in my life as it really tightens pores and reduces sebum! I just finished one bottle and I am planning to repurchase as it does not only clear my skin but prevents breakouts as well.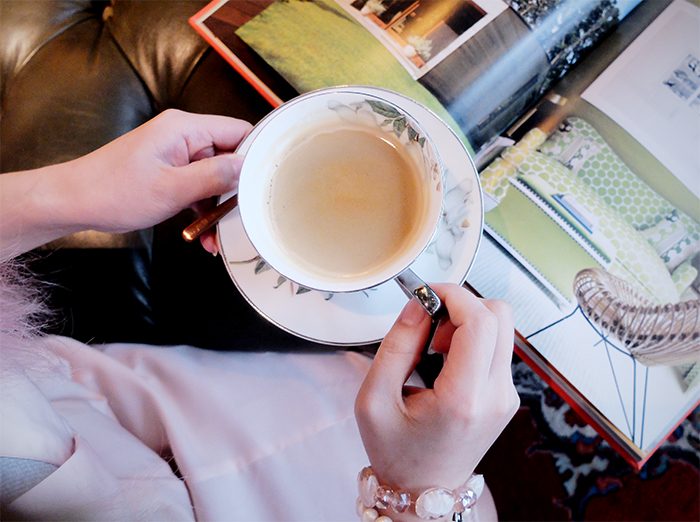 Are these products too expensive for you? If I could spend Php200 a day just for a coffee, I'd definitely wouldn't mind shedding extra money for whitening products that are effective and safe to use. I am impressed with the products' whitening benefit but I am more impressed because they also protect the skin from UV damage from the sun and contain anti-inflammatory properties too.
SNOW Skin Whitening products are available at Mercury Drugstores and Watsons nationwide. Are you willing to give these products a try? I'll wait for your answers in the comment section below.
You might also like