Countdown to the best day of the year! If you're still not done buying gifts for your girl friends or yourselves, then check out these great makeup finds and enjoy a hassle-free Christmas shopping online! Read on and start ticking off some of your Christmas shopping list.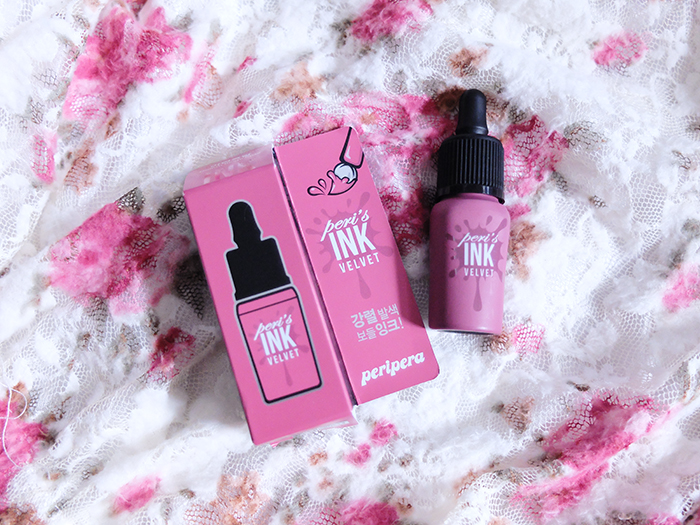 Let's start with Club Clio PERIPERA Peri's Ink Velvet. It's one of the hottest k-beauty products today so if you haven't tried this one, you better get your hand on this item right now.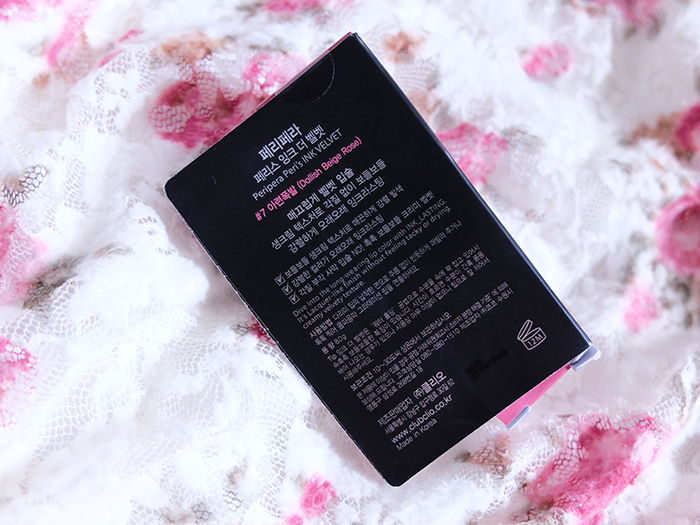 I got mine at Althea few months ago for Php 400 and picked Shade 007 Dollie Beige Rose. It's a pink rose shade which creates an innocent, doll-like look.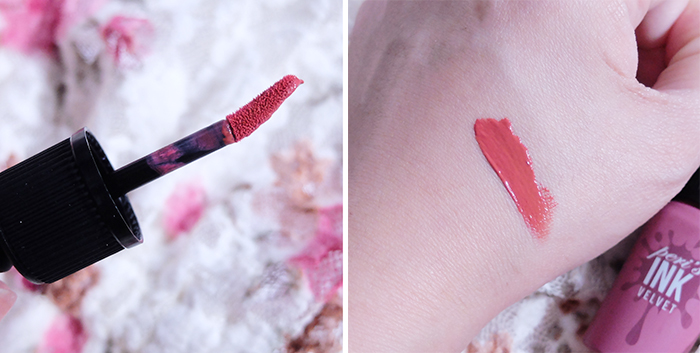 It's a lip stain with a unique velvety texture that helps color and moisture last longer. This product has a strong pigmentation for both fuller looking lips or gradient look. A little goes a long way. I think this product is an expert in making lips look soft and smooth. The long lasting color melts on your lips for a natural gradient effect.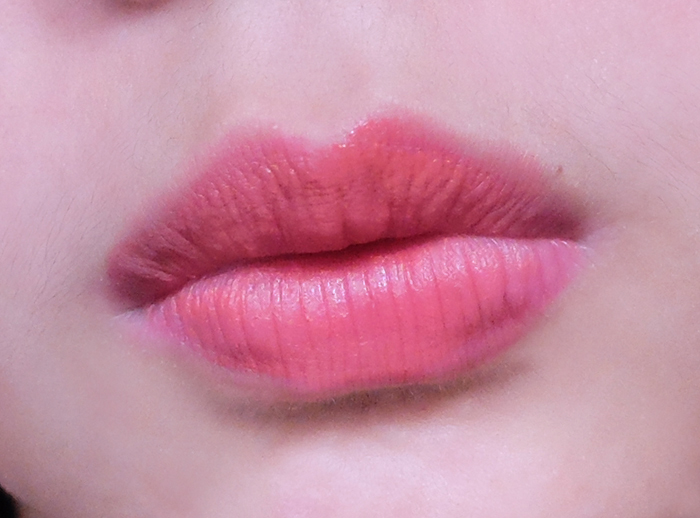 I love its silky (and creamy!) texture and its vivid color as it stays on lips for about 6 hours even after eating or drinking. It fades a little but you don't need to constantly reapply it every after meal. However, don't expect this product to be 100% transfer-proof. I tested it while drinking coffee and I can see some stain on my mug. Anyway, it has a light fruity scent and no unpleasant taste so check! Check! Check! I even use it on my cheeks as blush!
I recently finished my Benefit Porefessional Primer. It my most favorite but I need to save this Christmas season as my credit card bills are too much already. In my search for a cheaper yet effective alternative, I ended up purchasing Dr. Young Anti-Pore Pore Eraser Balm, also from Althea.
The packaging is very serious, nothing exciting. I planned to compare the ingredients from Benefit but I got lazy, so you go inspect if you want. Bad blogger! XD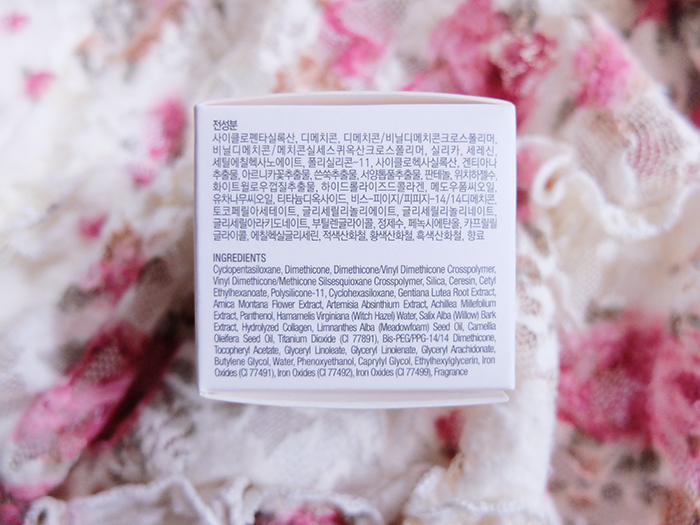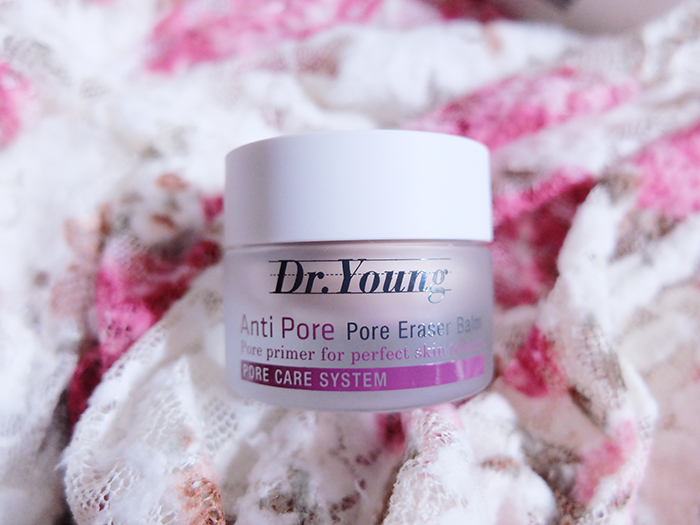 Dr. Young Anti Pore Pore Eraser Balm is a Pore Care System primer that sets and helps lessen the appearance of pores for smooth and flawless makeup application. Just by looking at its texture, it definitely reminded me of Benefit's Porefessional – only in a jar, which is less hygienic but who cares? It's practically the same product!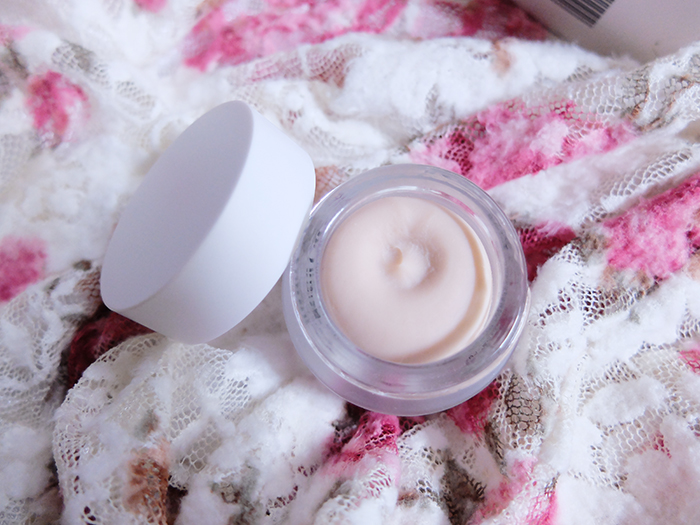 So yeah, I was right. They're almost the same. It's also silicon based. If I remember correctly, this one is priced at Php800. It has a smooth waxy texture that leaves skin matte and soft after application. It technically fills the pores to create an even canvas. It blends like a dream and sets quickly into the pores. Great discovery, cheap find, nice present for makeup addicts this Christmas.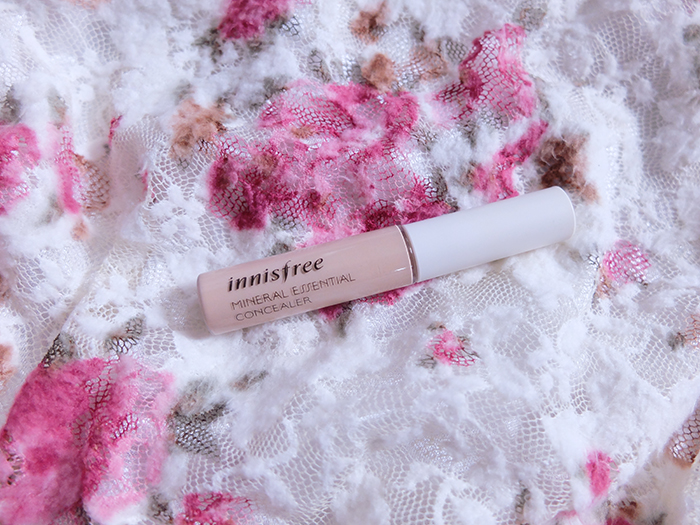 My secret wand, Innisfree Mineral Essential Concealer! I think Shade No. 2 Natural Beige is a little light for my skin so next time, I'll pick No. 3. But the consistency is so good. It's creamy enough to cover my huge dark circles and dark spots. It contains Jeju Green Tea that provides refreshing and moisturizing finish, effectively improving dry areas such as under the eyes and around the cheekbone. It's so affordable as well. I got mine for Php250 at Althea.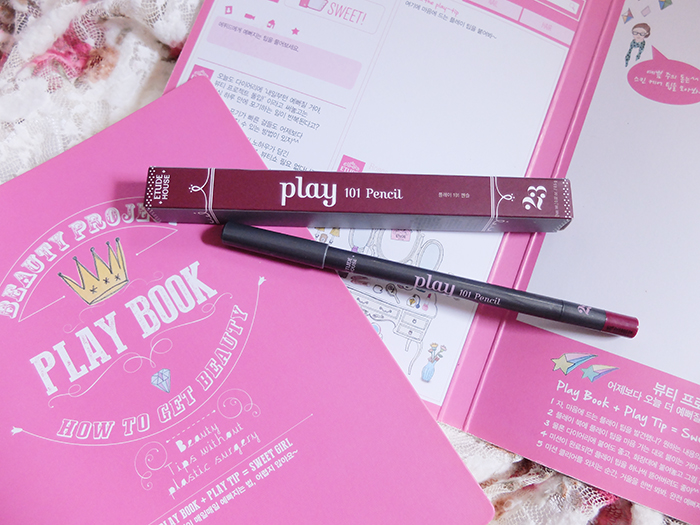 There was a time when I just wanted to color my eyebrows and used Etude House Play 101 Pencil in Shade 23 since I was sporting pink hair that time. This pencil is so creamy and it's fun to use. It'll be a nice Christmas present if you could select about 5 to 10 colors, depending on the person's personality, and give it as a set.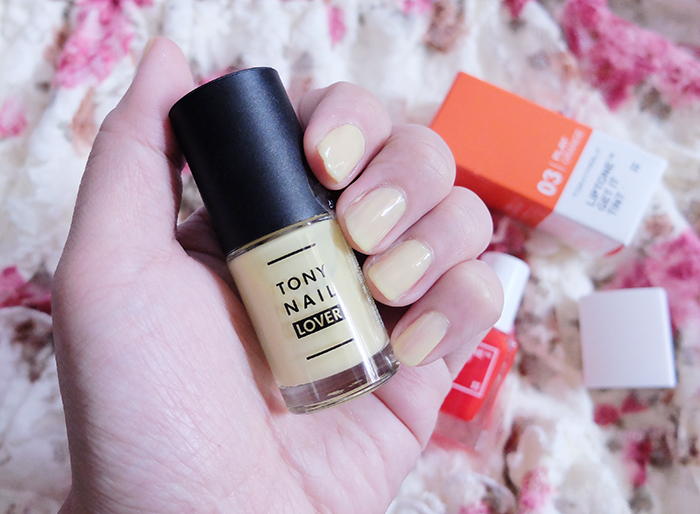 How about a mix of colorful nail lacquers and lip tints? I found Tony Moly Tony Nail Lover in Yellow and two cute Tony Moly Liptone Get It Tint in Pink Ming and Play Orange shades. I think the use of Pantone concept is a great packaging concept. It looks great on the acrylic stand that left me so tempted to get more shades. That was a few months ago though so I am not sure if these are still available.
I went to their Christmas party the other day where they showed us their latest products this holiday season and I can't wait to show you their Holiday collections! Oh, I miss visiting Etude House and Tony Moly stores. I wish I could drop by very soon just before I hide in my cave. I'll hibernate for a couple of weeks as I would undergo an undereye surgery. I am soo scared right now but I have to do it to get rid of the nasty eyebags that make me look old and tired. I hope everything goes well. My doctor said I could still use my laptop after the surgery so I could still do my last minute online shopping for gifts just before the year ends. Hope you enjoyed reading this one and discovered something new!
You might also like