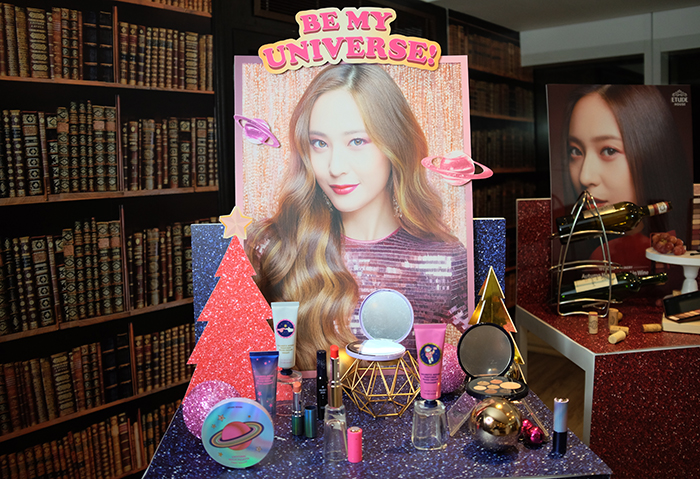 Last week, I attended AGC's Sleigh The Holiday event and I was so happy to see the latest makeup collection from Etude House up close! This Christmas, it's all about GLOW! Etude House made yet another out-of-the-box-but-always-cute product line that is focused on delicate contouring, beautiful shades of pink and glowing gold and named it Be My Universe! Who would have thought the boring planets could be this cute?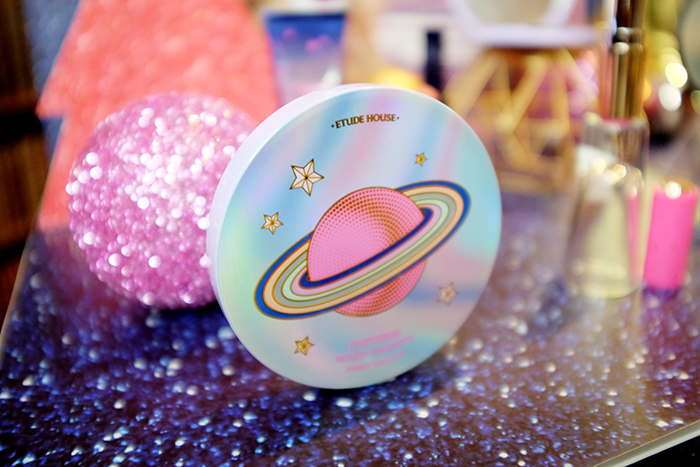 Speckled with endearing motifs of stars, glitters, and pastel planets, Be My Universe Multi Palette (Php 1,148.00) upholds an adorable yet chic theme. This product comes
in 2 shades – #01 Pinky Galaxy and #02 Golden Galaxy.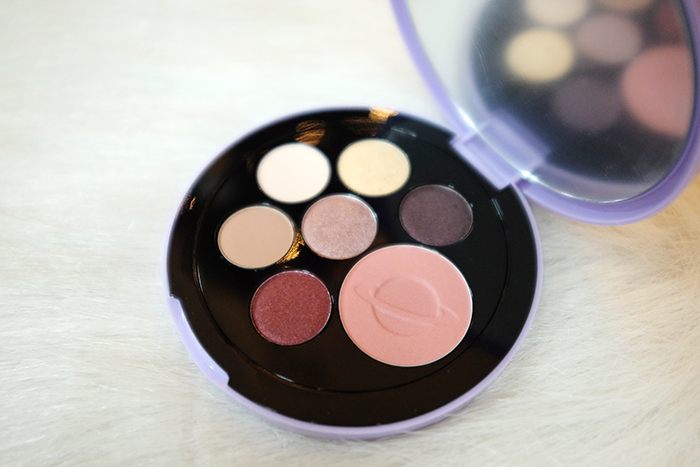 Pinky Galaxy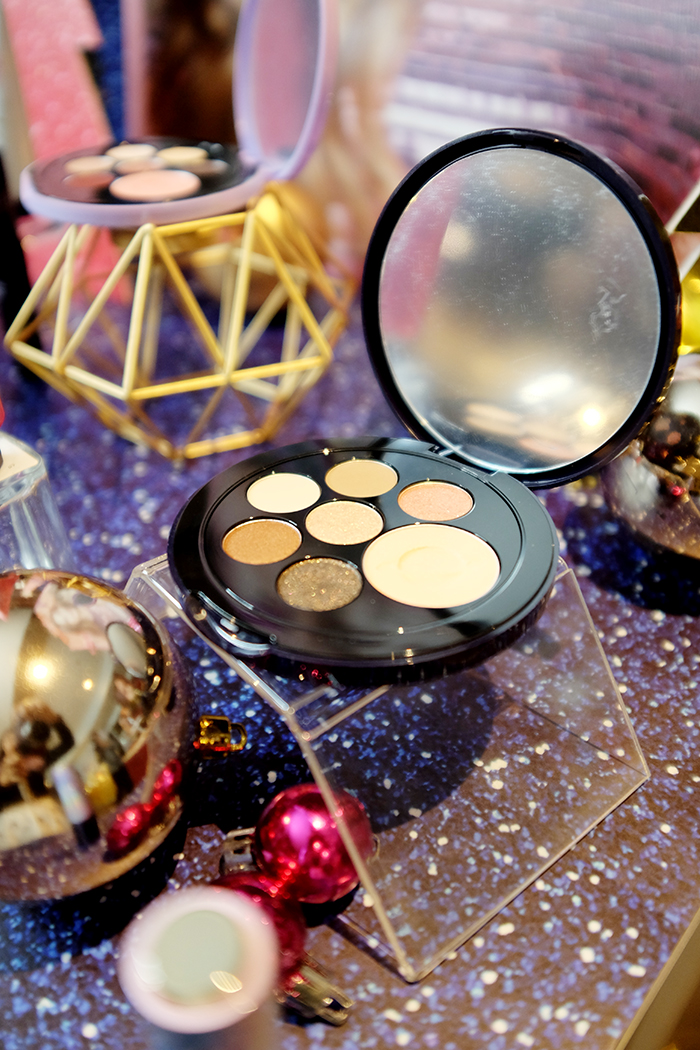 Golden Galaxy
This stunningly beautiful space themed eye shadow palette consists of 7 wearable shades that are perfect for the Holiday season. Be the star of the galaxy with Etude House Be My Universe
collection!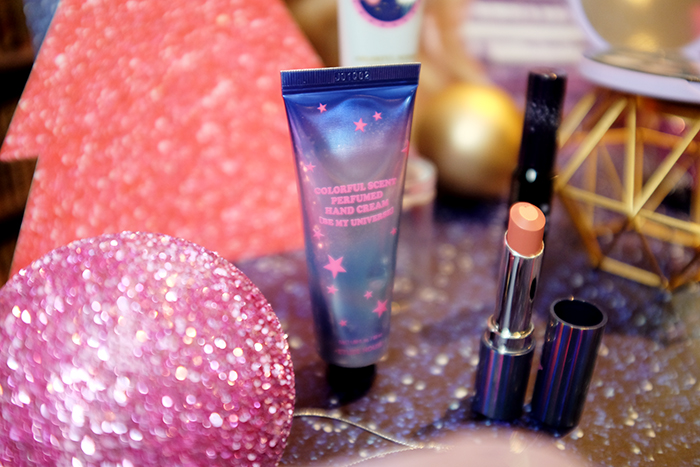 Also from this collection, they have Be My Universe Colorful Scent Perfume Handcream (3pcs set for Php898.00), Be My Universe Dear My Matte Tinting Lips Talk (Php498.00) with Be My Universe Dear My Matte Lipstick Case (Php248.00), and Be My Universe Curl Fix Mascara (Php748.00).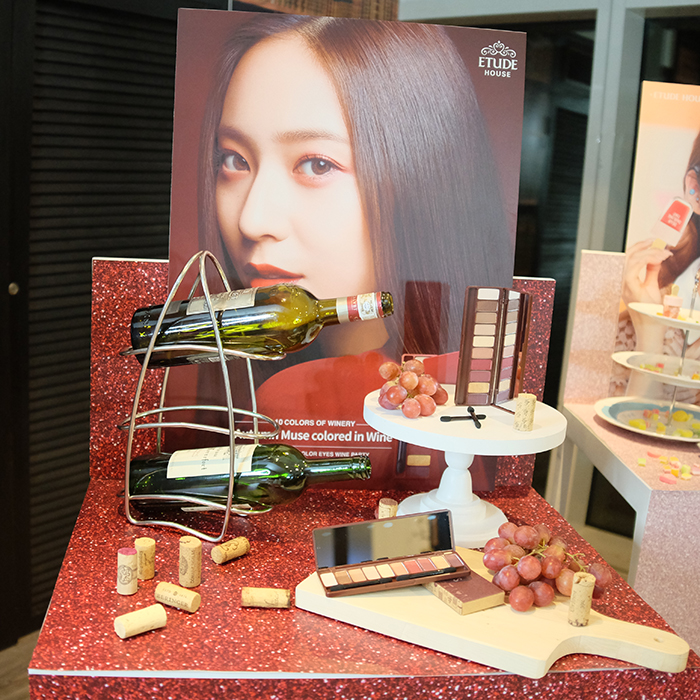 Want to achieve a more serious look? Get the first dibs in Etude House's newest Play Color Eye Wine Party (Php 1,348.00)! I love this! This palette reminds me of Lee Hi's Rose so much. because of the deep daring plum shades.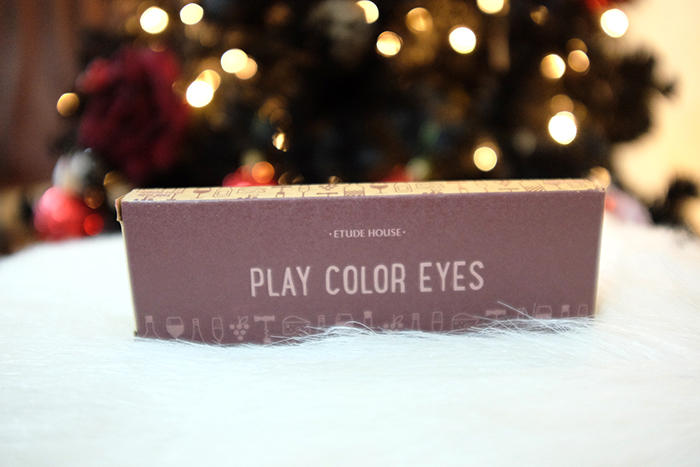 This 10-color eye shadow palette reflects deep, rich wine colors. Mostly burgundy to purple tones (reminiscent of actual wine, of course), with some soft browns and sheer glitters on the side. It's a beautiful sort of muted colour collection which is perfect for the fall season. Also, its sleek and thin yet durable packaging makes it perfect to bring along for travel. Now you'll always be ready to slay not just the holiday!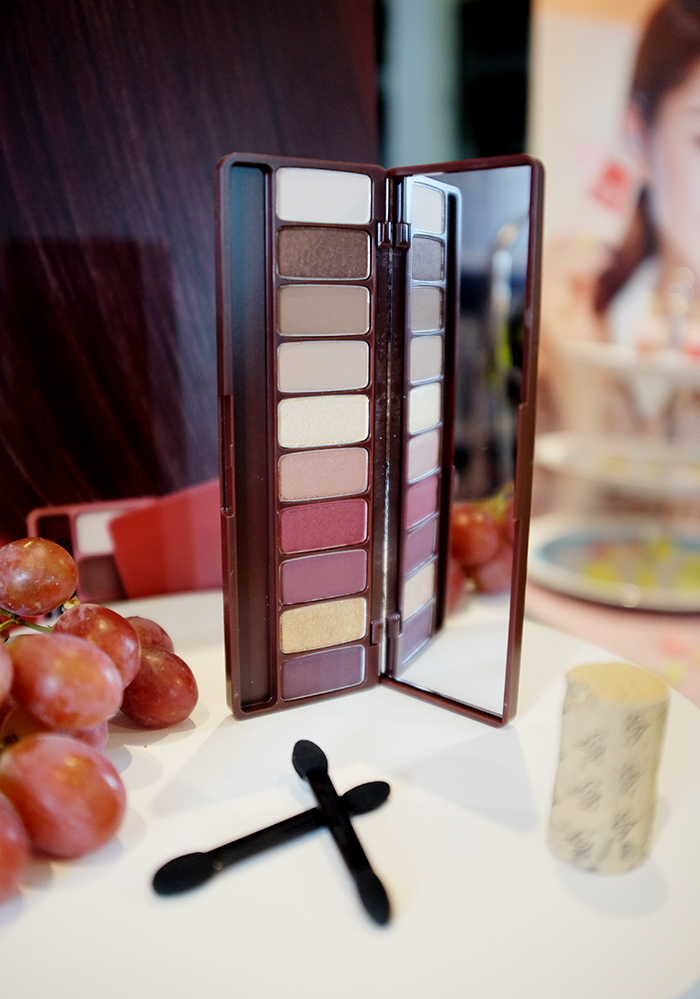 And the cutest product is Etude House Dear Darling Water Gel Tint (Php 298.00)! Boasting an ultra-moist formula in six vivid colors, the Etude House Limited Edition Dear Darling Water Gel Tint comes in an Instagram-worthy popsicle-shaped package. Super cute!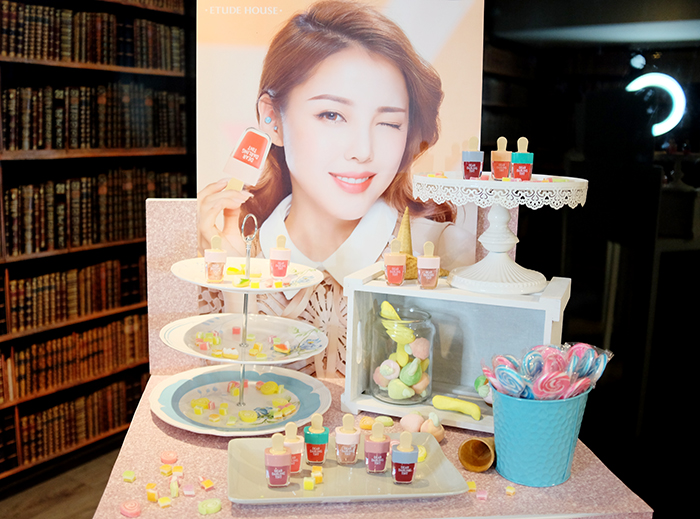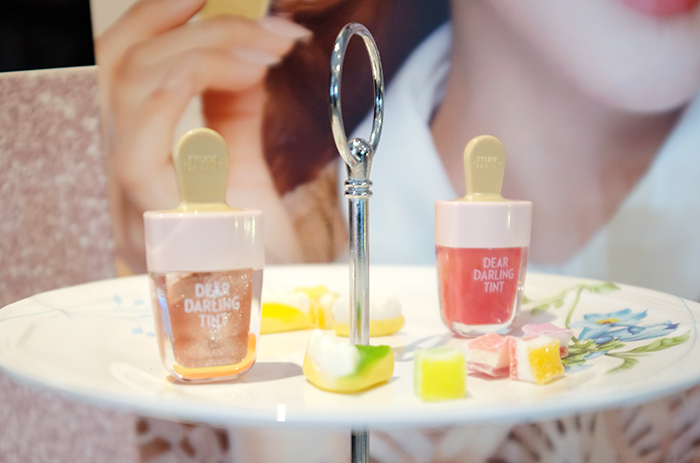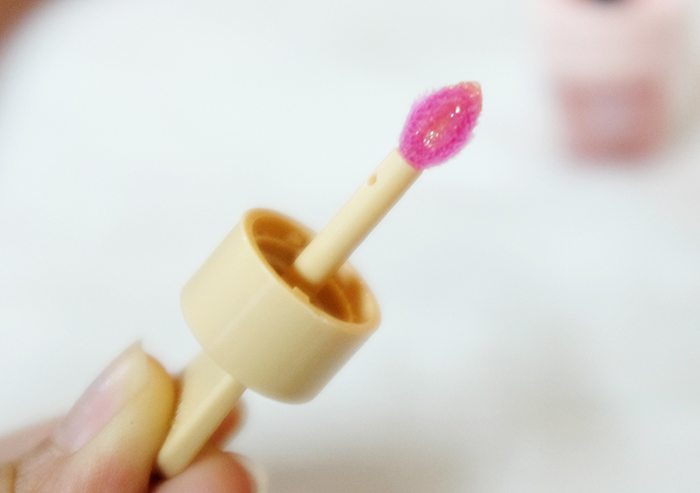 Highly pigmented and long-lasting, this lip tint absorbs quickly, infusing the lips with moisture and rich vitamins from fresh fruit extracts. It smells sooo good too! Get that just-ate-a-popsicle lip with these irresistibly adorable water gel tints!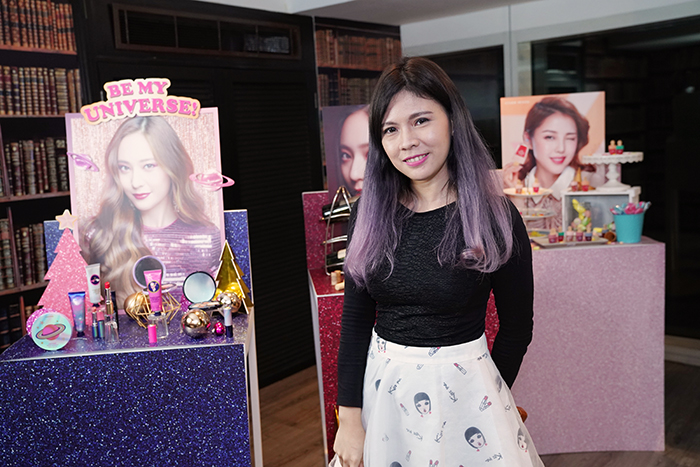 From these collections, I really like Be My Universe Multi Palette because of the brilliant packaging and concept. The shades are pretty common, yes, I just cannot not have this one! Etude House Play Color Eye Wine Party is actually something that I would wear everyday, except for the last two shades (gold and plum). It's a wine party seven times a week! How about you? Which of these products would you like to take home or receive as a present this Christmas?
For more updates and cutesy makeup products, please visit www.etudehouse.ph or follow them on Facebook and @etudehousephilippines on Instagram.
You might also like