It's been a while since I last opened my blog. Sorry for all the delays especially on the delivery of COM prizes. I'll work on those this weekend! The art fair was a success and I am so proud that SIAMESE was part of it. Got a chance to wear the official shirt as well after working with them for 4 years! Haha!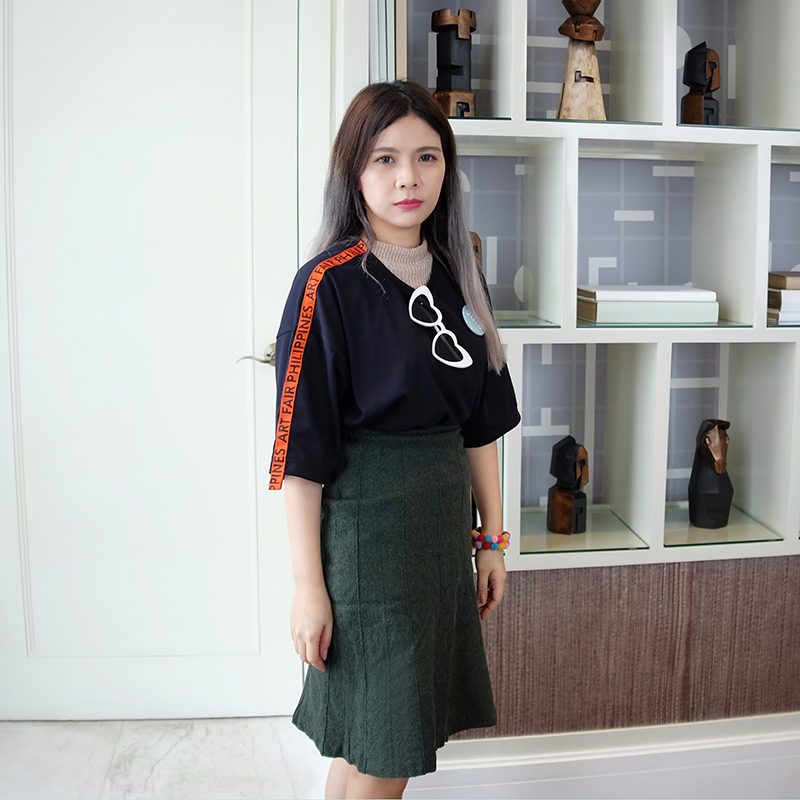 It was fun and challenging at the same time. Apart from the sleepless nights, we also had to travel everyday from north to south and endure the horrendous EDSA traffic. There were times when I just remove my contact lens and makeup in the car just to let my eyes and face rest while we're on our way home. Thanks to Miniso facial wipes and L'Oreal Bi-Phase Micellar Water for making life easier. This makeup remover actually removes longwear and waterproof makeup in seconds!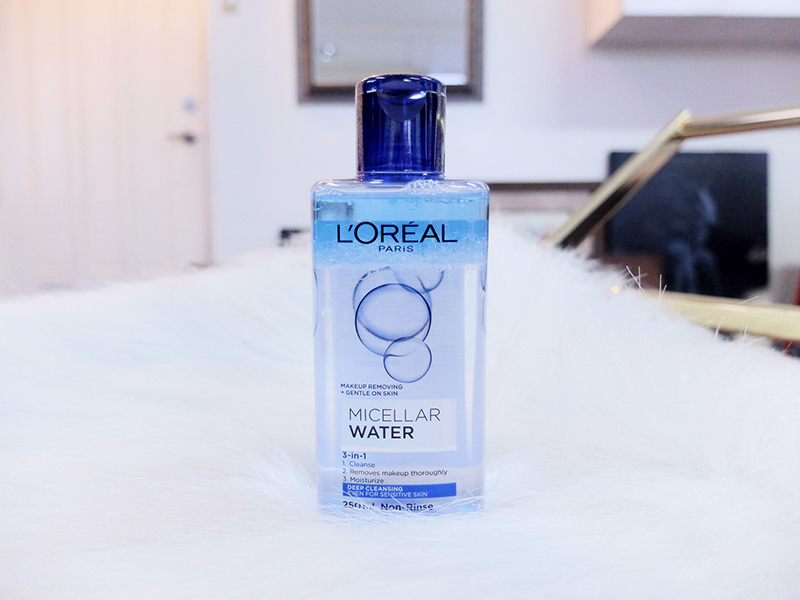 Php 325.00
It has bi-phase micellar technology that's even more effective on makeup and even more gentle on skin! It acts like a magnet that lifts impurities off the skin, leaving it thoroughly cleansed with no additional rinsing required. It guarantees a gentle cleanse – no oil, fragrance or alcohol, that specifically removes waterproof makeup while hydrating and moisturizing the skin.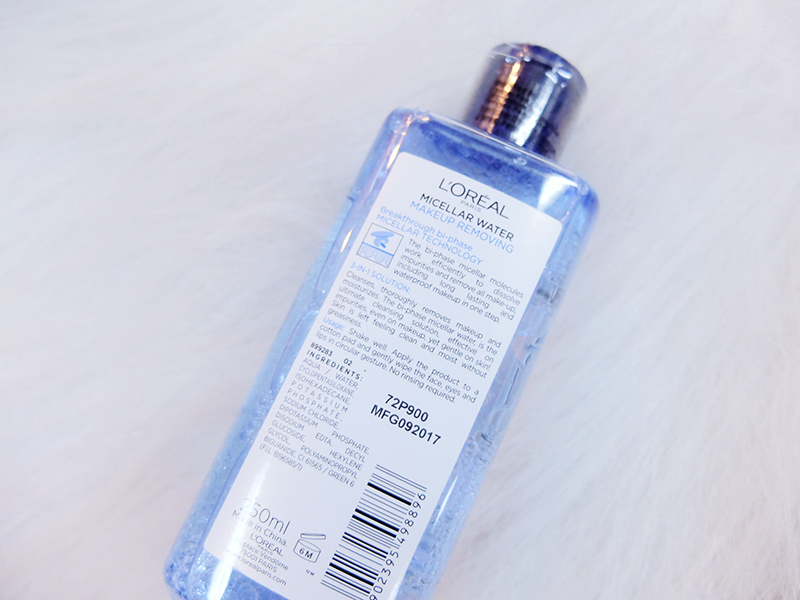 Here's a demo. I tried using it to remove Butterfly Kisses lip swatches, a long-wearing,  waterproof, ultra-pigmented, matte lipstick, on my arm and look!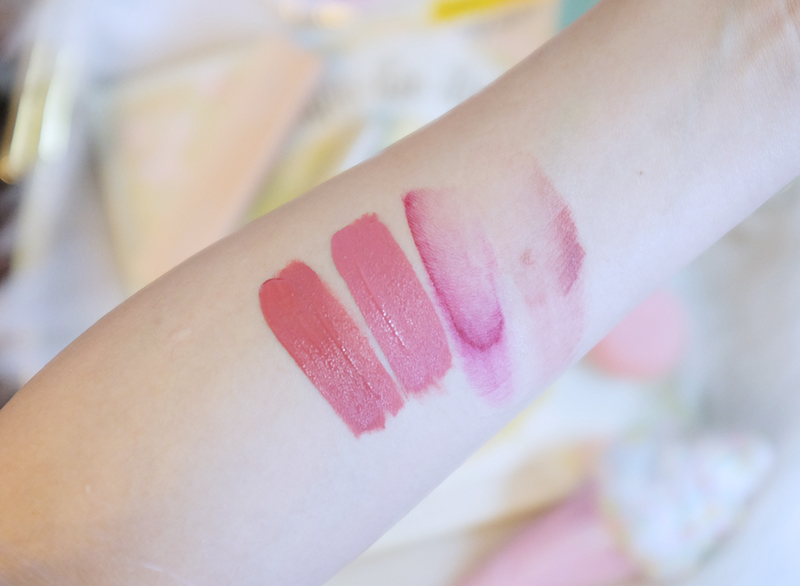 Wiped off in just one slow swipe. Yes, much better if you apply pressure on your skin (imagine it as a magnet) before wiping it off. I love it as I don't have to over rub my skin just to remove heavy makeup.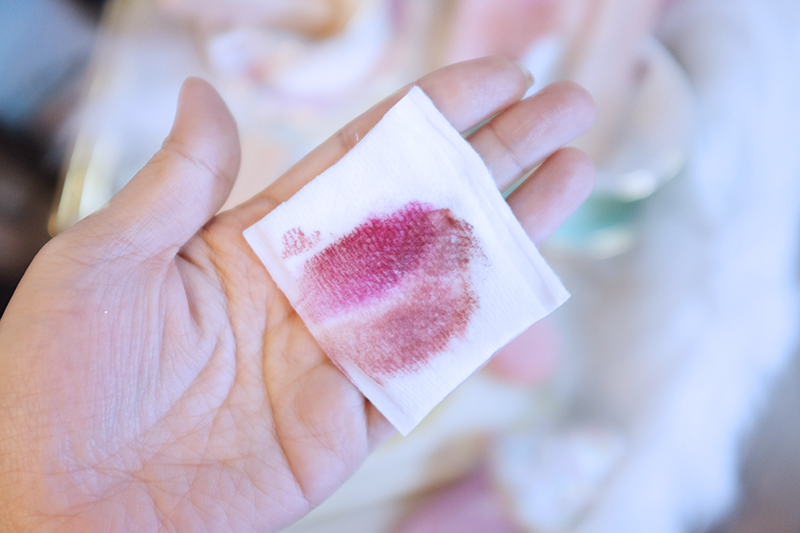 It has moisturizing properties but not enough to replace a real moisturizer. Remember to still wash your face after to remove any remaining makeup residue. Personally, my favorite is still Biore, but it's nice to have good options too when one is not available. I like L'Oreal because it is readily available in the department stores, doesn't irritate my sensitive and oily skin, very affordable and works great! This is actually a good alternative! Do you use MW too? What brand are you currently using? Share it down the comment box below. I'd love to learn some hacks and tipid tips from you too!
You might also like