When you have a nice pair of good looking feet, it shows that you really take good care of yourself.  I admit that I don't get foot spa regularly and I think even if I don't have time to go to spa, I should have the right products at home and do it myself. I started buying foot soak, renewing scrub and peels recently and now, my feet obsession continues with Footlogix products!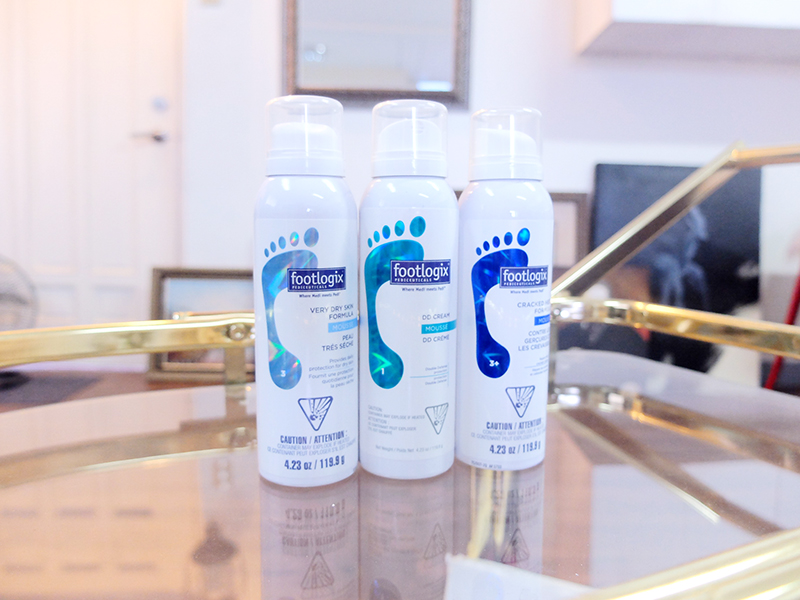 Footlogix is the world's first and only PEDICEUTICAL® Mousse Foot Care line made with pharmaceutical-grade ingredients developed by Katharin von Gavel, one of North America's leading authorities and true pioneers in Pedi-CARE. It has active ingredients that penetrate faster and deeper into troubled skin of the feet. Each can is priced at Php 1,400.00.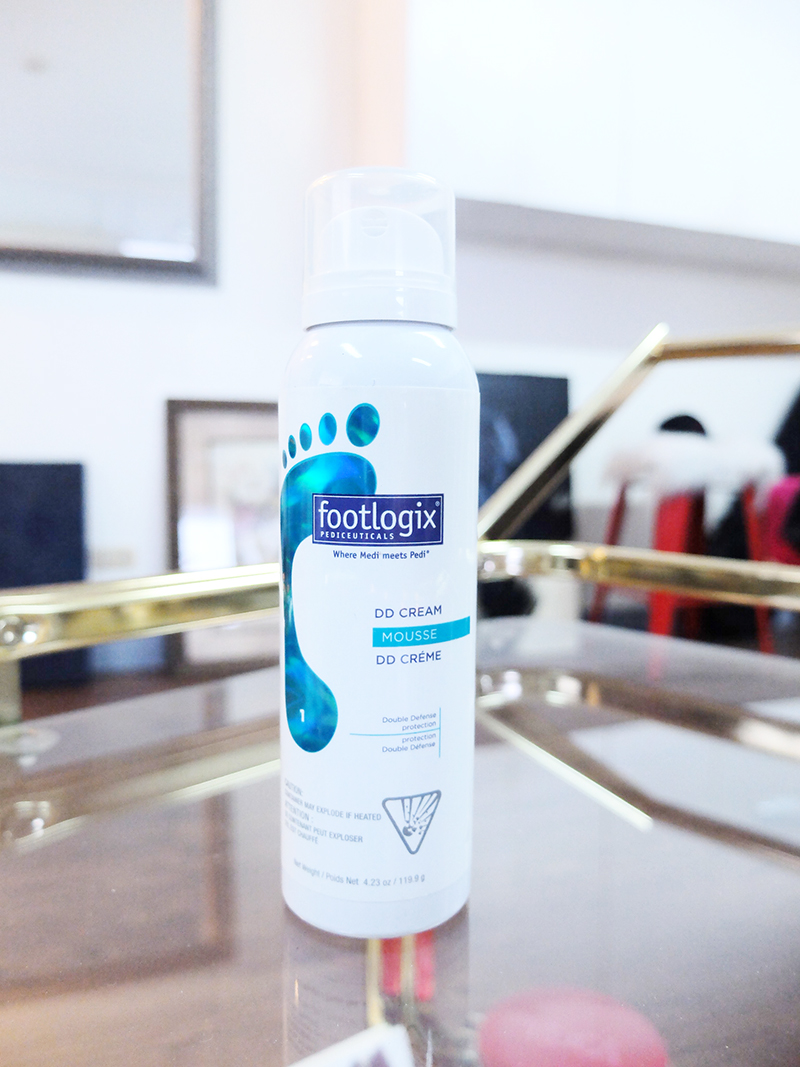 Footlogix Pediceuticals® DD Cream Mousse is the double-defense, for the skin of the feet! Formulated with Dermal Infusion Technology® this unique, fragrance-free mousse contains a bioactive patented Spirulina microalgae extract that has very distinct anti-microbial properties due to its enzymatic activity. With cellular regenerative effects, this rich mousse revitalizes, hydrates and smoothes very dry or sensitive skin to soothe and transform troubled feet.
If you haven't found the one foot cream to rule them all yet, you have to try this one! This product has a light mouse formula which hydrates the skin instantly without the greasy feeling. Recommended to use in the morning.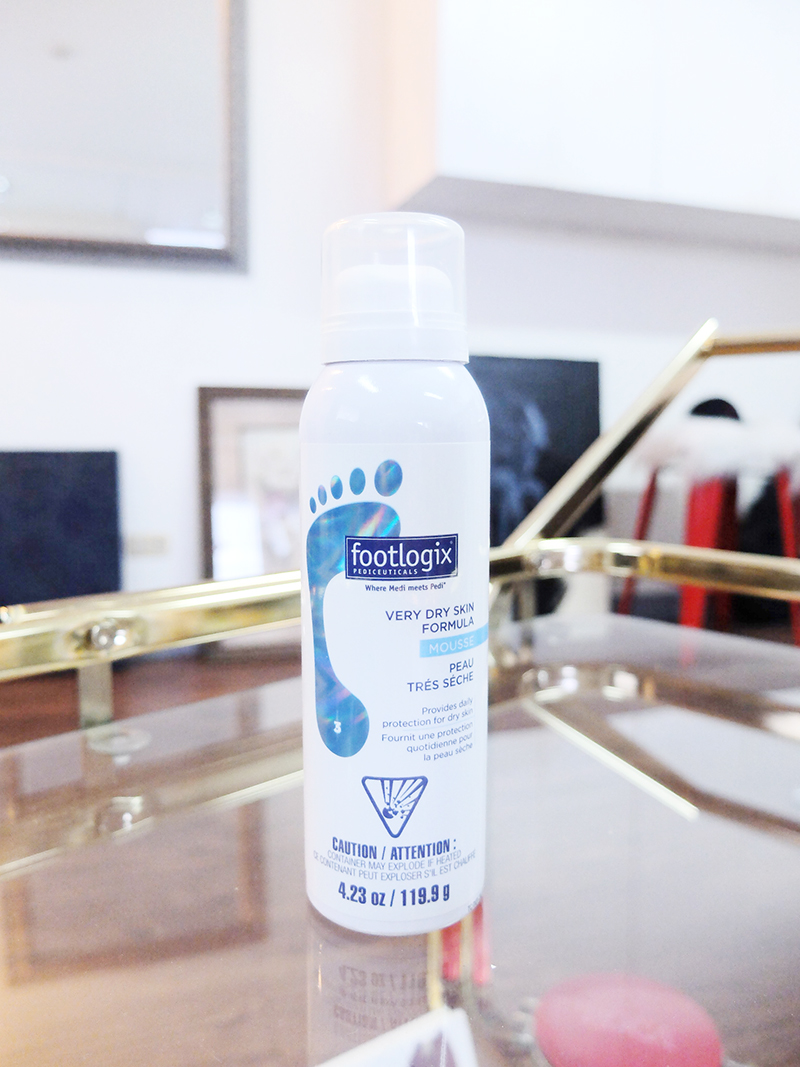 Footlogix Pediceuticals® Very Dry Skin Formula is proven to moisturize and restore very dry skin with daily use. This product is recommended as part of a daily foot care routine for everyone, including people with diabetes. If you think you have dry skin all the time, this is the product for you. It feels a bit heavy though (compared to DD) so you might want to put it on before bed.
——–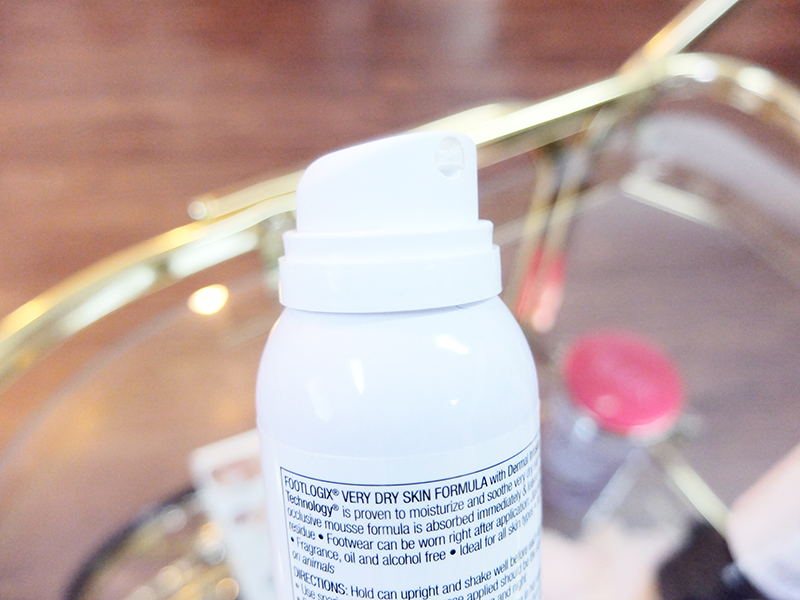 How to use: Hold can upright and shake well before each application. Gently press the nozzle to get an amount as big as a walnut. Is this walnut sized? Lol.
Here's my feet after using Footlogix Very Dry Skin Formula.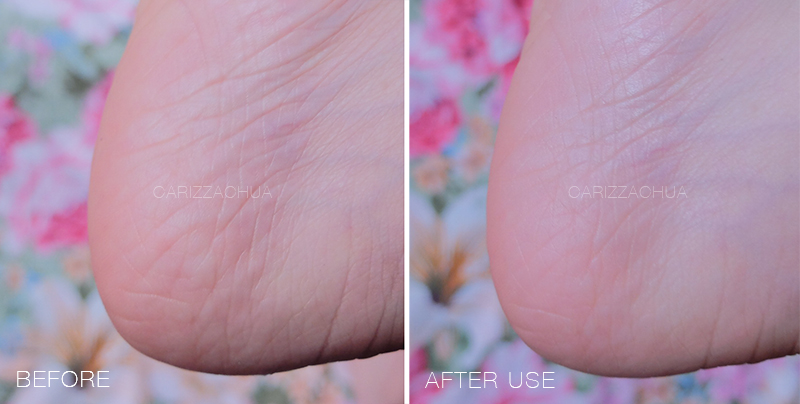 I'm starting to love this one! It deeply moisturizes and soothes feet in just one application. It might feel heavy at first but not greasy unlike foot creams.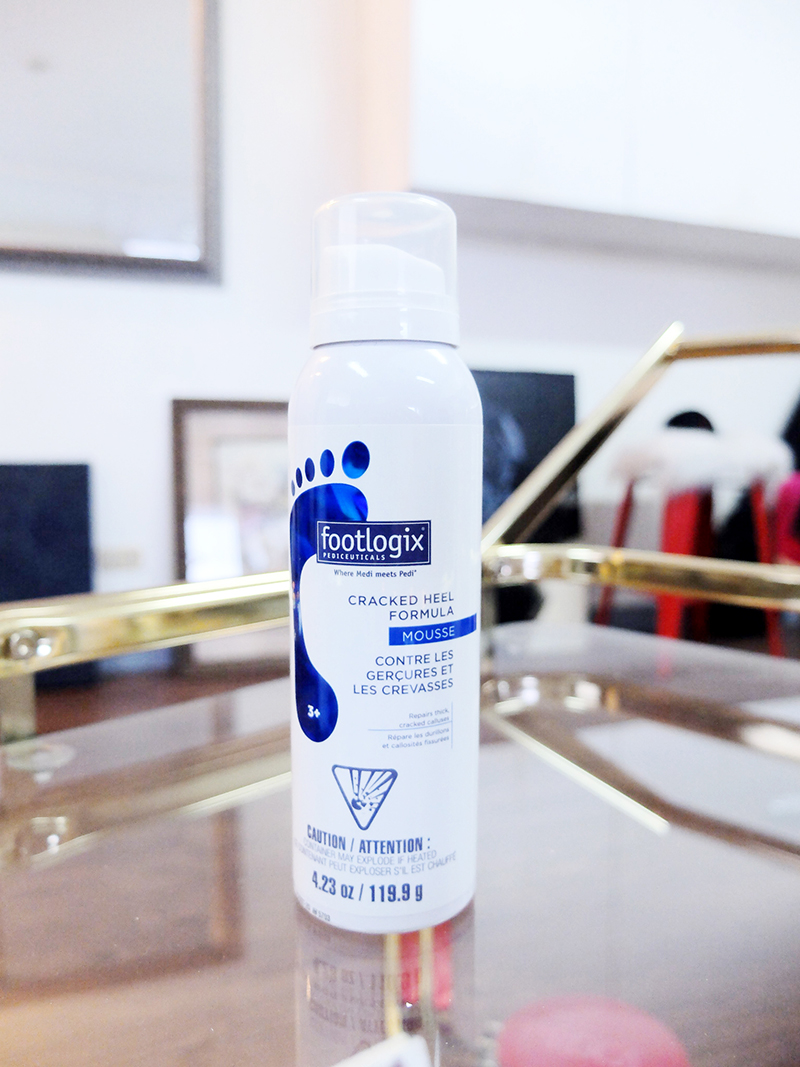 Footlogix Pediceuticals® Cracked Heel Formula is recommended for anyone who has unsightly, painful, cracked heels or uncomfortable callused skin. This formula with Dermal Infusion Technology is proven to moisturize and effectively eliminate deep cracked skin in extremely callused heels. It contains Evening Primrose oil to improve skin structure and Urea to hydrate and lock moisture into the skin.
Do you have cracked heels? Say goodbye to dry cracked heels and hello to Footlogix. I'll give this Footlogix Pediceuticals® Cracked Heel Formula to one lucky reader in this blog post. Simply leave a comment below why you need this product from Footlogix.
For more updates or orders, please visit:
Facebook: FootlogixPhilippines
Instagram: FootlogixP