10 & Tenacious! So last month, I went to Project Vanity's 10th anniversary celebration at Shangri-La Plaza Mall for an afternoon of life, career, and beauty talks with some amazing speakers and bonding with beauty bloggers. I am so proud of Liz Lanuzo, PV's founder, for reaching this far from a personal beauty blog to building a huge beauty community where all girls from different backgrounds fix each other's crowns. I still remember the time when I would visit her blog to join her giveaways, when Liz would contact me for some modelling stints and now when I would visit the PV website to check her team's beauty reviews (because I'm a not-so-technical-beauty-blogger).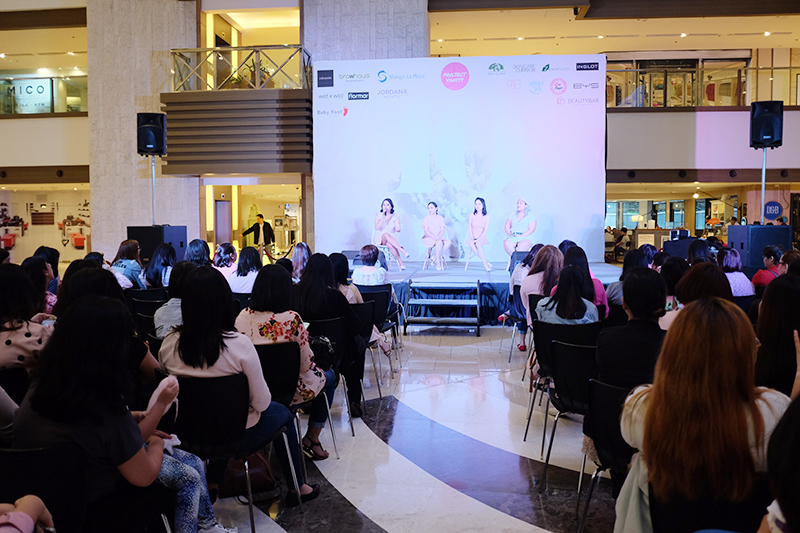 So as I arrived, I immediately went to the pink room setup for some photos. Thanks to Shayne of Queen of All You See for taking my photos.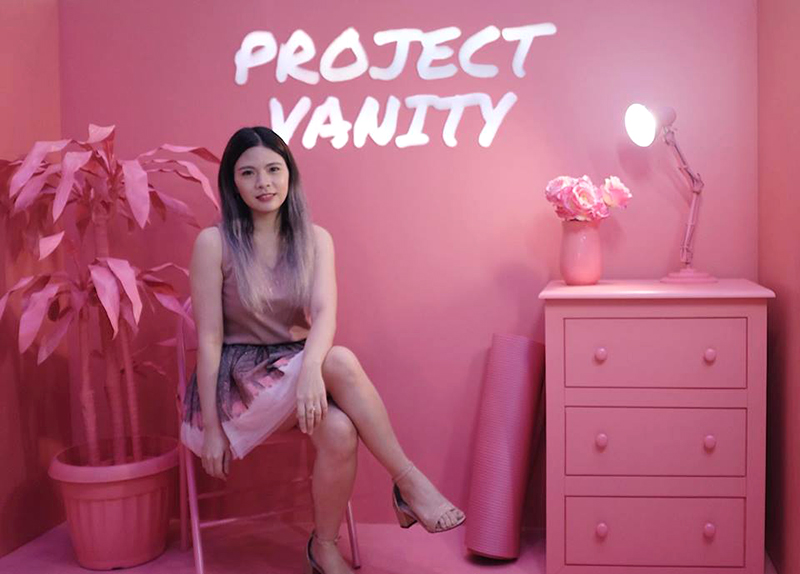 A celebration is not complete without a fluffy cotton candy!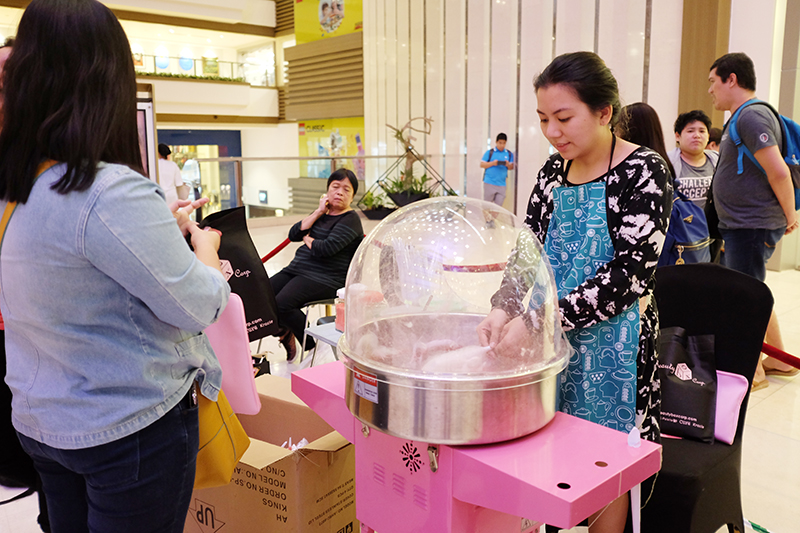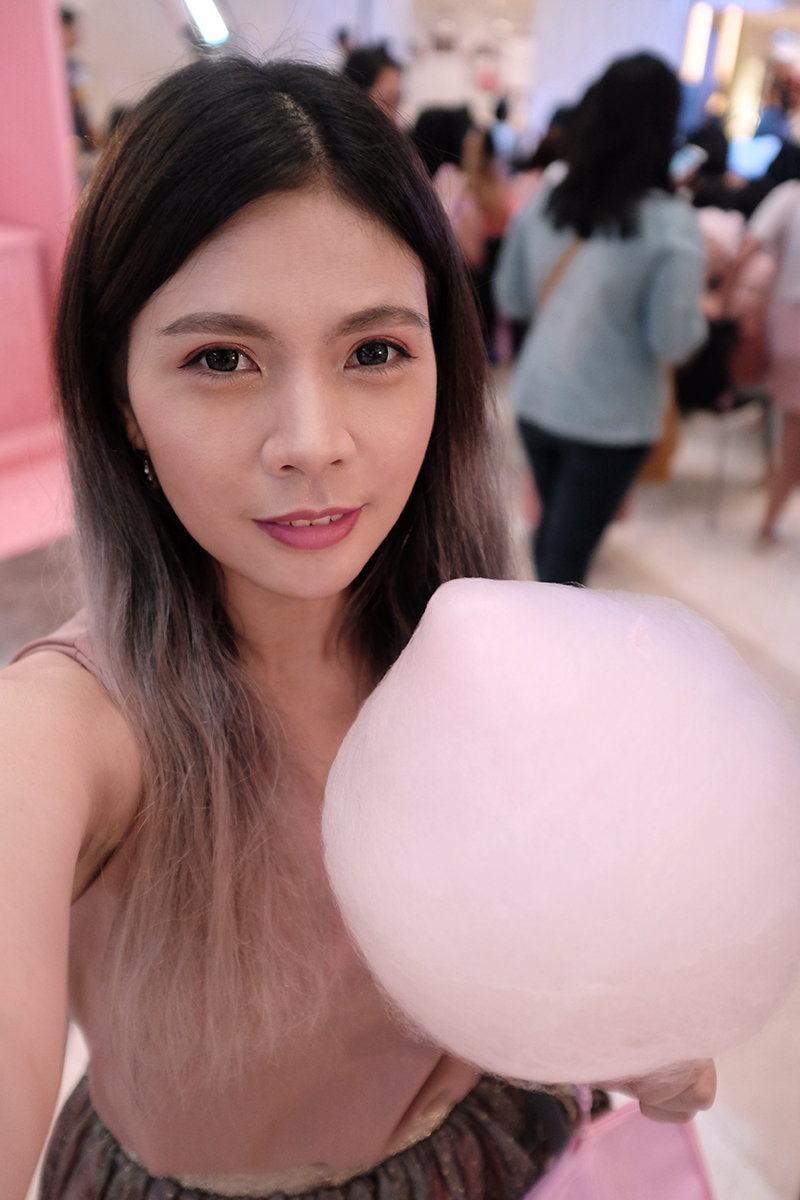 Feeling Cinderella? Everyone had a chance to try on a Baby Foot glass slipper at #BabyFootPeelingJourney booth with the dashing prince, Kuya Omu-rice and Andie of Pinay Beauty and Style.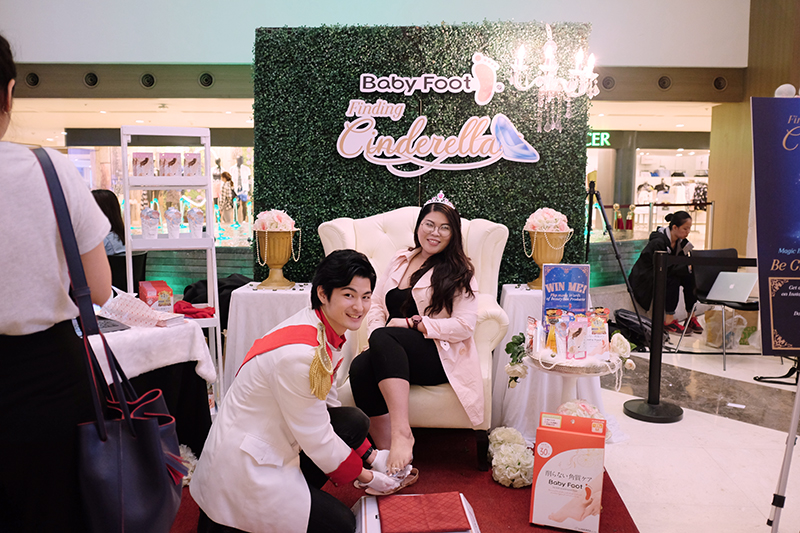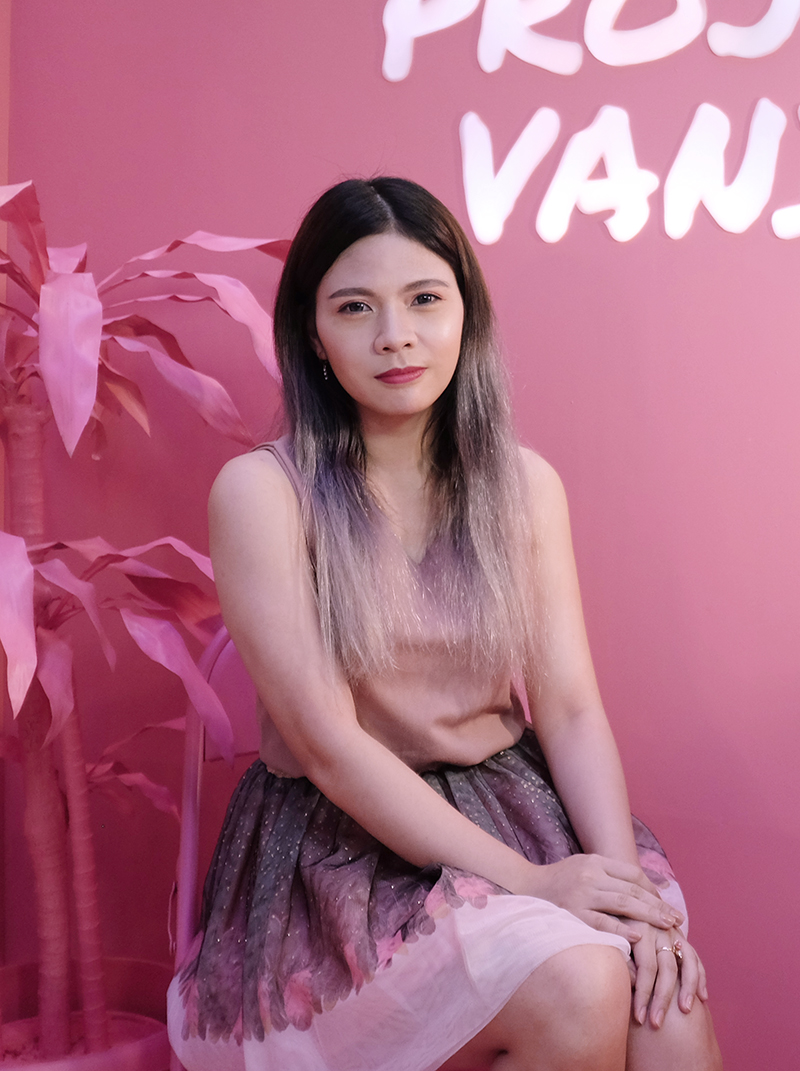 And we all took home a Project Vanity 10th Anniversary Kit which contains the following: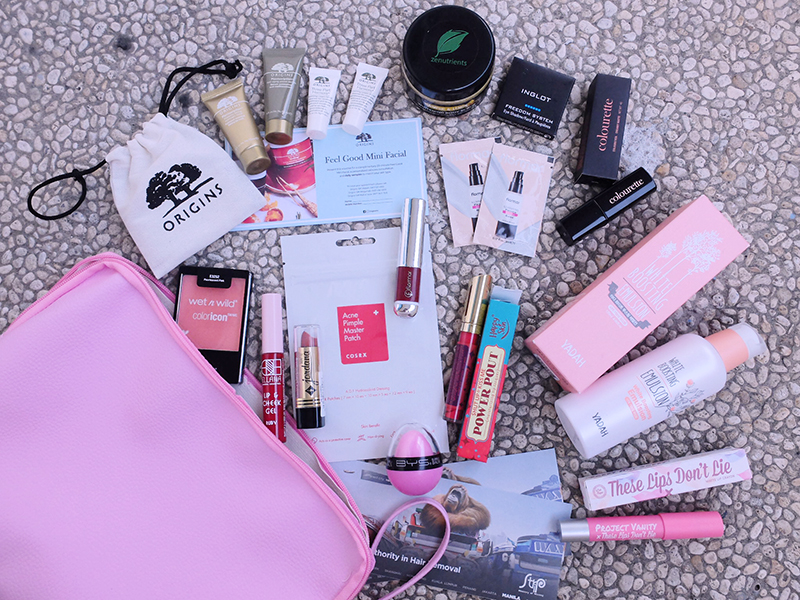 Pink pouch, Origins Plantscription Powerful Lifting Overnight Mask and Anti-Aging Power Serum samples, Origins Three Part Harmony Foaming Cleanser samples, Origins free mini facial coupon, Cosrx Acne Pimple Master Patch, Flormar Illuminating Primer samples, Zenutriests Whitening Body Scrub, Strip Manila P400 cash voucher, Inglot Freedom System Eye Shadow, Colourette Creamy Matte Lipstick, Project Vanity These Lips Don't Lie Matte Lip Crayon Sorry Not Sorry, Happy Skin Shut Up & Kiss Me Powder Pout Lipstick Royal Treatment, BYS Bubble Lip Balm, Ellana Lip & Cheek Gel in Ruby, Wet n Wild Color Icon Blush Pearlescent Pink, Flormar Silk Matte Liquid Lipstick, Jordana Matte Lipstick 5Th Ave and Yadah White Boosting Emulsion.
Congratulations to the whole PV team! Wishing you all more success!
You might also like