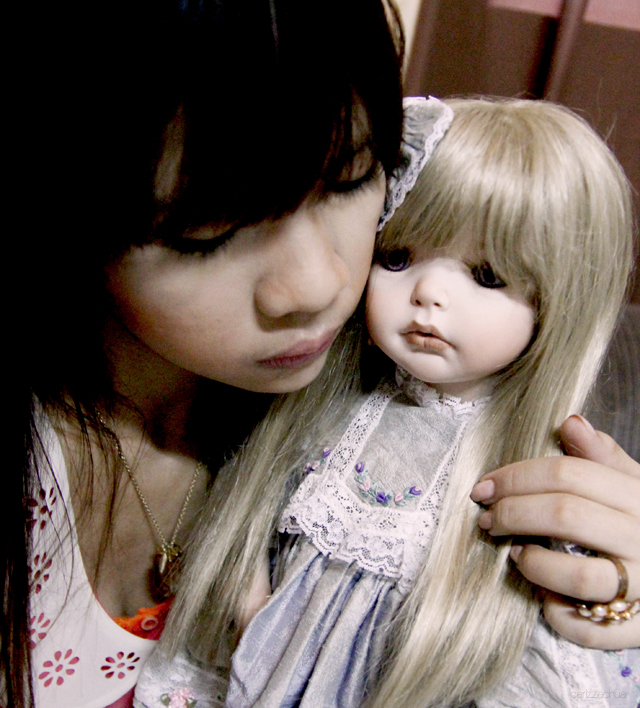 It's playtime once again with baby Fiona. Yes, I still play with my dolls. I don't think anyone's ever too old to have dolls. Combing hair, dressing up, and sometimes, playing tea time. I believe that dolls have feelings too and they would feel heavyhearted if you ignore them.
When I adopted Fiona two years ago, I've found an extra pair of lashes packed in her dress. It's the smallest pair of lashes I've ever seen in my life. Too bad I forgot where I kept it and now Fiona gives me that creepy stare. XD
Before playtime with Fiona, I went to Loreal Professionnel x Bench Fix Salon at Glorietta and this is what I wore to the event. It is actually a hanging top but I planned to wear it with a white skirt so I tucked it in for a neat and sophisticated look.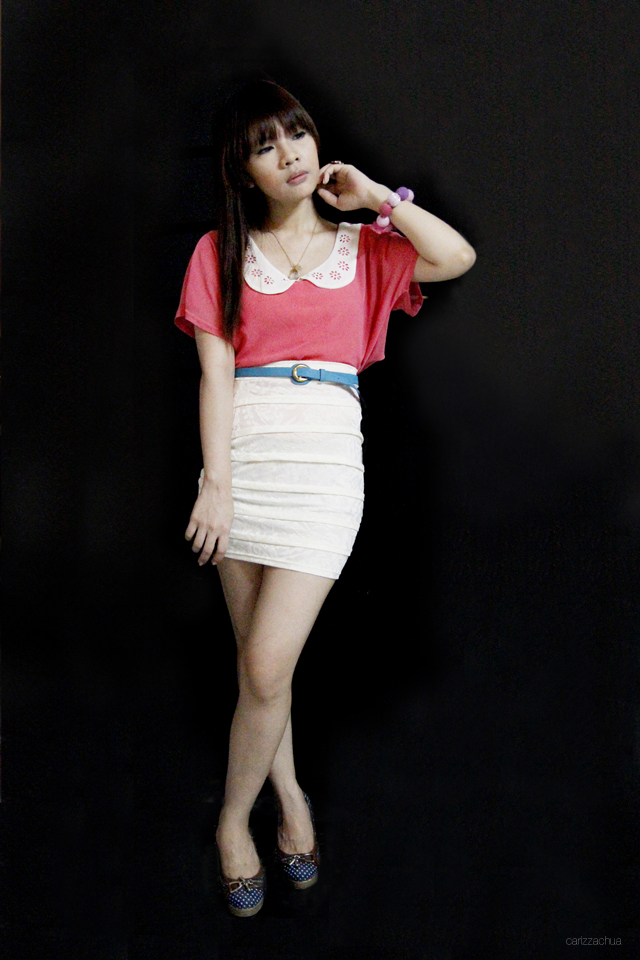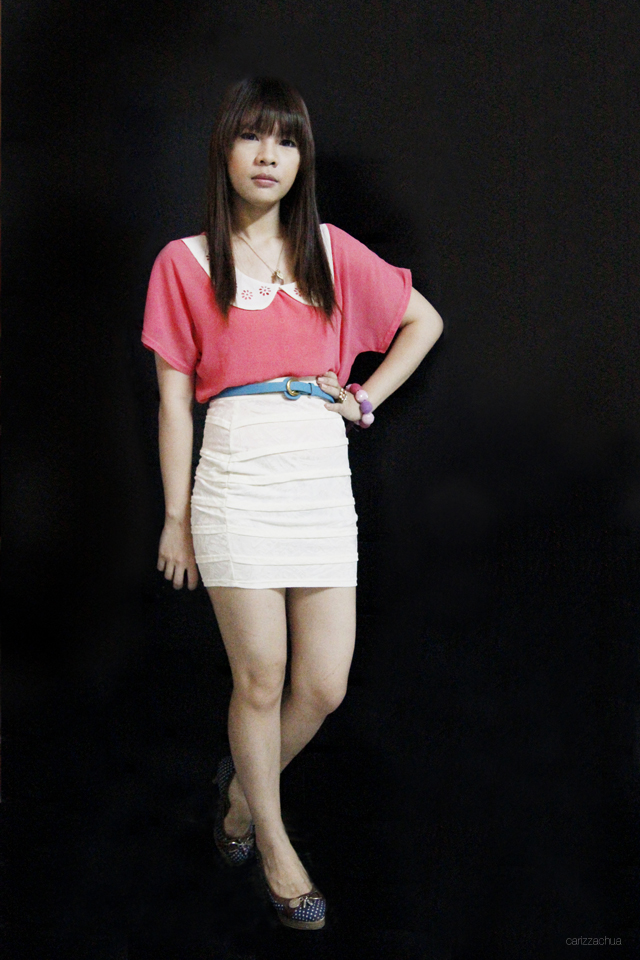 Top from Forever21 // Skirt from Ombre Vintage // Belt from Landmark
Necklace from Forever 21 // Shoes from Sparkle Shop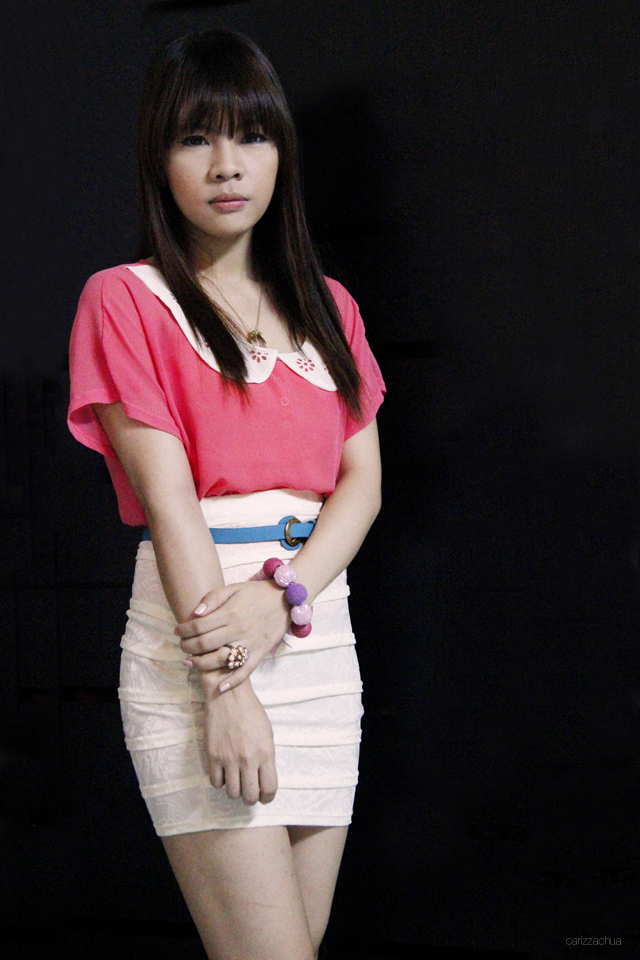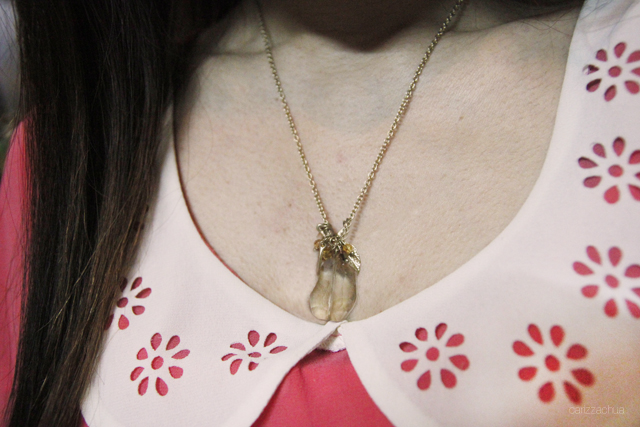 This necklace was a Christmas gift from my boyfriend's twin sister. Thanks Jamie-ly! I love it and it's currently my favorite accessory. :3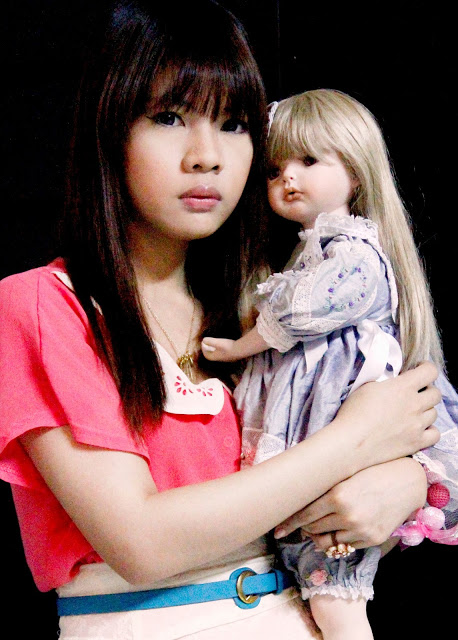 A photo before playtime ends
My room is too small for my collection that I decided to move the other dolls in our house in Rizal. I wish Fiona could meet her other sisters soon but I guess I'm not ready yet to leave her there. She's so hard to part with. What a clingy doll owner. We have to rest for now and go back to the glass cabinet. Farewell for now~
You might also like