Fifteen years ago, my auntie went home with a Hakata doll from Japan. Hakata dolls are ceramic dolls depicting nobles, samurai, beatiful women, bijin and geisha and working people.
Since I love collecting porcelain dolls, I kept this one when auntie passed away and for fourteen years, this Hakata doll is with me.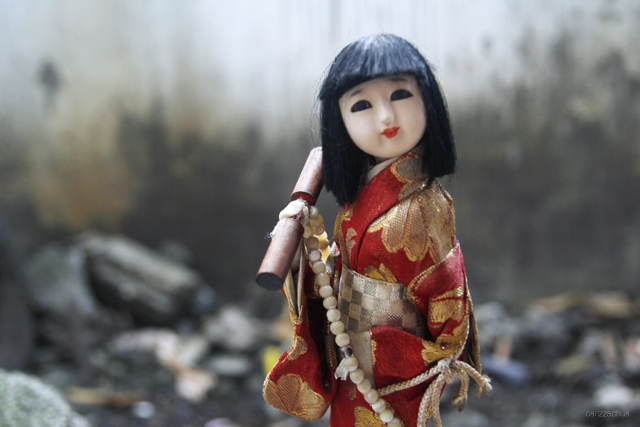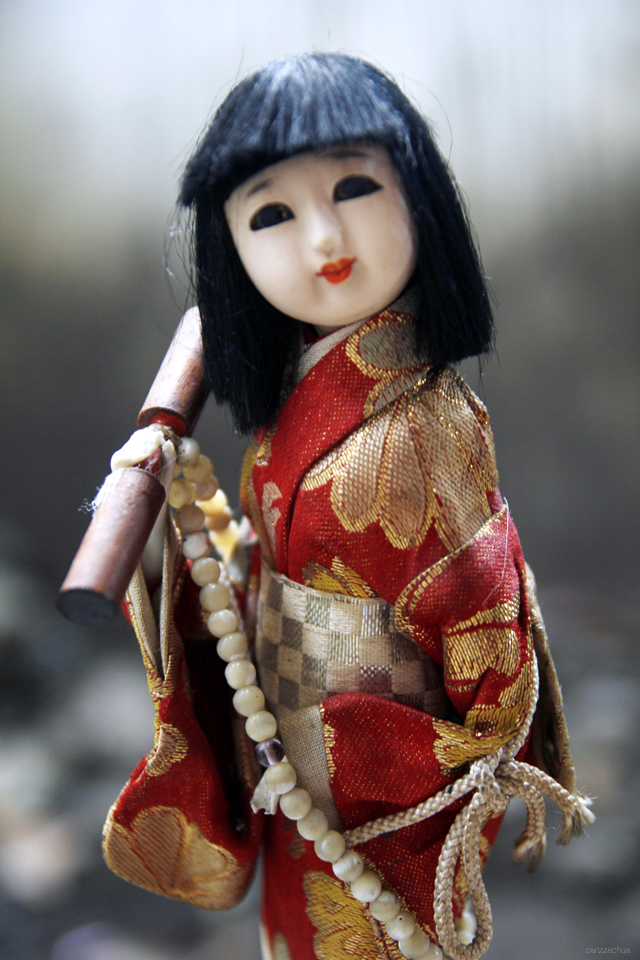 We believe that this doll brings good luck and prosperity to our family. I named her Hotaka. Look closely at her kimono. I'm loving the intricate details and her accessories.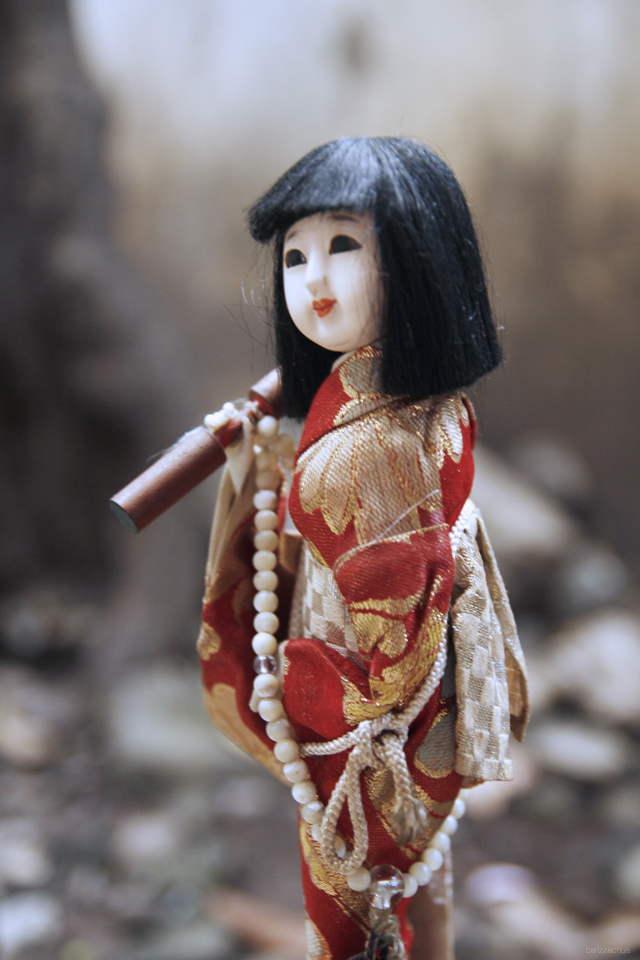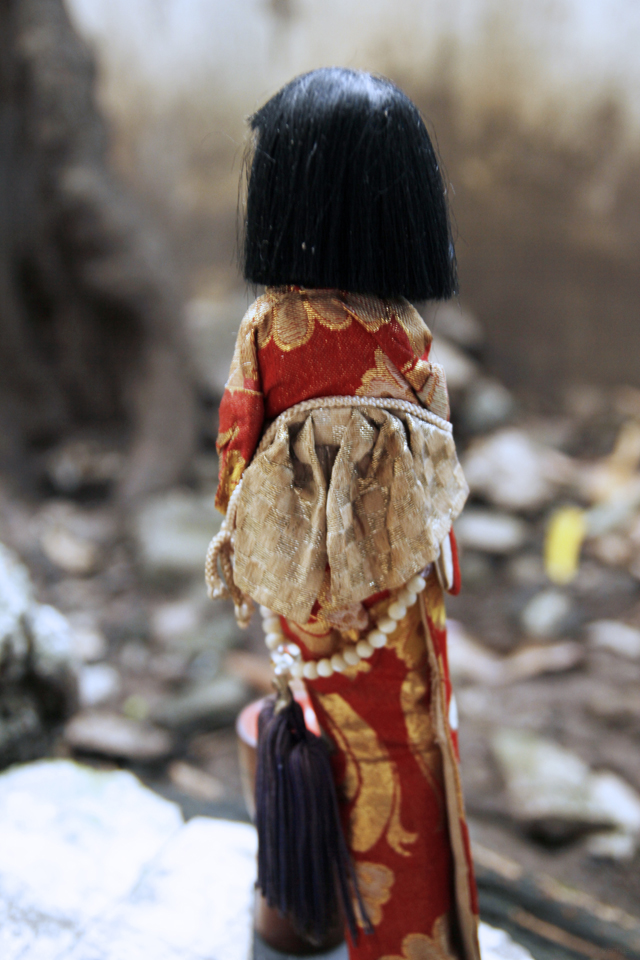 A month ago, while I was at
Saizen Daiso
, I luckily found another hakata doll (but made out of a plastic material) and it was only P88! I'm a happy girl once again! It was a samurai soldier and I named him Yamaoka Tesshu.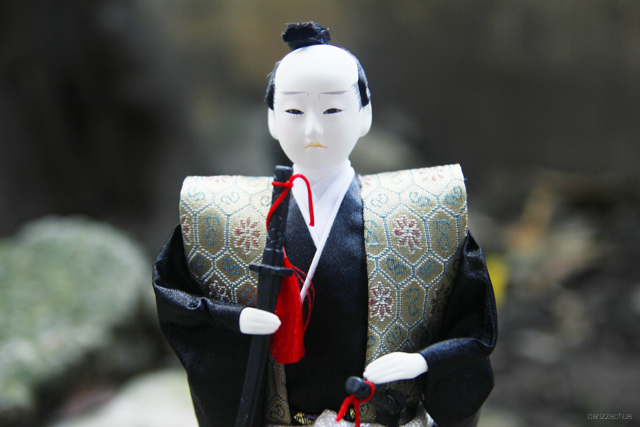 Yamaoka Tesshu was a famous samurai of the Bakumatsu period. This doll doesn't look like the real samurai but it was the first name that came to my mind.
His features are not as good as Hotaka's but I am loving the detail of his costume. And for P88, this doll is totally worth it.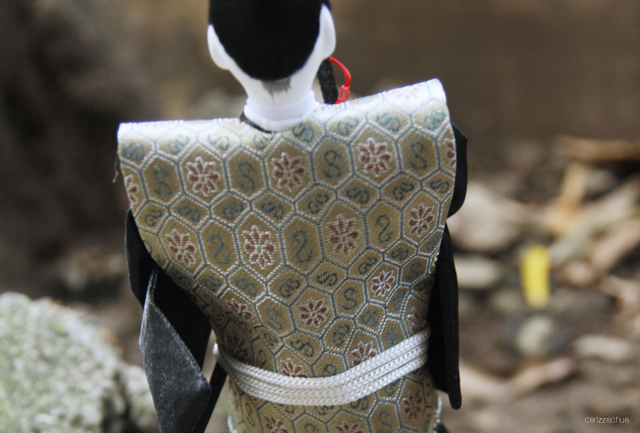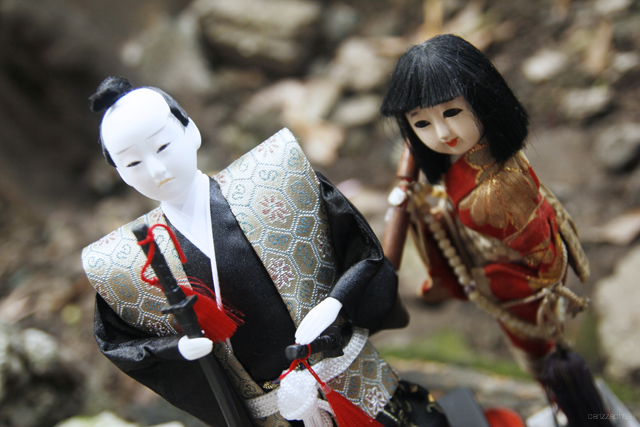 So now, I have a farm girl and a samurai. I think it'll be great to collect more Hakata dolls in the future. Hope to find more of them!
You might also like