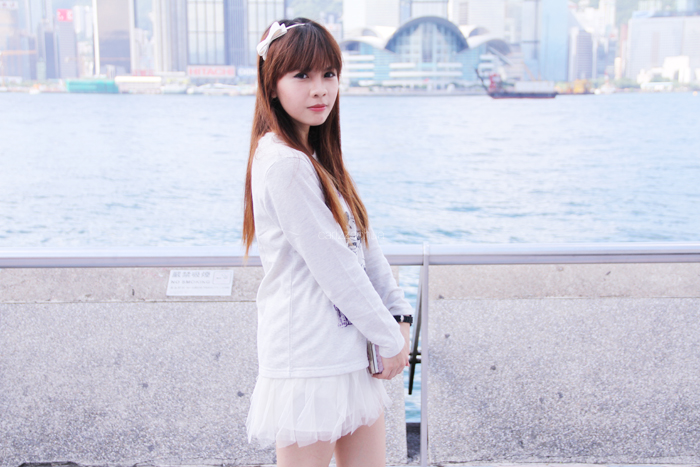 Familiar with the song? It's one of my favorite YUI songs! CHE.R.RY! So that is where I based my outfit from, and how I ended up with this look!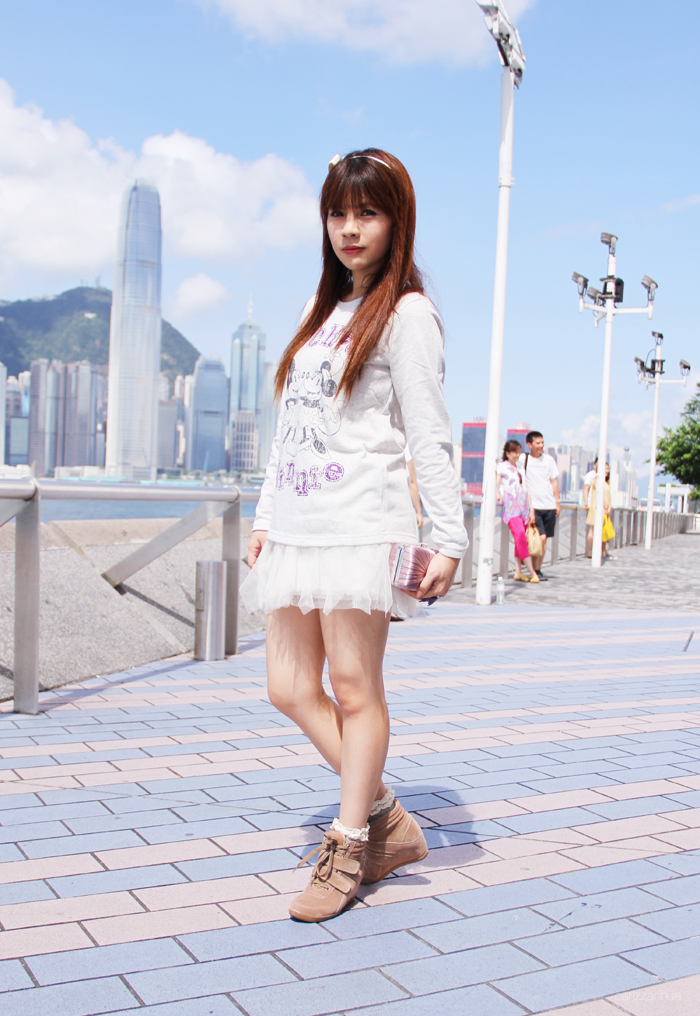 Clutch from
Sophie Paris
// Socks from Dickies // Shoes from
S&H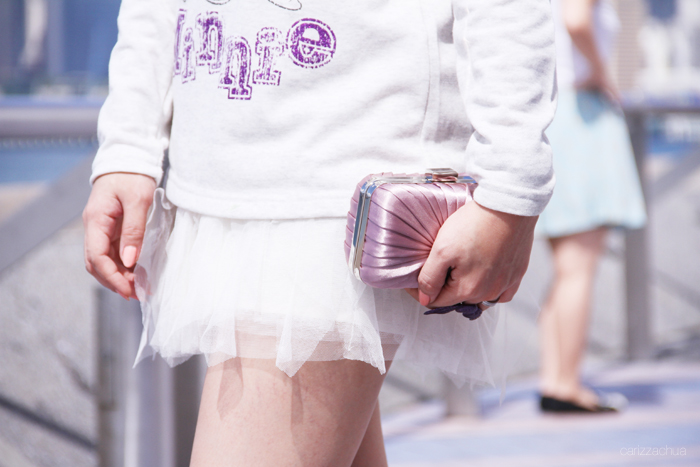 Loving this clutch from Sophie Paris! All my cosmetics fit perfectly inside. Comes with a chain strap inside. Do you love it too?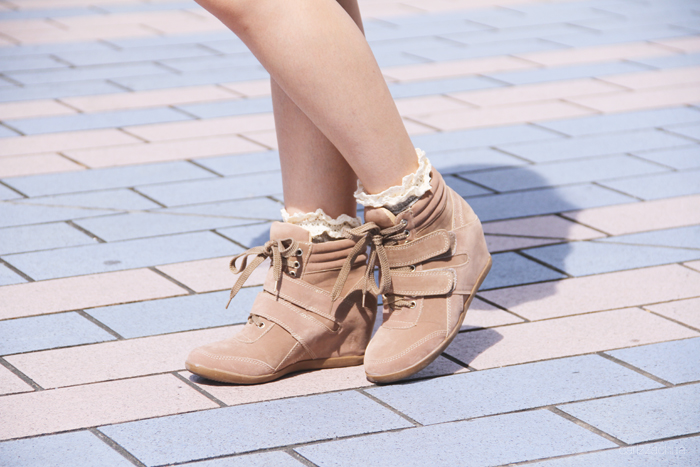 S&H shoes are absolutely gorgeous! I'm so happy I was able to bring this with me on my trip weeks ago. Check out their latest collection. They have a loooot of pretty wedge sneakers in different colors. I was actually tempted to buy another pair yesterday at Im Shoe in Love bazaar because they were on sale!
This was taken before we headed to Disneyland! Hence, the shirt. Hehe. Hello Mickey! I'll be posting a photo diary about the amusement park visit on my next post so stay tuned!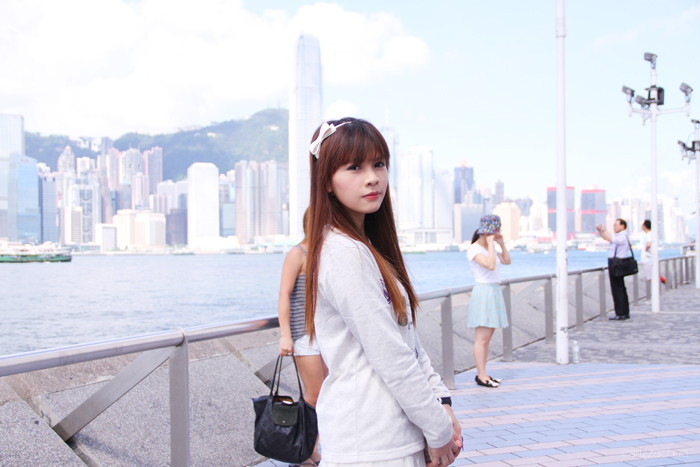 Lookie, it's a leather bow headband from Pinkbox! So kawaii, isn't it? I can now imagine how this headband could match a lot of my outfit shots. 😉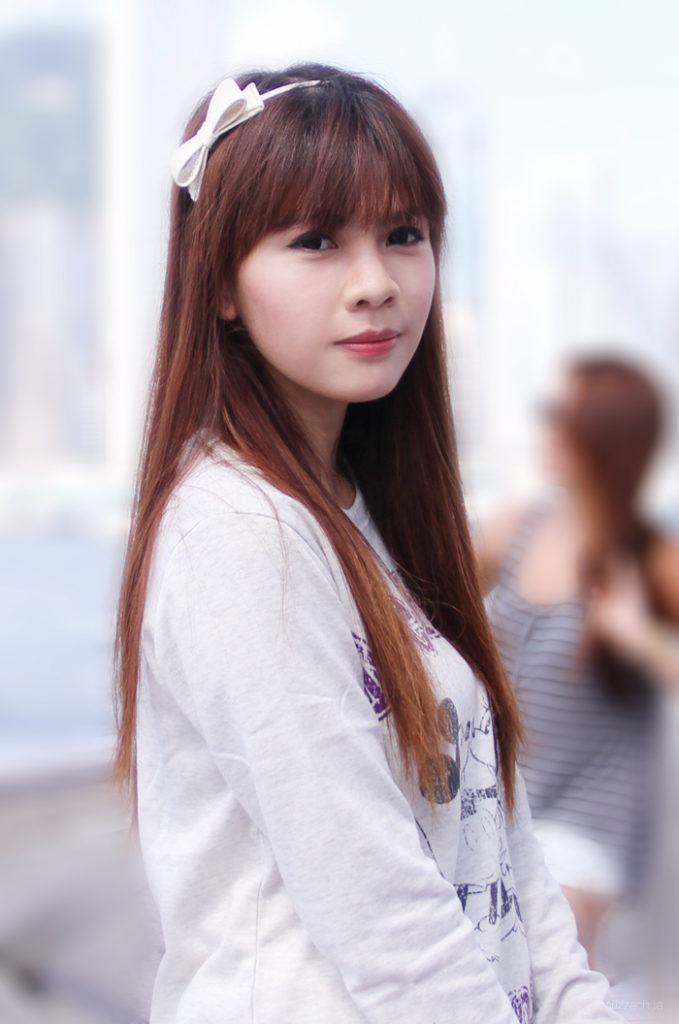 Photos by Eton de Guzman
You might also like