As a blogger, acne became no.1 in my Hate List. Imagine the disappointment I feel whenever I have a new beauty product to try on but then, I also have a new pimple to treat. It may not be life threatening but it definitely affects my social life.
It all started when I was twelve. I got a pimple or two on my temple but that's it. I didn't take it seriously. When I started working and stress is all around me, I think it aggravated the whole situation. The peak point was during summer last year. I'm already in my 20's and yet my acne is acting up like I'm a teenager. I was able to try a lot of over-the-counter treatments and yet nothing worked. In fact, it became worse. They kept coming back as if they're seeking for revenge! I felt like zits were continuously attacking my face and the only weapon I had was my fringe – to cover them, at least.
Then I wondered, "What could be the cure for acne?" Sad to say, acne is not curable. But IT IS CONTROLLABLE. Once a person's genetics, hormones and stress levels are at play, the only way to address its effects is to manage it. Yes, we cannot avoid having pimples but if you know how to maintain your skin well, acne can be prevented from coming back.
Acne forms when hormonally-triggered sticky sebum (oil from glands) combines with dead skin cells. As it builds up, the P. acnes, which are present on everyone's skin, can get trapped in the clogged pores and multiply, causing infections under the surface. This can lead to inflammation, visible as red, raised, often swollen and sore lesions.
The process of acne is complicated. Even if you apply a strong medicine to dry out pimple may not work in the long run. There are a lot of acne treatments available in the market but most of them are reactive, often leave scars and dark spots on skin and do nothing to prevent future breakouts.
So I decided to choose Proactiv. With my busy schedule, it is the most convenient treatment for me as it only takes three simple steps. It has a cleanser, toner, and a lotion inside the kit.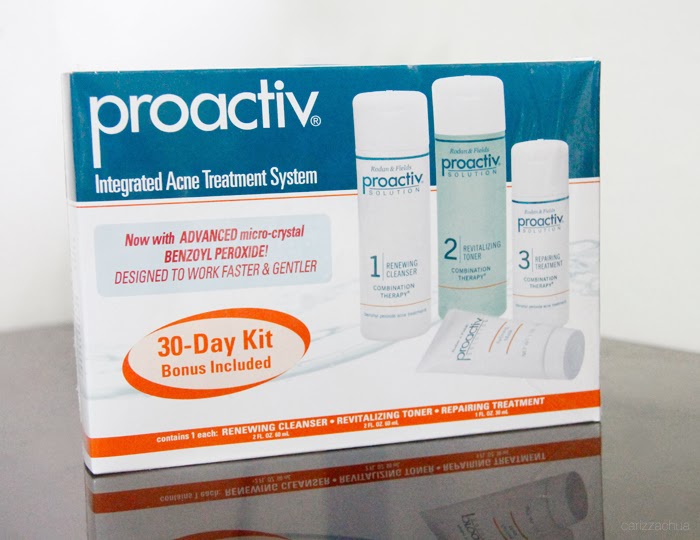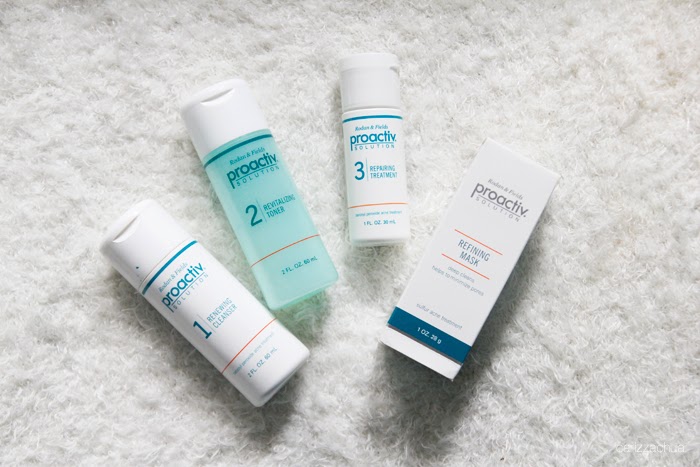 It is mild and can be used on delicate skin. Unlike other products, Proactiv does not contain any harmful ingredients that cause irritation or further acne. It contains benzoyl peroxide as the main ingredient to kill acne-causing bacteria; glycolic acid and other exfoliants to reduce excess oil and dead skin cells; and natural botanical ingredients to soothe skin.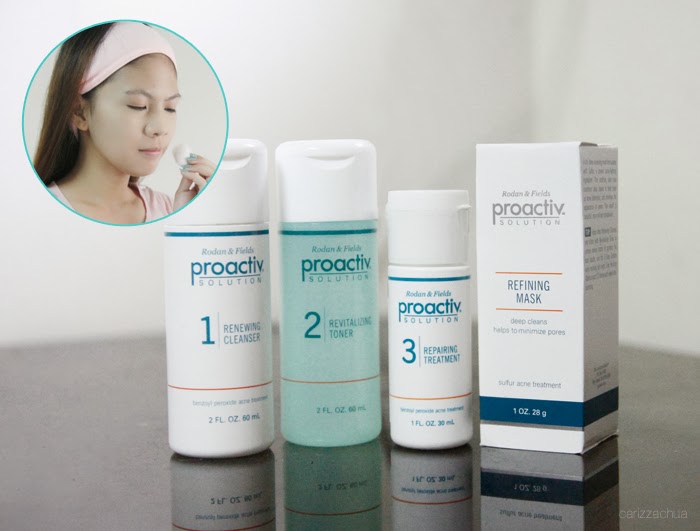 And the winner of this battle – IS ME! My skin cleared up fast as if it ate up all the bad crap on my face. Now, I know what could totally zap those zits and I can review as many beauty products as I can from now on without worrying about my skin. As of now, I continue using Proactiv to prevent acne occurrence.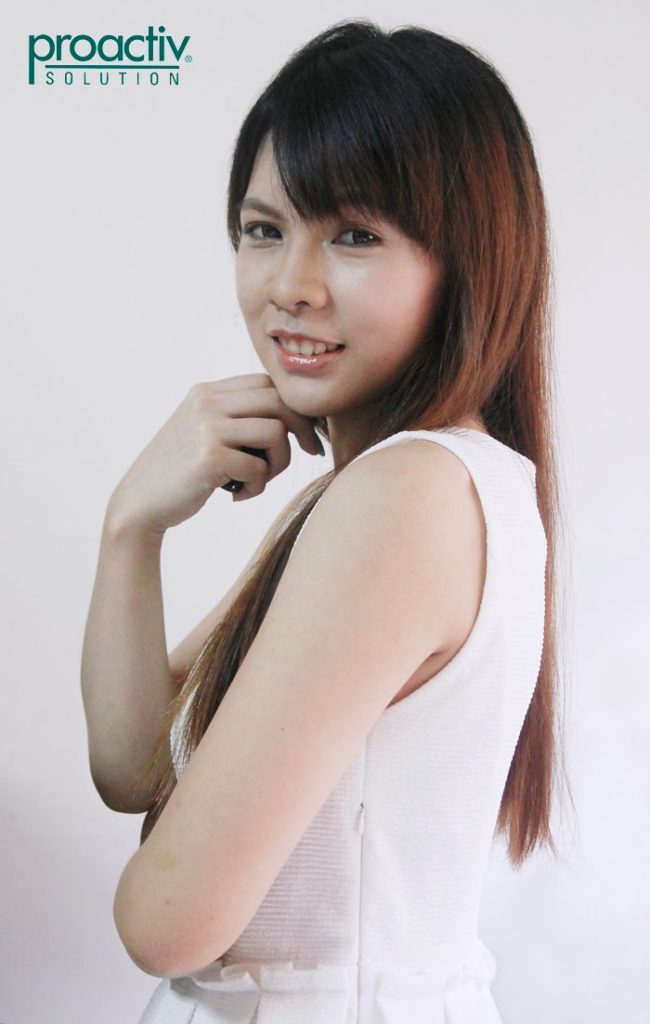 You might also like