Do you have skin problems? Do you hate acne? Get 30 doses of skin-care wisdom from the Stanford-trained dermatologists who revolutionized the treatment of acne in a handy book called The Doctors' Secrets to a Lifetime of Clear Skin.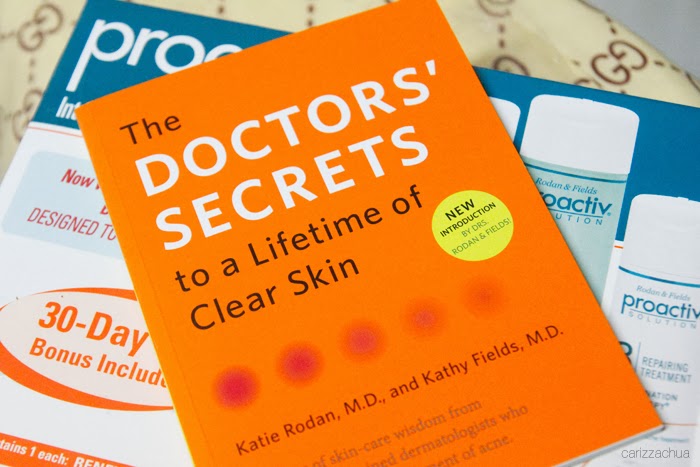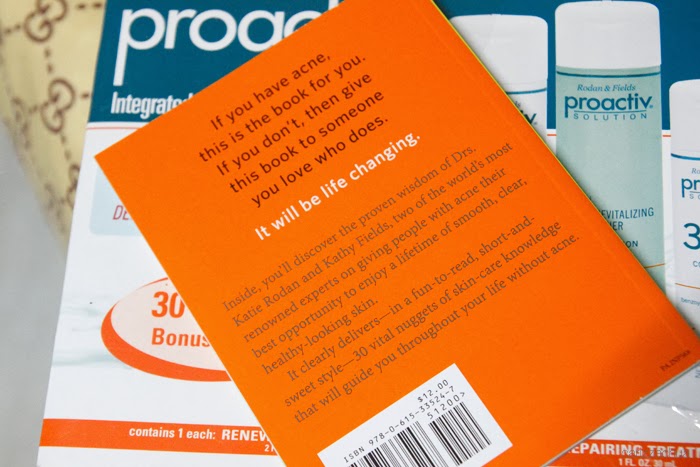 According to the book, knowledge is your key weapon in fighting against acne. Two of the world's most renowned experts, Drs. Katie Rodan and Kathy Fields, shares short but fun advises about skin care routine, factors, and proper treatment. There are a lot of tips and treatment suggestions, which we tend to forget, over the internet but this one tackled everything short and clear. And because of its interesting content, you'd forget that you are facing a big skin problem.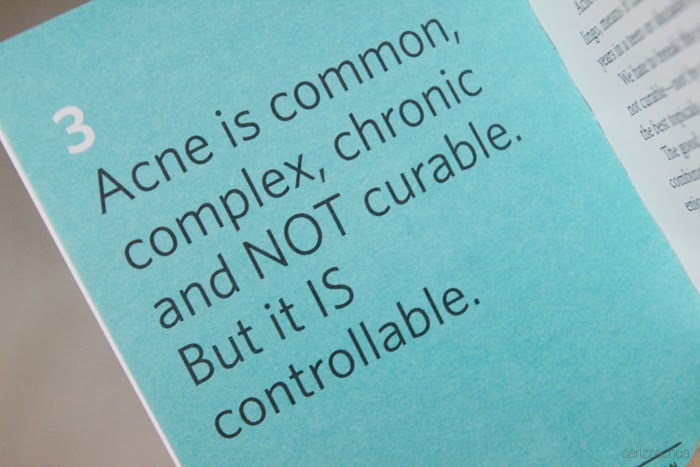 They also mentioned about the erroneous beliefs and wrong ways of treating acne, which sometimes I am guilty of. It made me more conscious about the products I use to prevent acne from coming back. This book helped me a lot in crossing out the causes of my acne and correct way of treating them. VERY HELPFUL. It definitely is life changing.
"The Doctors' Secrets to a Lifetime of Clear Skin" by Drs. Katie Rodan and Kathy
Fields comes FREE with every purchase of Proactiv 30-day or 60-day kit from Watsons, SM
Department Stores, Proactiv mall kiosks, and Proactiv door-to-door delivery. The book is
You might also like