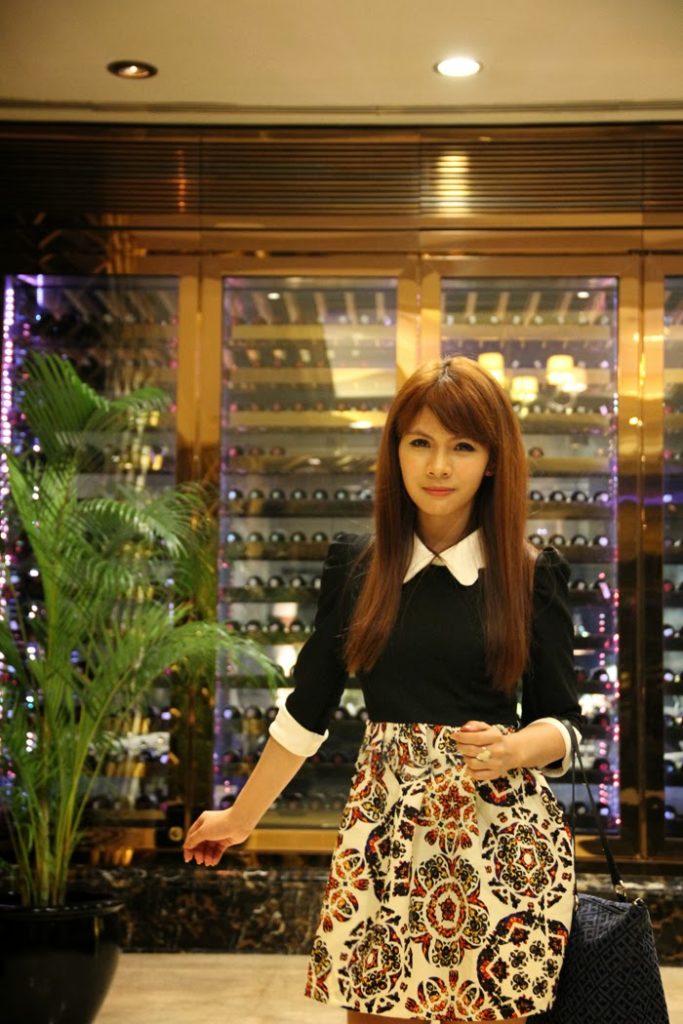 Going back in time is probably my biggest fantasy. Particularly in the 1930's, before WWII, sit down and chat with the people, wear their fashion, drink their tea, and probably meet Shirley Temple and Salvador Dali!
Today, I decided to go vintage. I think this black collared dress with totem patterned skirt is perfect. It's cute and classy at the same time.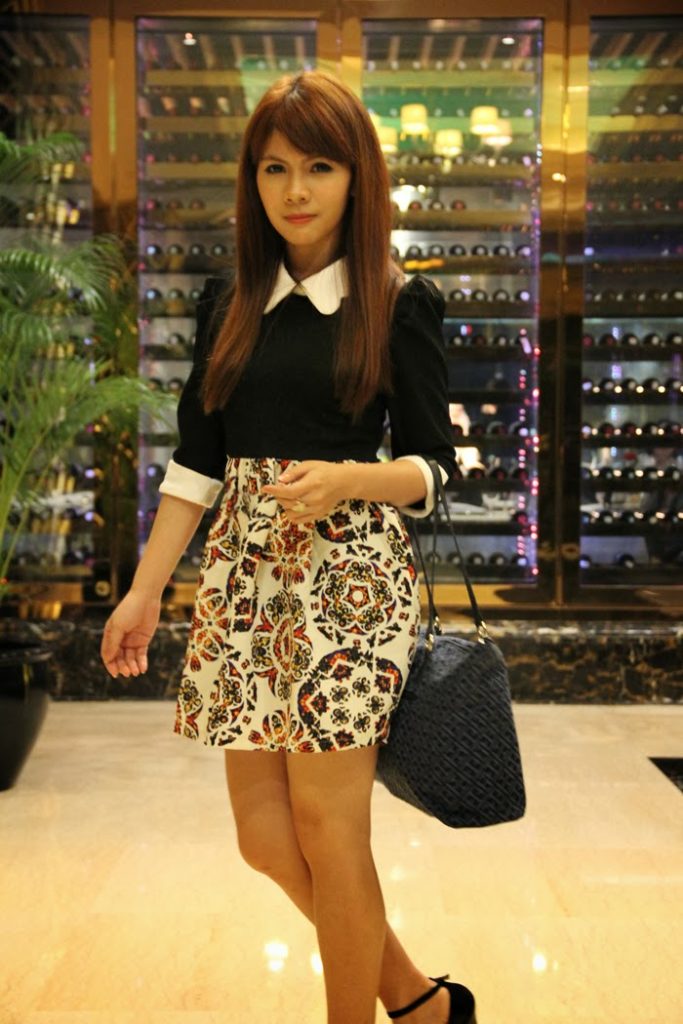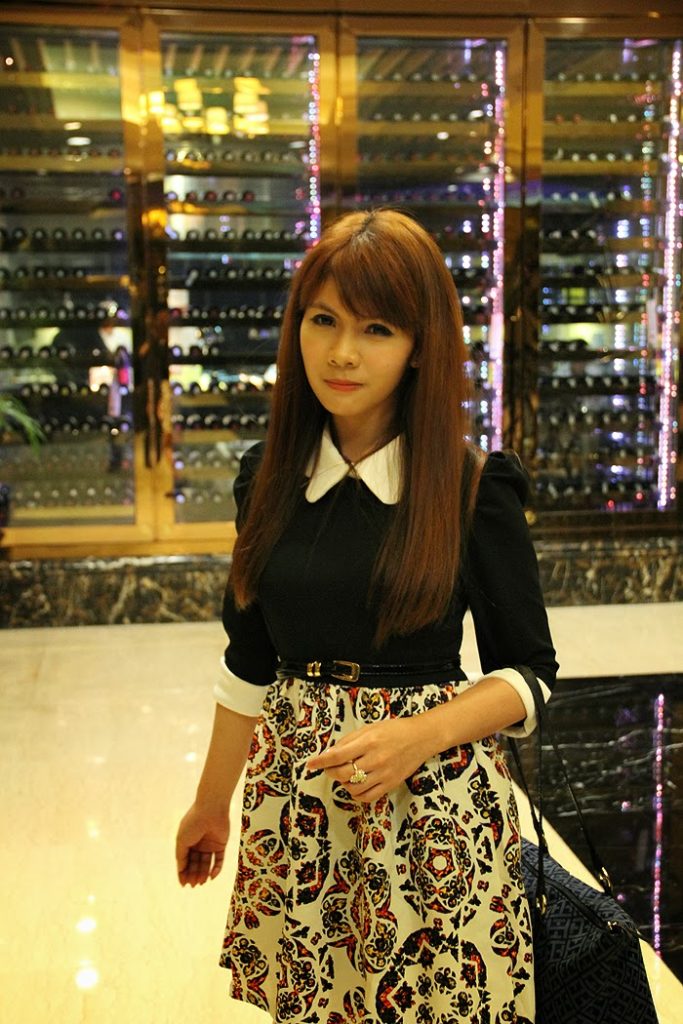 And of course, a
Monchet y Compania
abanico to complete the look. It's from the oldest fan makers here in the Philippines!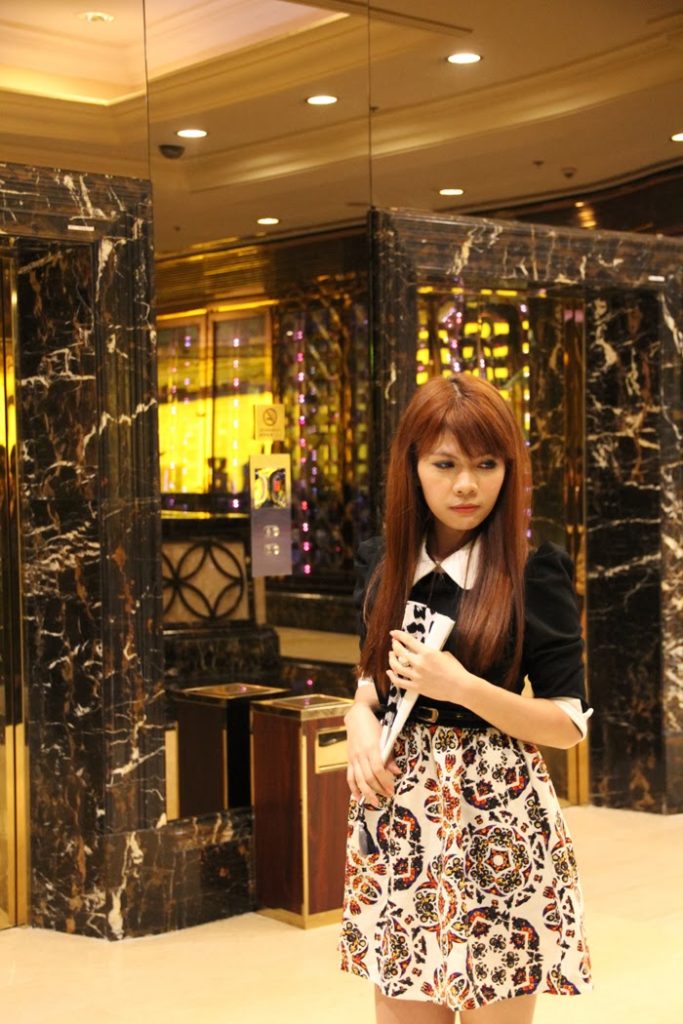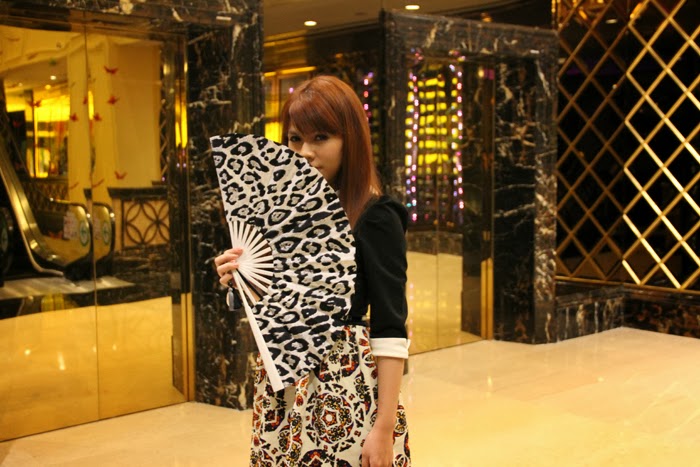 Thanks Sir Monchet for this. This leopard designed verano fan is awesome!!!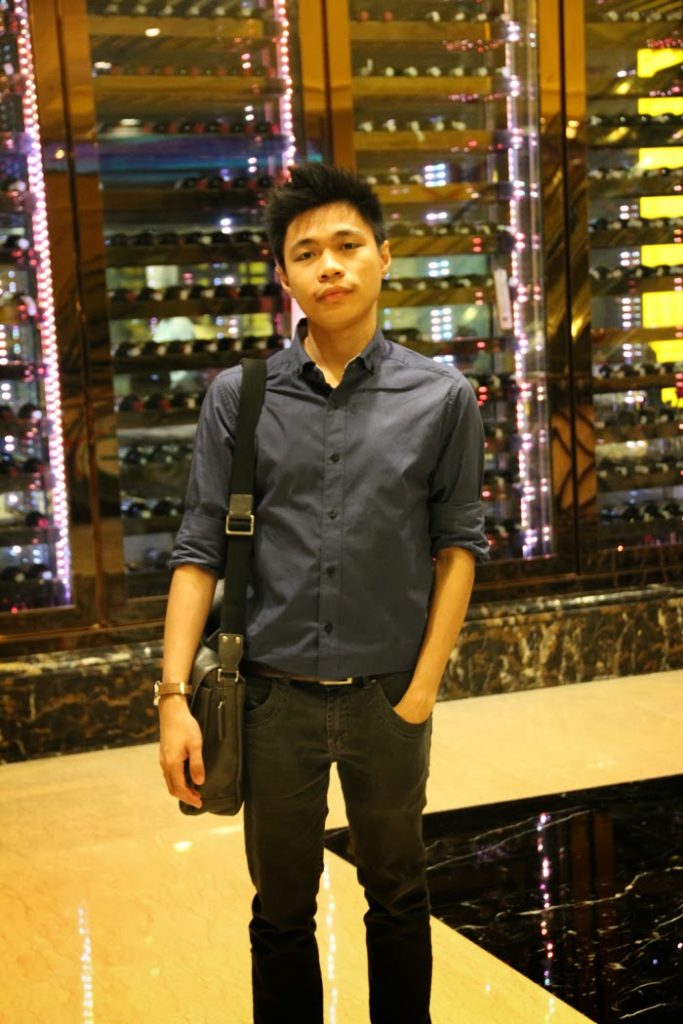 With the wine man, Eton de Guzman. Thanks for taking the photos! If ever I get two golden tickets to the 30's, he'll definitely go with me!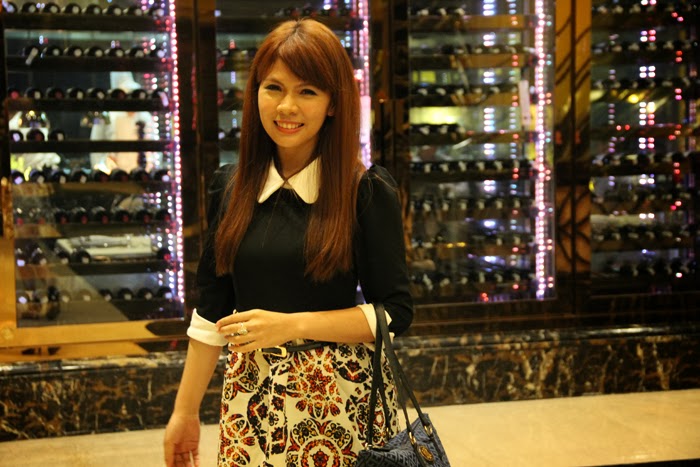 Still can't believe Shirley Temple is gone. I had tweeted something like "I wanna meet the young Shirley Temple" days before she passed away. Do you know her? She's the most famous child star of all time. Now, I'm doing old movies marathon starring the young Shirley Temple. She's such a doll. While watching, I was like "I want her hair", "I want her dolly legs", "I want her dress!". Hahaha. If meeting the young Shirley Temple isn't possible, then I want to at least get her original composition, vintage doll. RIP Shirley.
You might also like