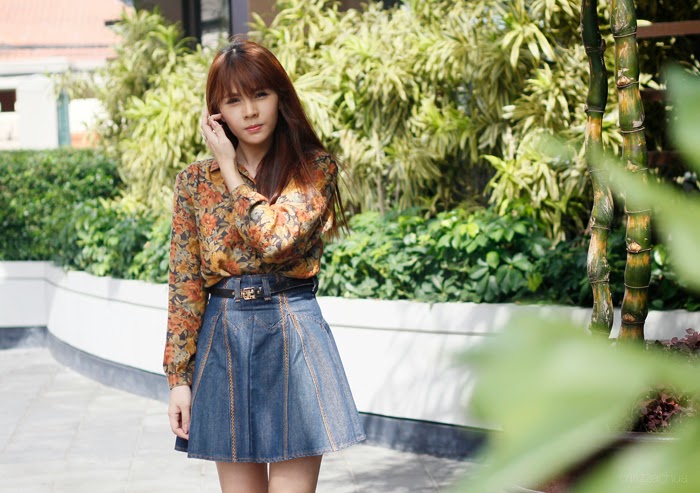 Happy Easter everyone! I hope you all had a peaceful time to repent and reflect during the Holy Week. Today's outfit post is a bit different from the usual pastels or bright-colored ootd you'd see today. Mine's turning vintage because I want it to.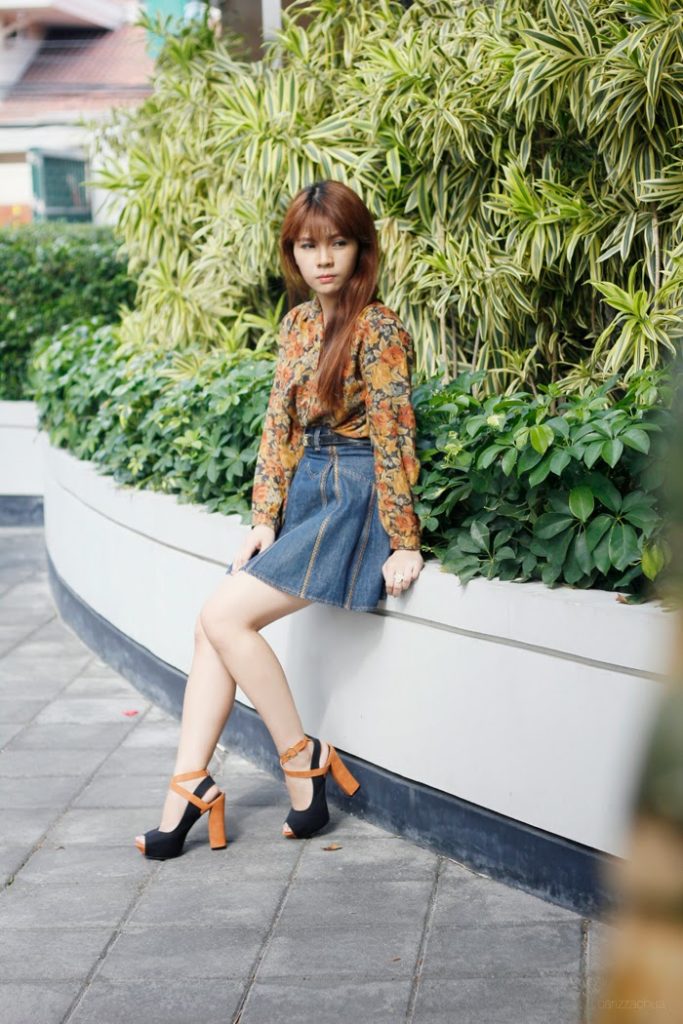 Top from Le Caprice // Skirt from Imomoi
Belt and accessories from SM Accessories // Shoes from Mario 'd Boro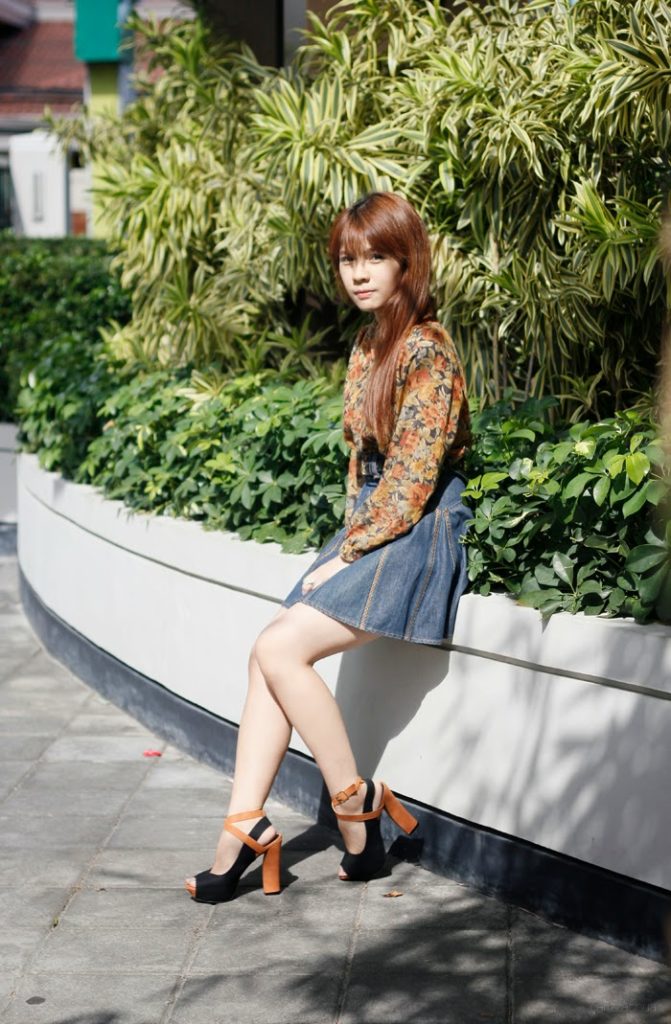 There's something romantic about this vintage floral top and Mario 'd boro heels. I'm thrilled with the combination and I love how effortless they can look when paired with a denim skirt. Looks perfect for a Sunday walk.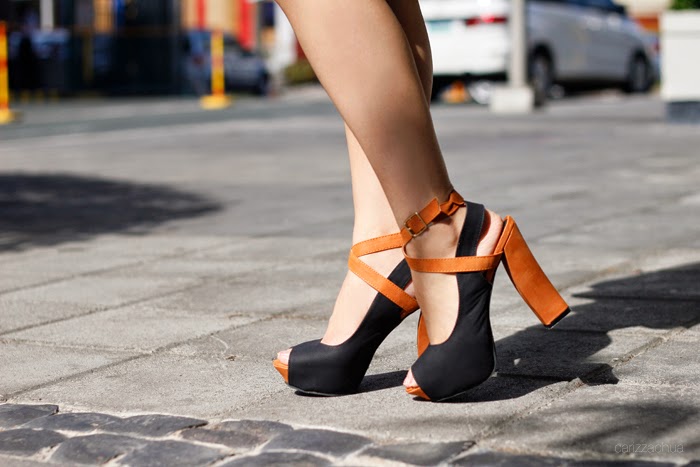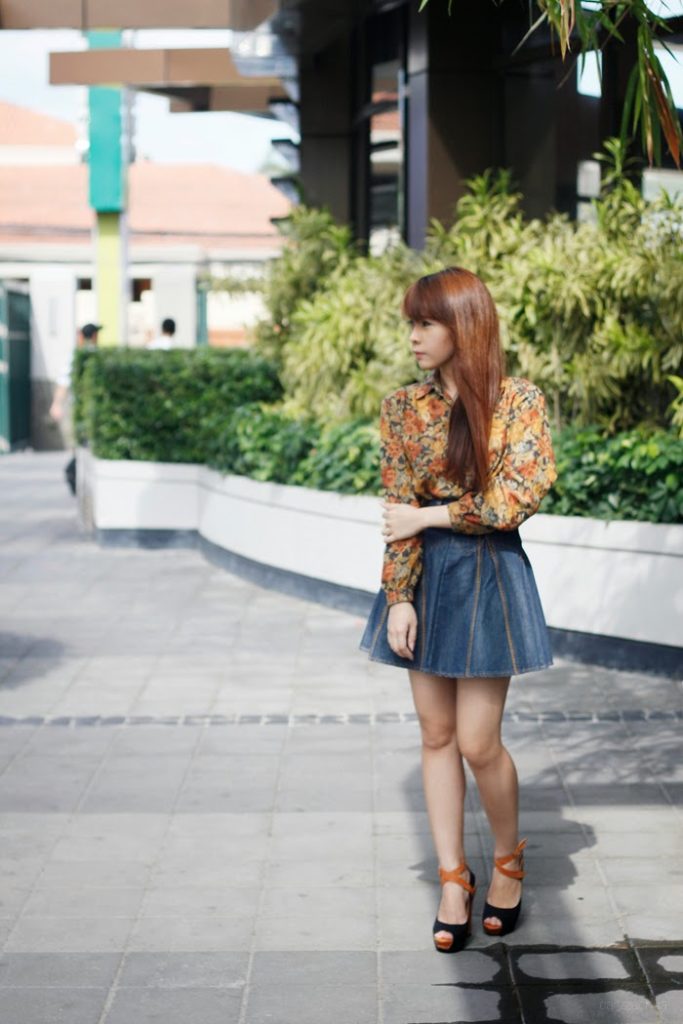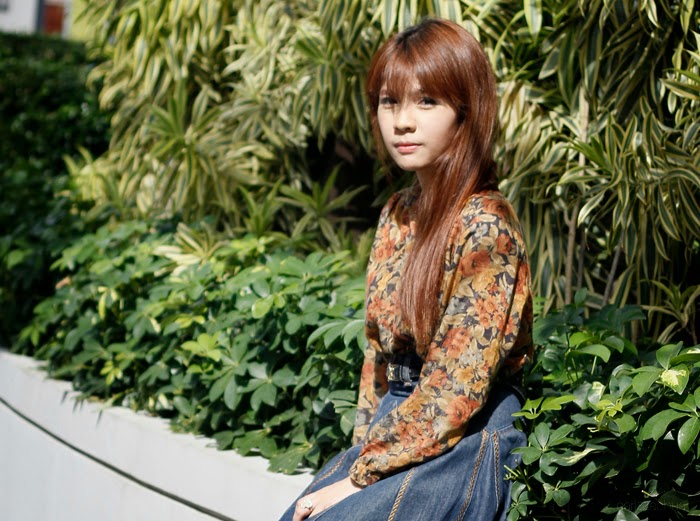 Whipped out this outfit for toy hunting particularly the vintage ones. The first thing we bought was a recent action figure though XD. After hours of walking and looking through display glasses, I was able to find a little gem. It's a Kewpie doll by Rose O'Neill from Japan!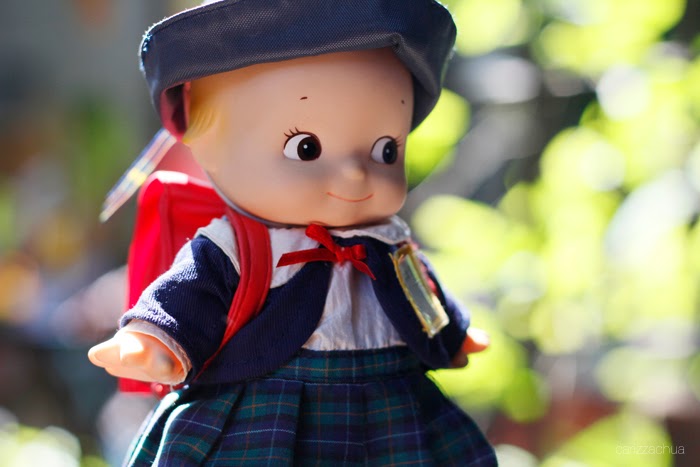 Ever since I've learned about Shirley Temple, my doll addiction stays at peak. I might talk and share more about my collection than usual. I just hope I won't freak anyone as some people find dolls creepy. Don't be scared when you see them here in my blog, ok? Teehee~
You might also like