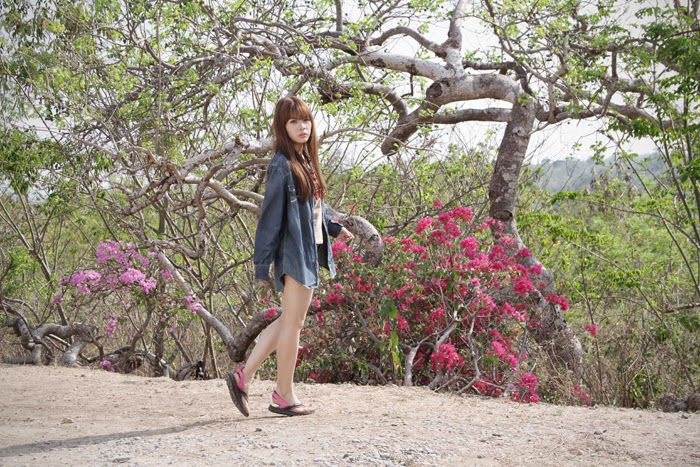 I started blogging here in blogspot in 2010. At that time, people would share anything online and raising an eyebrow is a thing that no one would dare. I felt so free and happy whenever I post from the heart and random people from all over the world would drop by and write down their comments in my page. Everything online happened so fast. The next thing I knew, I was already sharing reviews, attending events, and collaborating with brands.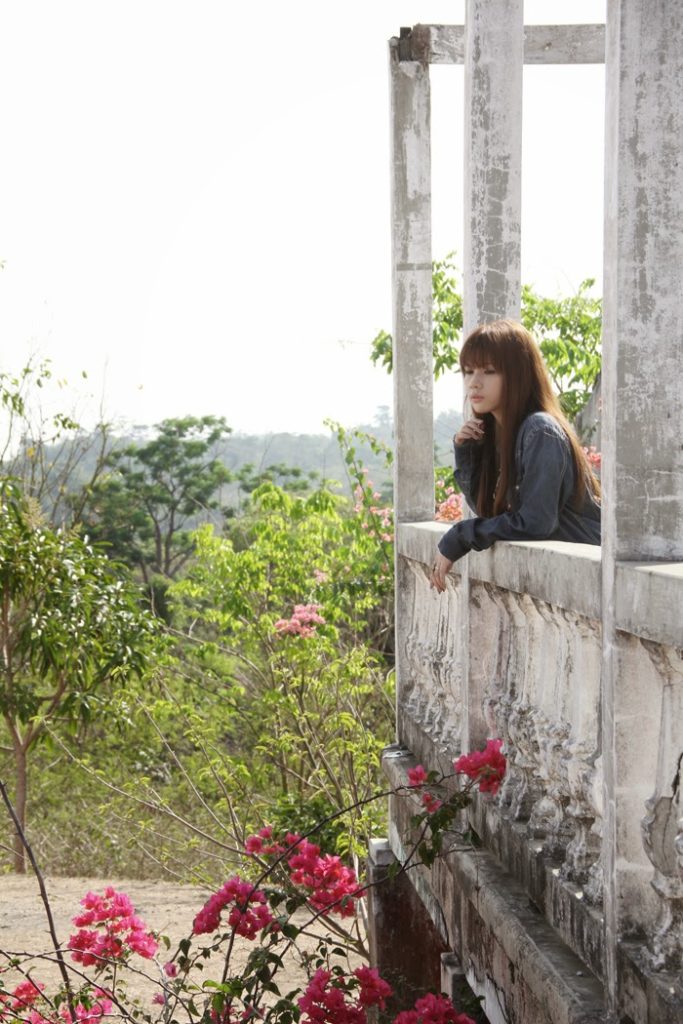 But in between these life-affirming events, there are also roadblocks which made me think blogging life isn't always rainbows and butterflies.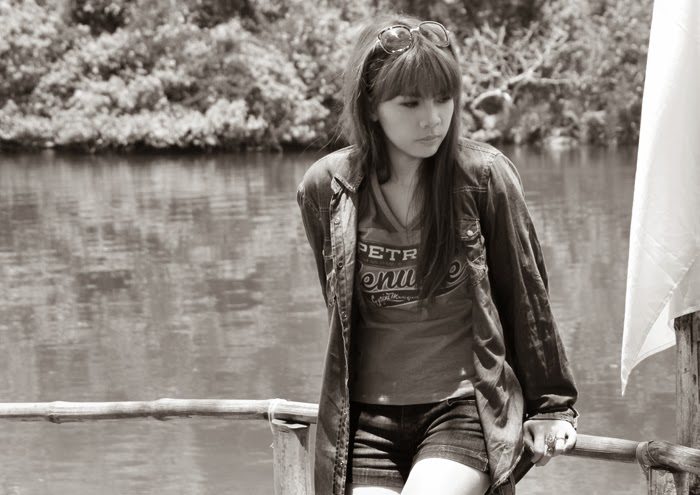 There are bashers. There are people who would try to pull me down. Even if I do nothing to them, people will always have something negative to say.
And of course, I also have to juggle things between blogging and work. I am currently managing SIAMESE, a business which is mainly focused on web design that I put up 2 year ago together with my partner Eton. Stress, deadlines, and sleepless nights. Reality is indeed, fraught with difficulties.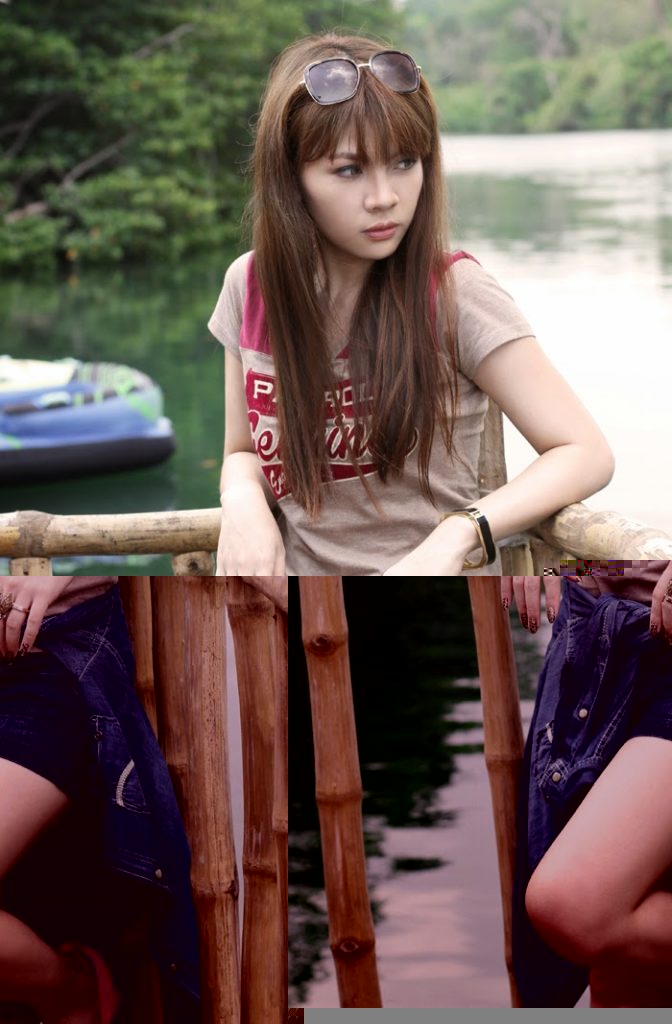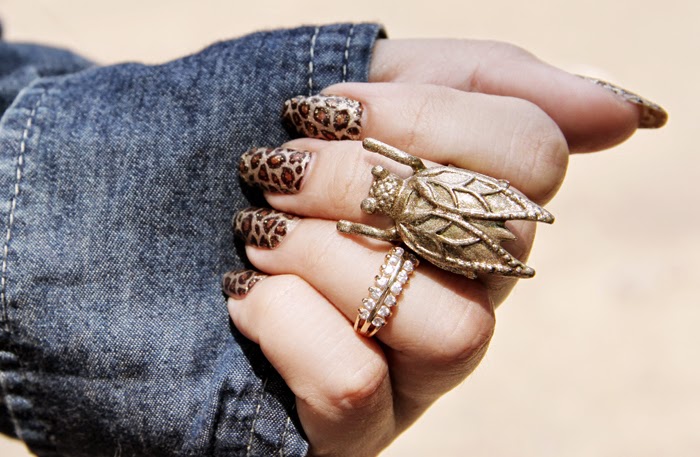 Nail Art from
Etude House
// // Rings from Girl Shoppe and SM Accessories
But in all fairness, people close to my heart are always there to encourage me to continue what I love doing. If you would notice, writing isn't really my field to begin with. I am a fine arts graduate and I didn't have the slightest idea I would be in this industry. I thought I would be expressing myself through sketches and paintings all my life.
Art isn't that easy as you think – especially if you're not in the mood so I needed another way to vent my emotions and I chose to write in this blog. With the help of beauty and fashion, I continue to write about my style and every time I receive sweet comments from you guys, it inspires me, and pushes me to express myself better.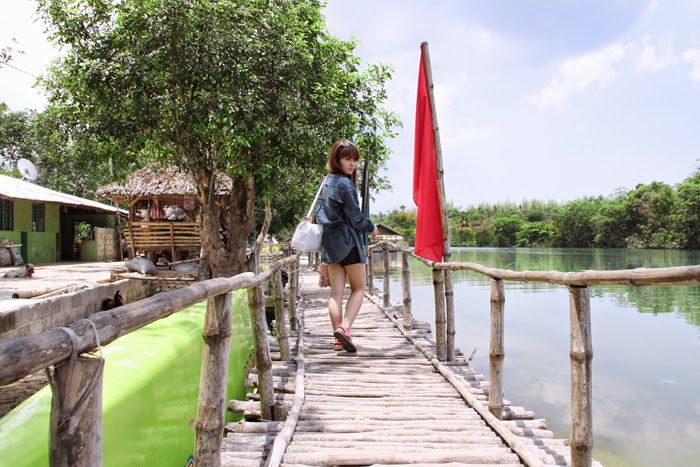 I realized that blogging isn't about popularity, income, or advertising. It's about JOY. Glad to say that I like doing what makes me, and others, happy. Thanks to everyone who made me feel this way. I promise to write more from the heart and be completely transparent as possible because you deserve it as my readers and friends.
Hindrances will always be there but I try to focus just on the positives. It feels amazing whenever I look back, see improvements and mileages in blogging and in my own business along my way. I never imagined these blessings will pour on me. Life is full of surprises and you never know what's coming next so better celebrate while living it!
You might also like