Are you a selfie addict? Time magazine's recent award to the Philippines as the selfie capital of the world is probably the ultimate testament to how Filipinos love sharing their selfies. Selfies are the ultimate ways of self-expression on social media, and Proactiv recognizes the importance of confidence to people as they share their photos.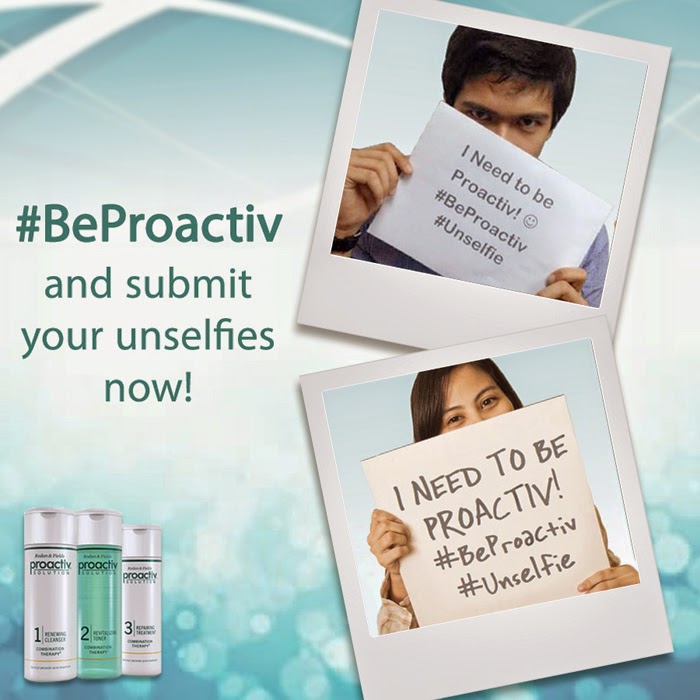 Sometimes, people rely on magical filters and photo editing apps just to hide imperfections like acne.. and don't forget, there's Photoshop – they can already post their perfect selfies.
However, Proactiv wants to encourage netizens to address acne for real, and be proactive – thus the Unselfie campaign is born. Instead of posting an edited image, post an unedited photo of you with an unselfie pledge placard just like this:
Everyone should start a journey of self improvement so they would be able to have clear skin and be confident in posting that selfie without any filters. Participants may get FREE Proactiv 30-day kit if their entries are chosen for the week. Campaign will run until June 21 (subject to extension by Proactiv management)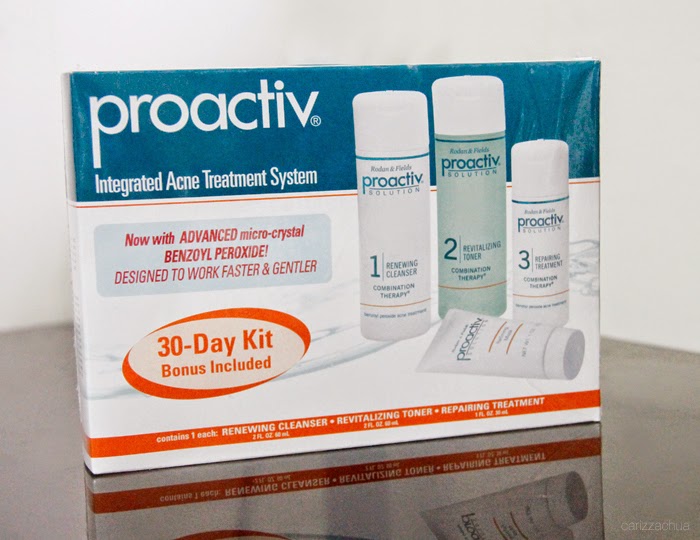 2. Write a pledge in a piece of paper "I need to be Proactiv", "#Unselfie" and "#BeProactiv".
3. Take a "selfie" with the pledge placard and post it at:
b) Their personal Instagram Account and must tag
@ProactivPH
Here's my own Proactiv "Unselfie":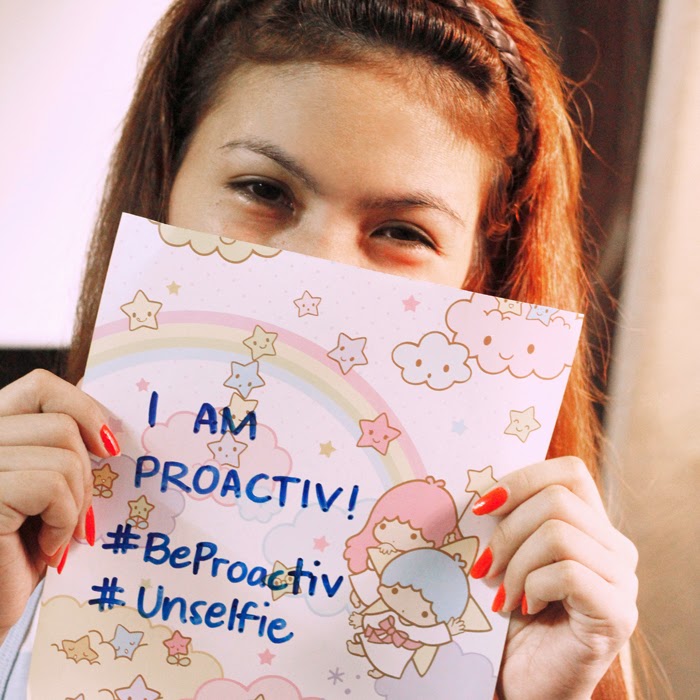 Good luck!
You might also like