Hi everyone! Today, I am going to share with you a new skincare review. I normally do not just try out new skincare products because most of the time switching from one brand to another just break me out. But reaching a certain age requires me to take care of my skin more and find out which product works on my skin best.
It's a perfect timing when Tony Moly sent me a moisturizing cream to try since
one of the products I use for my face is almost finished
. It is called
Tony Moly Berrianne Cream
. The box is made of matte special paper (around 300gsm) while the product container looks like a glass jar with a silver cap on it which make it appear very luxe.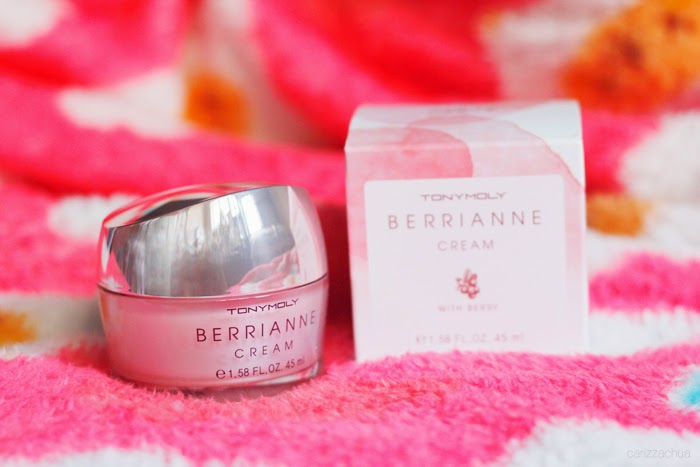 This jar contains 45ml, which is quite a lot. I won't be able to bring it with me in one of my backpacking trips but it will certainly serve me for a long time (very economical). I have been using it for almost two weeks already and the jar still looks full! With it's expensive-looking design and generous content, it was a suprise to know that this product is only for Php 898.00.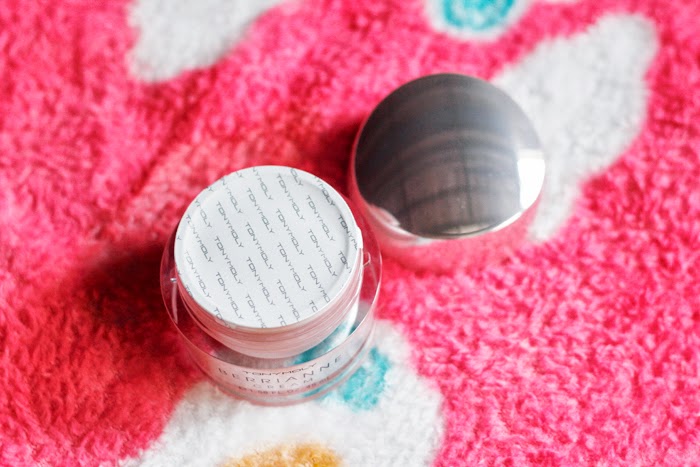 Perfectly sealed!
Product Description: Contains sweet and moist French cranberry extract,
Moisturizing cream with its soft, thick, creamy texture like berries.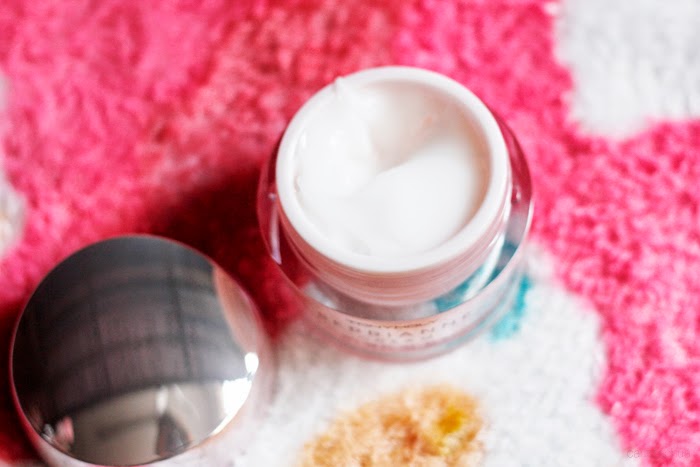 The product has a mild refreshing fruity scent. It's not really sweet. It actually smells like a real fruit for me. For the consistency, it is light, semi-transparent and runny, almost like water. It runs down my hand fast without leaving it slick and greasy. It just leaves a glowy/dewy finish which makes my skin look healthy and smooth.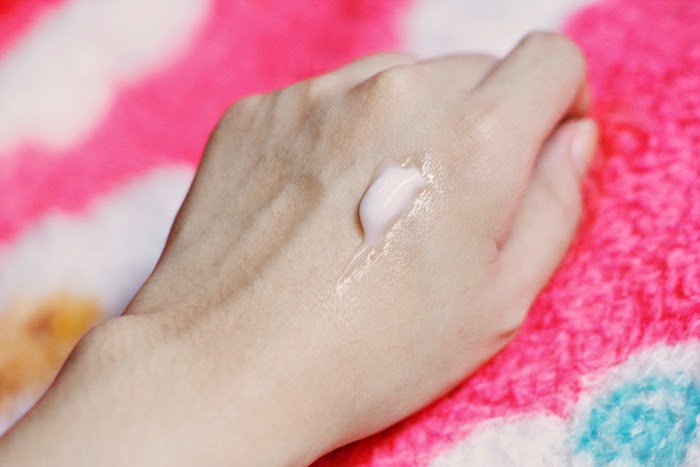 However, it works differently on my face. My face is oily and whenever I apply it on my face it feels a little greasy after a couple of hours. So what I normally do, I apply this product before bedtime when the air condition is turned on. That way, my face doesn't dry easily from the temperature and I wake up every morning with a soft, healthy looking skin!
Pros
Absorbed by skin instantly
Generous amount of product
No Paraben content
Did not irritate my skin
Good packaging
Cons
Must be used in a cold environment (or you will feel greasy)
Contains Dimethicone
But overall, this product is great and I would repurchase once I run out. Here's a photo of me after 10 days of using Berrianne Cream every night: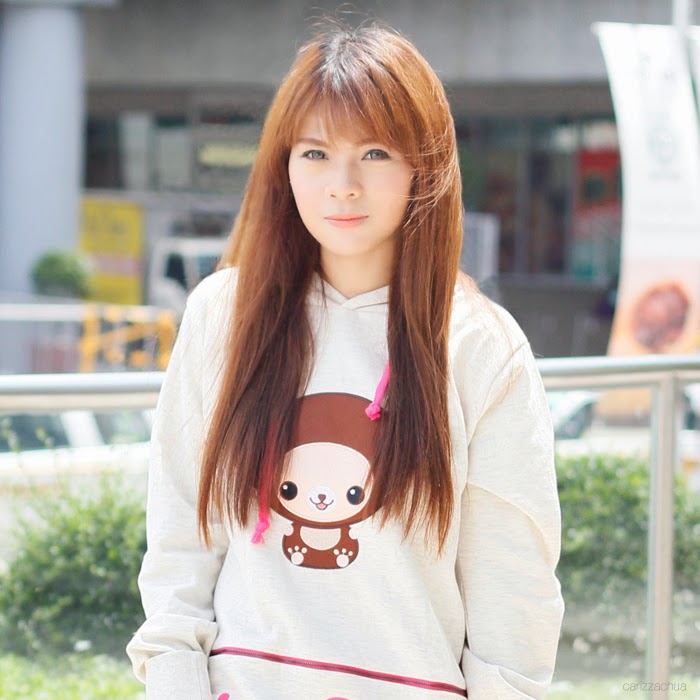 Could you see that my skin is glowing under the heat of the sun? I LOVE IT! My skin normally looks pale and haggard under that temperature but not anymore. 🙂 My sister who isn't interested in Korean skincare and cosmetics even asked me what I used. When I told her it's from Tony Moly, she started searching for TM products online and I am sure she'll purchase this product for herself soon!
To know more about the brand and its products, please visit www.tonymoly.ph
You might also like